Ford Racing 福克斯 ST 短弹簧套装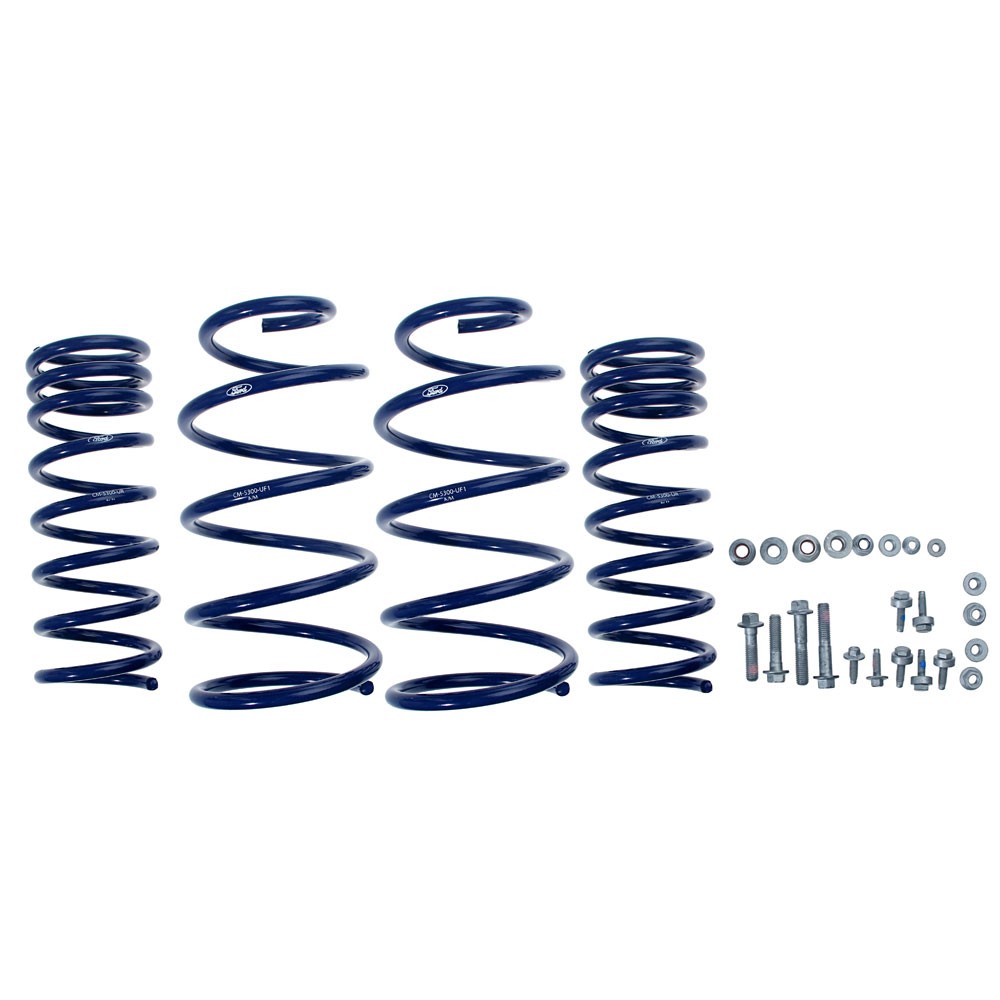 产品细节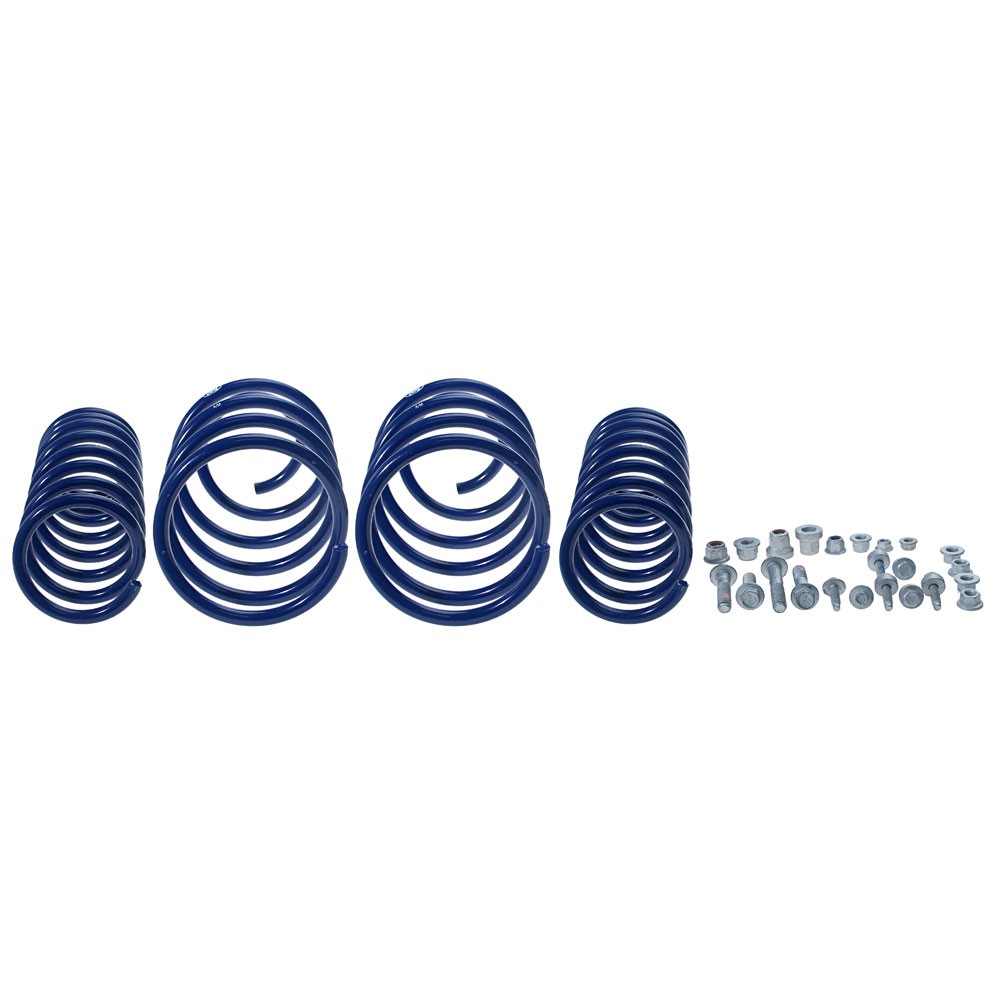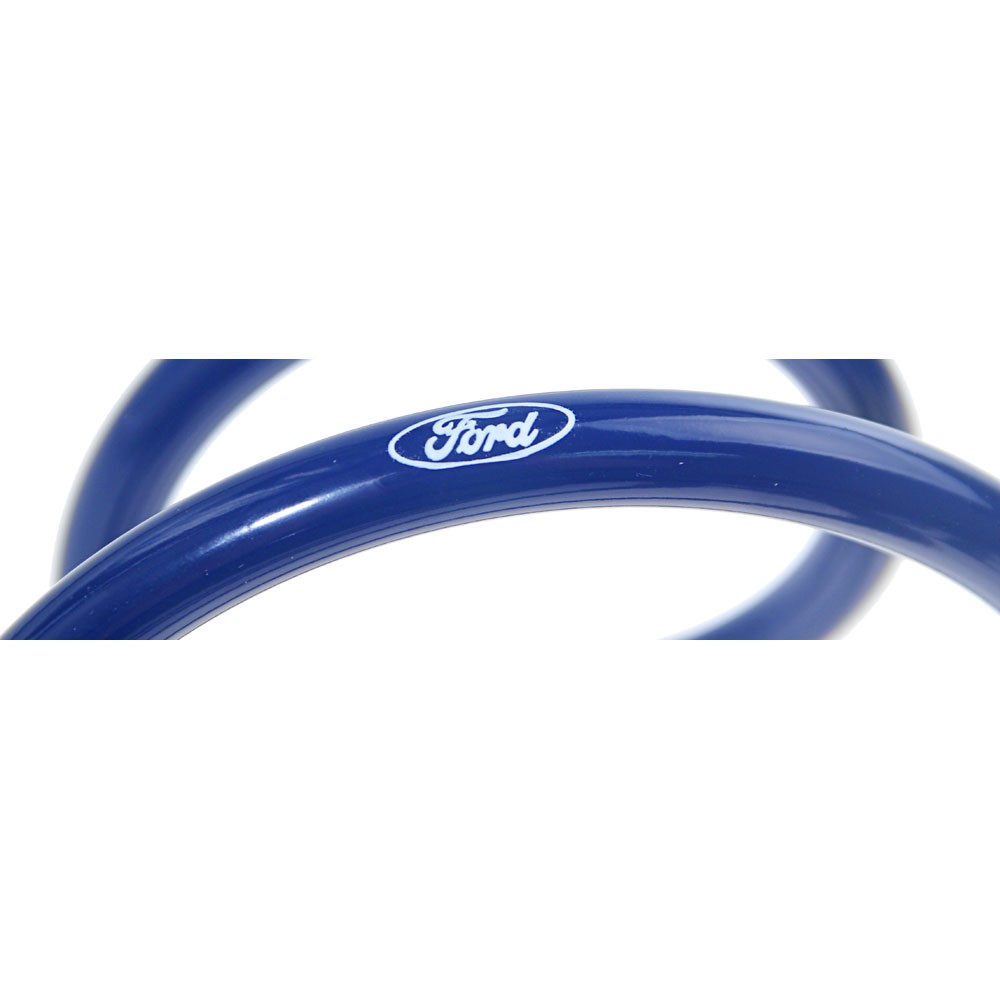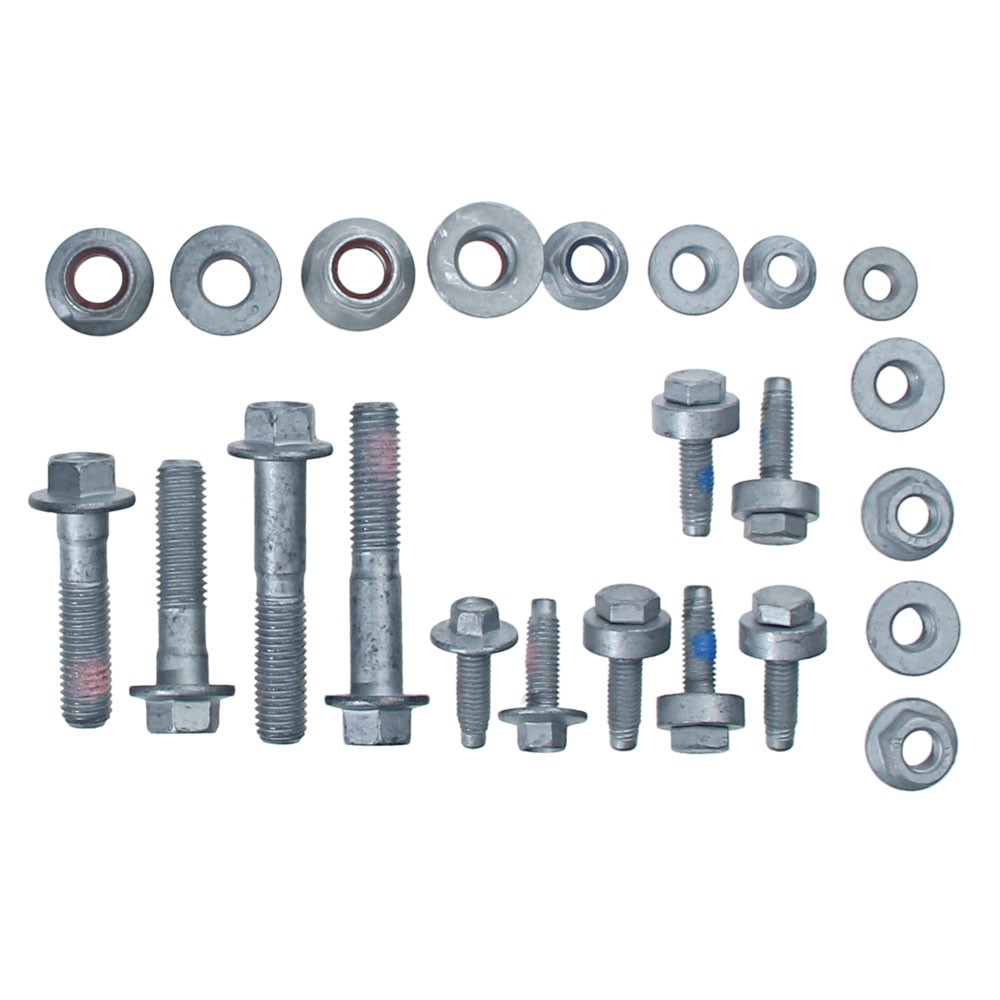 产品描述
Set of 2013 Focus ST Lowering Springs from Ford Racing.
Lower your 2013 Focus ST without the worries of scraping on speed bumps and other road hazards thanks to Ford Racing's set of lowering springs!
This spring set from Ford Racing will lower your 2013 Focus ST approximately 0.3 to 0.6 inches all-around for a nice, subtle look. Other than looks, the lower ride height will increase your cornering and handling abilities while enhancing the overall control of your Focus ST. These new springs are great replacements for the stock springs if you want to blend the benefits of an appearance change and performance gain.
产品特色
Lowers ride height from 0.3" to 0.6"
Improves handling and stance
Set includes a pair of front and rear springs
New mounting hardware is provided
Ford Racing's springs are blue in color and are noticeably stiffer than the factory springs. This increase in rigidity will cause a slightly more abrasive ride, losing some of that smooth ride feel and impact absorption, but you will gain significantly in your maneuverability faculties. This is a relatively simple performance upgrade you can perform, especially if you are looking to corner more precisely and gain increased control over your 2013 Focus ST.
Please Note: All 2013 Focus ST struts and springs differ from 2014 Focus ST struts and springs. The spring perch on the strut is different as well as the size of the spring. When installed together, 2013 Focus ST struts and springs can be installed on a 2014 Focus ST and vice versa.