AP Racing 福克斯 ST MK3 竞技刹车套装(Essex 设计)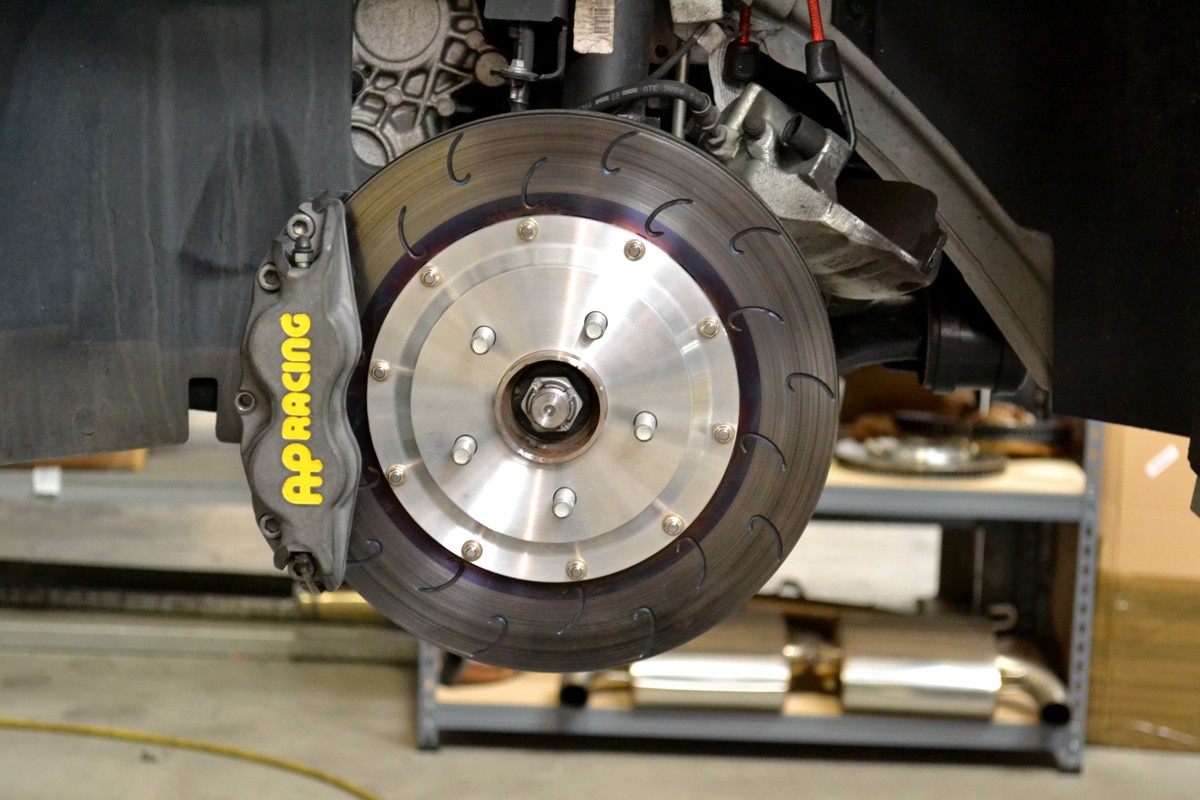 产品细节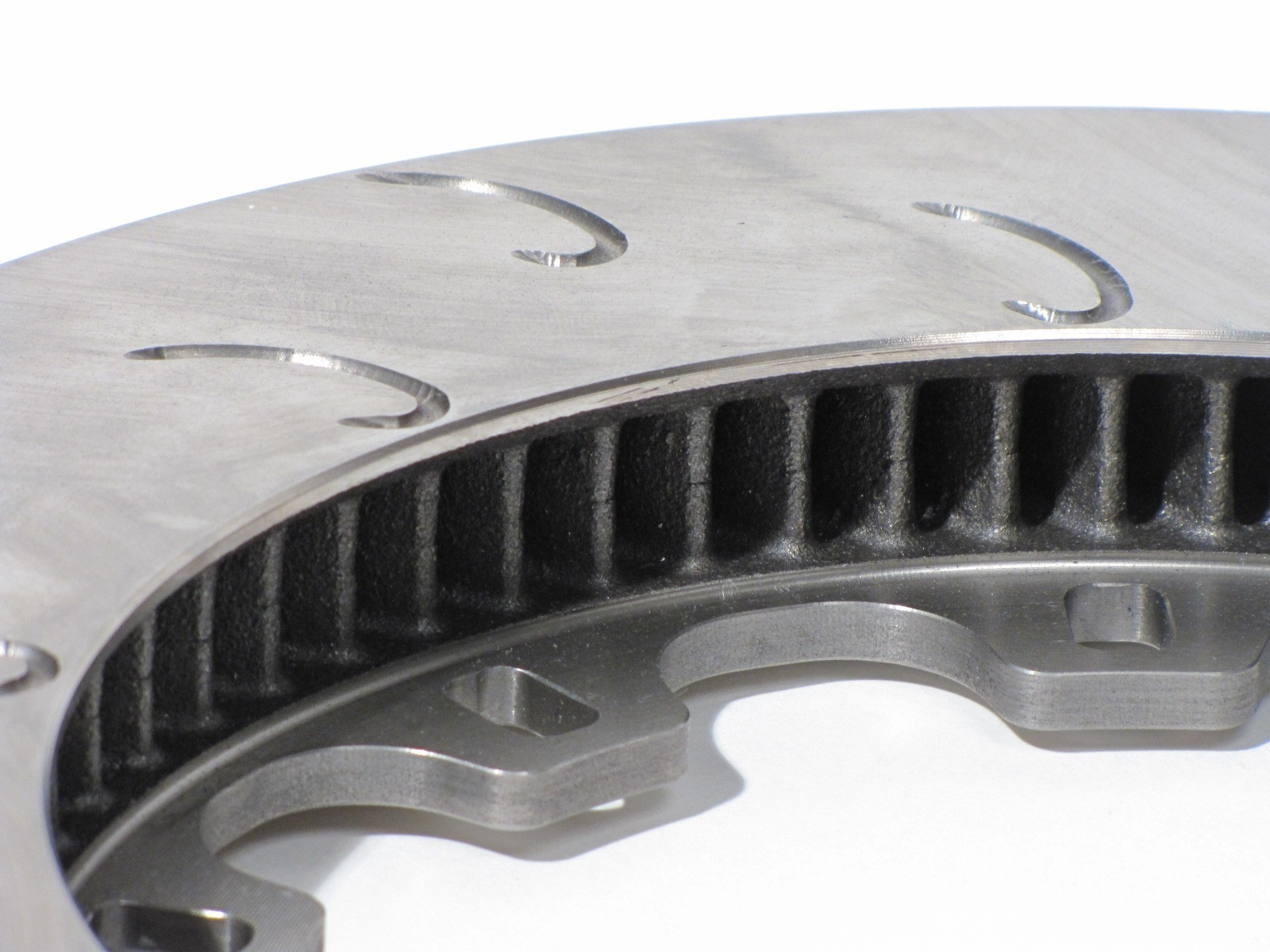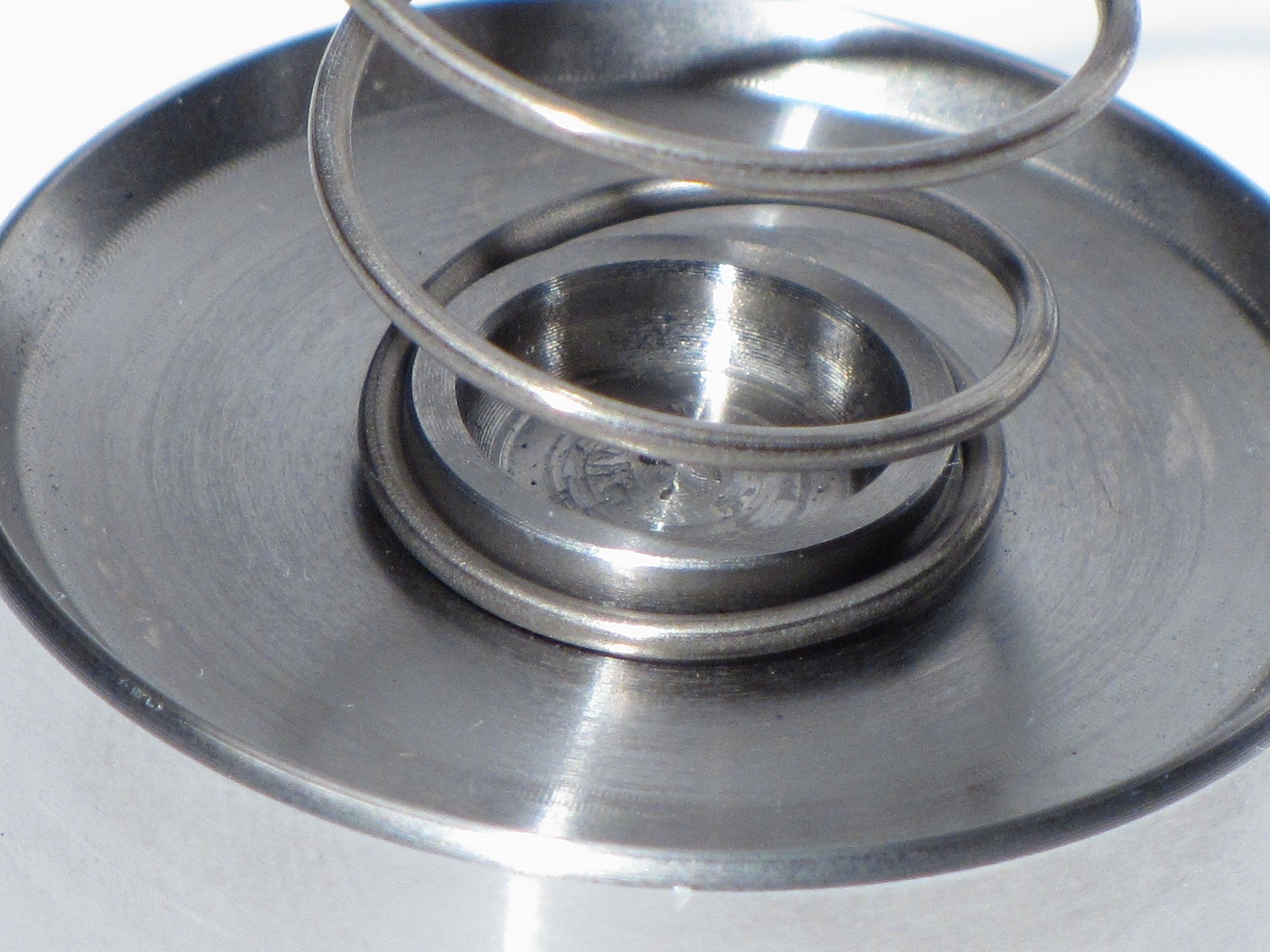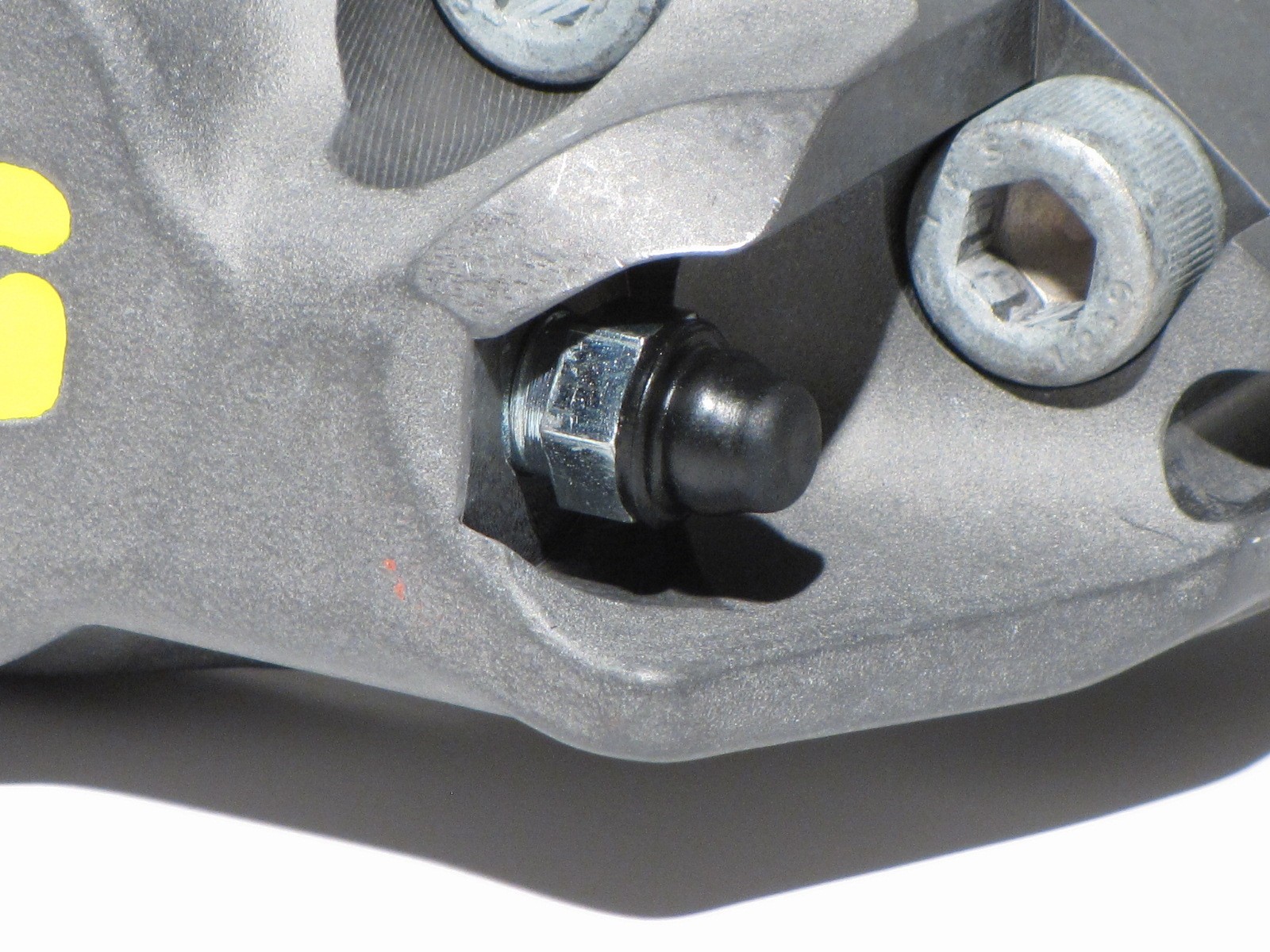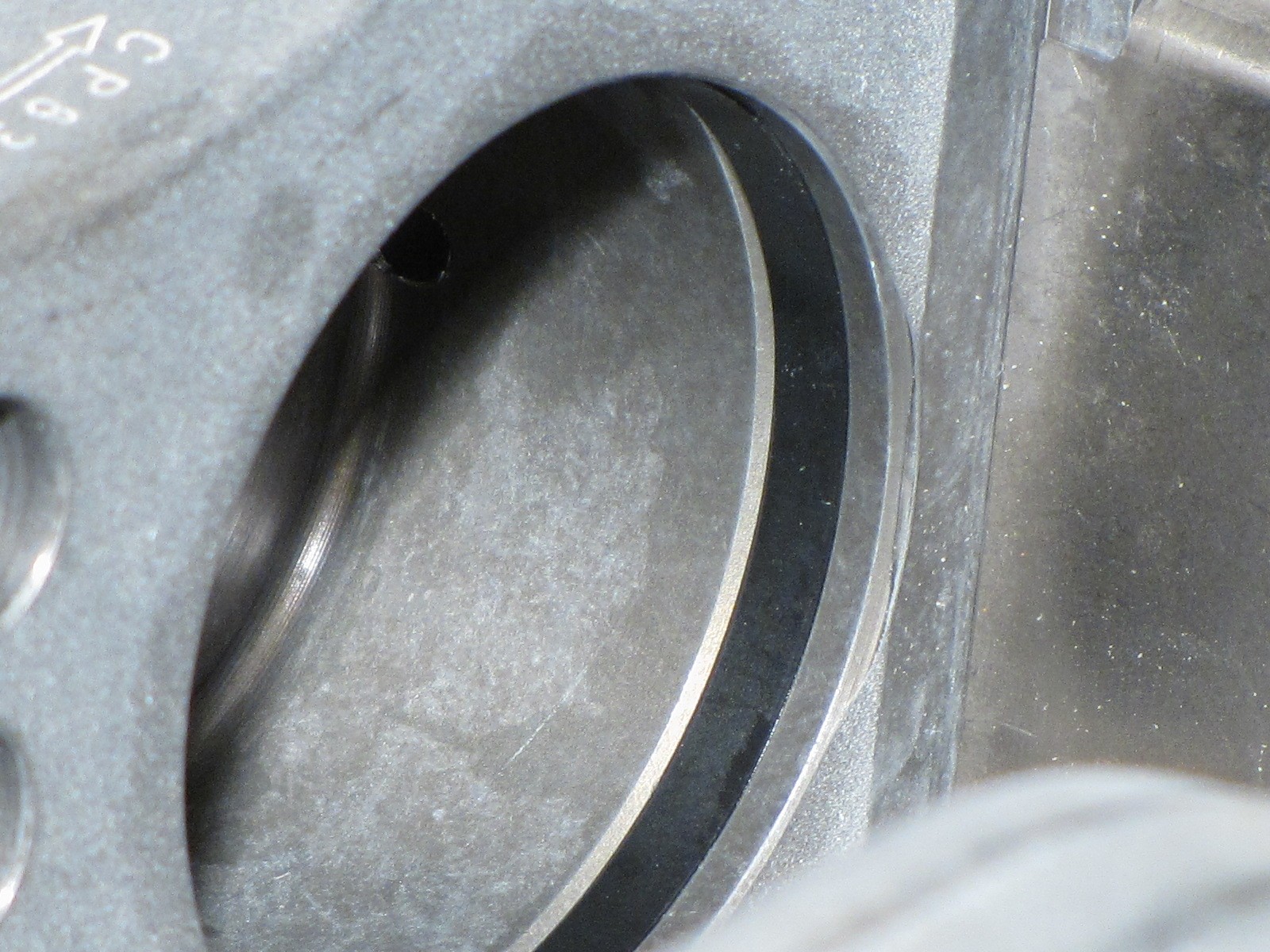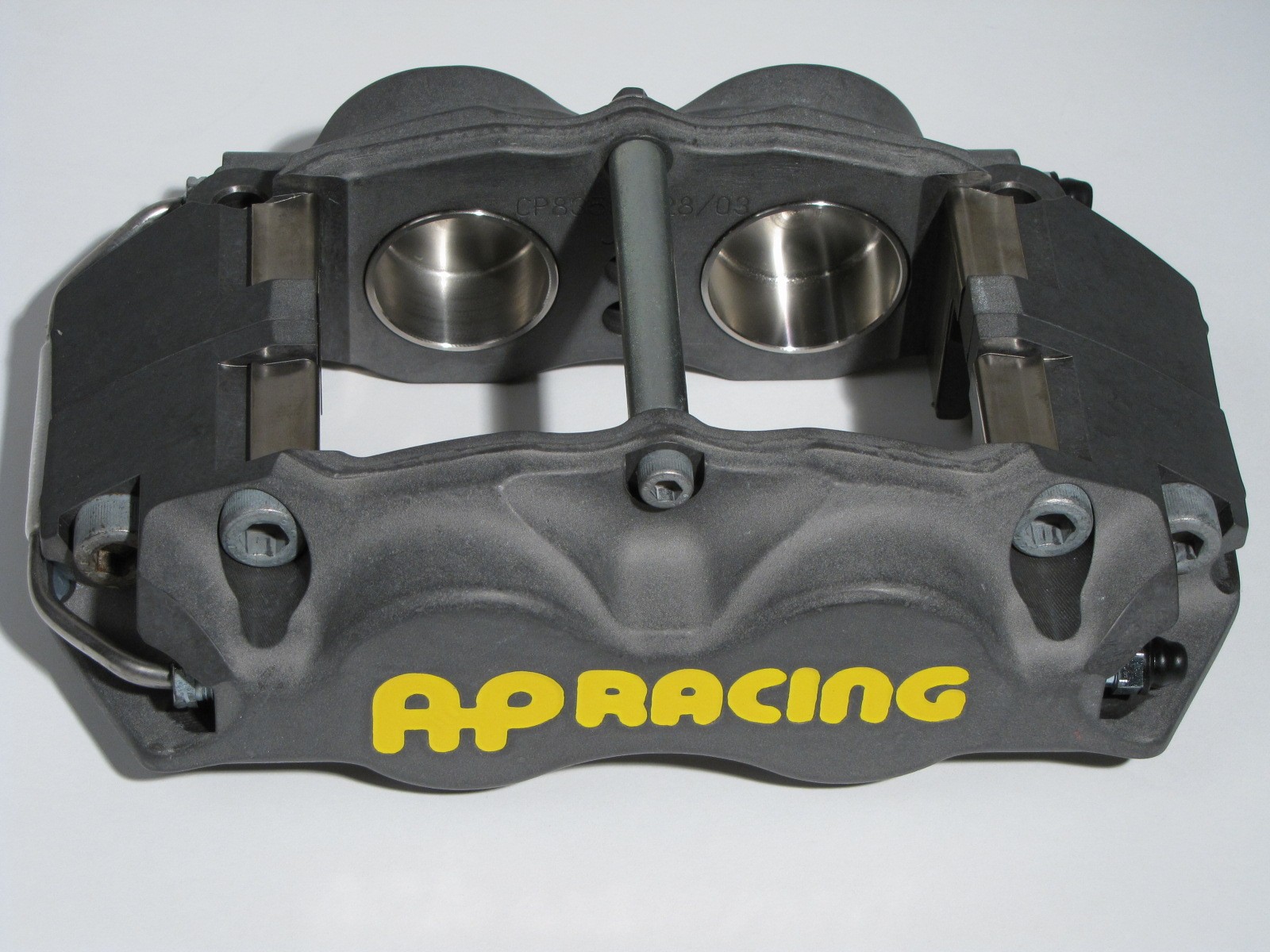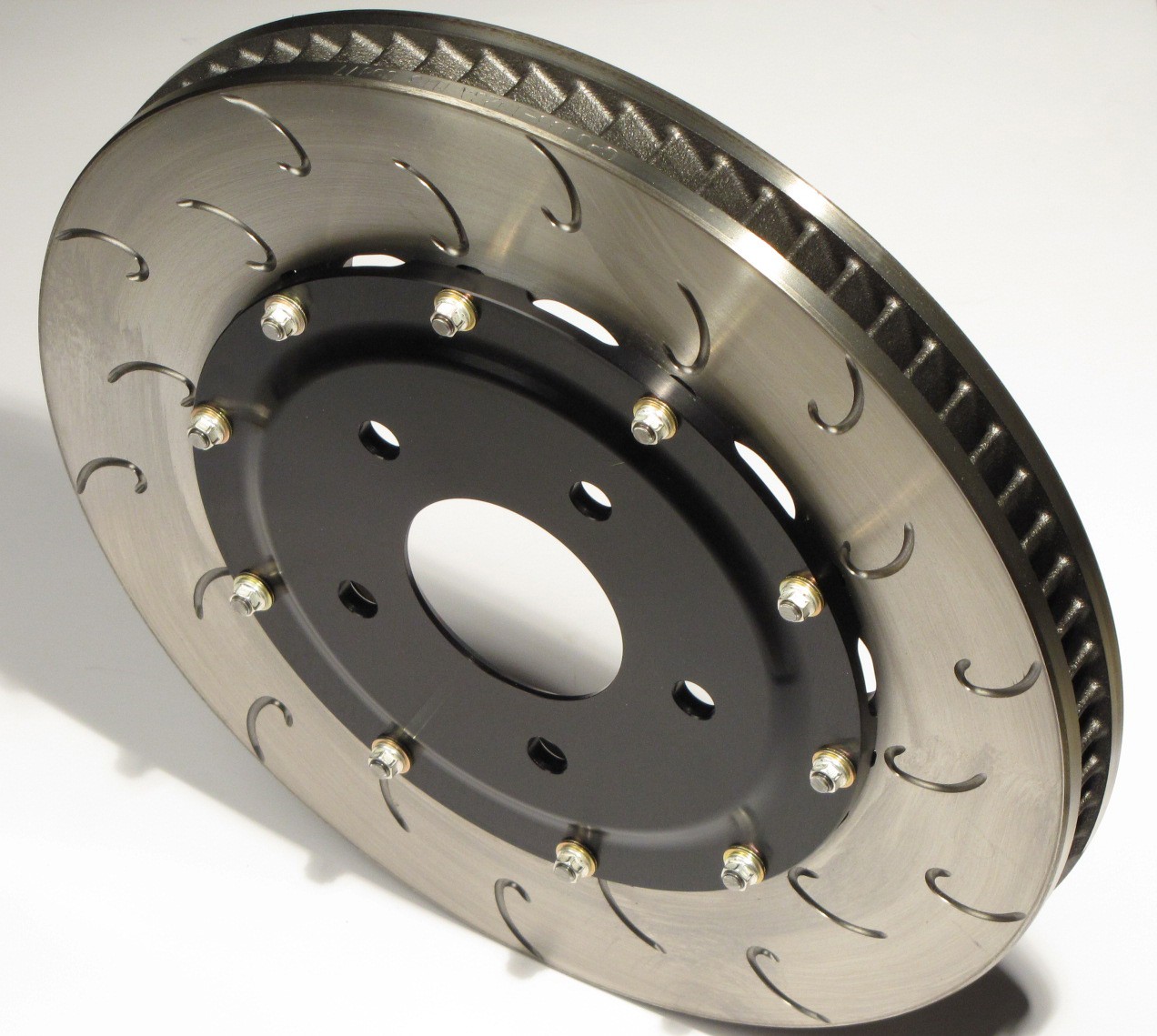 产品描述
Essex and AP Racing have teamed up to create the ultimate competition brake system for the 2013+ Ford Focus ST. Our brake system provides a laundry list of benefits for any racer or track enthusiast. The system was designed with the, "bigger isn't always better" philosophy firmly in mind, and every component in the system was carefully chosen to eliminate weight, improve durability, and keep consumable costs (pads and discs) at a minimum.
Our system is built around real race parts, not modified street parts. That means no disintegrating dust boots or faded red paint. It also means that you finally have the chance to get your hands on technology that has traditionally been reserved for professional racers: Stainless steel pistons, anti-knockback springs, high temperature seals, 70 vane racing discs...the list goes on.
套装清单
One pair AP Racing CP8350, four piston forged calipers
One pair 325x32mm AP Racing CP3908, heavy duty J Hook racing discs, with fully floating 6061 aluminum hats and attachment hardware
One pair caliper mounting brackets and hardware
One pair Spiegler Stainless Steel Brake Lines with abrasion resistant coating
Detailed installation instructions
Brake pads are NOT included with our system.
产品特色
Fits OEM front wheel with 10mm spacer
Caliper pistons sized properly to allow for seamless integration with OEM master cylinder and ABS system
Uses inexpensive, commonly available, 20mm thick brake pads
Saves nearly 10 lbs. per corner vs. stock, 20 lbs. off the nose of the car