ATP 福克斯 ST 前置中冷套件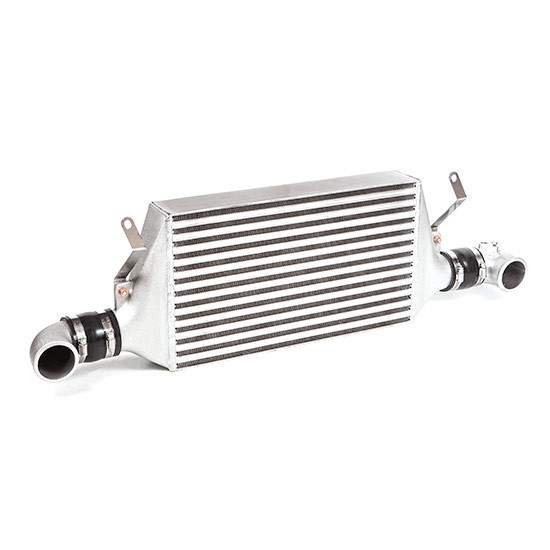 产品细节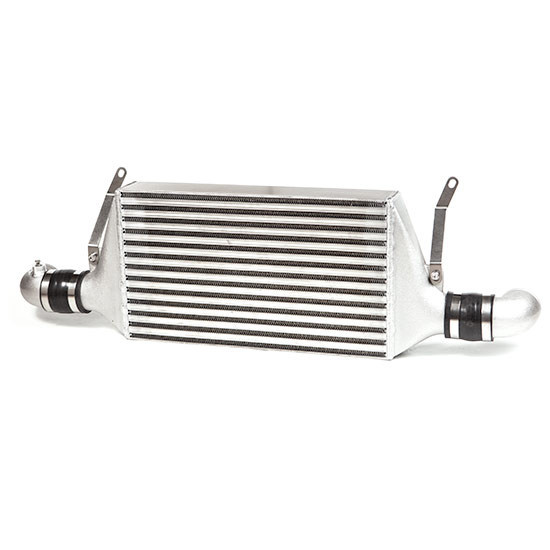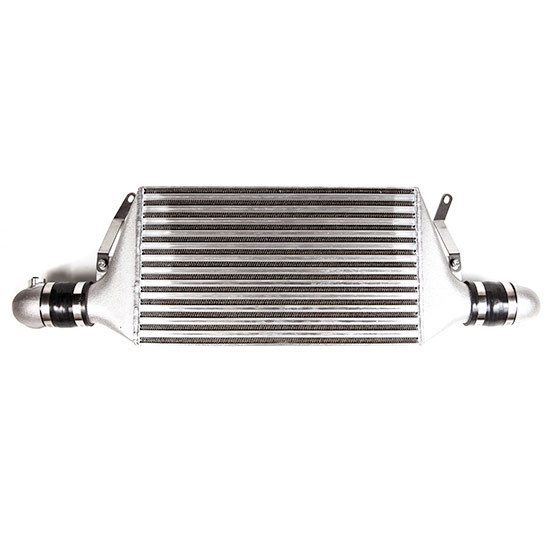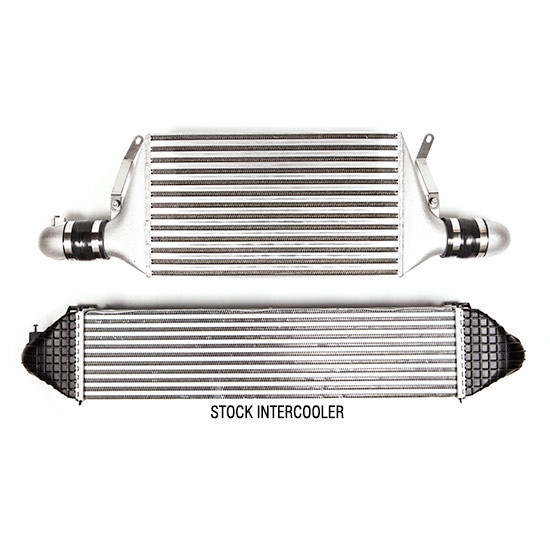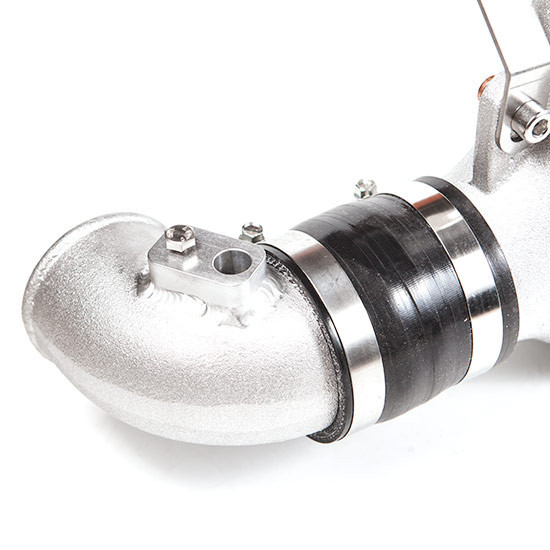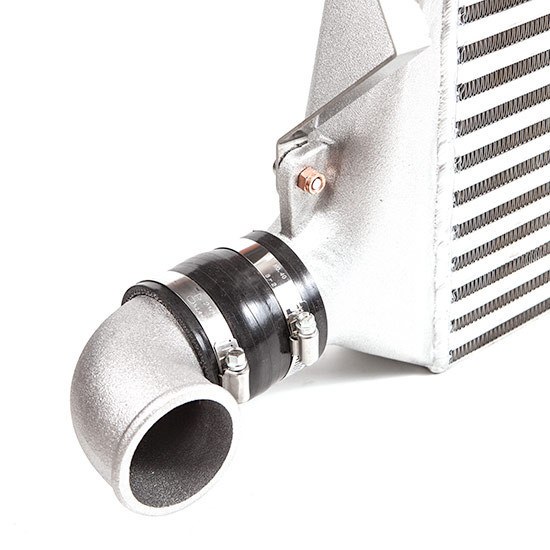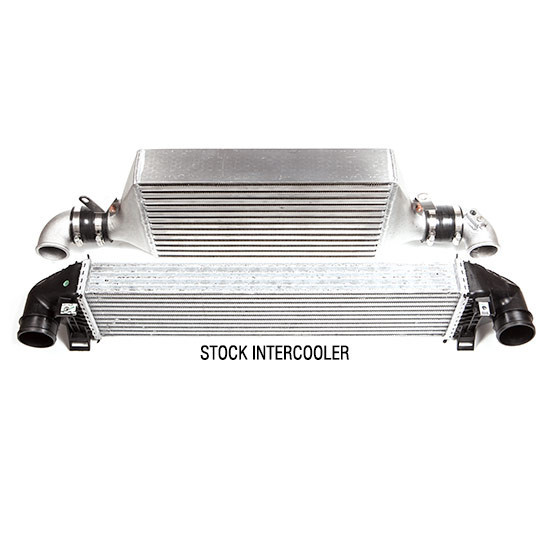 产品描述
600HP Garrett Core
Utilizes Garrett's High Density Bar and Plate Core with nice cast ATP endtanks.
Core size: 18" wide, 10.5" tall, 3" thick
Perfect fit into the stock location and clears the bumper beam with no cutting.
You do have to remove the stock grill shutter assembly
There is no cutting of any kind. The stock front shroud still fits to guide airflow into the intercooler. The stock lower "bellypan" cover still fits into the stock location.
Performance Gain Notes: During the testing phase, we quickly discovered (to our surprise) that the stock intercooler on the 2013 Focus ST Turbo was quickly becoming a "bottleneck".... long before we expected it to.
Shortly after doing the ECU flash to increase boost and then bolting the 3" downpipe to help the turbo exhale, we discovered the data collected had suggested that there was a choking point in the system was becoming apparent. We found that not only did the stock intercooler not keep up with its thermal duties (as seen in the rise in charge air temps), we also observed that it could not keep up with flow-thru duties, thus causing a severe pressure drop across the core and limiting ultimate flow and HP. This had to be addressed before further "unleashing" of anymore power on this powerplant.
The Garrett 600HP core assembly is one of our favorites. It's not ridiculously large where it would require a hacking of the front end to install. It's also not needlessly large enough to hurt throttle response. It happens to fit the bill perfectly for the mild to wild Focus ST and will happily support thermal and flow duties from the stock turbo all the way up to 600HP GTX applications.
This FMIC kit comes with the intercooler assembly as well as all required parts for installation. The component list consists of:
The Garrett 600HP intercooler assembly with cast ATP endtanks
Special Focus ST Specific laser cut stainless mounting brackets
Mounting fasteners to connect brackets to intercooler and to the stock vehicle mounting points
Cast aluminum turn elbows to connect the intercooler to the factory stock 2.5" intercooler hoses
Silicone hoses and clamps to connect intercooler to cast turn elbows
Mounting flange for the stock sensor is prewelded and placed in the stock location for easy installation