BBS CH-R 抛光边钛合金轮圈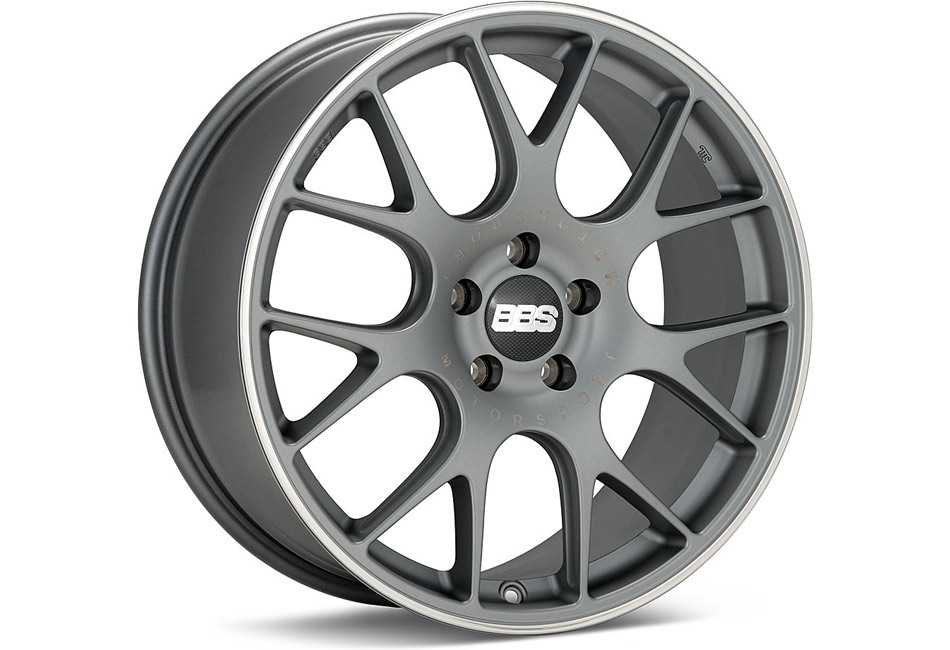 产品描述
BBS has been around for 40 years, and is one of very few wheel manufacturers that have something to show for it. BBS is one of the most successful wheel manufacturers out there. There are many reasons why BBS is so successful, but a lot of it is due to their innovative designs, and their eye for beautiful elegance and quality.
This new BBS CHR Wheel is no exception, and gives your Focus a really unique style. This BBS wheel is a one piece counter pressure cast wheel with a flow formed rim, back milled spoke area, and optimized using FEM analysis making it lighter and with a much stronger structure than a gravity cast wheel. It also features a first with a stainless steel rim protector to help protect your wheels from scraps and dents.
This wheel is the next generation in styling and construction. do not miss out and get your set of BBS CHR wheels today!