Boomba Racing 福克斯 ST 圆形 270 排挡头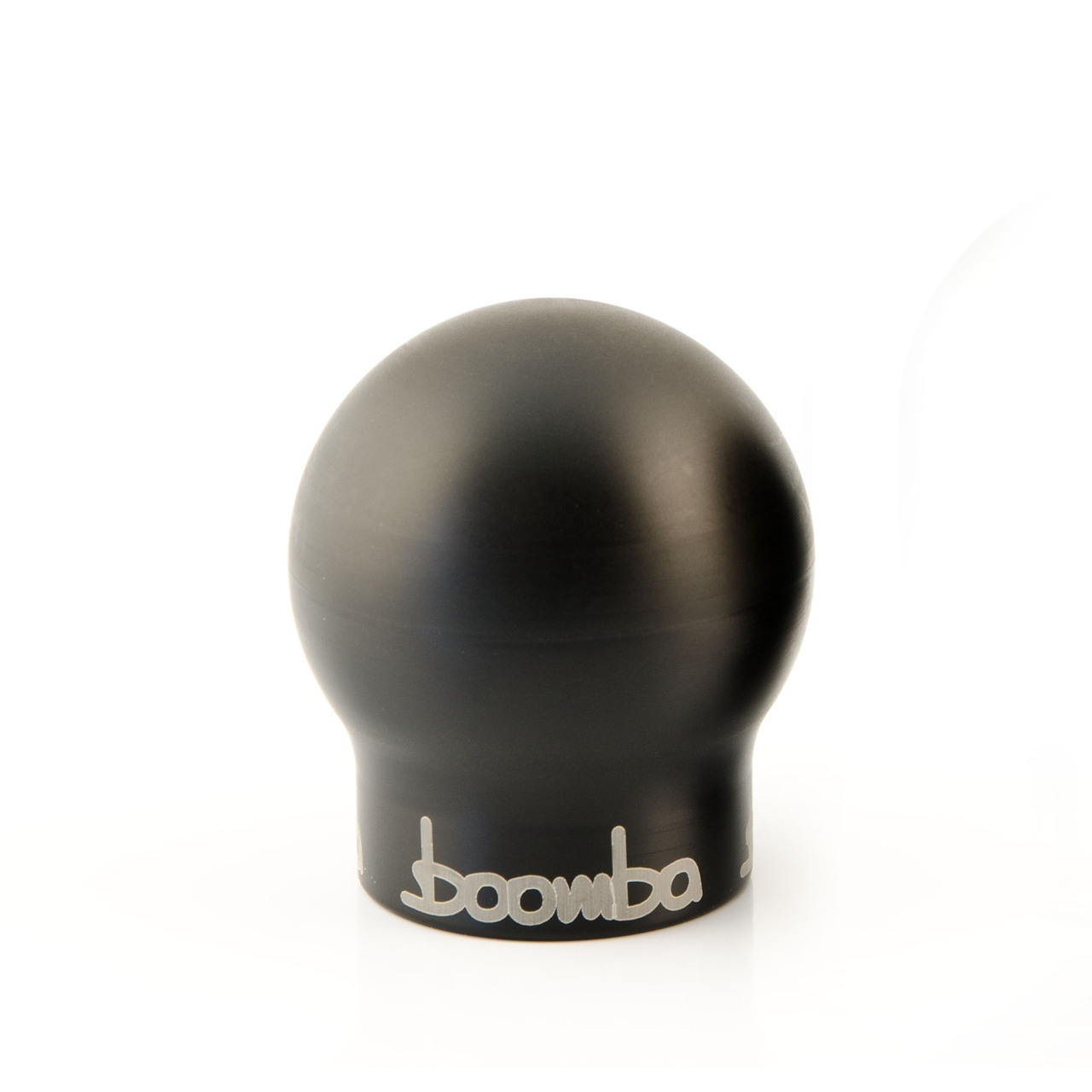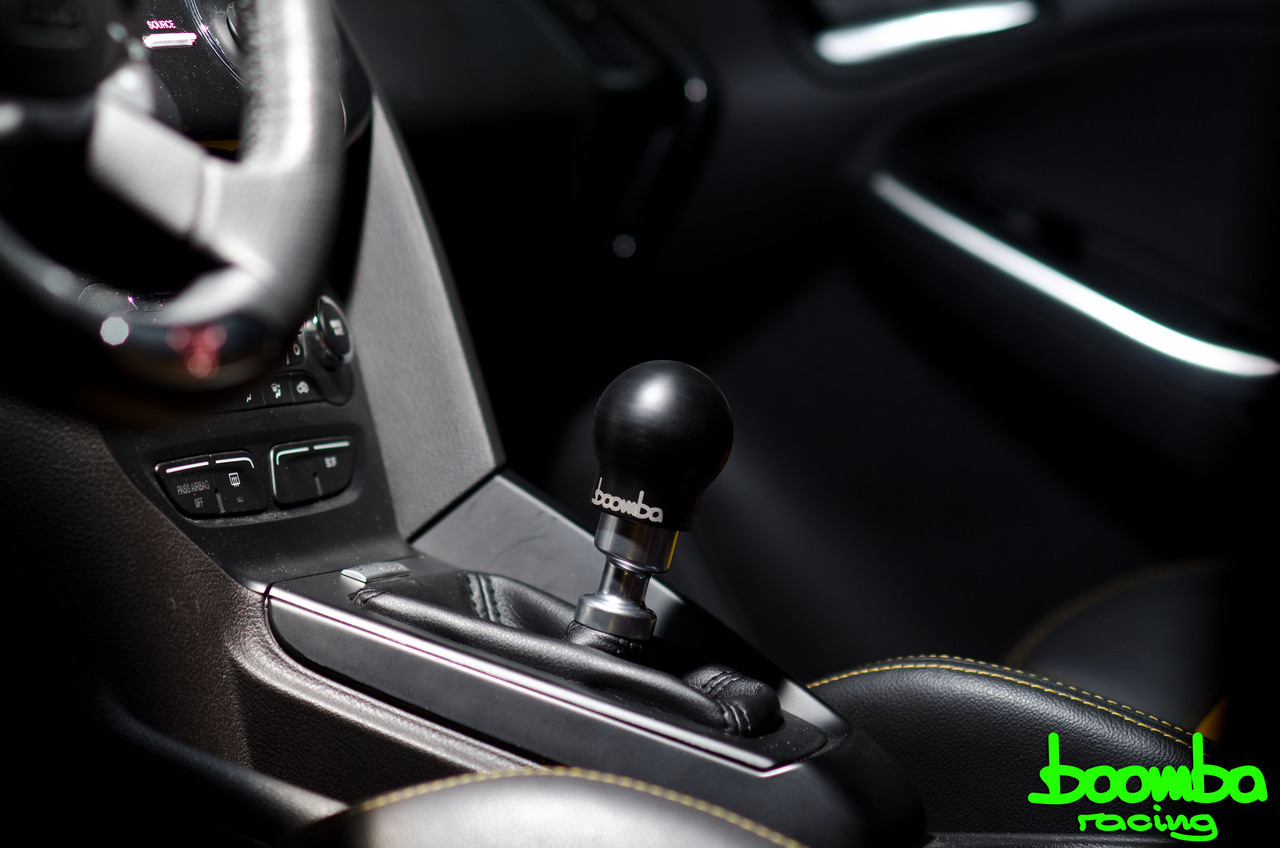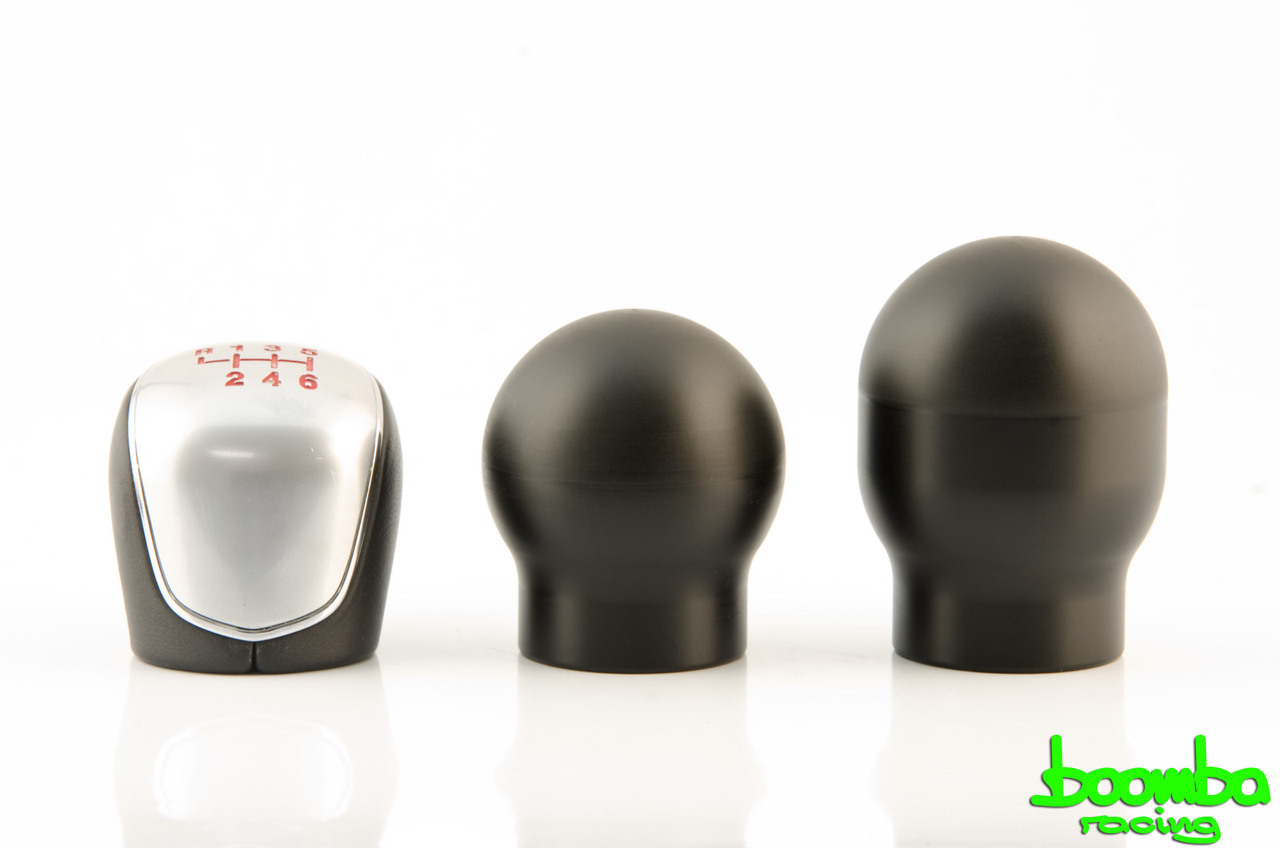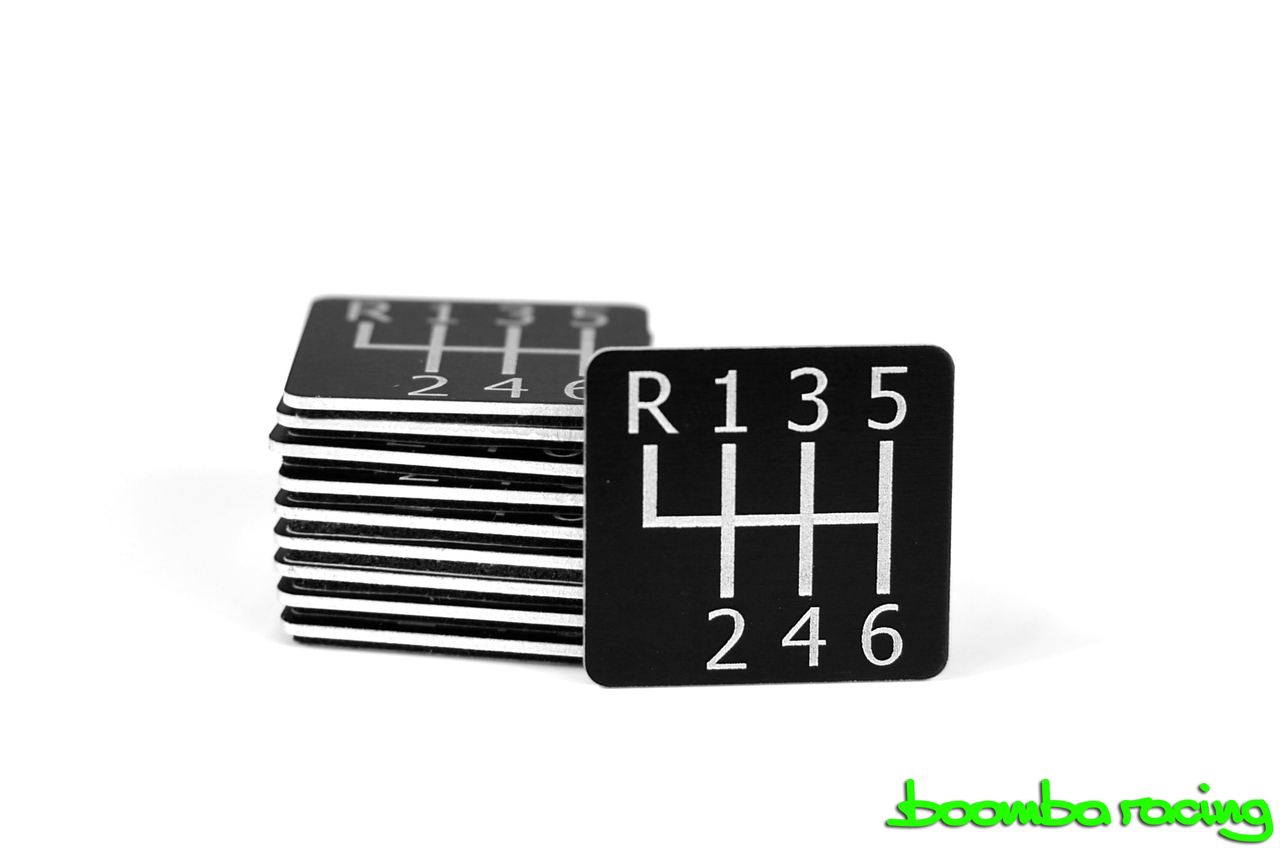 产品描述
These shift knobs feature a precision CNC machined brass core for added weight as well as a delrin shell for durability, excellent appearance and 'temperature management'. A heavier shift knob puts the weight towards the end of the shift lever. This increased momentum while shifting gives you a greater mechanical advantage, allowing for a much more positive feeling throw when rowing through the gears. The delrin shell with laser-etched Boomba logo prevents the surface of the shift knob from getting too hot in the summer and too cold in the winter. These shift knobs make a great addition to your ST interior!
All knobs also come with a shift pattern plate which is backed with double sided tape and can be affixed to your interior to indicate the position of the gears.
There are 2 different styles to choose from to fit your hand: A 270g round knob and a larger 370g oval knob, both of which fully retain reverse lock out functionality.
Compatible with OEM & Boomba Racing Short Shift lever, or any shift lever with a thread pitch of M12x1.25 30mm