Brisk Silver 福克斯 ST 赛车火花塞 — 1 Step Colder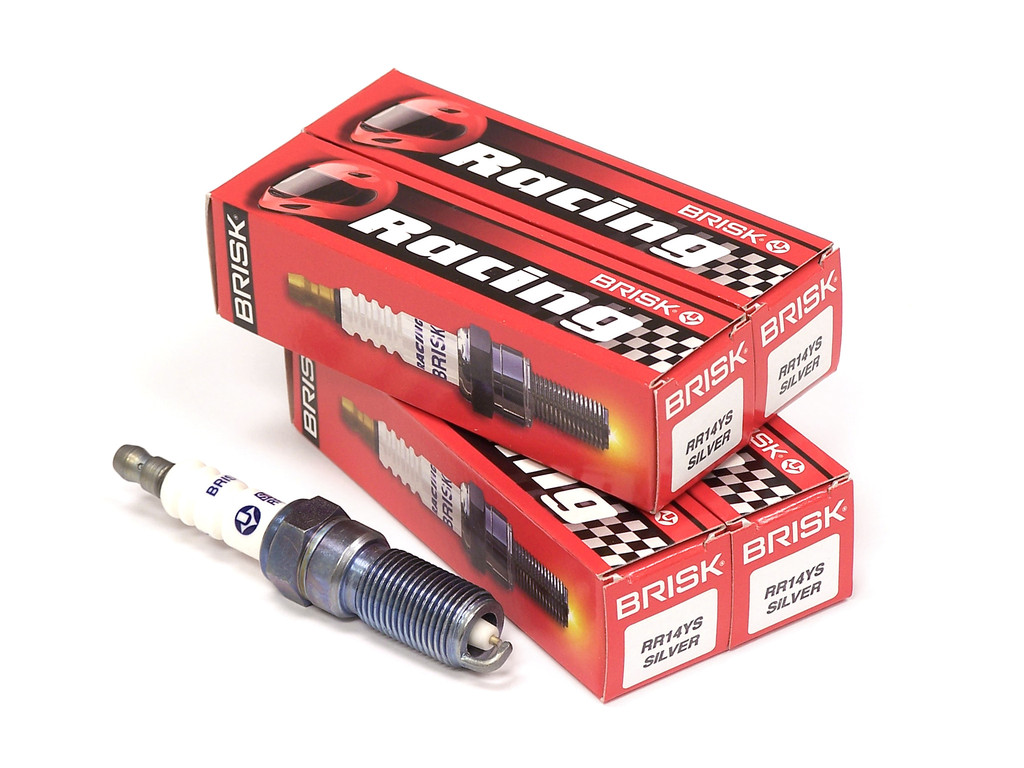 产品细节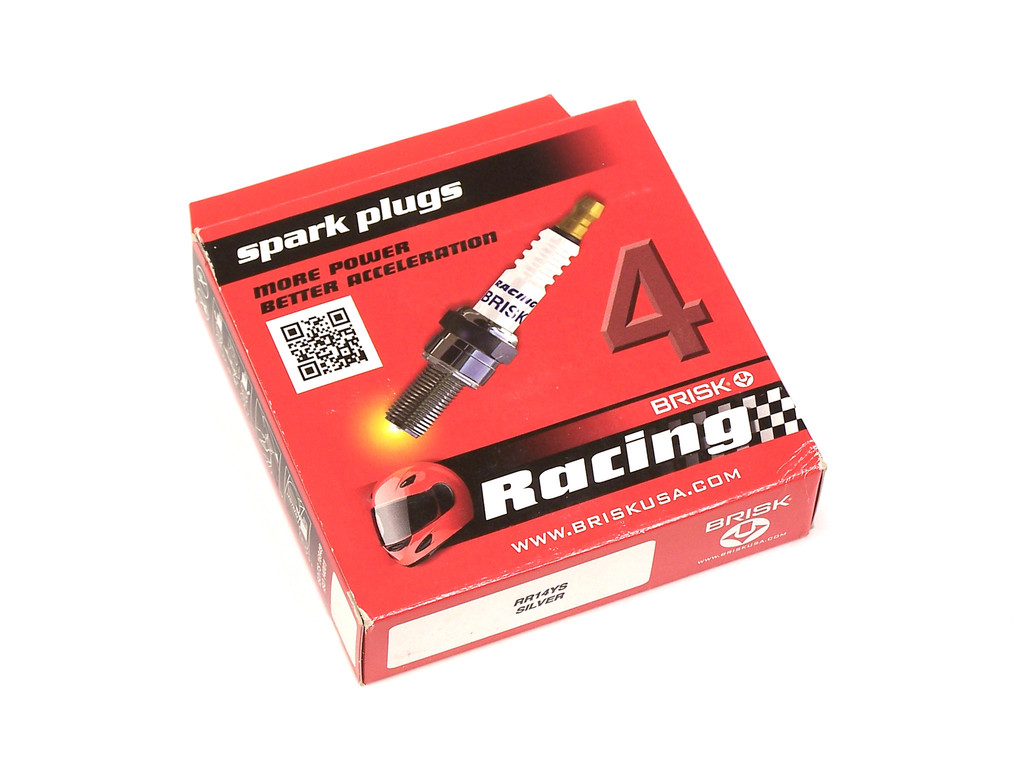 产品描述
The Brisk RR14YS spark plugs have a colder heat range compared to the stock spark plugs found in the 2013-2014 Ford Focus ST.
Spark Plug Heat Range
Heat range is the measure of how fast the spark plug tip dissipates combustion heat. It must do this in a precise and controlled manner so the spark plug will:
Stay cool enough to avoid pre-ingniton and/or electrode destruction due to detonation.
Run hot enough to burn off combustion deposits that would otherwise collect on the insulator tip and cause fouling that results in misfire.
Adapt to specific engine characteristics and widely varying driving/load conditions.
Key Benefits and Applications of Brisk Silver Racing Spark Plugs
Silver is the best Electric and Heat Conductor - the best material for performance and racing spark plugs
Superior Ignition Ability Increases Engine Power
Lower Required Supplied Ignition Voltage
Good Resistance to Fouling and Easier Starts
Race Engines and Engines with Hard to Ignite Fuels
Supercharged / Turbocharged / Nitrous engines
Excellent for Total Loss Ignition Systems
Excellent Spark Plug Choice for any Vehicle, Stock or Modified, even for High Mileage Vehicles and Vehicles With Oil Consumption Problems