COBB 嘉年华 ST 一阶动力套件(含 V3)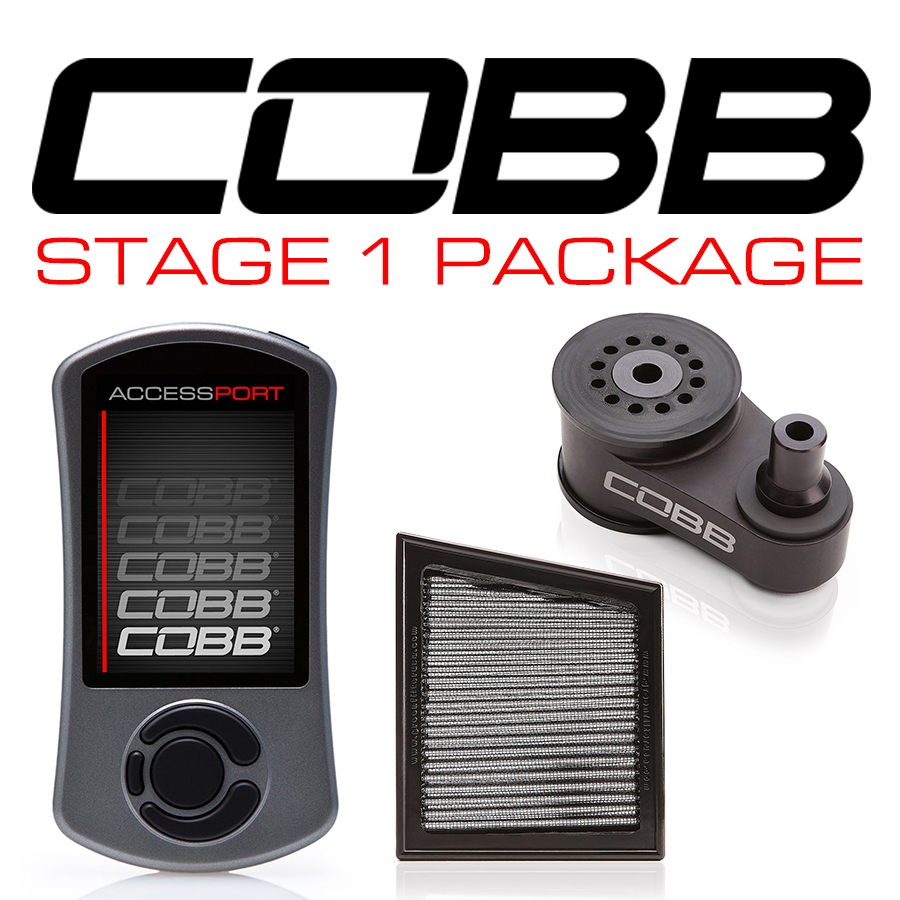 Combining the world's best selling, most flexible ECU upgrade solution along with a high flow filter to increase air flow, and a rear motor mount to decrease engine movement, COBB brings you the COBB Stage 1 Power Package for your 2014 Ford Fiesta ST. Get the best bang for your buck by treating your vehicle to parts that will increase your power and improve overall driveability. Nothing but a win/win situation!
产品描述
The Accessport V3 is the world's best selling, most flexible ECU upgrade solution for Ford. Unlock power hidden within the vehicle by replacing conservative factory settings with more aggressive calibrations. Upgrade forever with off-the-shelf (OTS) calibrations for most bolt-on modifications. It's the last engine management solution you'll ever need. COBB High Flow Filters are designed to permit very high flow rates, minimize restriction, maximize filtration and provide a long life filter. Using propriety woven cotton and metal mesh with a precision molded rubber base, the COBB High Flow Filter ensures that only clean air passes into your engine for maximum efficiency. Why not treat your car to fresh air with a COBB High Flow Filter and let it reward you with increased power, fuel economy and money savings! The Ford Fiesta ST Stage 1 Power Package includes the COBB Accessport V3, High Flow Air Filter and Rear Motor Mount.
一阶套件包含: