COBB 福克斯 ST 一阶套件(含 V3)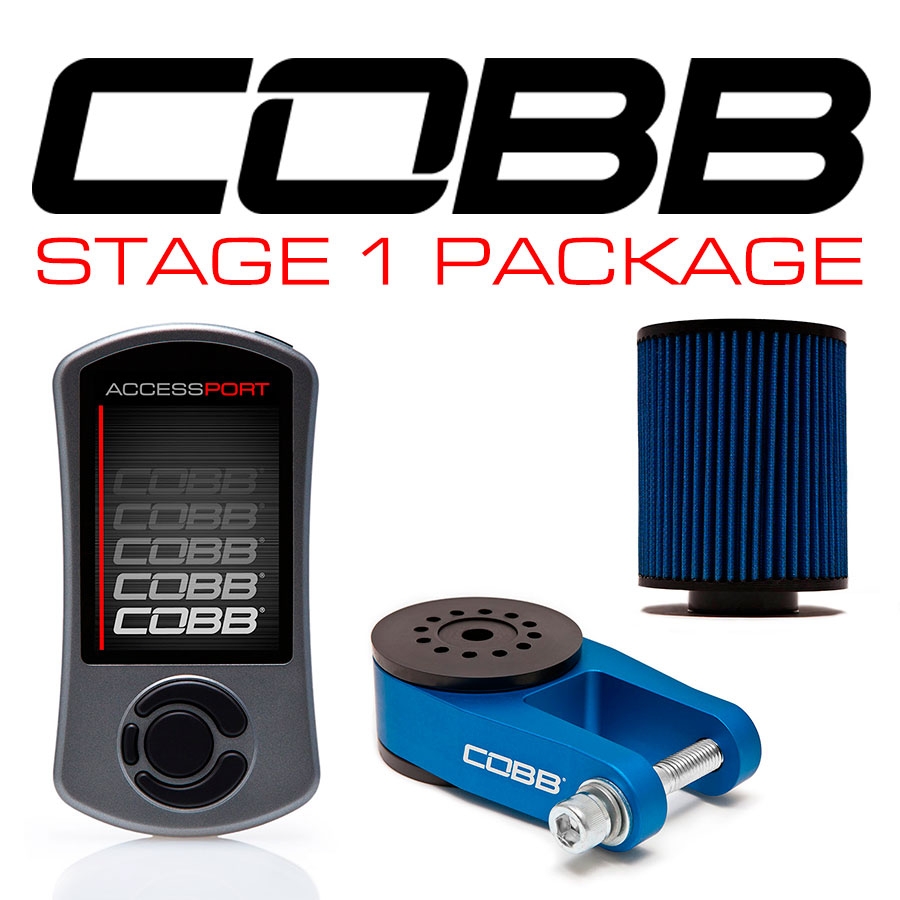 Combining the world's best selling, most flexible ECU upgrade solution, with a high flow filter to increase air flow and an upgraded rear motor mount to improve traction, COBB brings you the COBB Stage 1 Power Package for your 2013+ Ford Focus ST. Start Here down the modifying road with the best bang for your buck by treating your vehicle to parts that will increase your power and improve overall driveability. Nothing but a win/win situation!
产品描述
The COBB Stage 1 Power Pack is the ultimate power bundle for your Ford Focus ST! Simple plug-in and bolt-on installation of these components offer excellent power gains with outstanding build quality with peak Increases of ~+7% HP/ +15% TQ. The Stage 1 Power Pack includes: calibration..
一阶套件包含: