COBB 福克斯 ST 二阶套件(含 V3)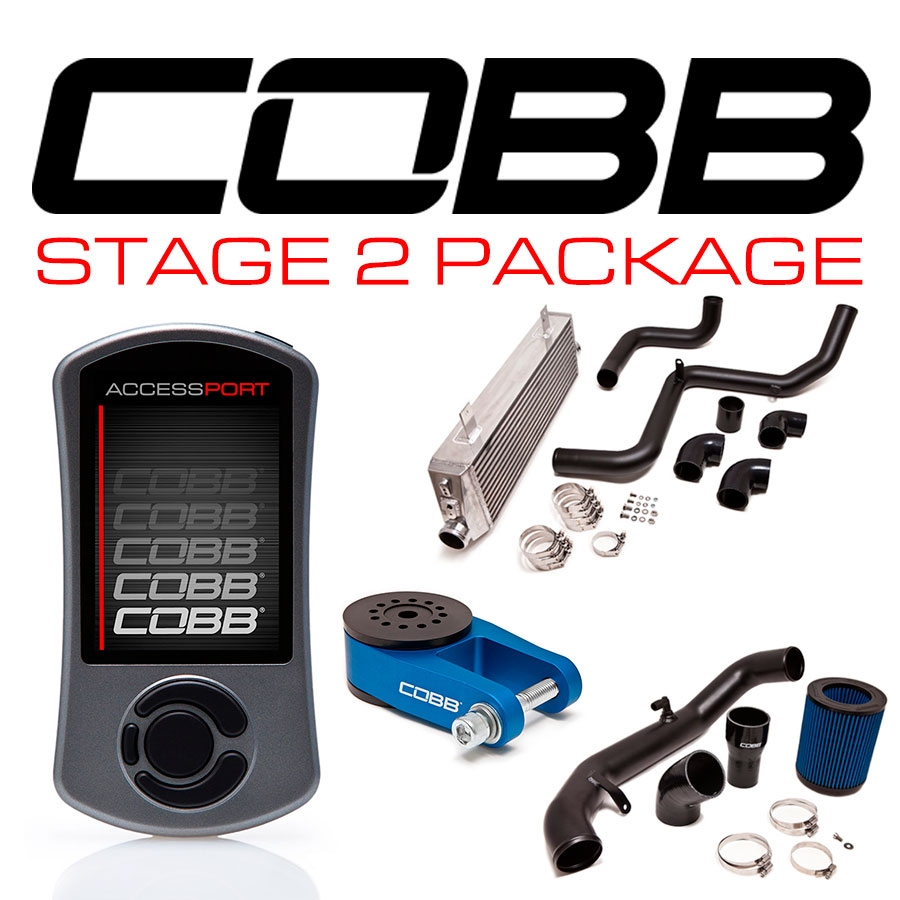 The ultimate package in Focus ST modifications NOW with a V3! Aggressive, but safe calibration. Consistent power delivery from charge air cooling. Enhanced sensory feedback from the turbo and bypass valve through the intake.
产品描述
The Stage 2 Power Package for the Ford Focus ST is the best second level for the Ecoboost powered vehicle. During exhaustive testing, the COBB engineers found that heat, not necessarily airflow, was the biggest restriction to power on the platform. As such, they married a Front Mount Intercooler which is 57% larger to a 3" mandrel bent cold air intake. This setup cools temps as much as 100 degrees, and produces significant power. Everything is tuned right out of the box with the Accessport and pre-installed maps. The Stage 2 Power Pack has gains of 14% HP and 15% LB-FT on 93 octane.
二阶套件包含: