cp-e™ 嘉年华 ST Nexus™ 3 英寸排气中尾段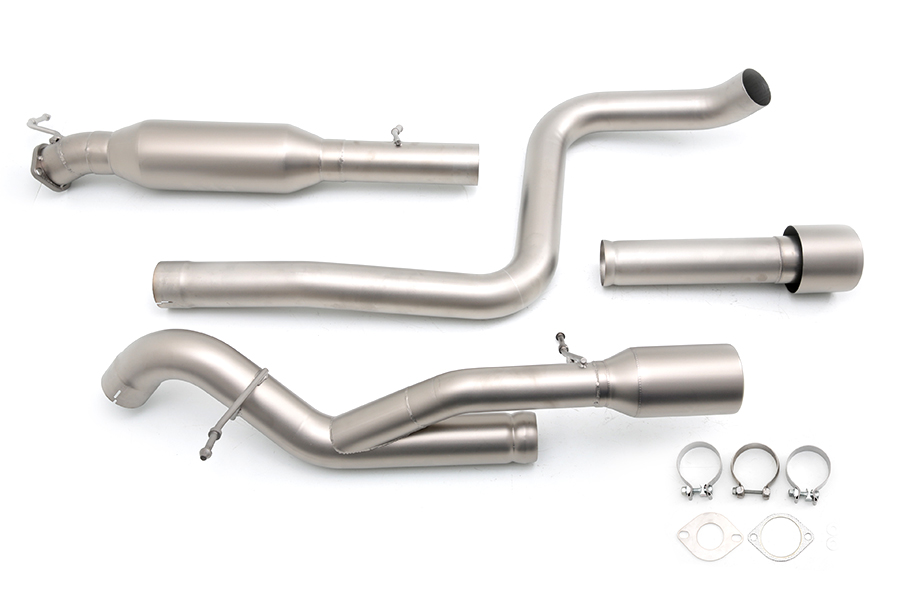 产品细节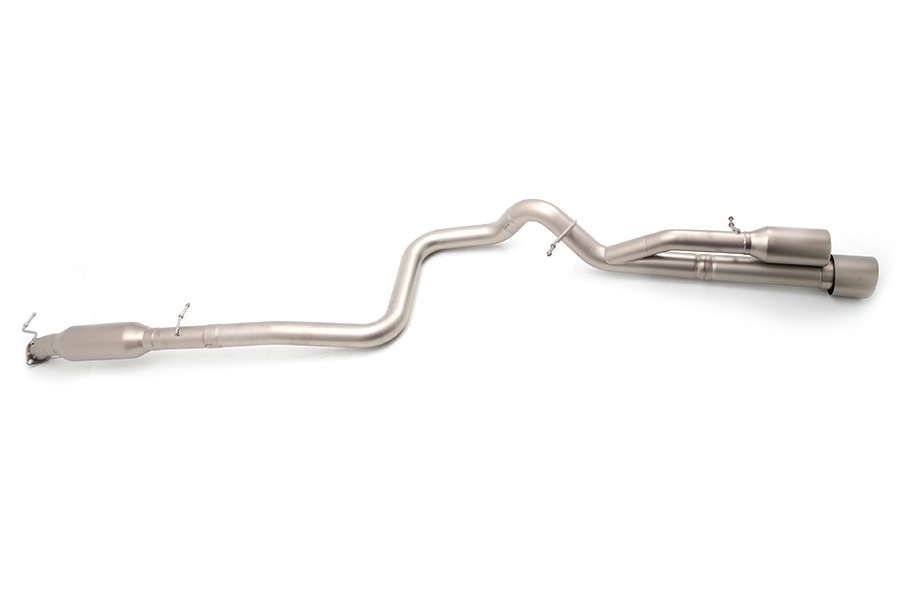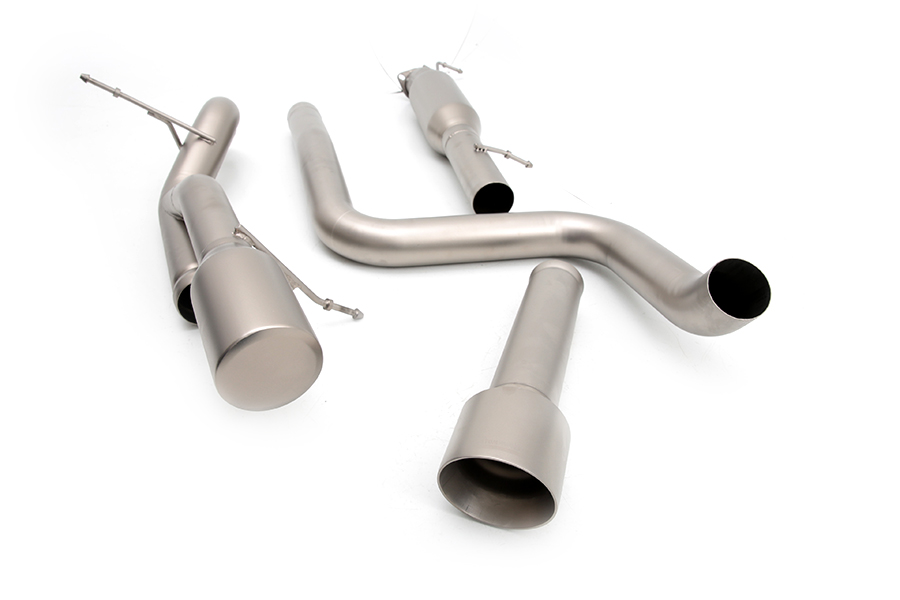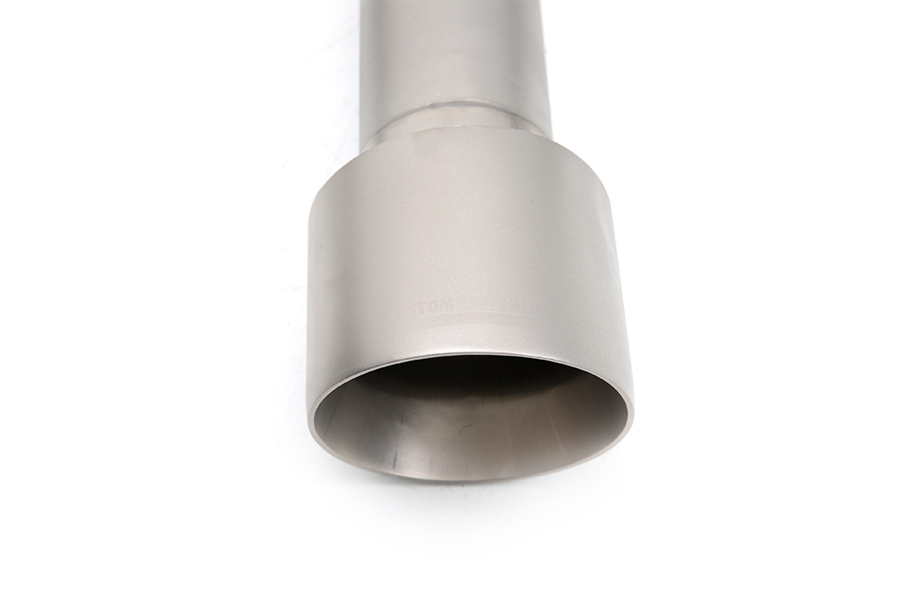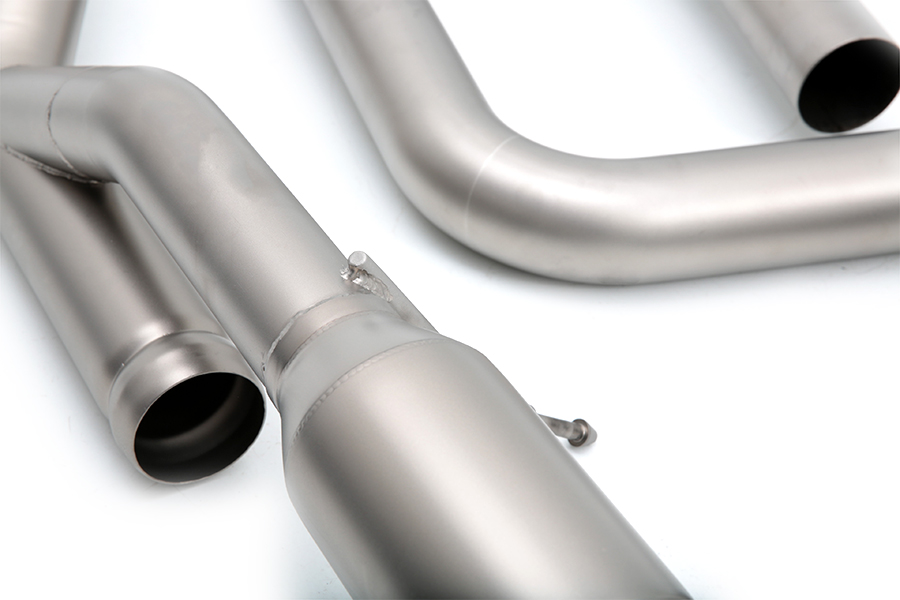 产品描述
Looking for a little more out of your Fiesta ST exhaust? Introducing the cp-e™™ Nexus™ 3.00″ cat back exhaust system.
Full 3.00" Mandrel Bent 304 Stainless Steel Exhaust
4.00" JDM Style Stainless Steel Tip
cp-e™ resonator and StealthPipe™
Adjustability and Interchangeability
Close to stock highway volume levels
Beautiful and aggressive WOT sound
New cp-e™ satin finish
TIG welded
All necessary hardware included
When cp-e™ set out to make the Nexus™ exhaust system, they were looking to offer the market something of the highest quality and performance. With the Nexus™ System, cp-e™ has succeeded in developing an aggressive exhaust that still gives a close to stock highway sound without having any large restrictive mufflers. With only a straight through resonator and a custom-tuned StealthPipe™, cp-e™ has a developed an exhaust that promises a stock-like sound…until WOT of course! This exhaust not only promises the best of both worlds by itself, but has also been tested with an off-road downpipe to verify that both the grocery getter and the hardcore racer will be happy.
On top of the great sound, the Nexus™ exhaust utilizes a ball-socket clamp to allow even more adjustability and interchangeability at the tip. These stainless steel clamps allow rotation and pivoting to ensure that each install is a perfect fit. The clamps are also quite easy to remove, allowing a quick way to interchange the exhaust tip to other cp-e™ offerings. Not only are the tips easy to swap, the standard JDM style 4.00" tip can be mounted in any sort of fashion, including straight back, left, right, up, or down.
The beauty of the cp-e™ Nexus™ line is that customers can now interchange exhausts tips, or even interchange the resonator to create a straight pipe system. This interchangeability gives a very versatile exhaust that can evolve to each situation, whether it be highway driving or track use.
cp-e™ has taken the extra step to supply a laser cut gasket adapter with the exhaust. This adapter will allow the installer to install the downpipe to a stock downpipe without the worry of exhaust leaks. Without this adapter the 3.00" exhaust will be larger than the stock downpipe flange, allowing exhaust gases to escape past the gasket. This adapter allows the customer to buy a true full 3.00" exhaust instead of being limited to one that needs to neck down at the flange.
All cp-e™ exhausts are made from American made "bright-annealed" 304 Stainless Steel. Everything is TIG welded by hand to get beautiful welds with great durability. Designed fully in a CAD environment, cp-e™ is able to guarantee a factory-like fit every-time along with great performance gains.
Finally, the exhaust features the all-new finish from cp-e™. This satin finish not only gives a uniform clean finish throughout, but also strengthens the stainless steel and the welds for added reliability.
Made in the U.S.A. and backed by a lifetime warranty, all your bases are covered.