Agency Power 福克斯 ST 3 英寸不锈钢排气中尾段(三出钛尾喉)
产品细节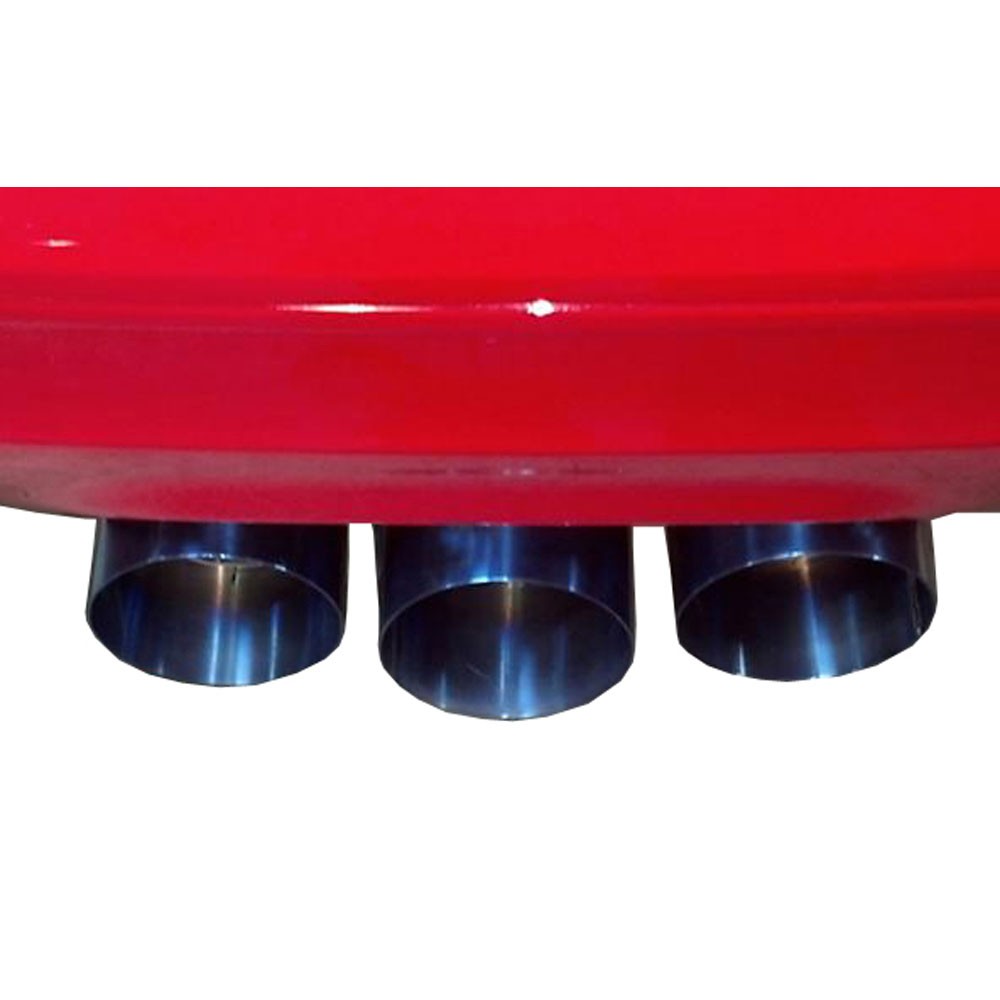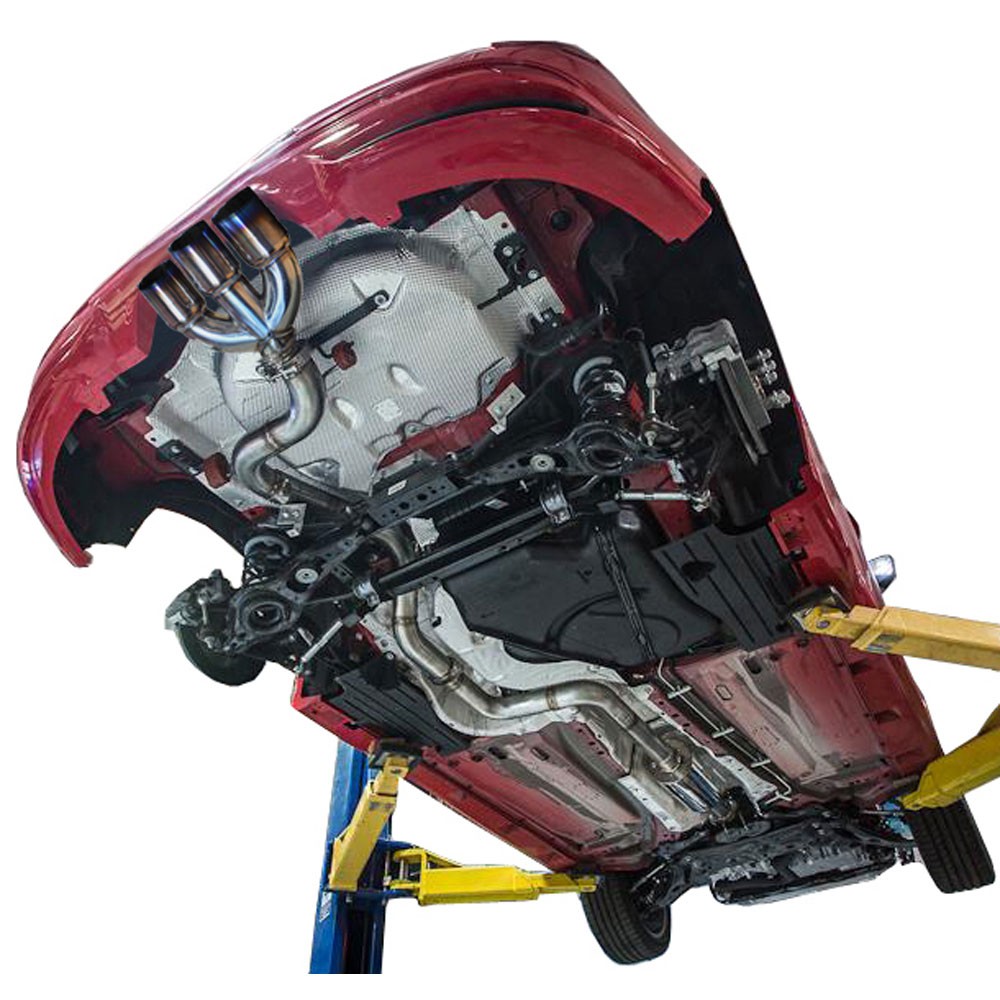 产品描述
2013 and 2014 Focus ST 3" Stainless Steel Cat-Back Exhaust System with Triple 2-3/4" Titanium Tips from Agency Power.
If you're in the market for a new exhaust to put on your 2013-2014 Focus ST and you want it to sound just as amazing as it looks, then this 3" stainless steel cat-back exhaust system with triple 2-3/4" titanium tips from Agency Power is your ticket!
产品特色
Approximate 10 HP/TQ Increase
Full 3" Stainless Steel Construction
Large Center Muffler
TIG Welded Seams
CNC Machined Flanges
Direct Bolt-on Fitment
Triple 2-3/4" Burnt Titanium Tips
Agency Power cat-backs are constructed with TIG welded seams and CNC machined flanges. Existing hanger points are maintained for a bolt-on installation, and no fuss slip fits make installation easy and prevent any exhaust leaks. One large center muffler keeps the tone just right for quiet highway cruising, but the exhaust really comes to life during wide open throttle. This 3" cat-back from Agency Power is sure to deliver the exhaust tone you've been looking for.
The craziest feature of this specific Agency Power cat-back exhaust system is where it exits the back of the Focus ST. Triple 2-3/4" titanium tips with burnt ends fill out the entire center bumper outlet, creating a one of a kind look that will have everyone asking what exhaust setup you're running. The exhaust tips connect to the cat-back with a V-band clamp for a reliable fitment.
Agency Power tested their 2013-2014 Focus ST cat-back on their in-house Mustang Dyno to be sure they extracted every ounce of power available. They achieved a peak increase of approximately 10 horsepower and torque between 4900 and 5500 RPMs. However, the exhaust picked up a very noticeable gain of power throughout the entire RPM curve.
Agency Power highly recommends the addition of an aftermarket downpipe and custom tuning with their cat-back so you can easily achieve over 40 wheel-horsepower and torque.