Agency Power 福克斯 ST 3 英寸 V2 短天线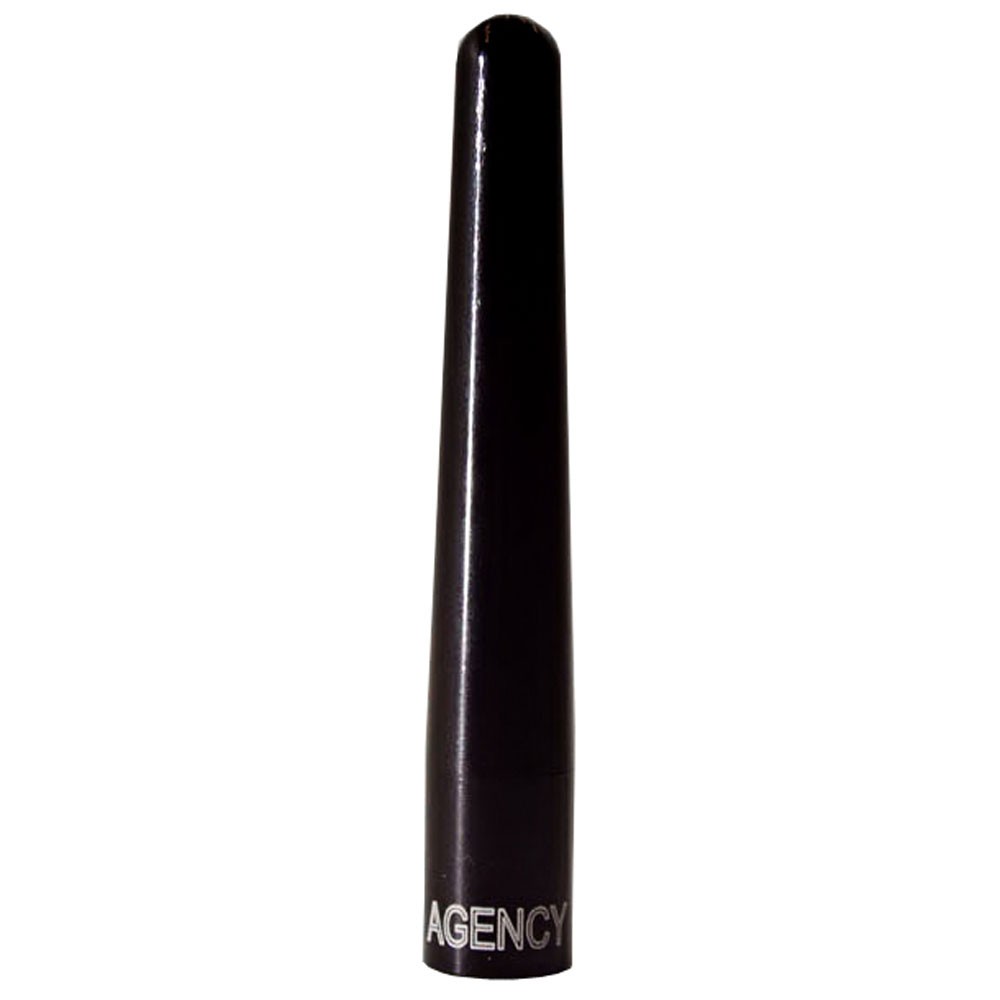 产品细节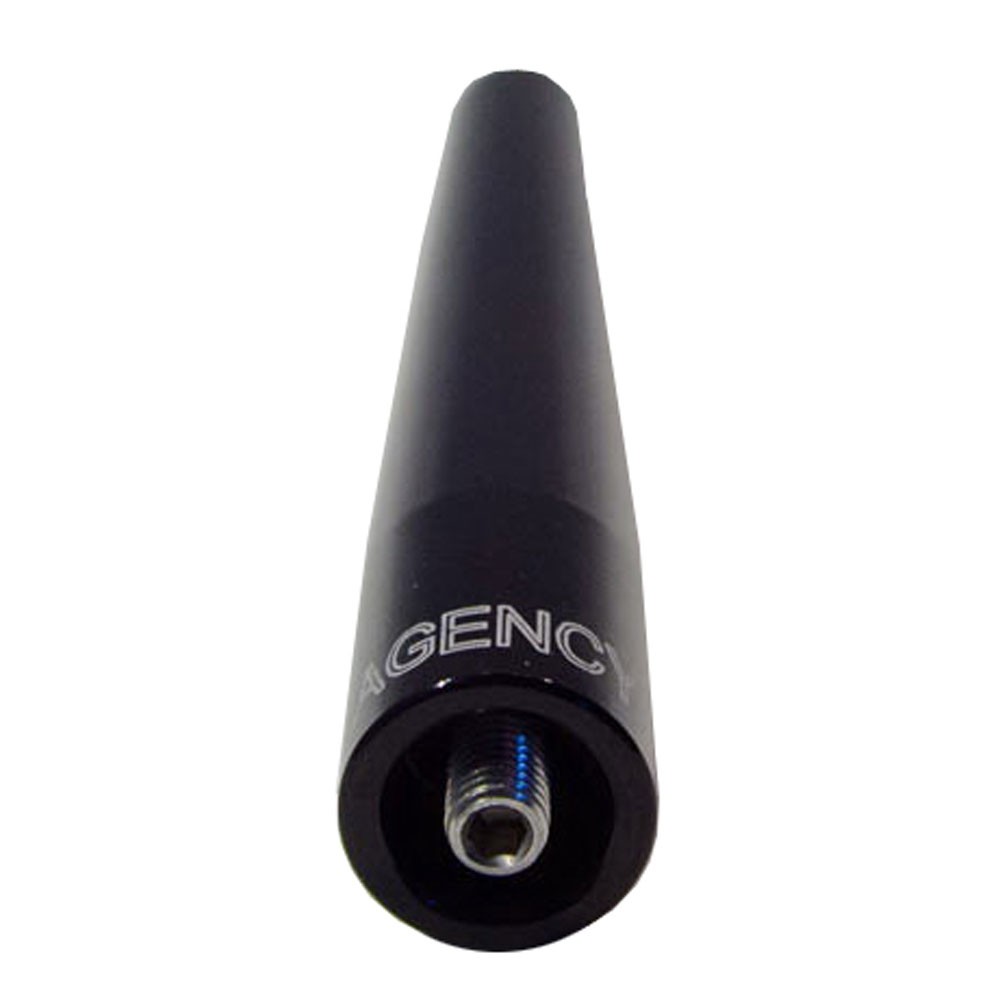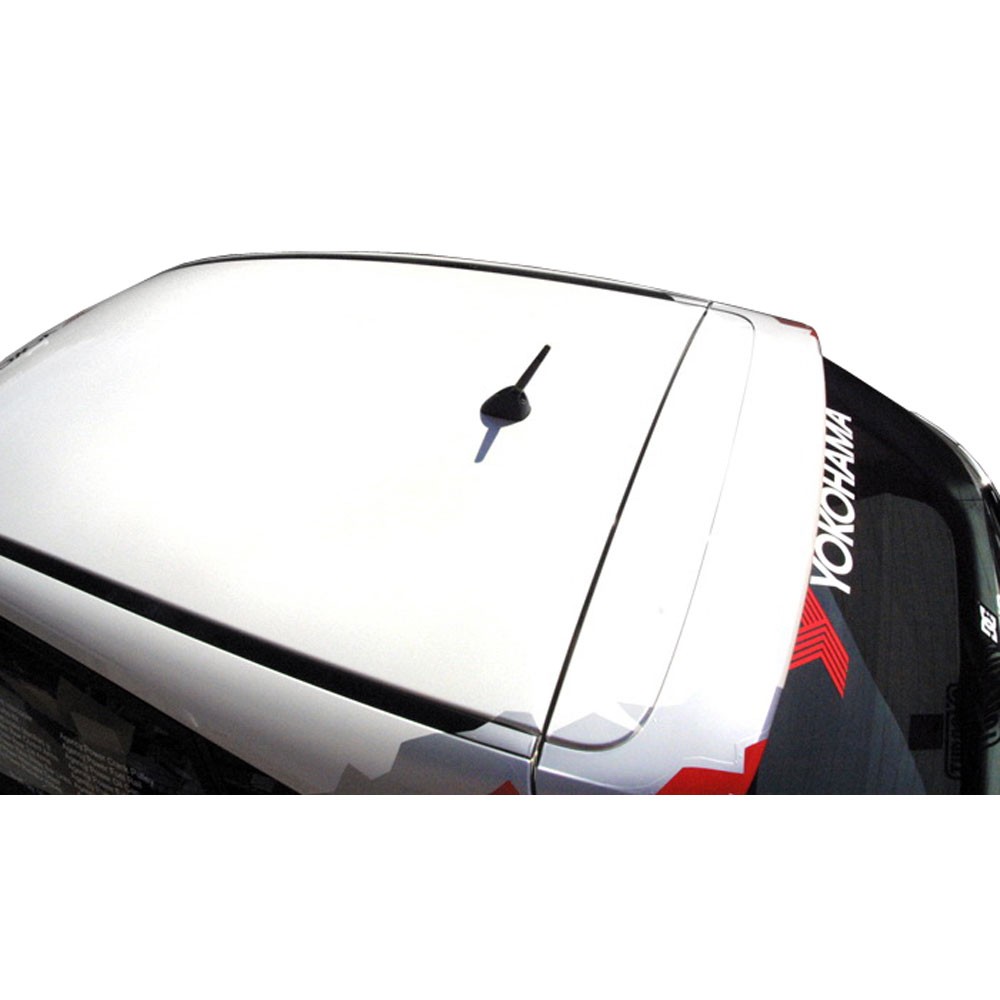 产品描述
2013 and 2014 Focus ST 3" V2 Shorty Antenna from Agency Power.
If you're tired of looking at that ridiculously long factory antenna that sits on top of your 2013-2014 Focus ST, this 3" V2 shorty antenna from Agency Power is the perfect solution. Agency Power's shorty antenna measures 3 inches in length and only a quarter inch in diameter, incredibly shorter than the obtrusive eye-sore that the stock antenna was.
产品特色
CNC Machined Aluminum
Anodized Black
3" Length
1/4" Diameter
Steel Set Screw Included
Direct Fit Replacement
Same Radio Reception as Factory Antenna
This compact, solid shorty antenna is fabricated from all CNC machined aluminum and features a sleek, anodized black finish. A new steel set screw is included to allow for an easy replacement of the factory full sized antenna found on all 2013 and 2014 Focus STs.
The bottom of this shorty antenna is beveled for a flush fit and the Agency Power name is laser engraved onto the base. Long term testing has shown no negative effects on the vehicle's radio reception from the shorter length or the aluminum material used for fabrication.
This Agency Power 3" V2 shorty antenna for all 2013-2014 Focus STs is a direct replacement for the standard length antenna and will install directly in the rear antenna mount where the factory antenna was housed. Finally you can get rid of that long, gangly stock antenna that no one likes to see and retain the same function in this better, smaller form!