Agency Power 福克斯 ST 碳纤维散热器盖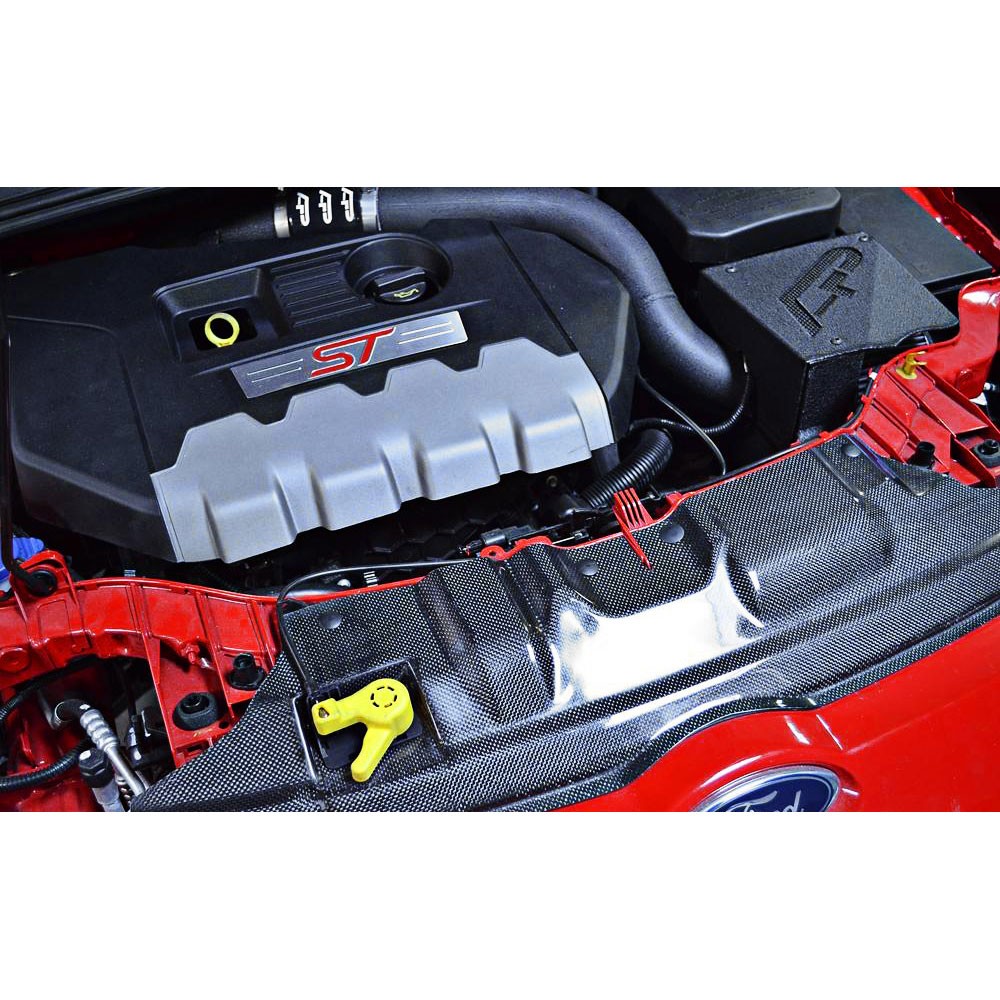 产品细节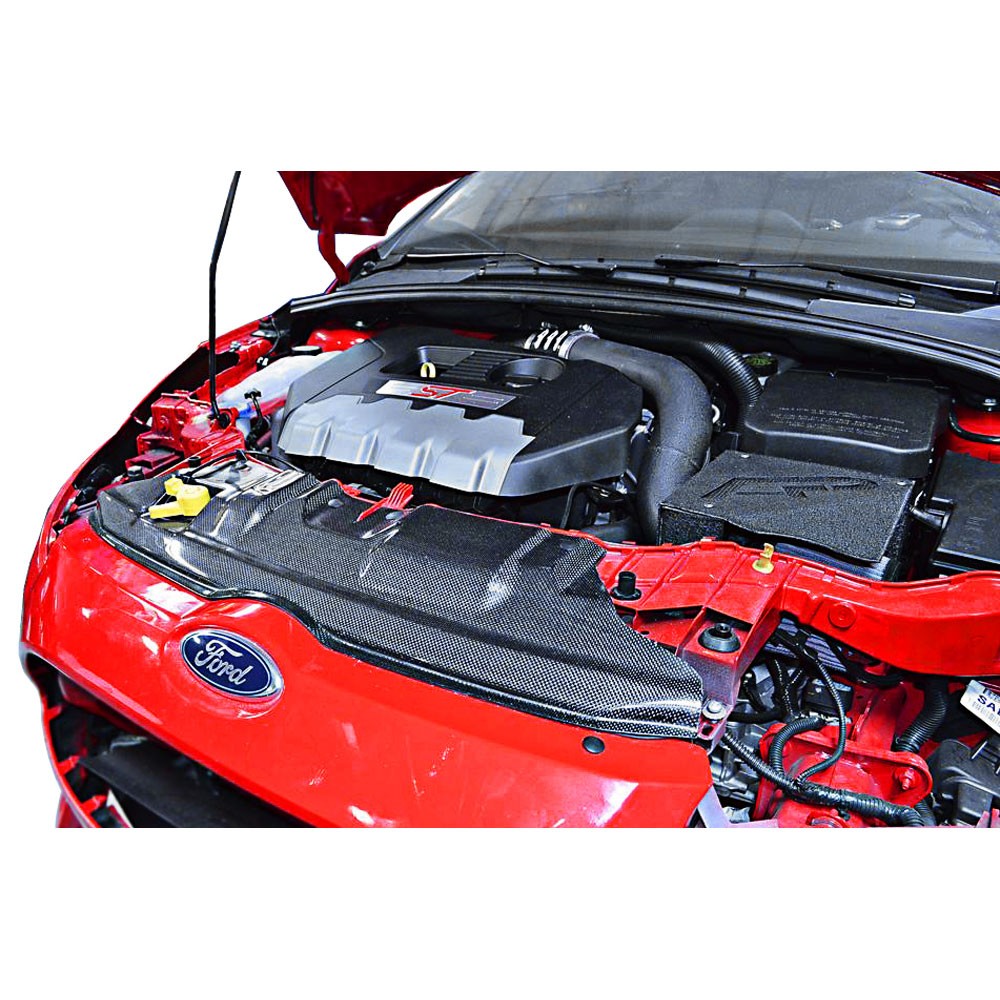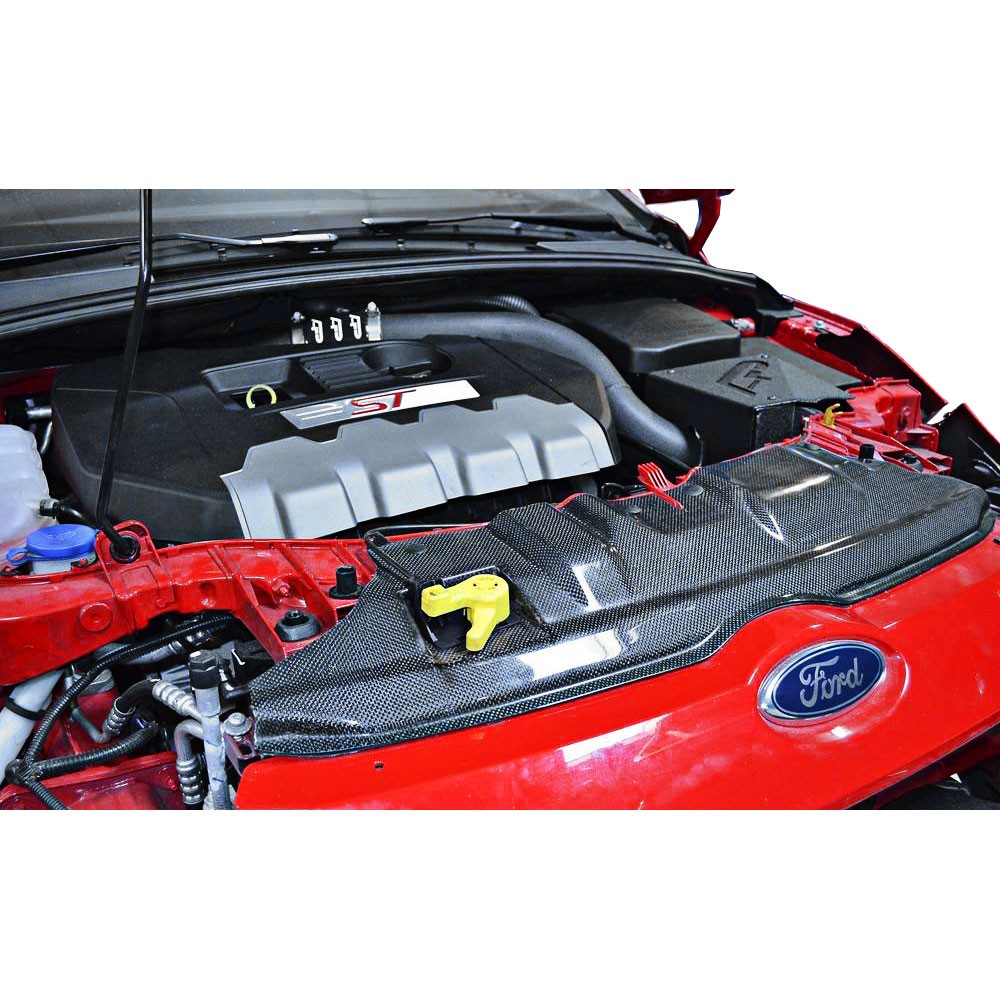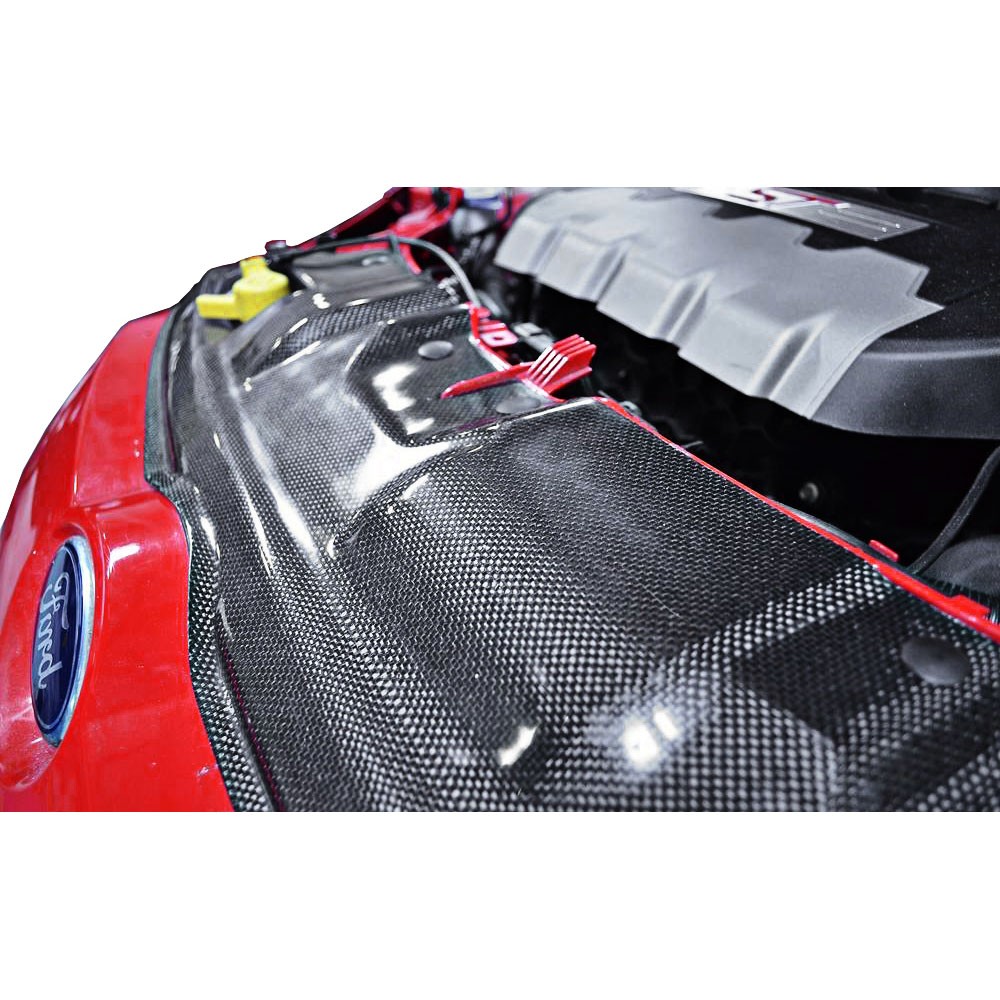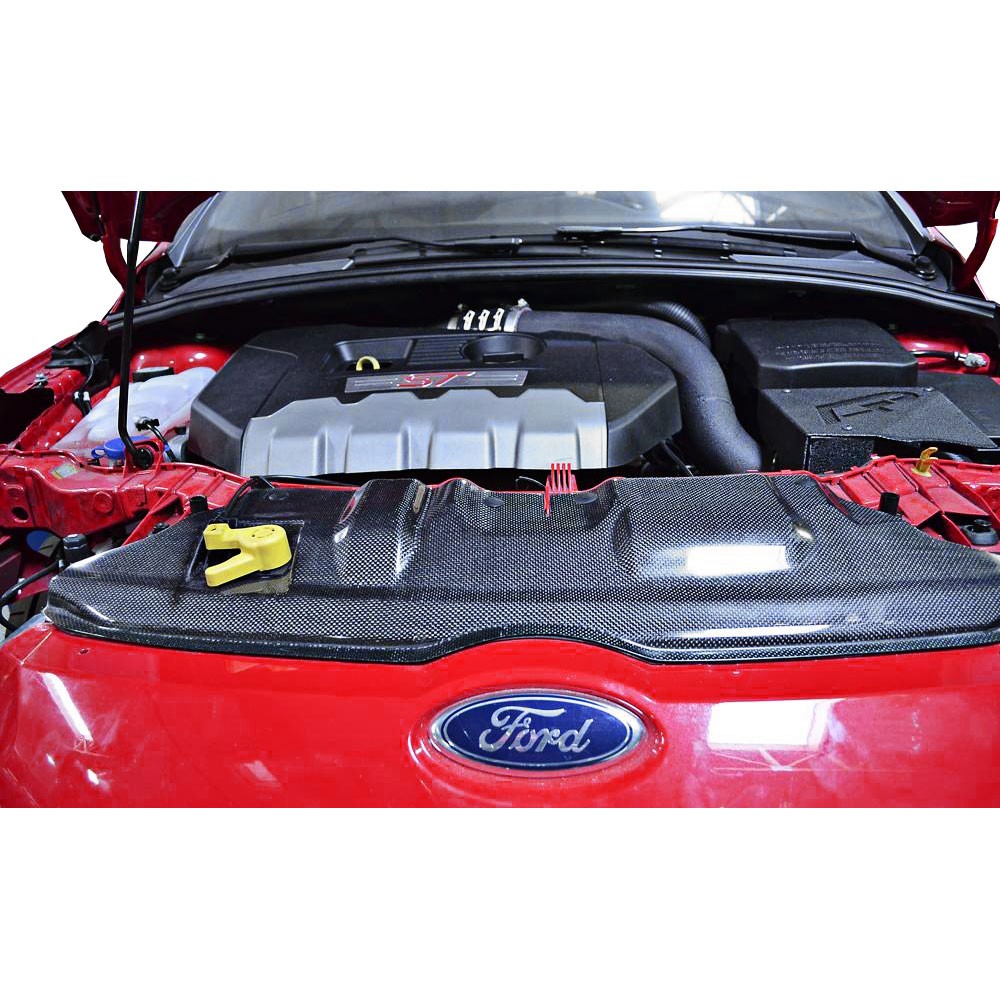 产品描述
If you want a great way to complement and highlight the performance boosting parts in your Focus ST, so when you pop the hood she looks as good as she runs, you have found it! This Agency Power Carbon Fiber Radiator Shroud Cover for all 2013-2014 Focus STs will look great under your hood and is a simple, quick installation. This impressive carbon fiber radiator shroud adds some high quality style and visual appeal.
产品特色
One-Piece Plastic Shroud Cover
One-Piece Carbon Fiber Layer
Attractive, Glossy Clear Coat Finish
Simple Installation
Made in the U.S.
Slick, Style and Appearance Upgrade
在售:
1x1 Carbon Fiber Weave Pattern
2x2 Carbon Fiber Weave Pattern
The carbon fiber layer included can be attached to the plastic cover rather simply with an RTV silicone adhesive or thin double sided tape. This plastic shroud cover is then placed directly over the top of your radiator and is secured with the existing black factory clips. This simple installation even lets you continue to use the factory hood latch release without any alterations being made.