Agency Power 福克斯 ST 碳纤维后扩散器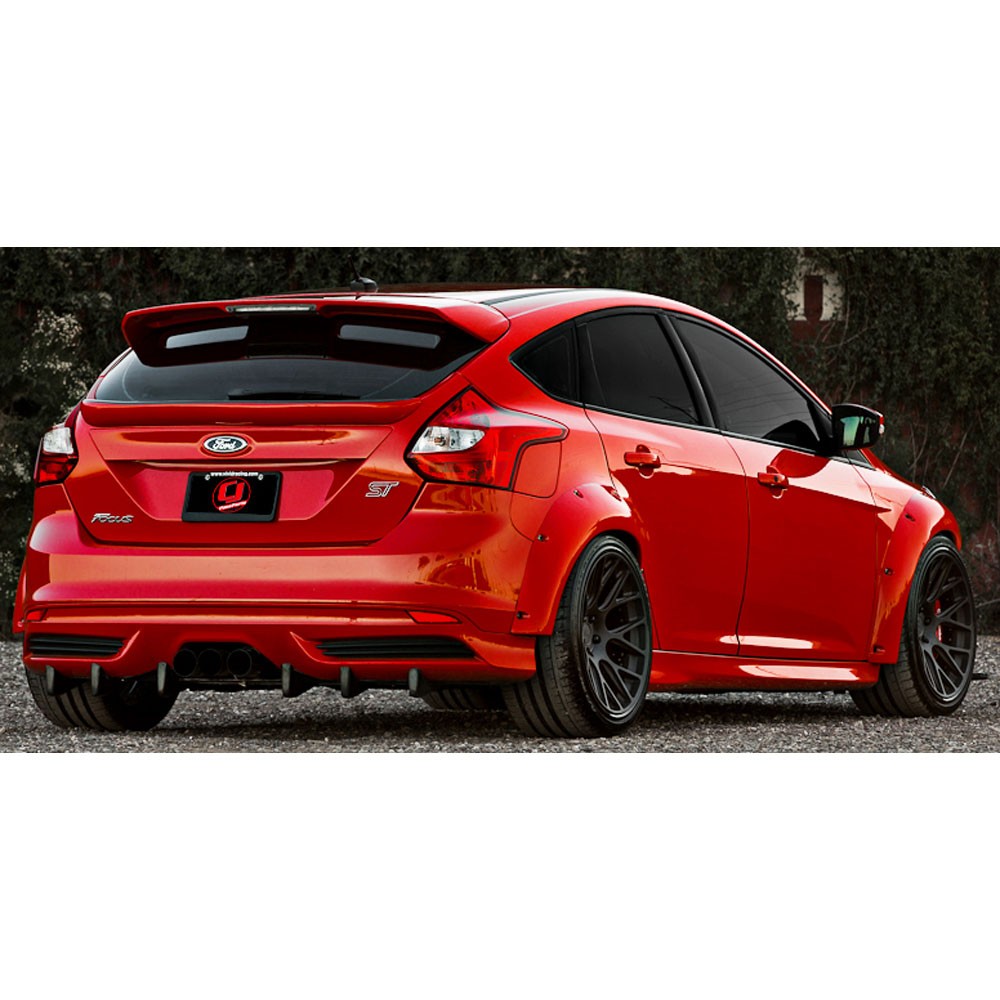 产品细节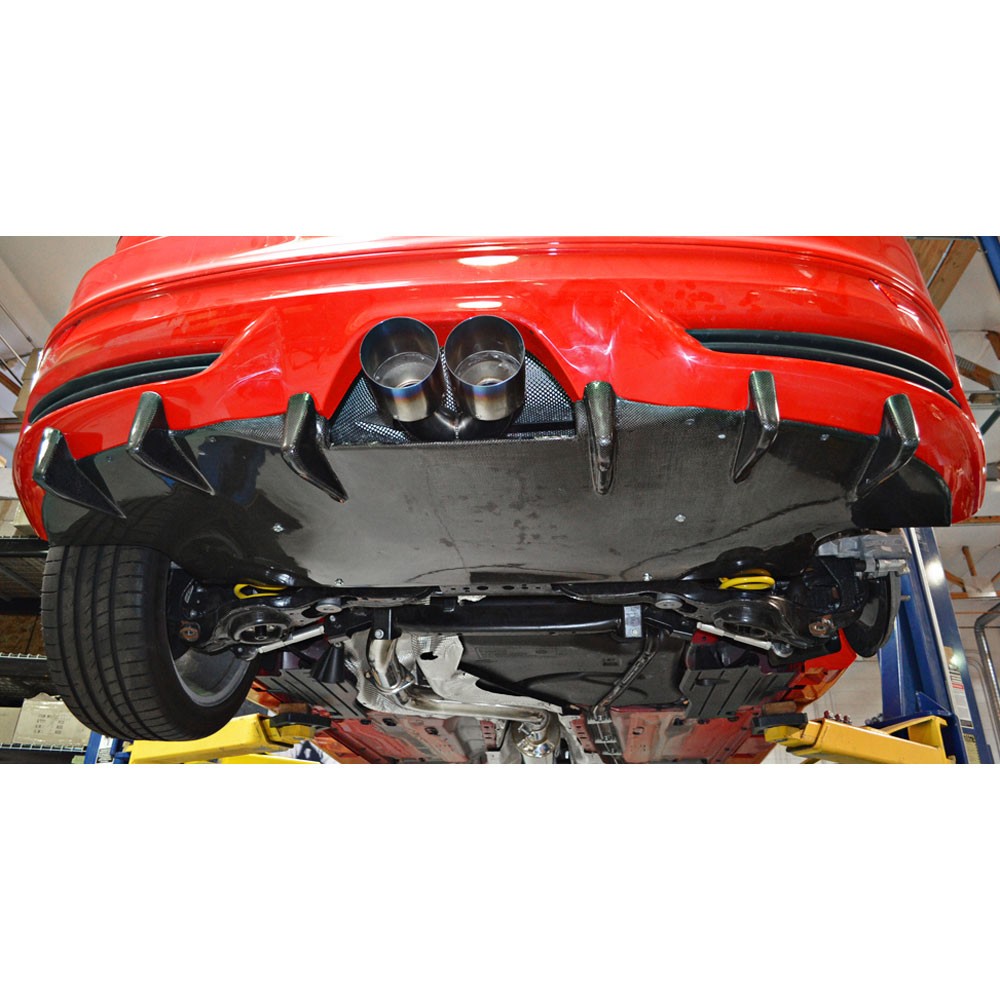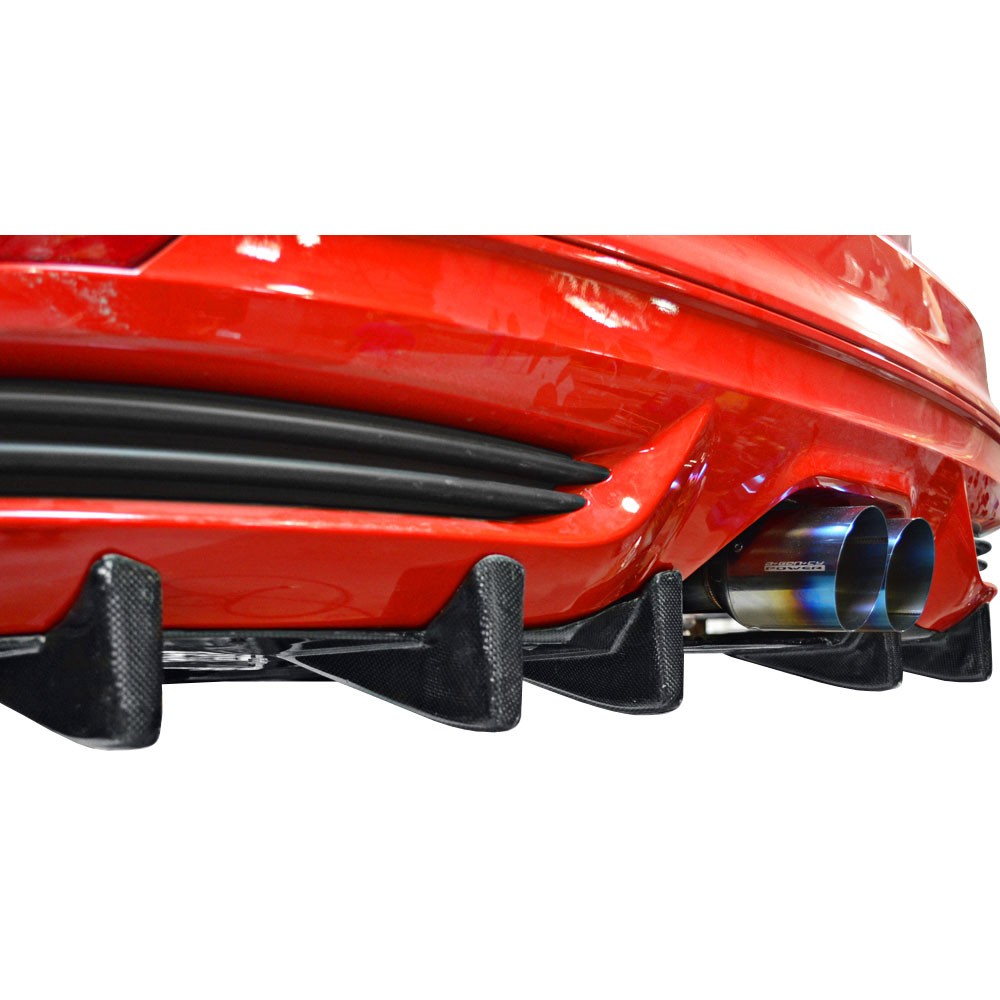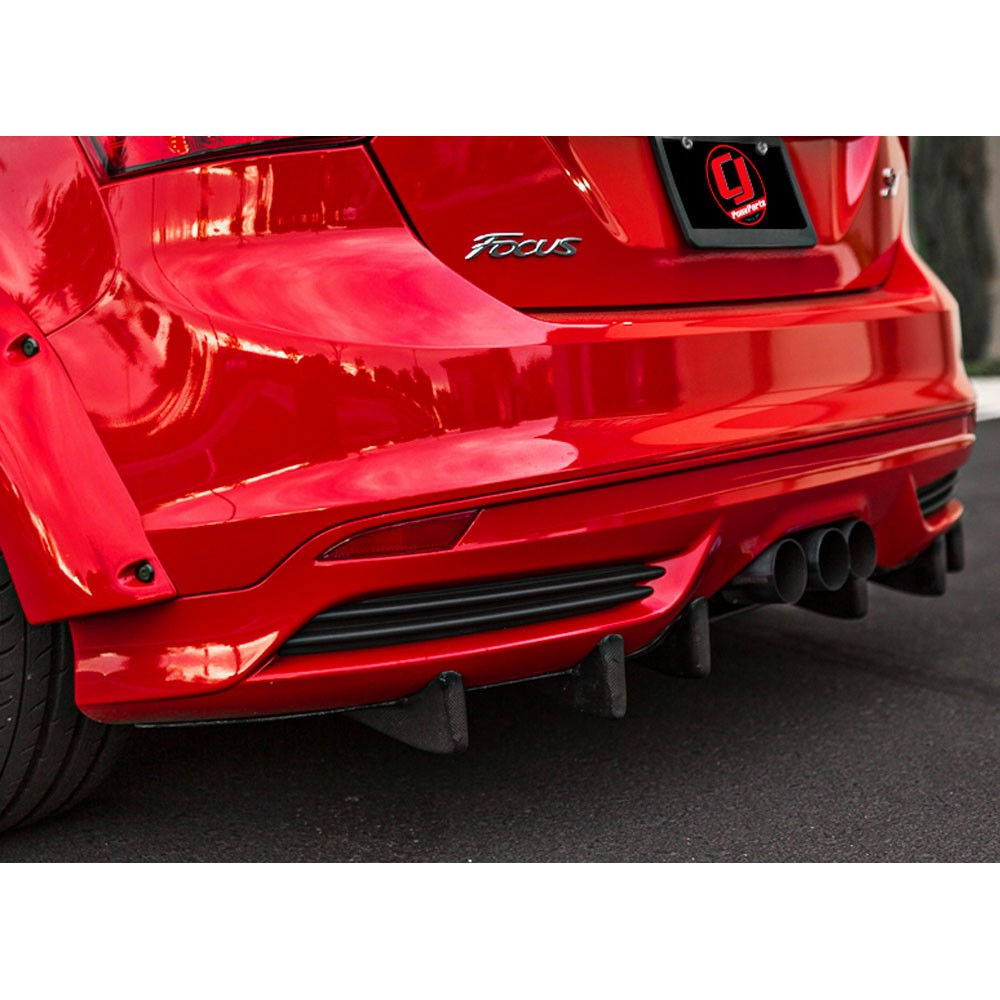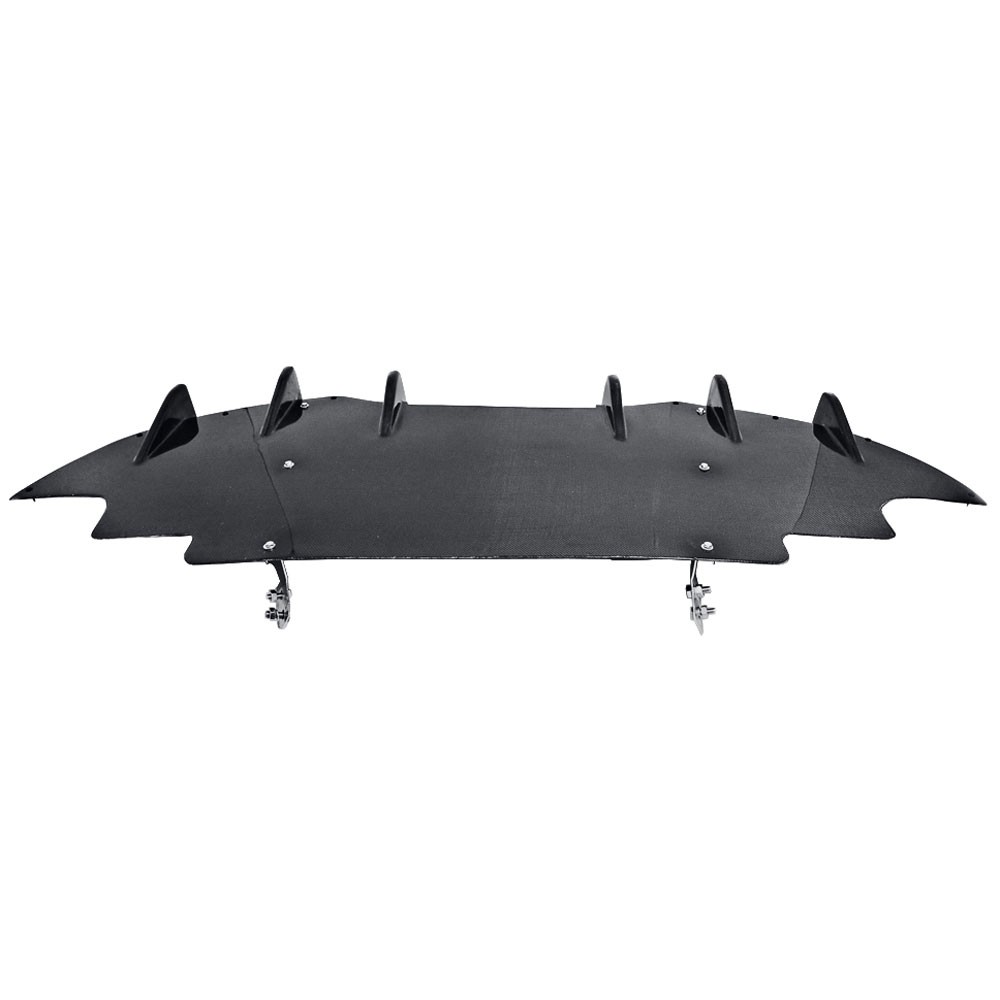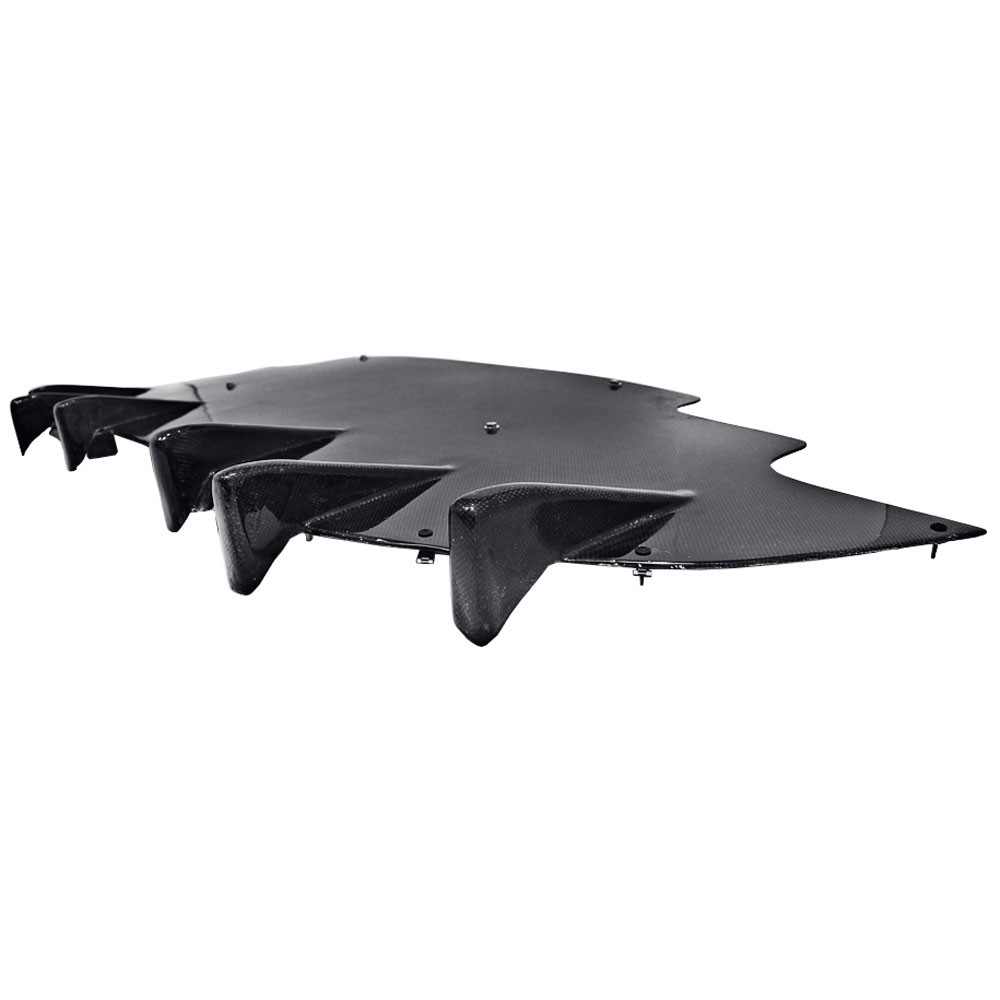 产品描述
2013 and 2014 Focus ST Carbon Fiber Rear Diffuser from Agency Power.
Reduce wind resistance and give your 2013-2014 Focus ST a race inspired look with an Agency Power carbon fiber rear diffuser. Agency Power brings both appearance and functionality together with the amazingly light weight rear diffuser.
Ford's addition of the center exhaust offers unique styling that easily identifies a Focus ST. However, the exhaust leaves a large gap in the rear under section due to the drivetrain. Agency Power knew they could develop a fix and created a carbon fiber rear diffuser with under tray. The tray attaches to the underside of the Focus ST and gets rid of the huge space that creates drag. Carbon fiber construction means the diffuser is very light weight adding minimal weight to your Focus ST.
产品特色
Decreases drag due to the large gap in the rear under section due to the drivetrain
Race inspired look
Made from 1x1 carbon fiber
Glossy clear coat finish
Made in the USA
Supplied brackets attach the diffuser to the vehicle. Attachment points run from the rear crossmember to the bumper. The diffuser then attaches around the edge of the bumper with factory hardware in the factory bolt holes. A snug clean fit is achieved in the rear where the diffuser pressure fits to the lower valance.
Agency Power constructs the rear diffuser from 1x1 twill carbon fiber. Once fabricated, a glossy clear coat finishes the product for durability and a long lasting appearance.
Made in California!
*Tested with Agency Power's exhaust. The diffuser should clear most aftermarket exhaust systems.