Agency Power 福克斯 ST 宽体套件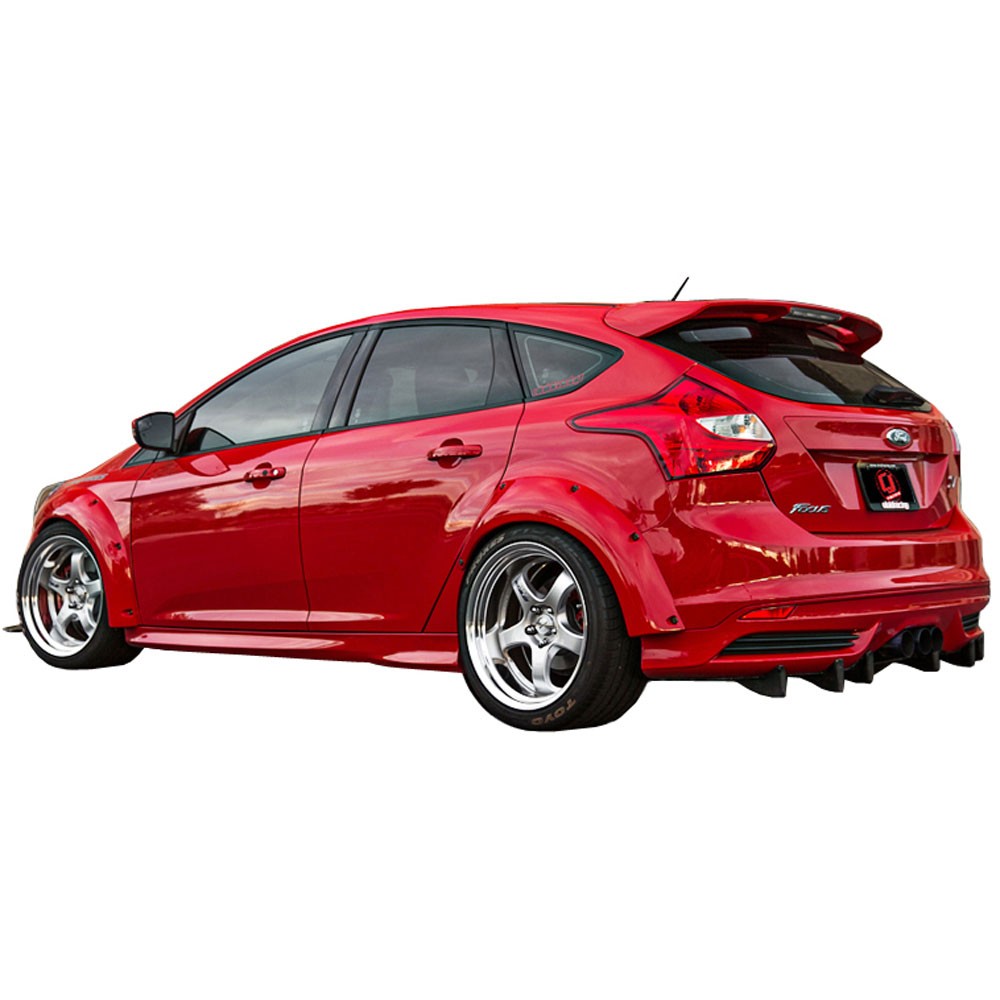 产品细节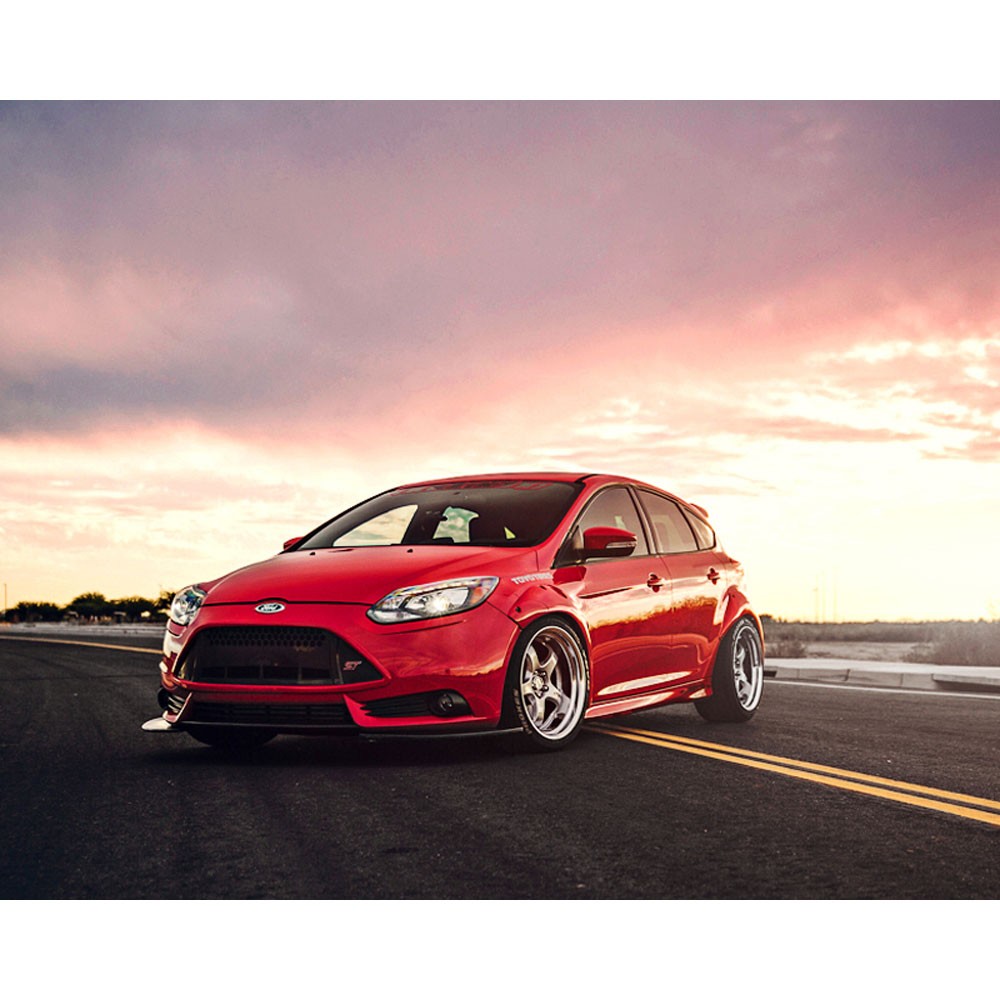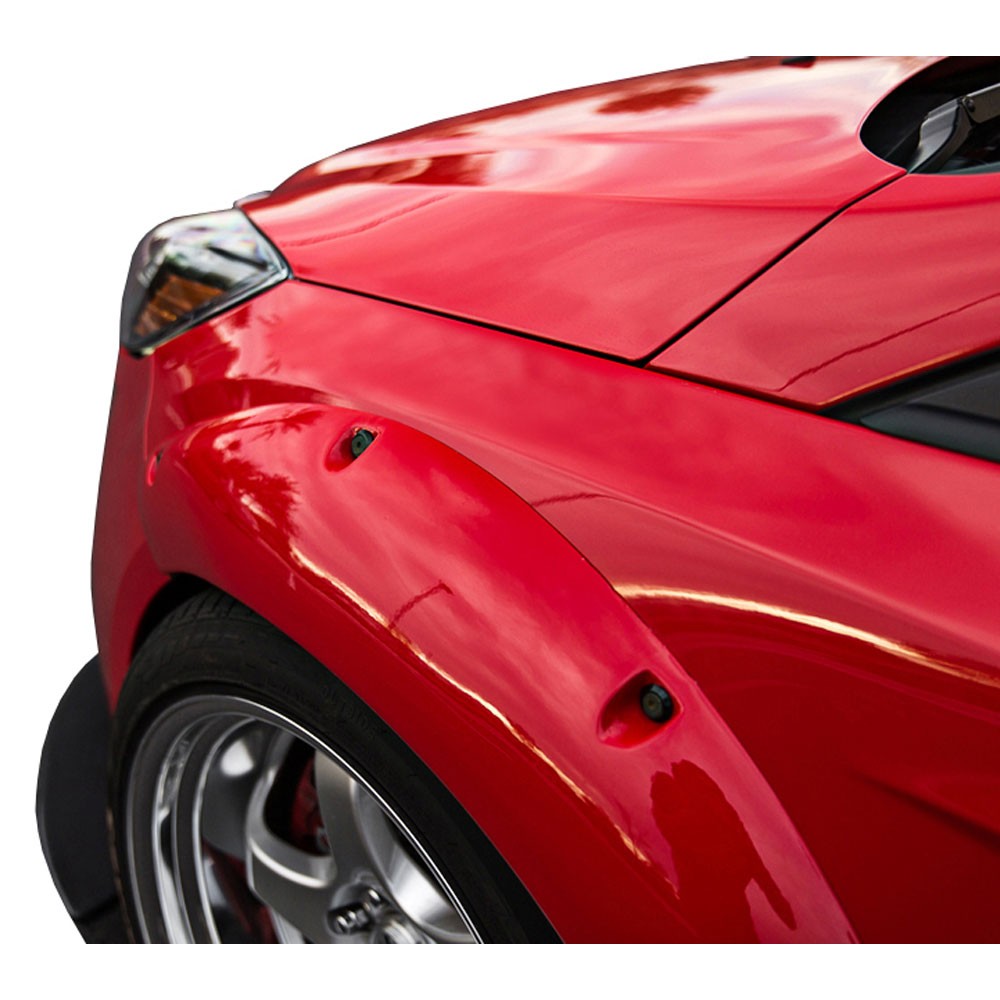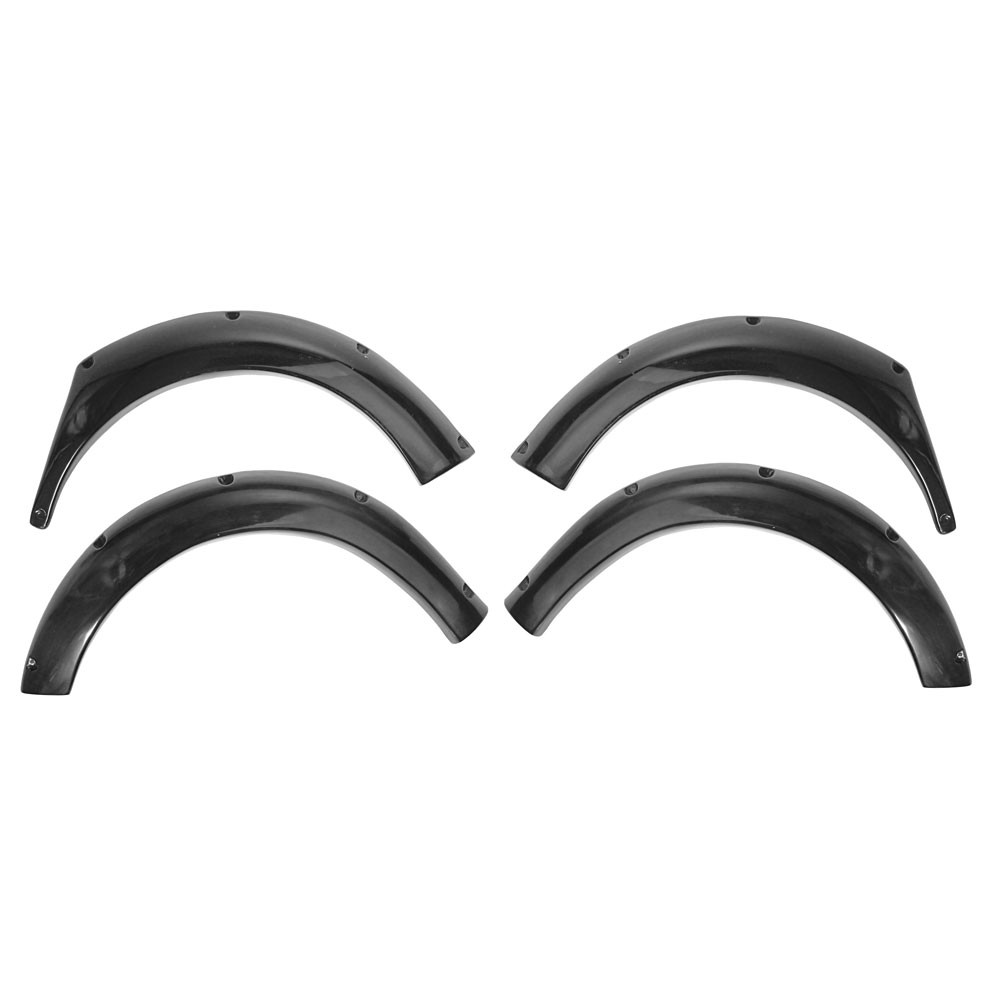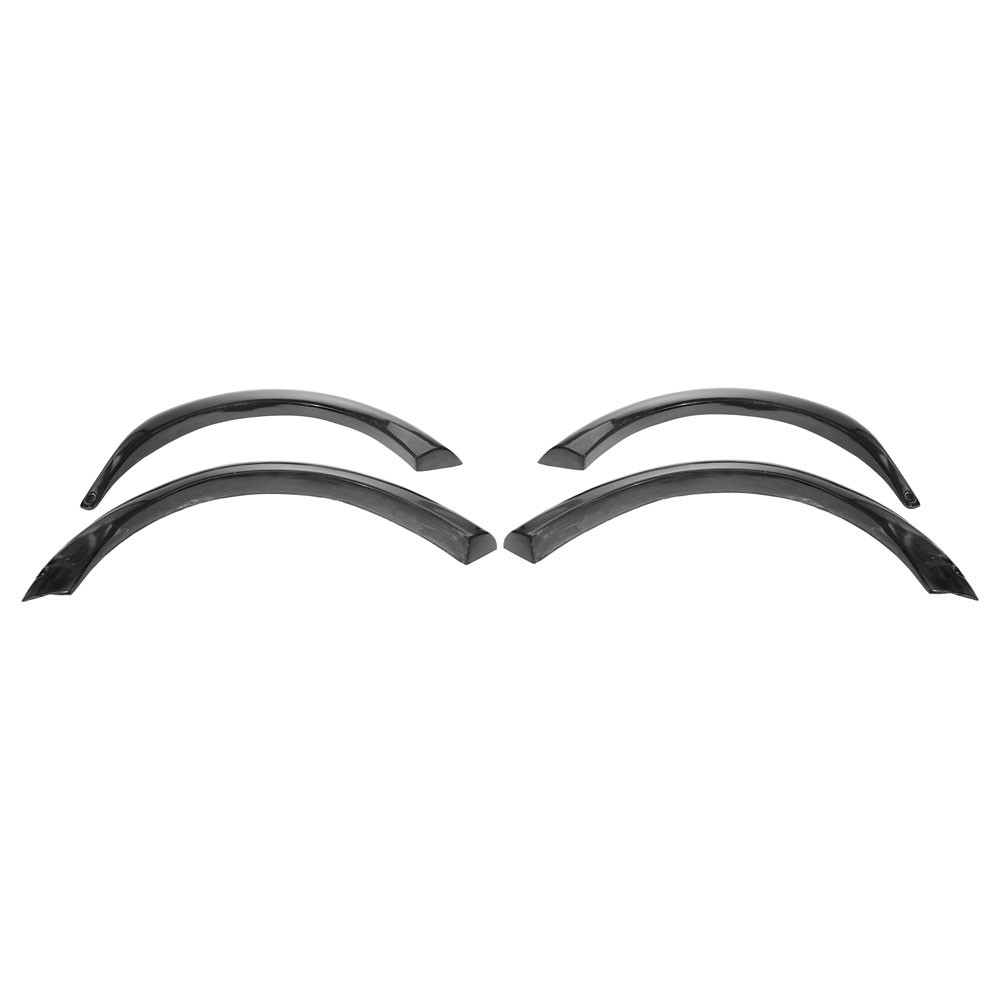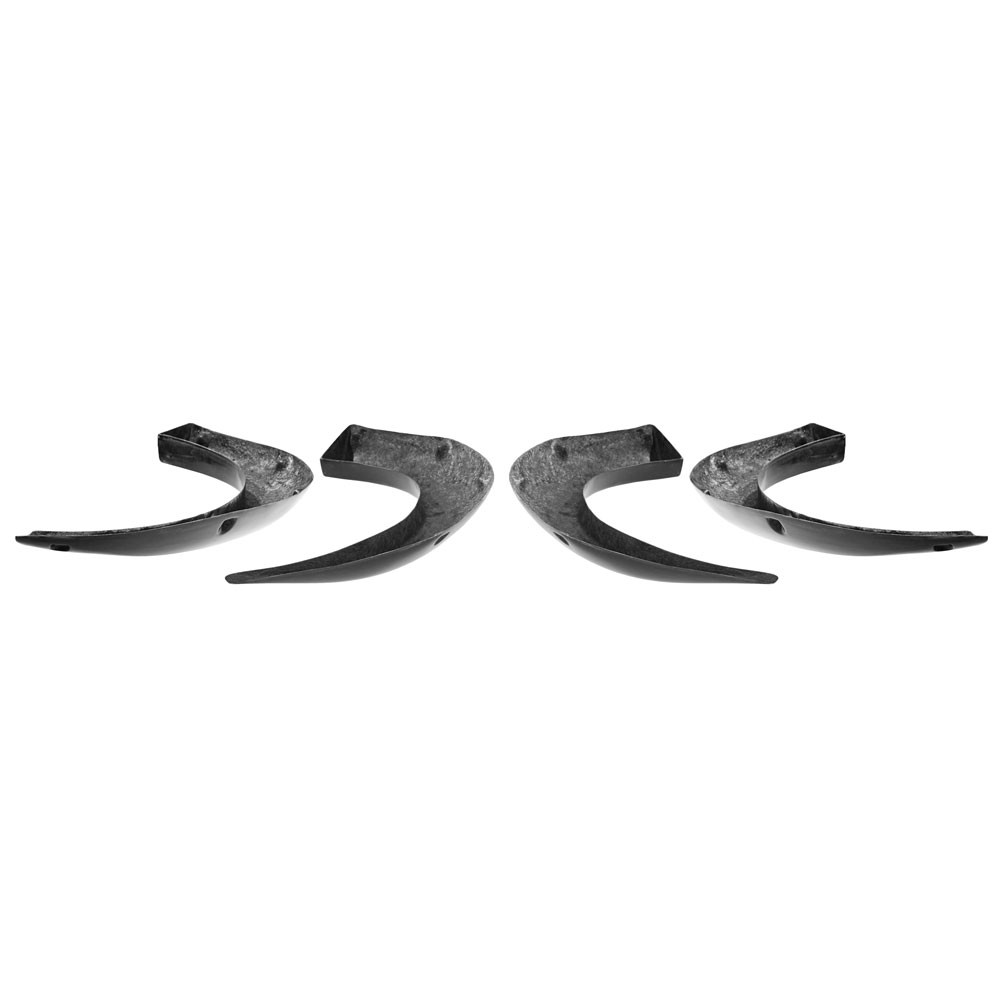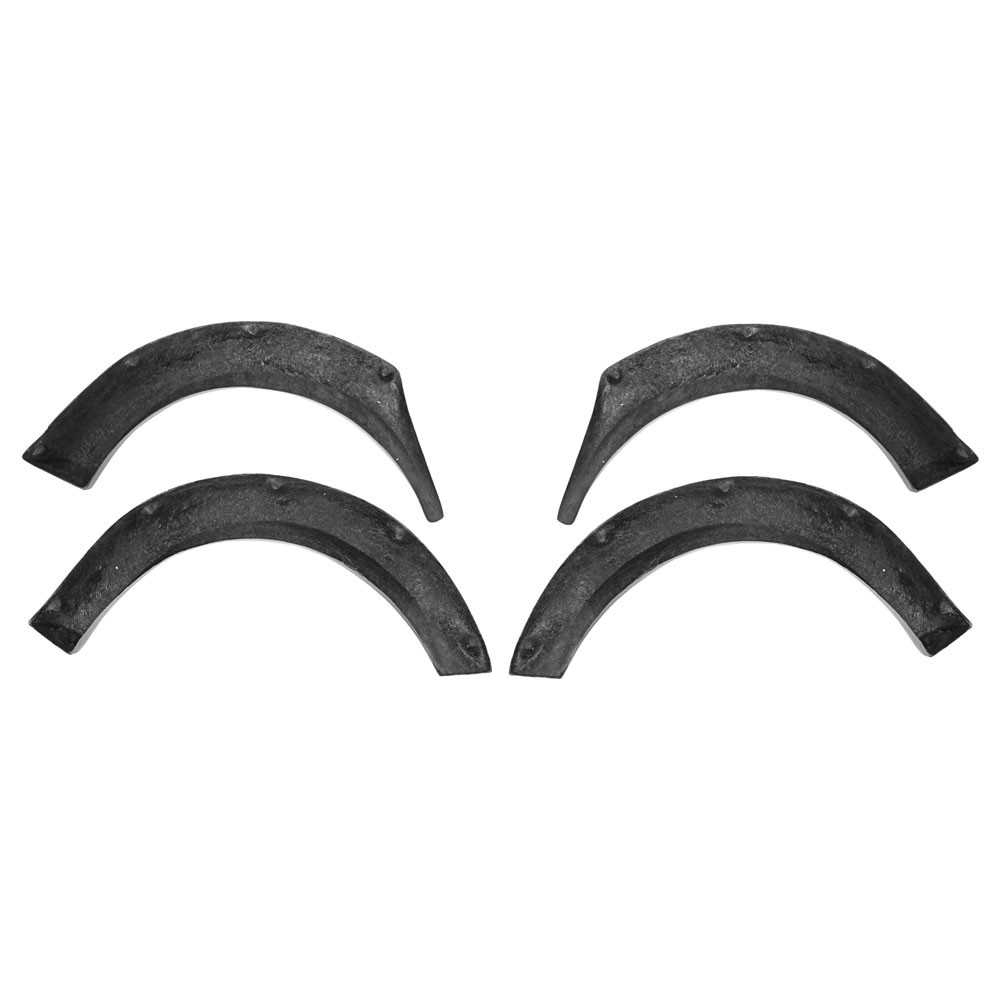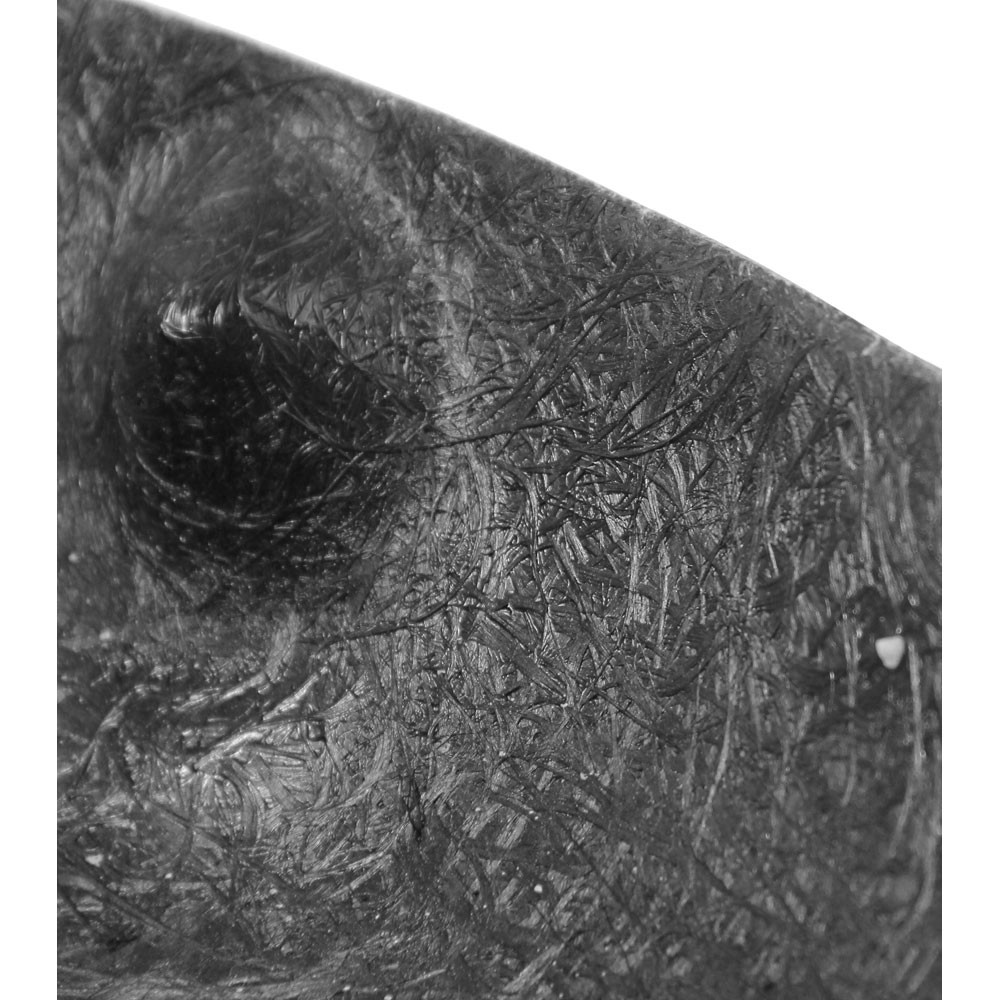 产品描述
2013 and 2014 Focus STs Wide Body Fender Flare Kit from Agency Power.
If you love the performance and feel of your Focus ST but want to perform some cosmetic, visual upgrades as well, consider this sweet body treatment from Agency Power available at Spool Tuning today. This Wide Body Fender Flare Kit from Agency Power is inspired by the dirty roots of rally racing and really adds a unique appearance and pop that is sure to draw the attention and interest of many jealous onlookers!
产品特色
Includes Four Fender Flares
Durable Fiberglass Composite Construction
Attachable with Bolts, Double Sided Tape or Silicone
Finished with a Black Gel Coat
Rally Inspired Wide Body Look
Ferocious Aerodynamic Appearance
Designed to Accommodate Wide Wheels
Constructed from durable fiberglass composite and finished in a black gel coat, these four fender flares are tough yet smooth and sleek looking. These flares will require prepping, priming and painting before installation and each one has recessed areas for self tapping screws or other hardware to be used for mounting. These indentations add an intimidating, fierce industrial look that is quite attractive and will really set your particular 2013-2014 Focus ST apart from all the rest.
Extensive design, engineering and shaping go into all of Agency Power's many aerodynamic and appearance improving products, including this Wide Body Fender Flare kit. This flare kit makes a striking difference to the relatively mild appearance of the stock 2013-2014 Focus ST. Get this simple bolt on upgrade from Spool Tuning today and kick up your vehicle's appearance to a whole new level of ferocity!
Please note: This Agency Power Fender Flare Kit is designed and tested to accommodate a +15mm 18" x 10" or 19" x 10" wheel mounted with a 235mm wide tire. Modifying the chassis will solely depend on how far the car is being lowered.
*Hardware is NOT included.