ATP Turbo 福克斯 ST GT2860RS 灰色螺栓固定式铸造涡轮(0.64 A / R 涡轮增压器)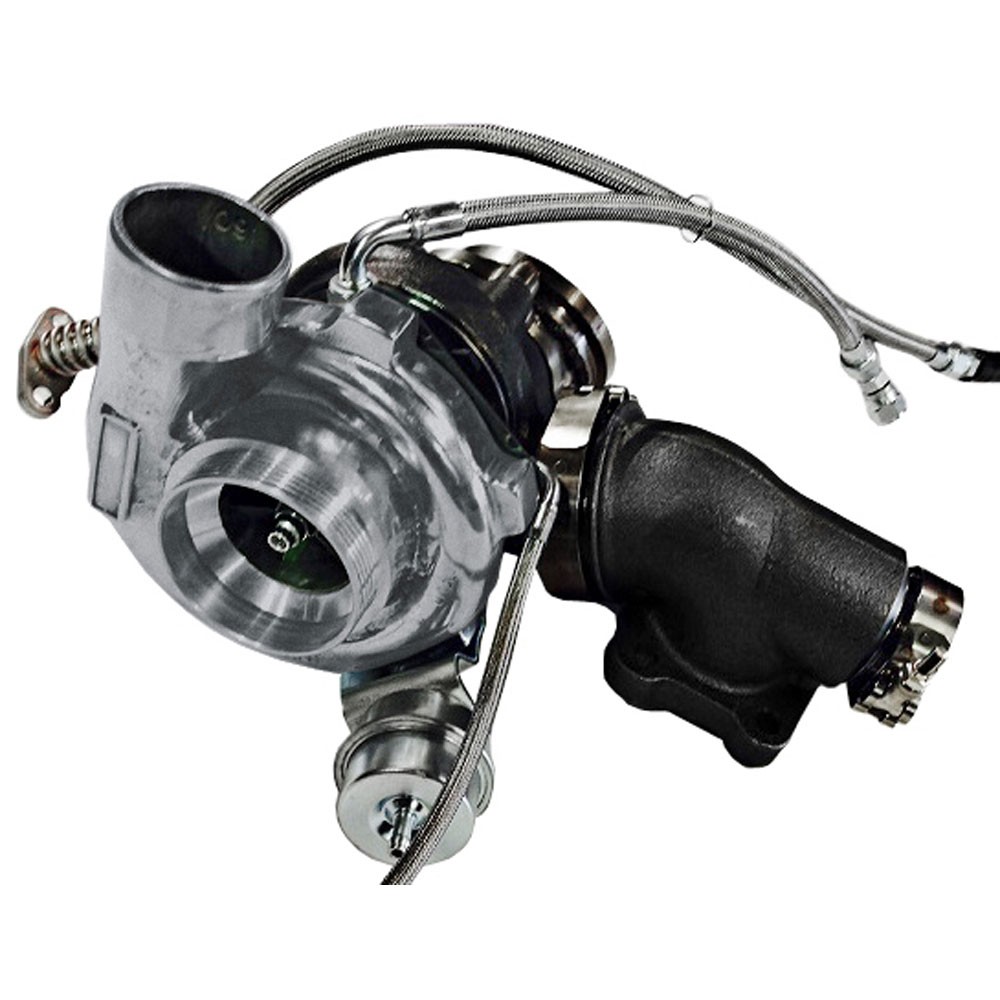 产品细节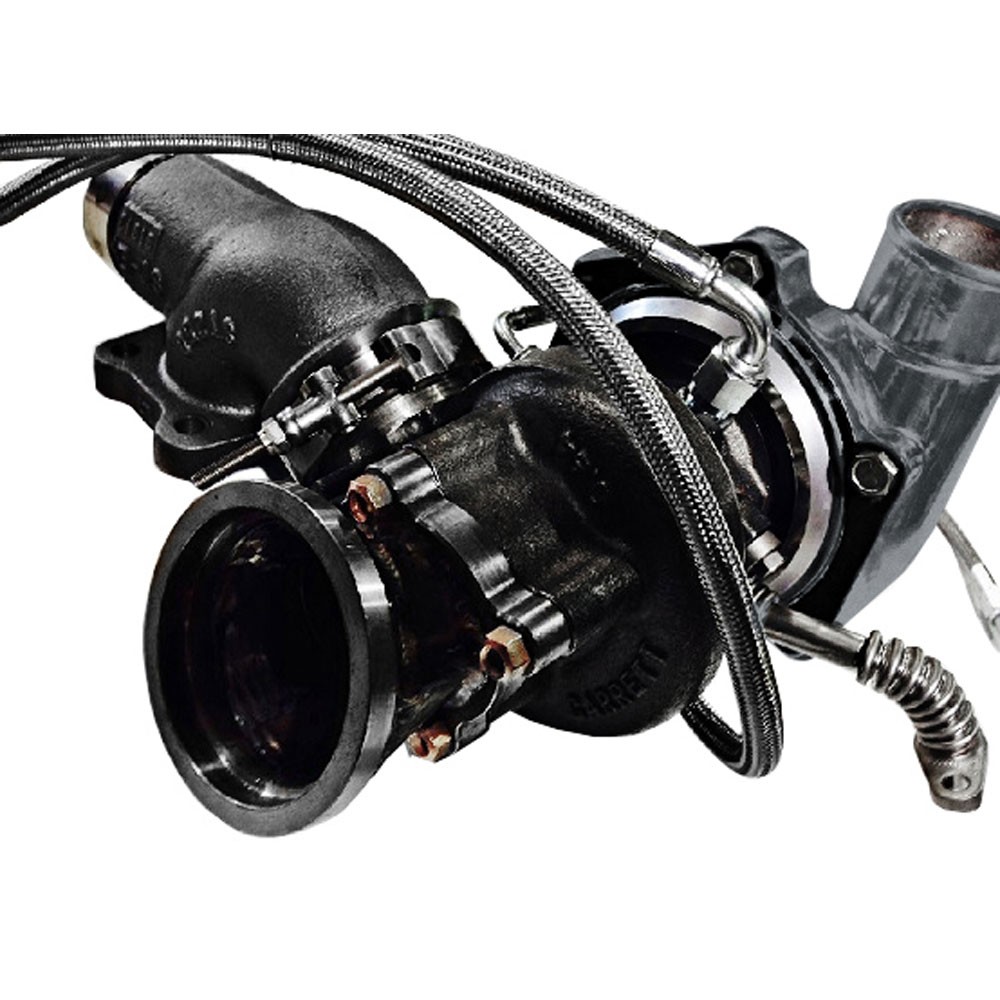 产品描述
2013-2014 Focus ST Cast Gray Bolt-On GT2860RS Turbo with a .64 A/R Turbine Housing from ATP Turbo.
ATP Turbo presents this sweet, direct replacement, bolt-on upgrade for all 2013-2014 Focus STs. This GT2860RS turbo has a .64 A/R turbine housing and has a slick cast gray finish just like the factory turbo and will look great under your hood. This is a Garrett GT2860RS dual ball bearing turbo that is a great replacement to pick up at Spool Tuning today and a way quicker spool up than the stock turbo could ever manage!
产品特色
Directly Bolts-On in Stock Location
Dual Ball Bearing
Flow Capacity 350 HP
Oil and Water Cooled with a Provided Capoff
Internal Wastegate
Compatible with Any Stock Intake Pipe
Fits Any Stock Turbo Flanged Downpipe
Durable, Steel Braided Oil Feed and Coolant Lines
Adapter Elbow Included
Any Stock Location Charge Pipe Will Fit
Built-in External Wastegate Port (Tial MVS)
V-Band Flanged Turbo Adapter
Fits Stock Oil Drain Tube
This Garrett GT2860RS is great for all small engine displacements up to 2.2L so you know you'll really get an effective and noticeable production of power and boost in your 2013-2014 Focus ST's 2.0L EcoBoost engine. This great upgrade is capable of producing up to 350 horsepower and is closely compared to an HKS GT2530 unit. Compared to similar sized turbos, this GT2871R turbo spools up way quicker and will make a welcome addition to any proud Focus ST owner's engine.
This is a dual bearing, oil and water cooled turbo assembly with a sleek, cast gray finish on the housing that makes this turbo look and feel right at home under your Focus ST's hood. The .64 A/R turbine housing provides for quicker spool up and is ideal for street, drag or rally use. Pick up this new turbo from Spool Tuning and start enjoying more boost than ever before in your 2013-2014 Focus ST today!
ATP Turbo (Advanced Tuning Products, Inc.) is a company solely dedicated to turbocharging performance. While turbocharging is not new, many of the pieces and parts that they create come from fresh new ideas that are developed by applying basic principles of process improvement and re-engineering to these turbocharging systems. Adhering to these principles has helped ATP Turbo design and re-design components for turbocharging that are often more simplified, but function better and are more reliable.