California Pony Cars 福克斯 ST 油压顶杆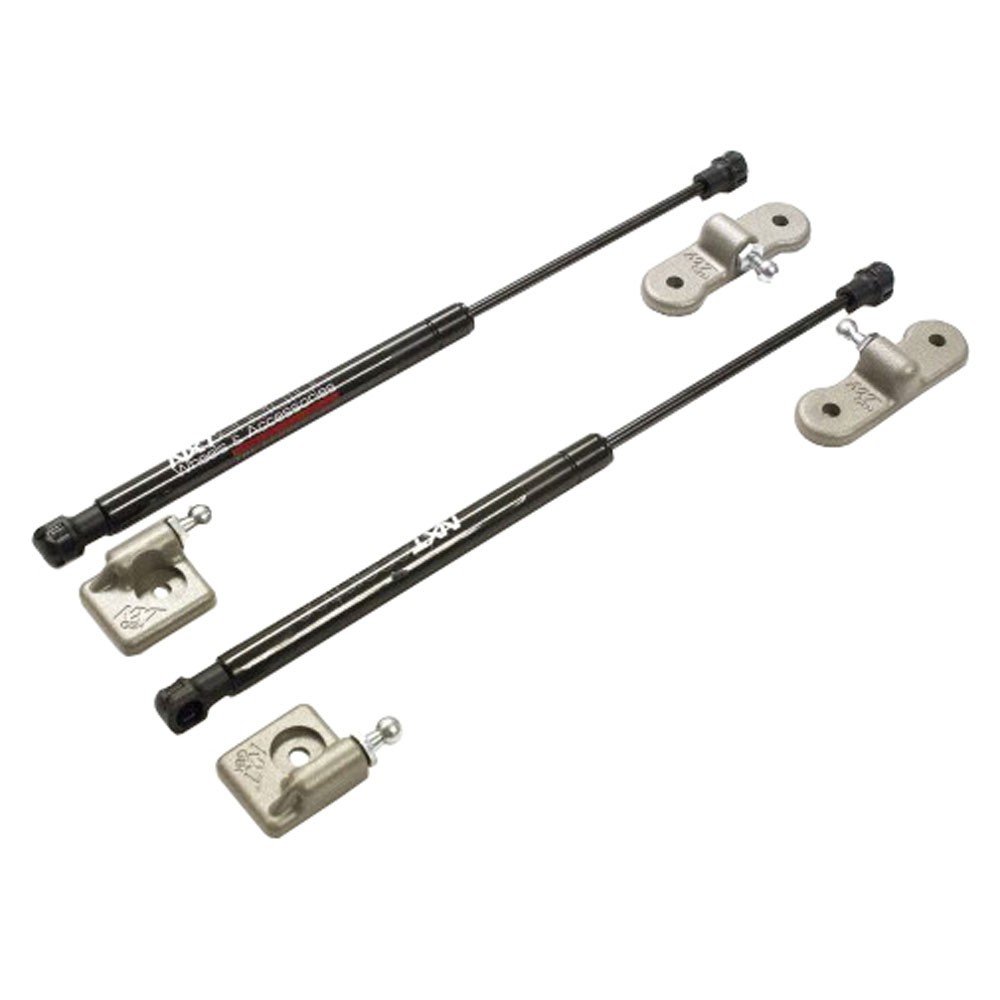 产品细节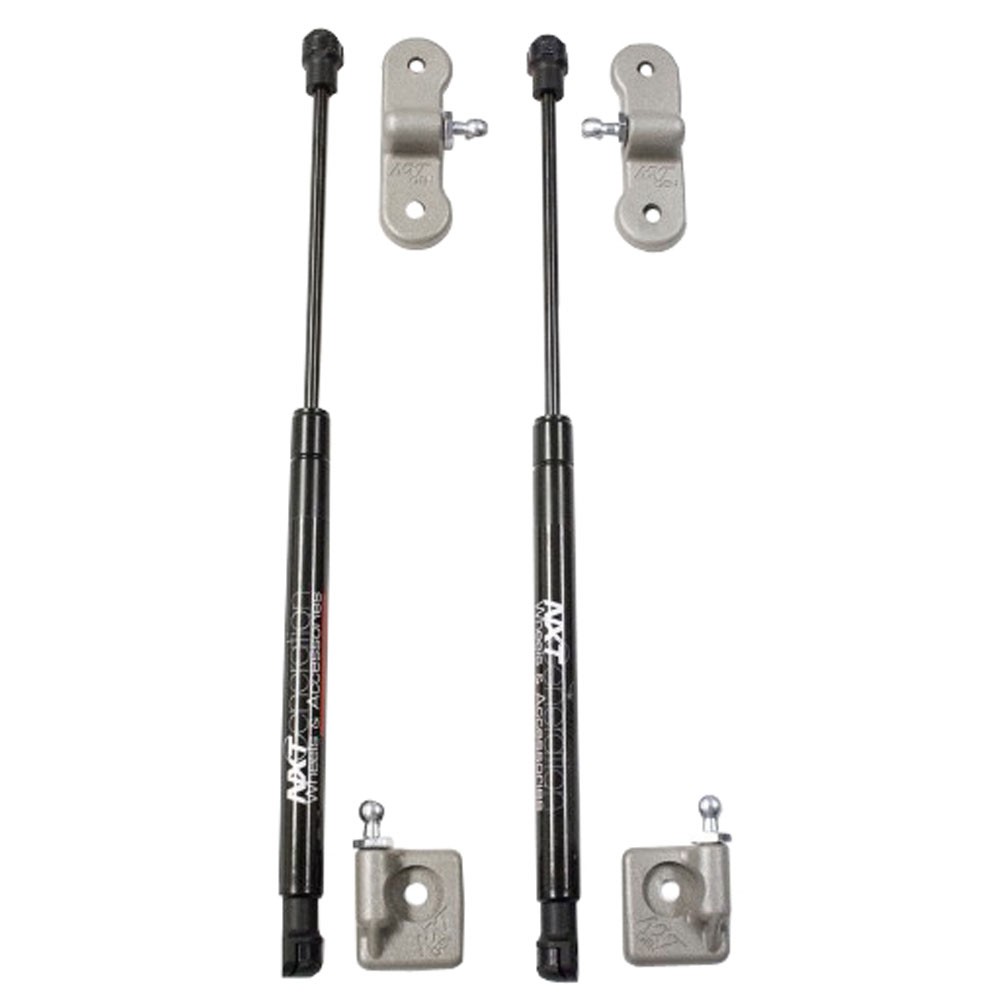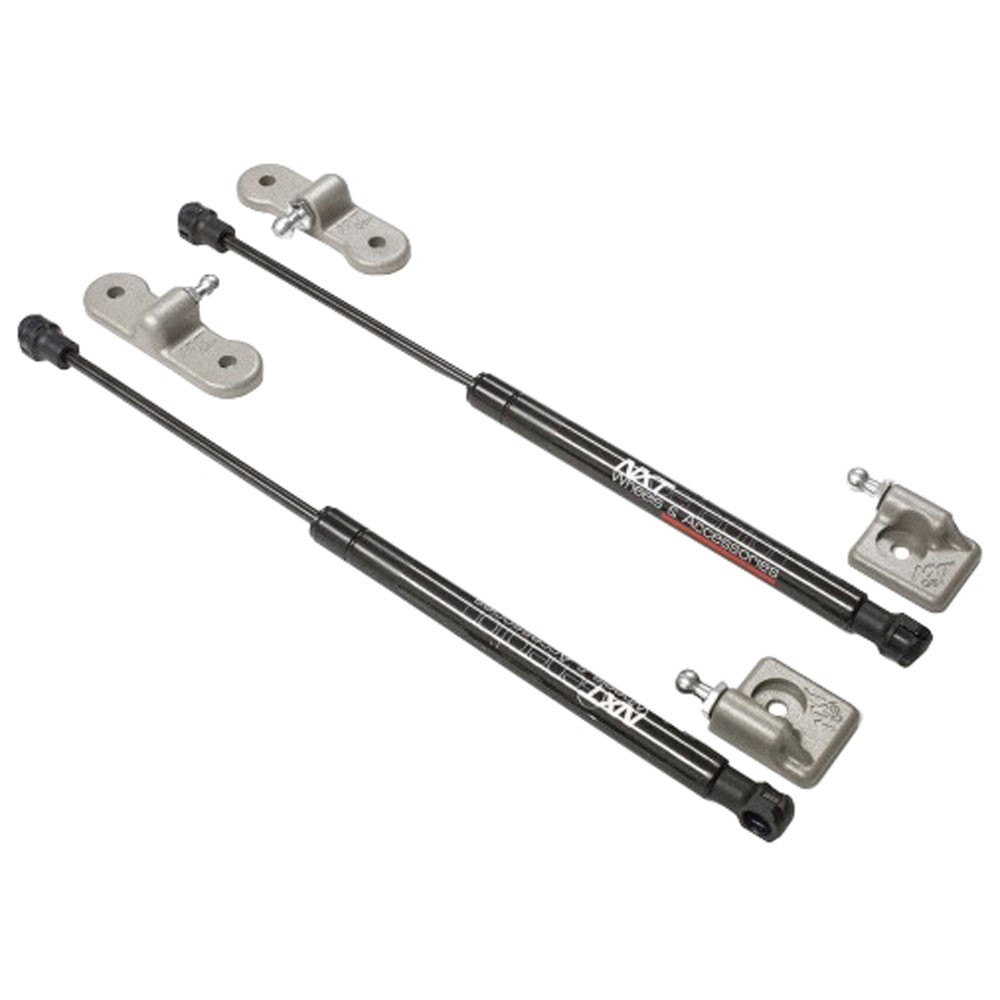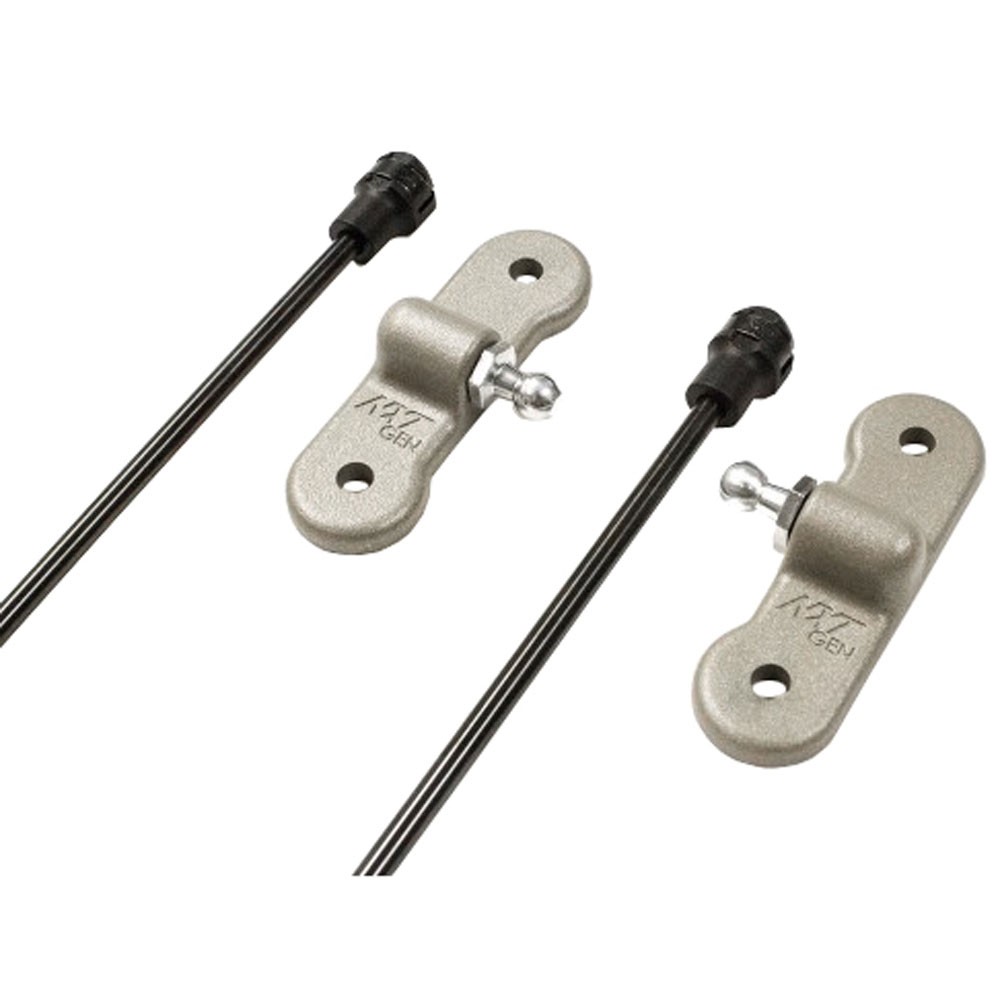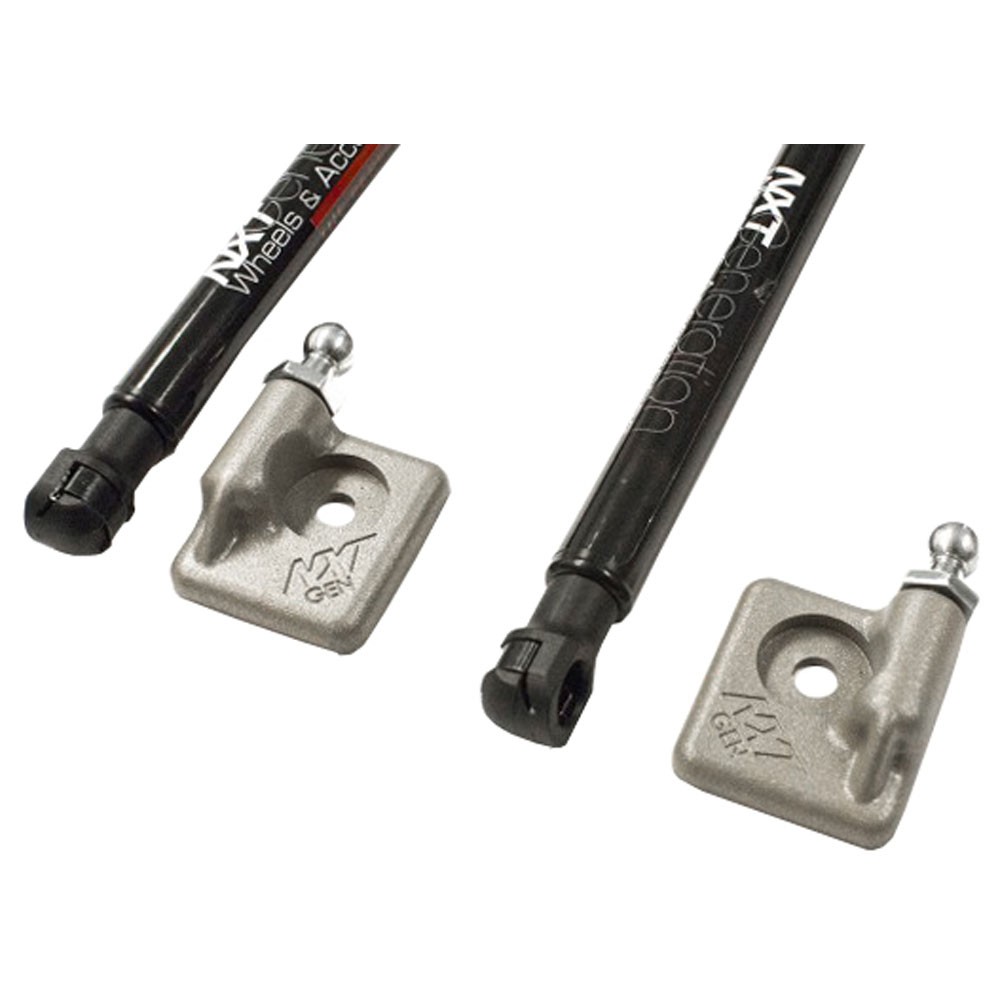 产品描述
2013 and 2014 Focus ST Natural Finish Hood Strut Kit from California Pony Cars.
This bolt-on hood strut kit from California Pony Cars is the perfect solution when looking to eliminate the factory prop rod under the hood of your 2013-2014 Focus ST. These new hood struts allow for easy access to engine without the worry of bumping in to the prop rod and having the hood fall on your head.
产品特色
Eliminates the factory prop rod allowing more room to work under the hood
Simple bolt-on installation
Drilling or cutting of the hood is not required
Made of high quality die-cast aluminum
Powder coated natural aluminum finish on the brackets
Black gas struts
Proudly made in the USA!
The CPC hood struts are designed to raise the hood with minimal effort. Simply lift the hood and let the gas struts take over. Once the hood is completely open, the gas struts will hold the hood firmly in place until you're ready to close it. Closing the hood is just as easy as opening it. Slowly begin to lower the hood until you feel the gas struts release the tension and then push down on the hood like normal until it's securely latched.
Pair of Gas Struts
Pair of Upper Brackets
Pair of Lower Brackets
Installation Sheet
*The California Pony Cars hood strut kit will fit any 2012-2014 Ford Focus.