Fifteen52 福克斯 ST 前扰流板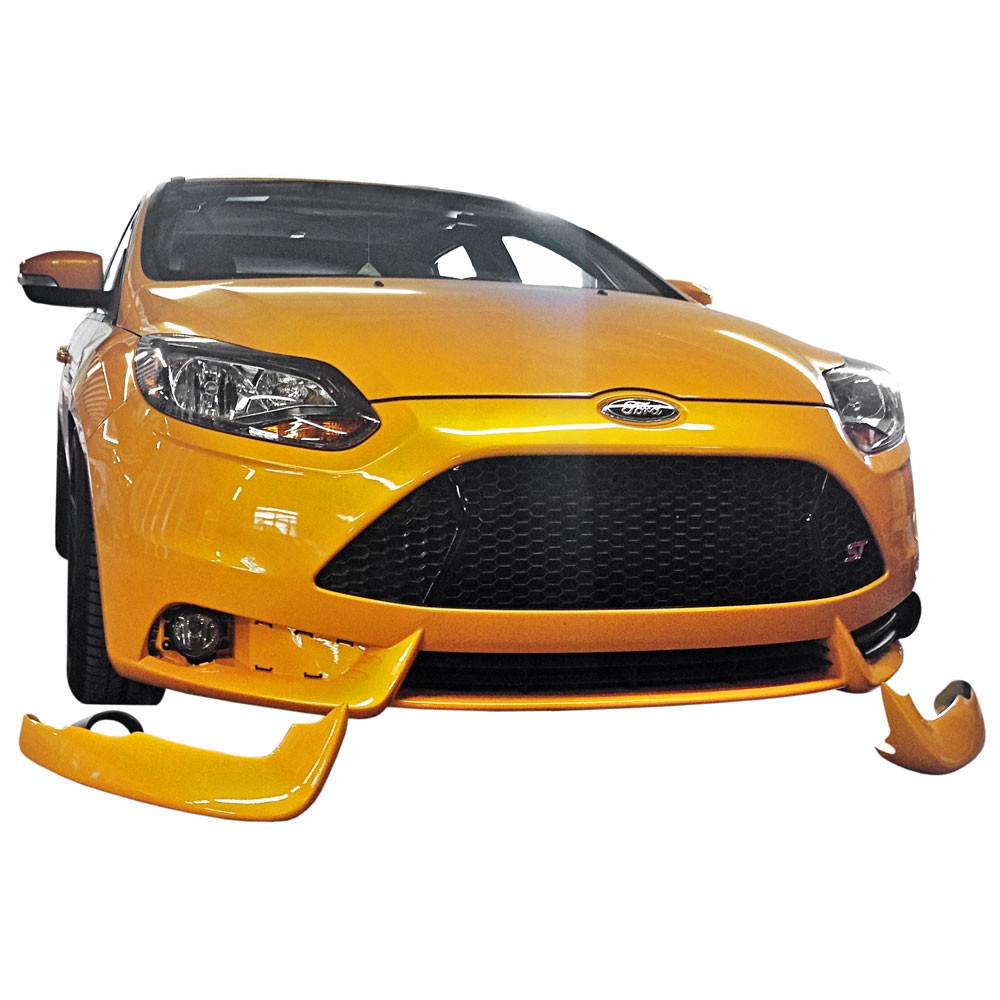 产品细节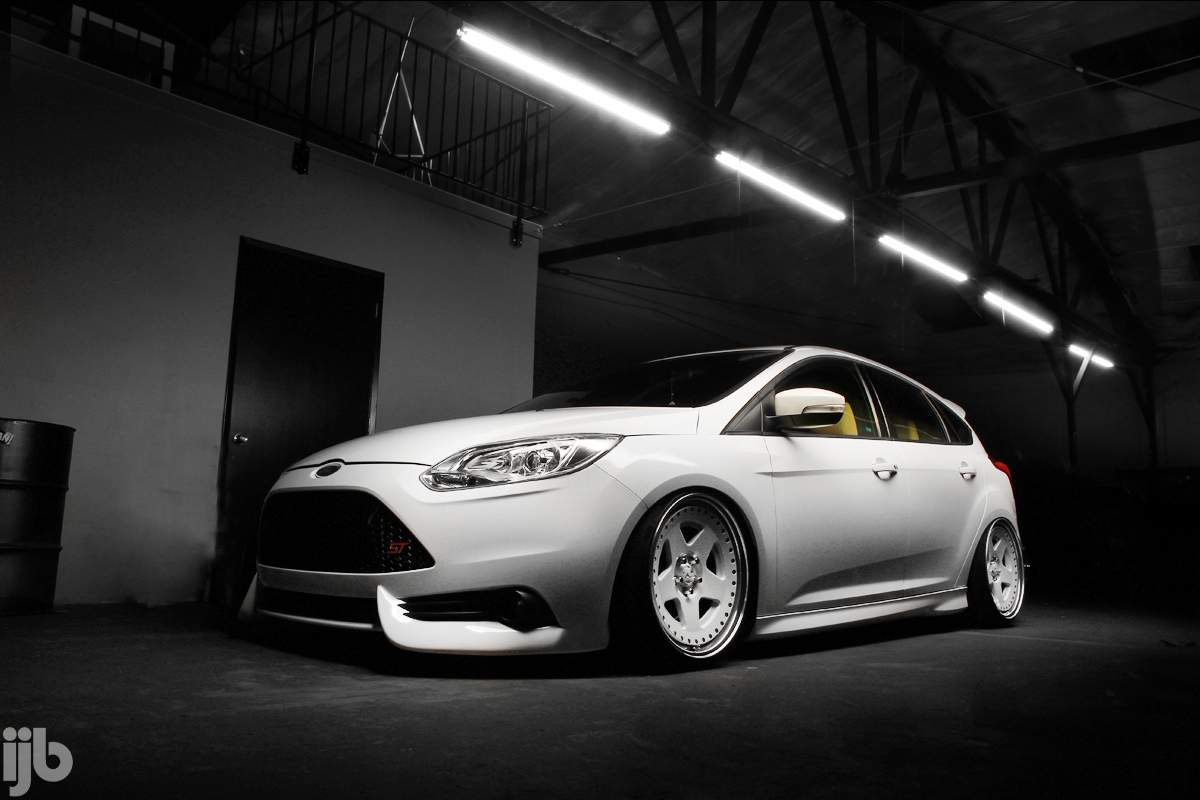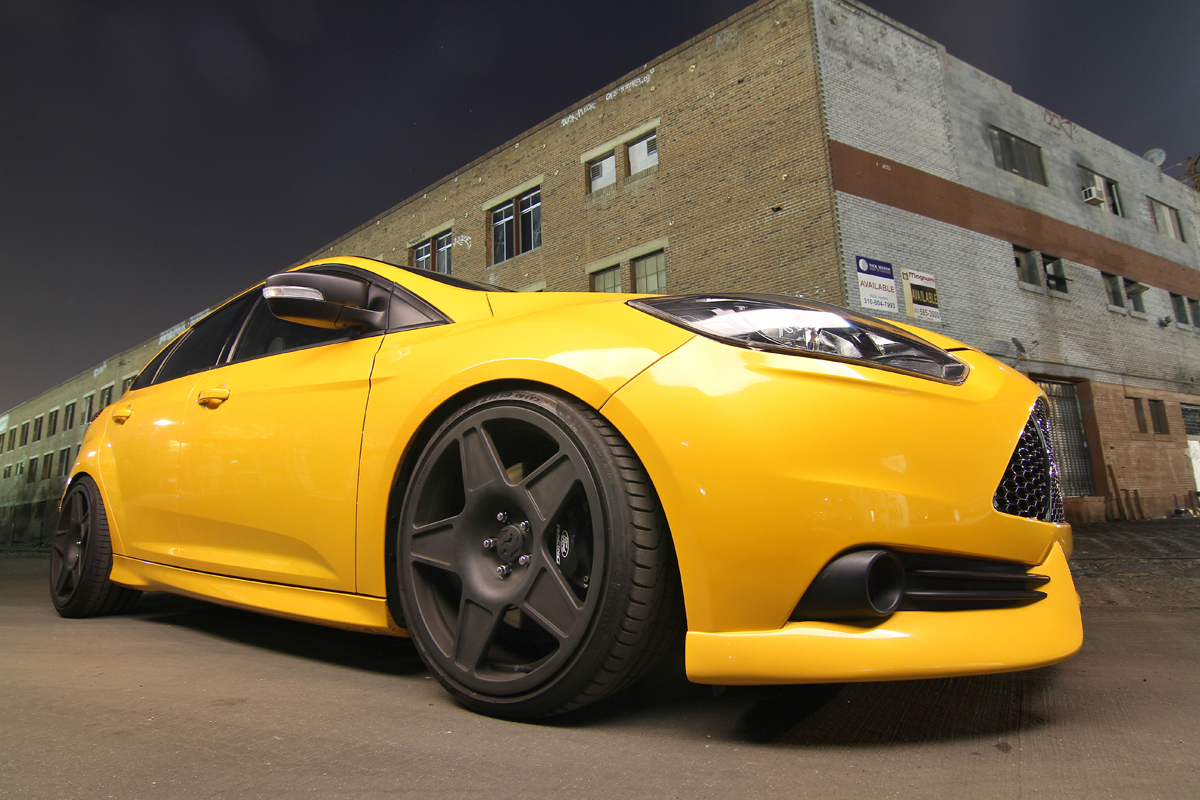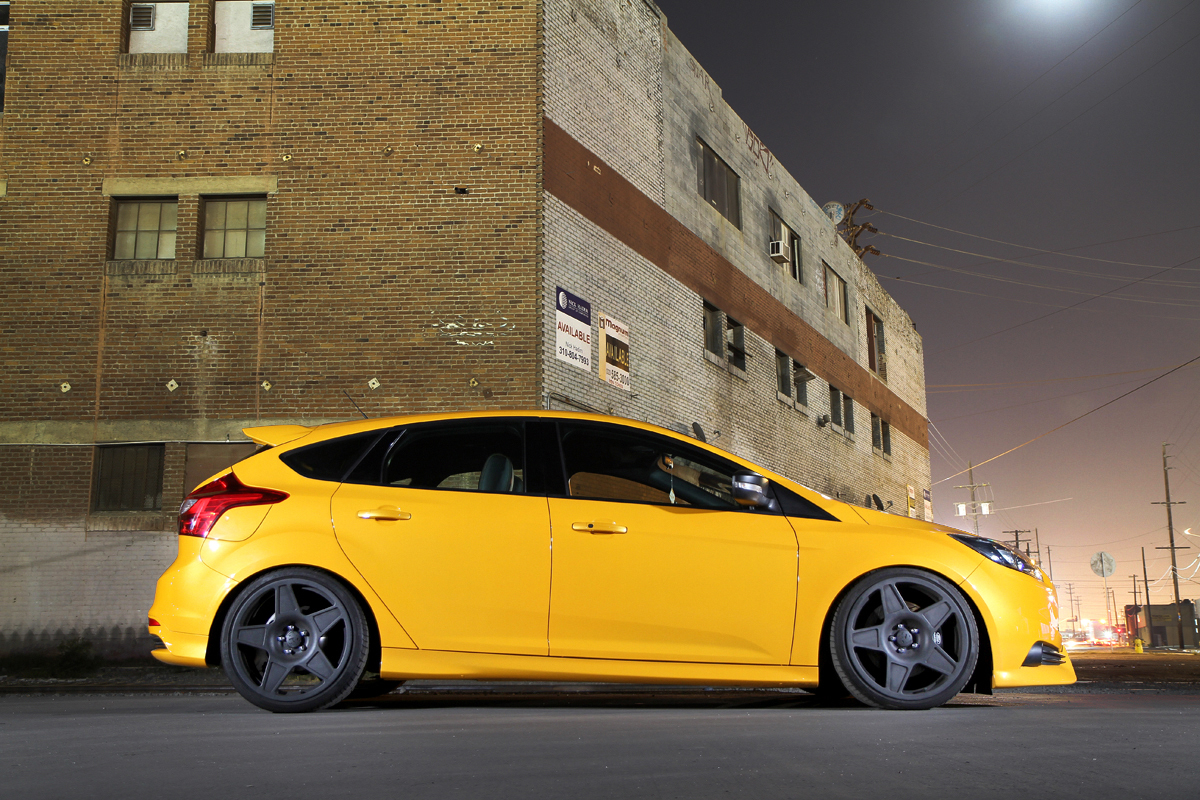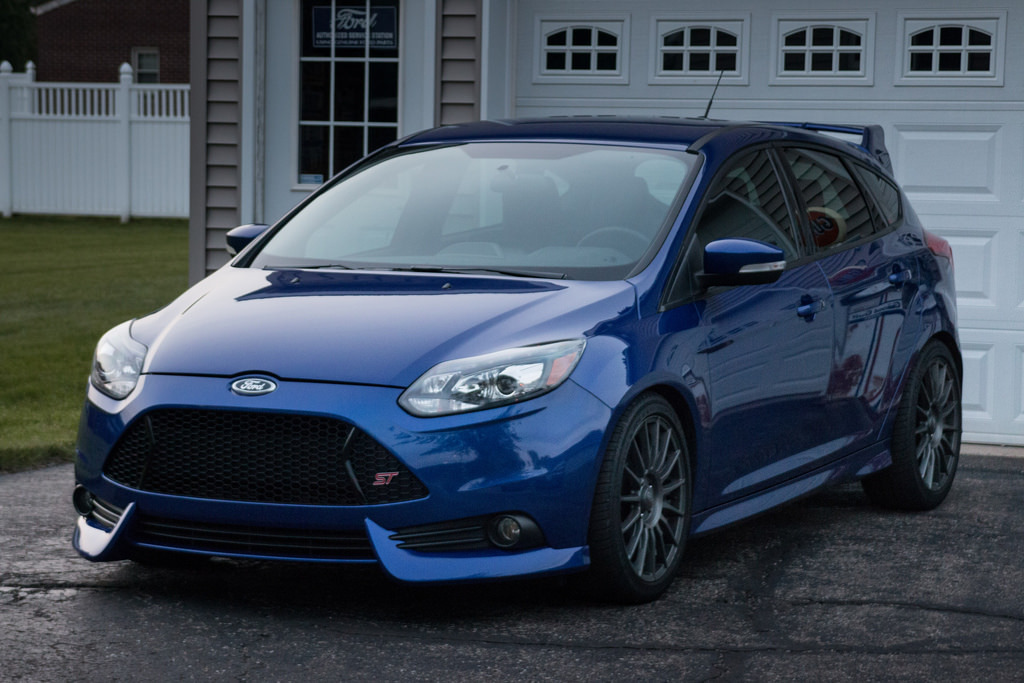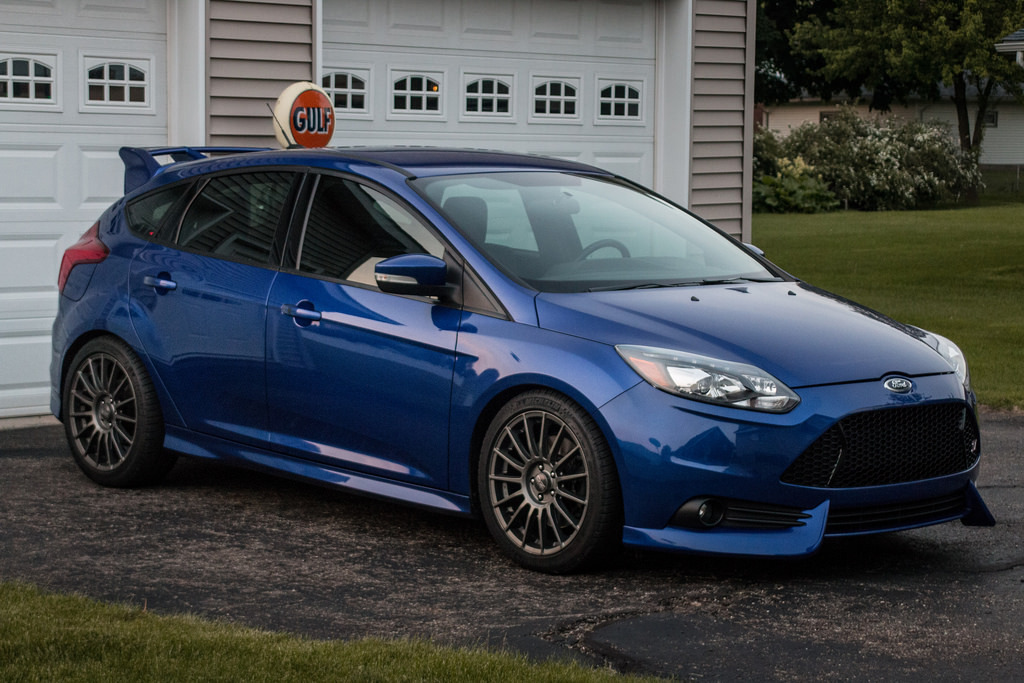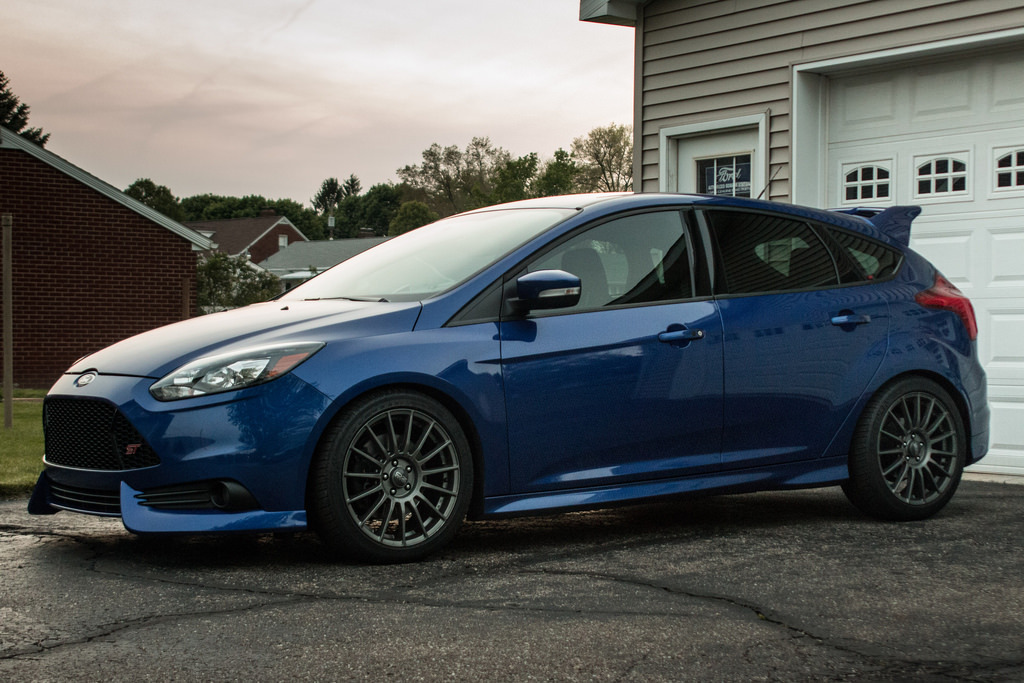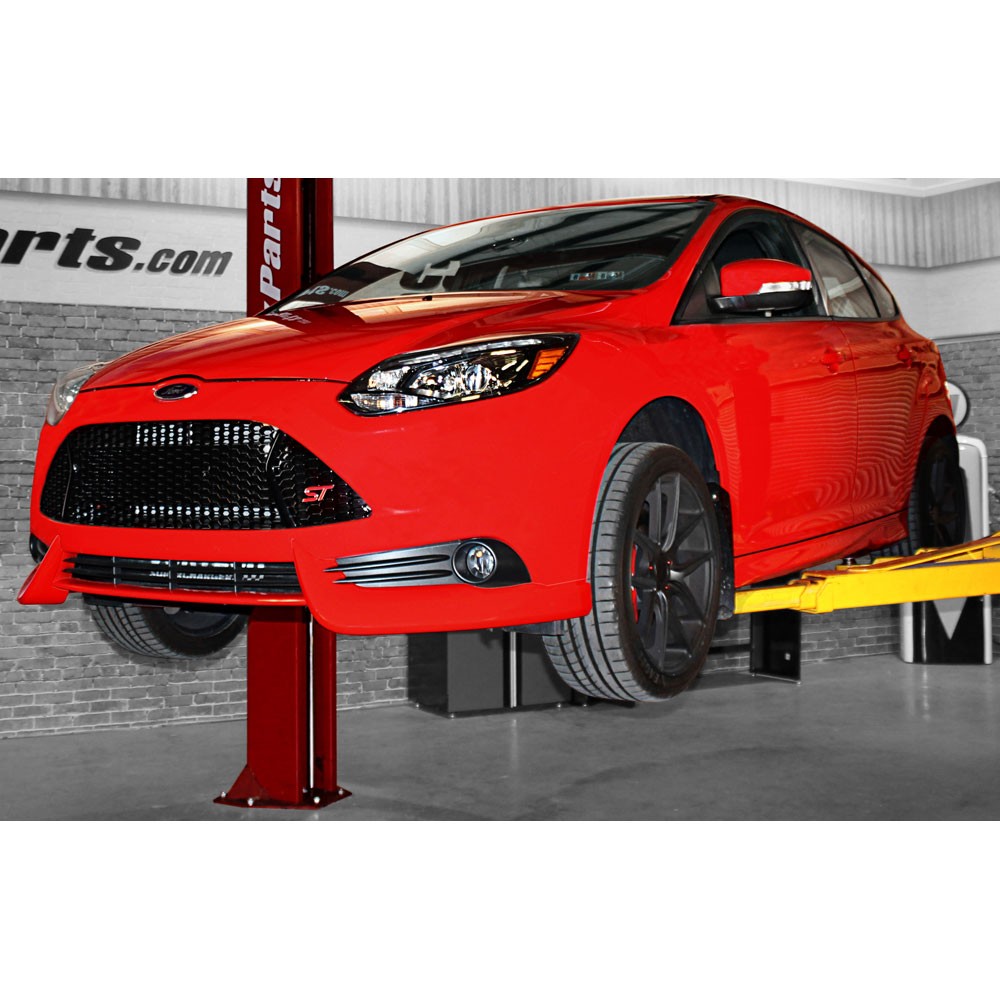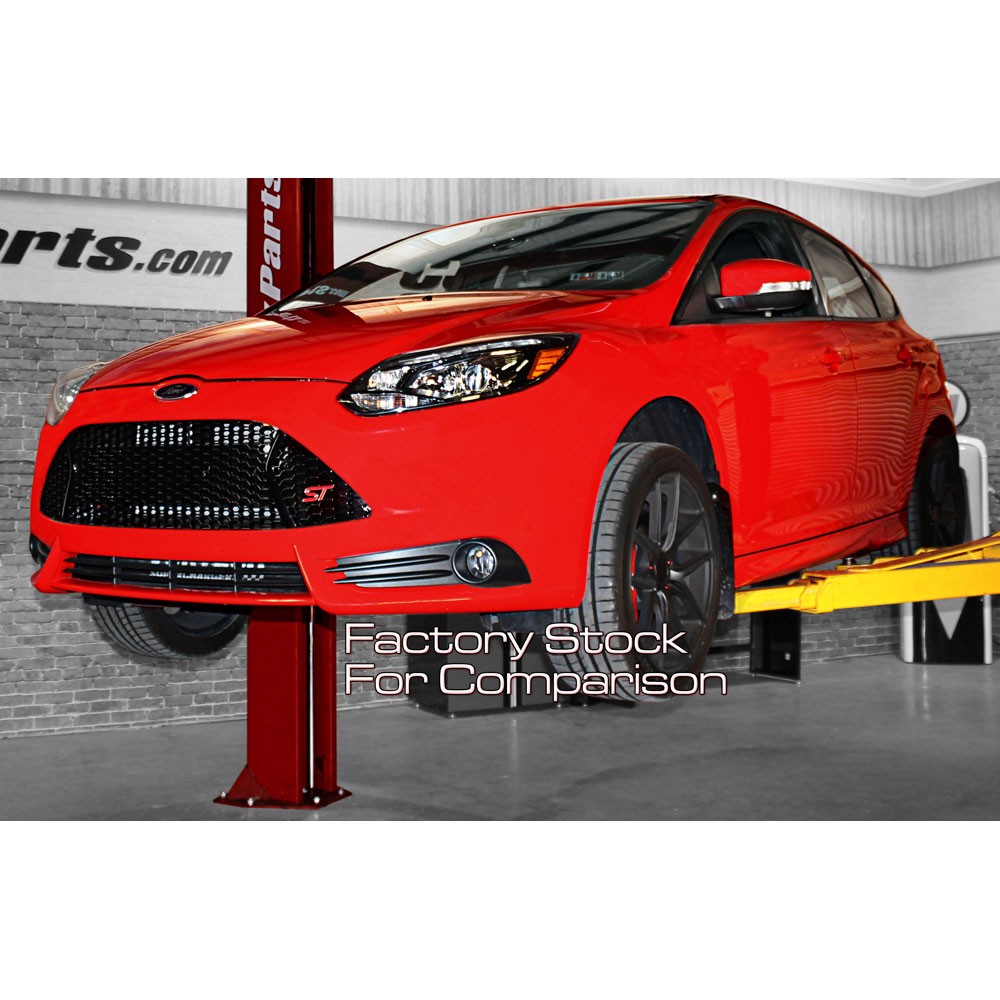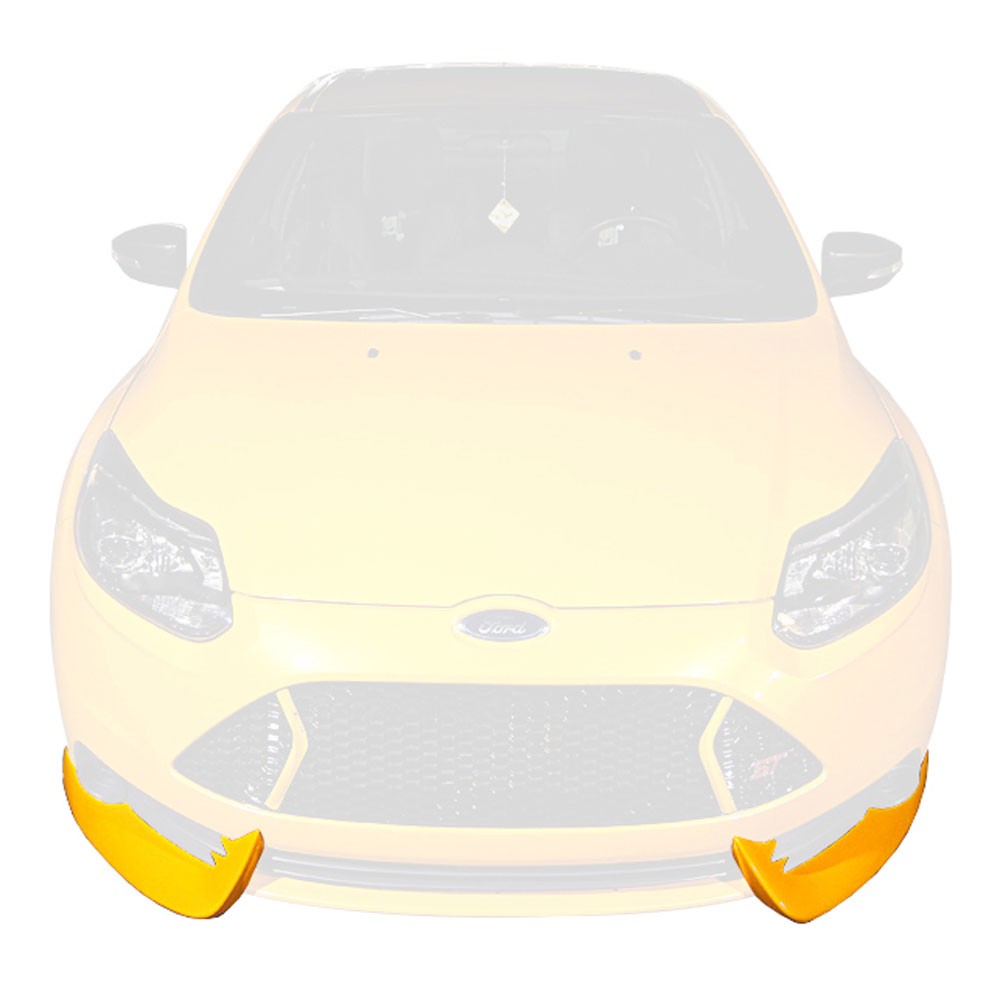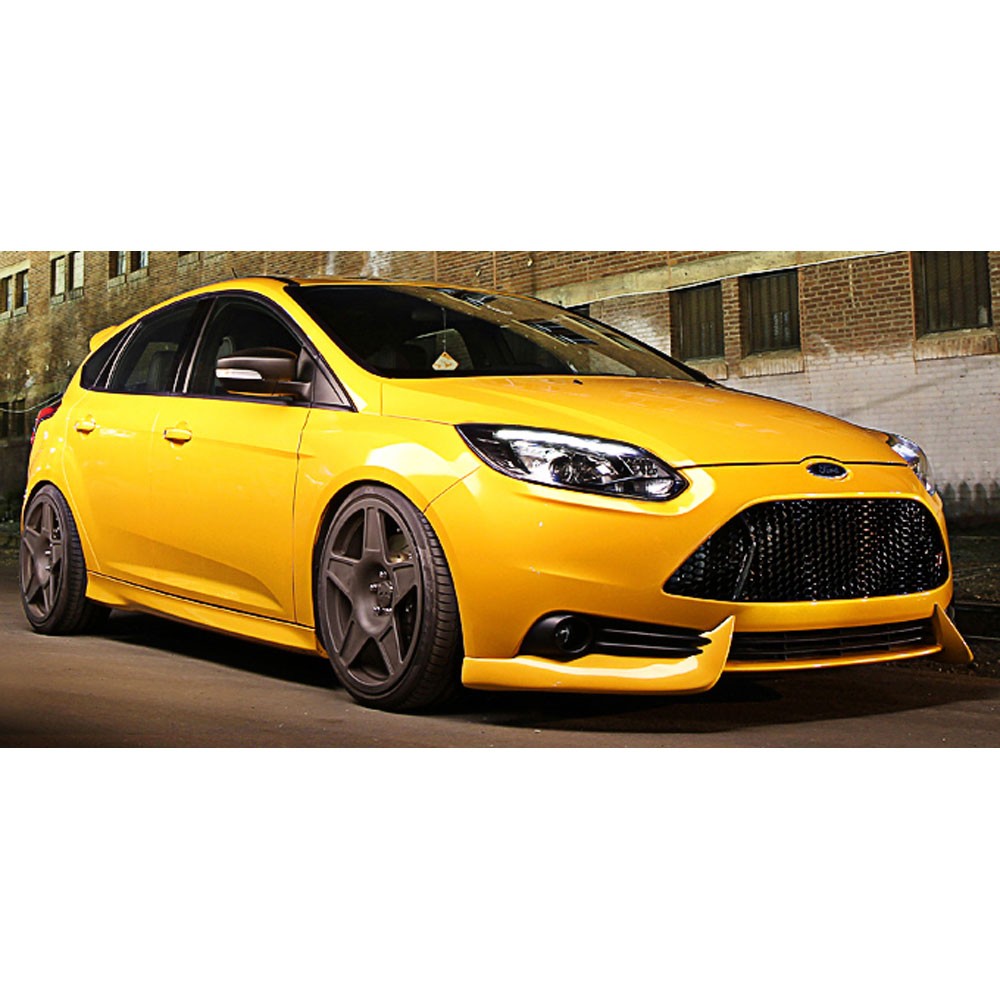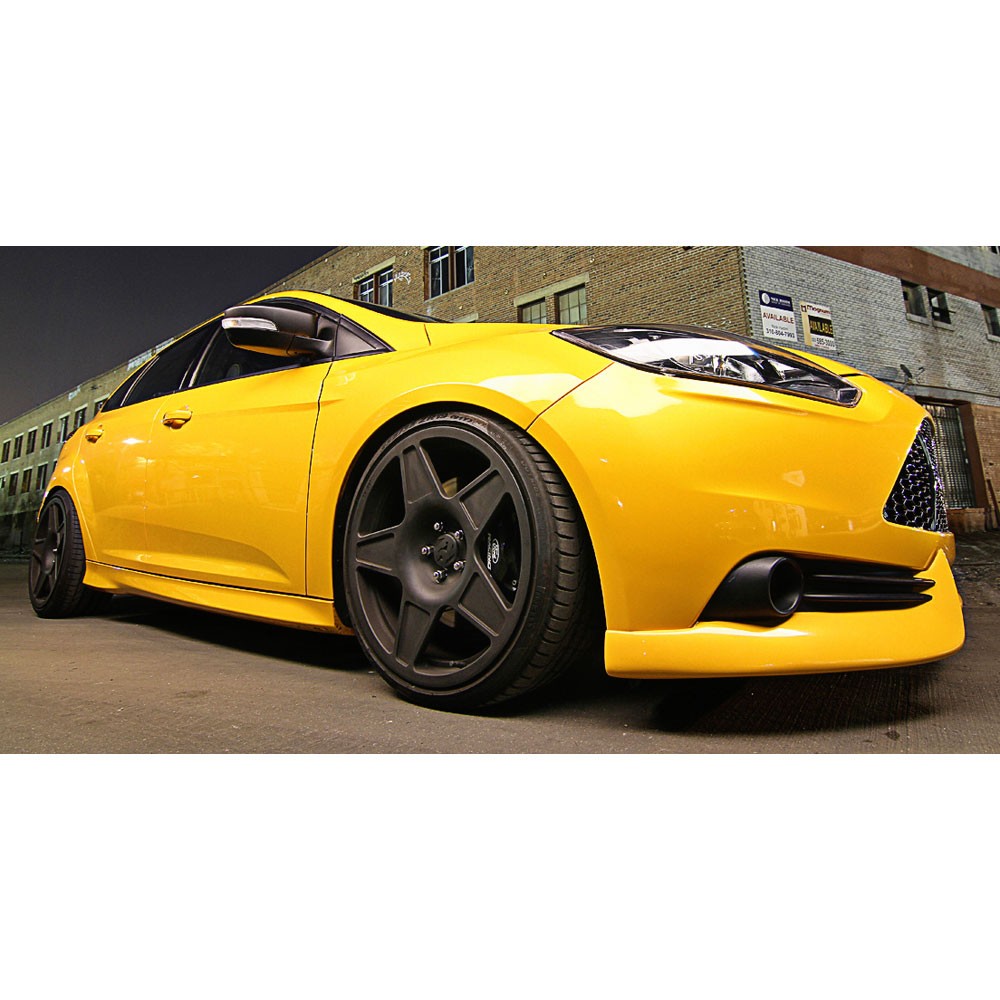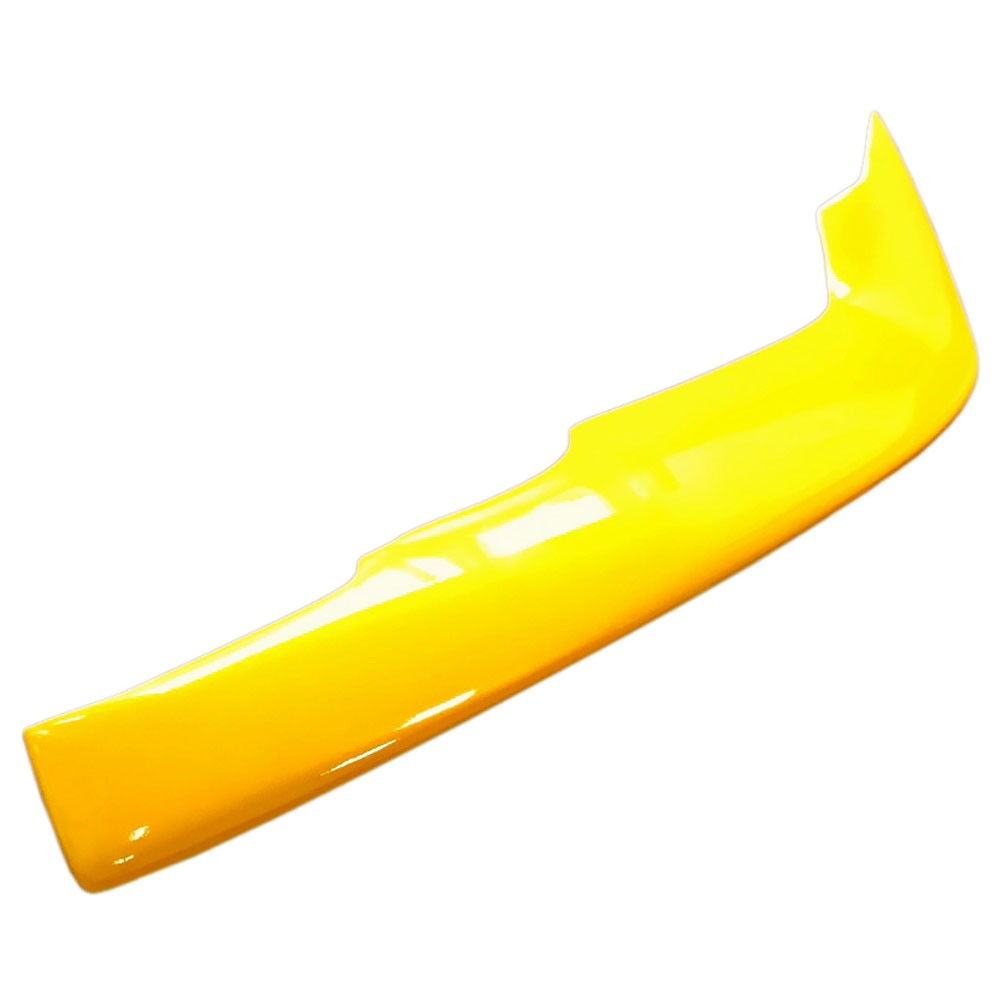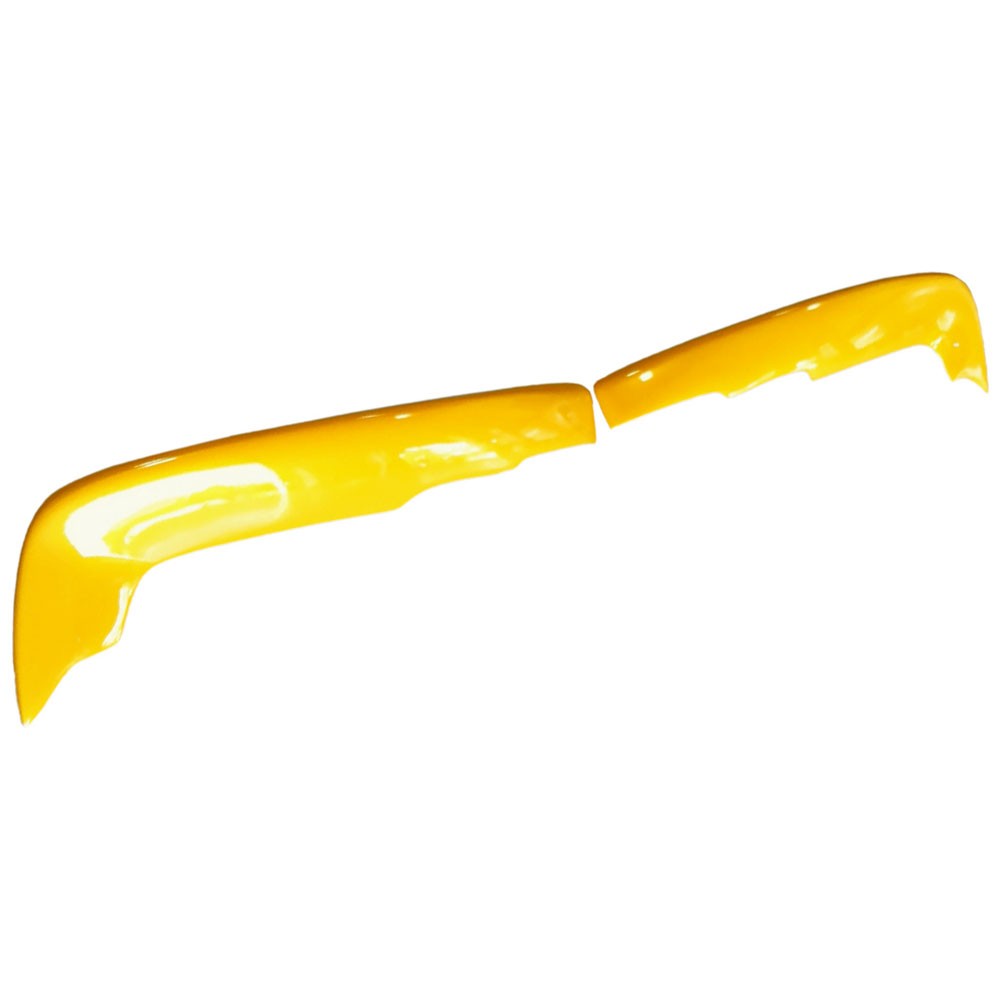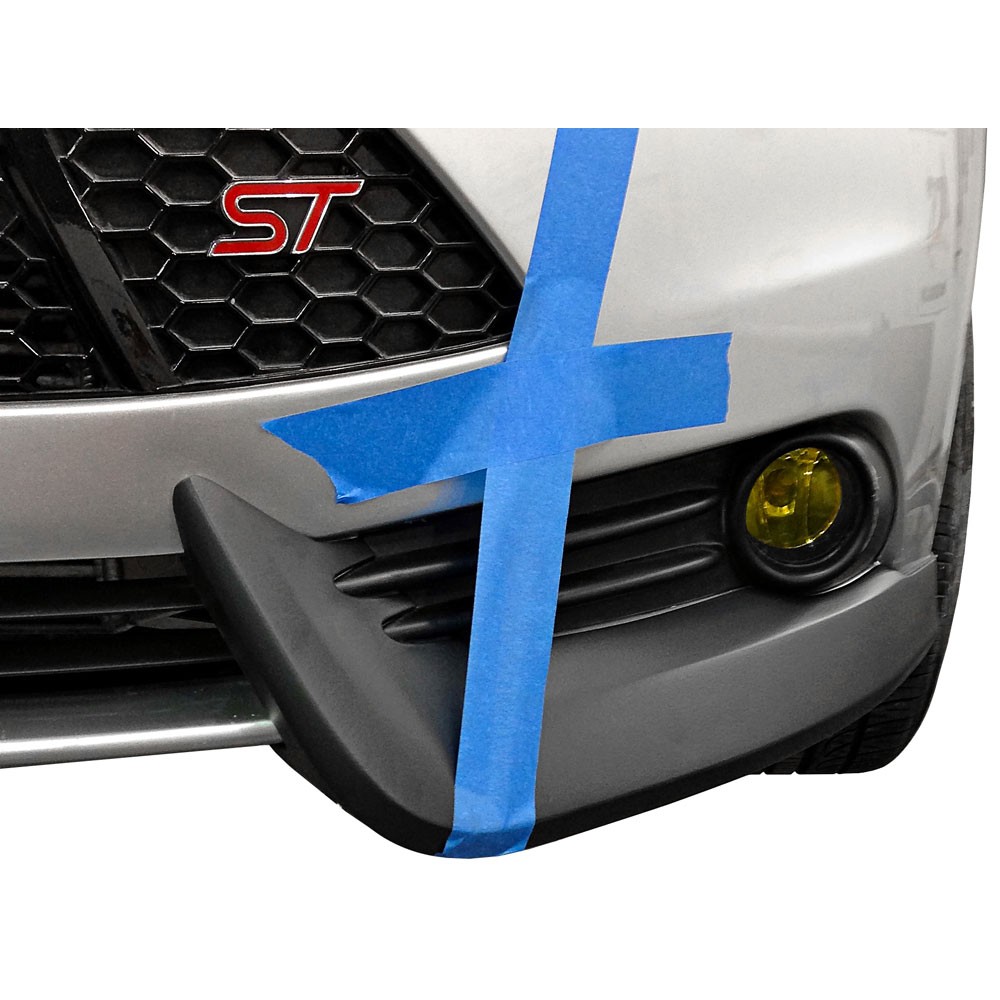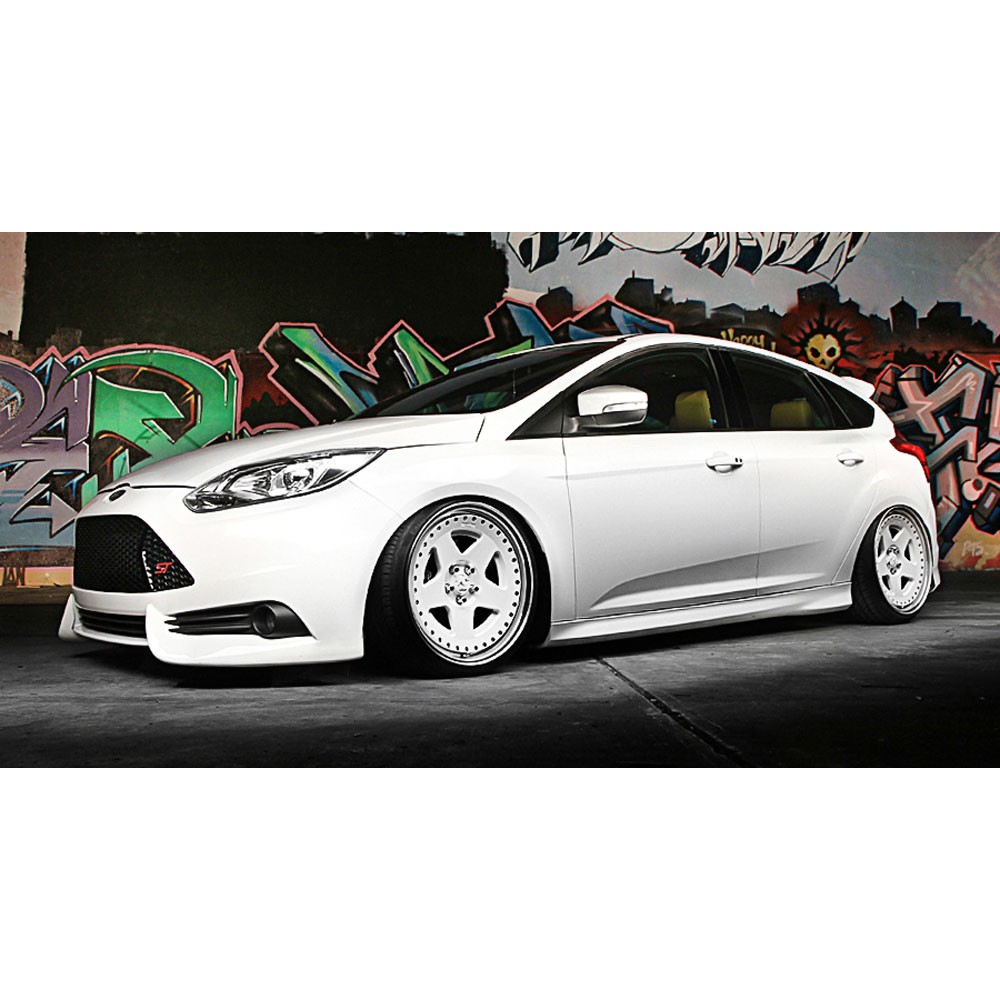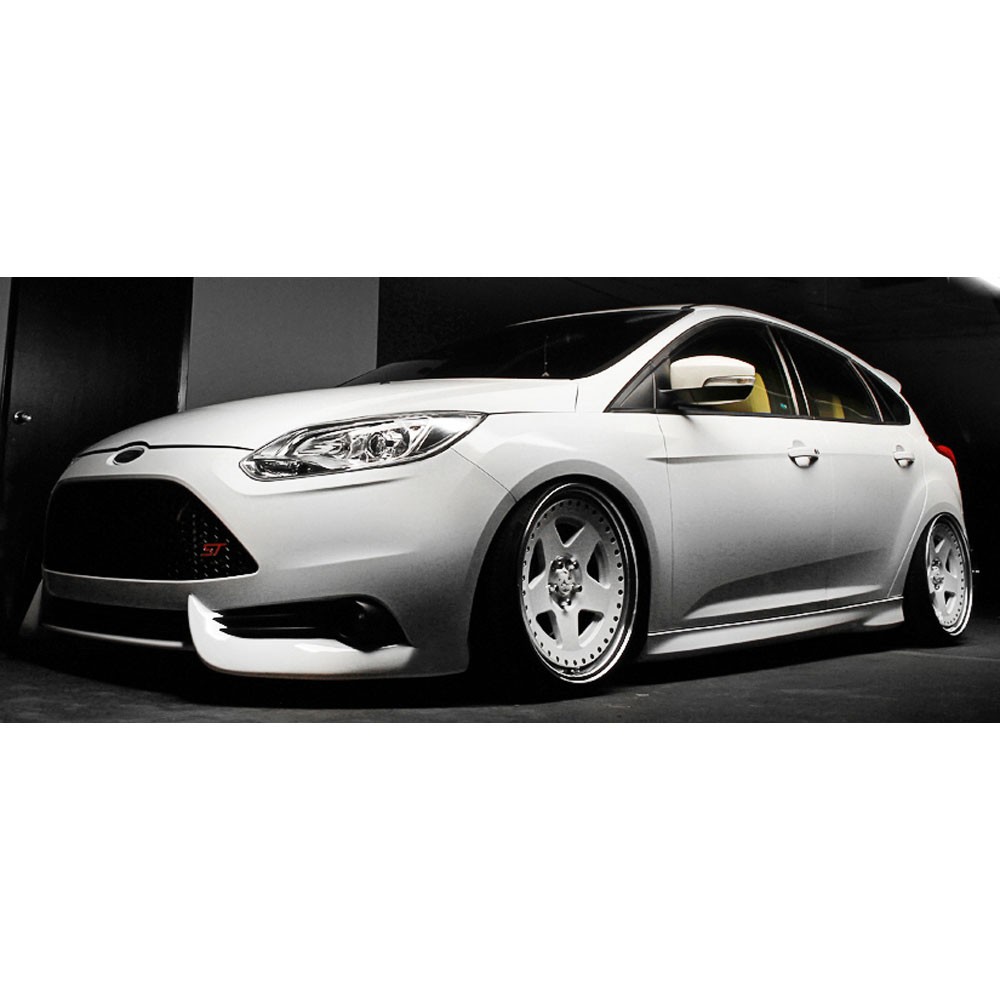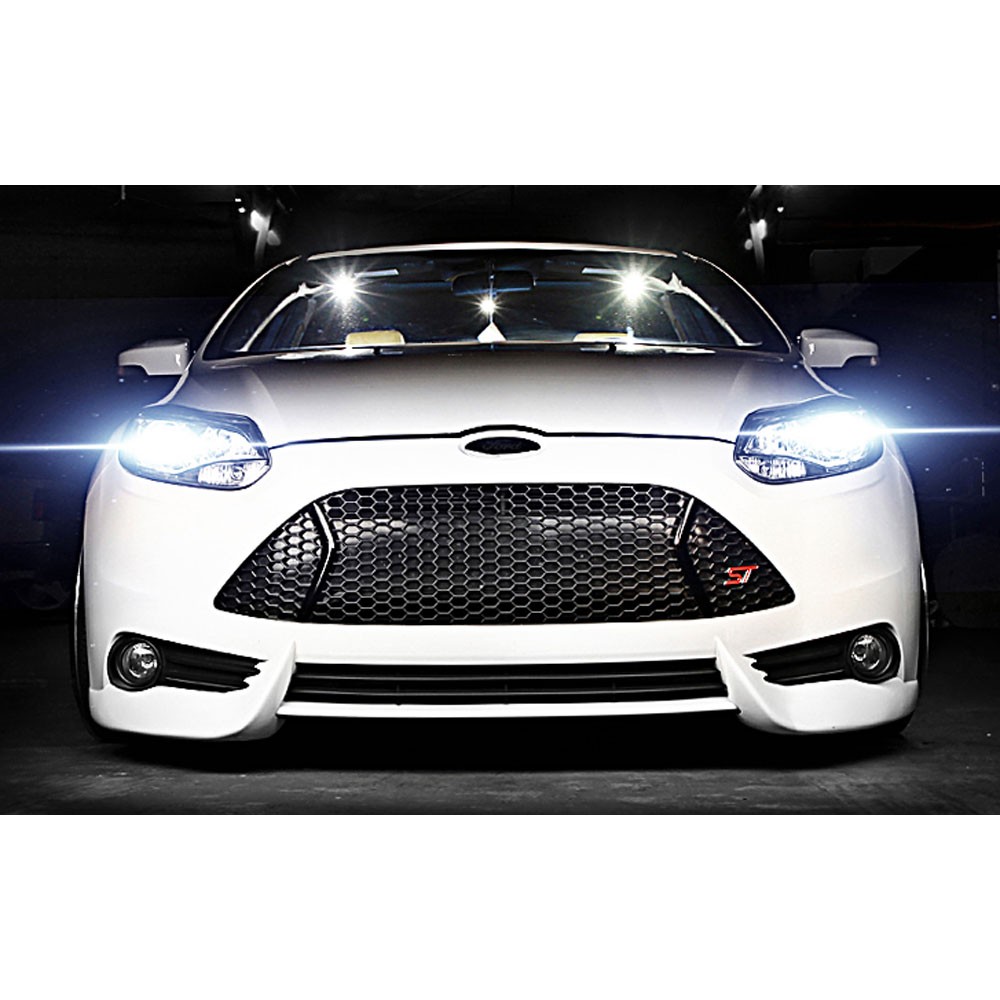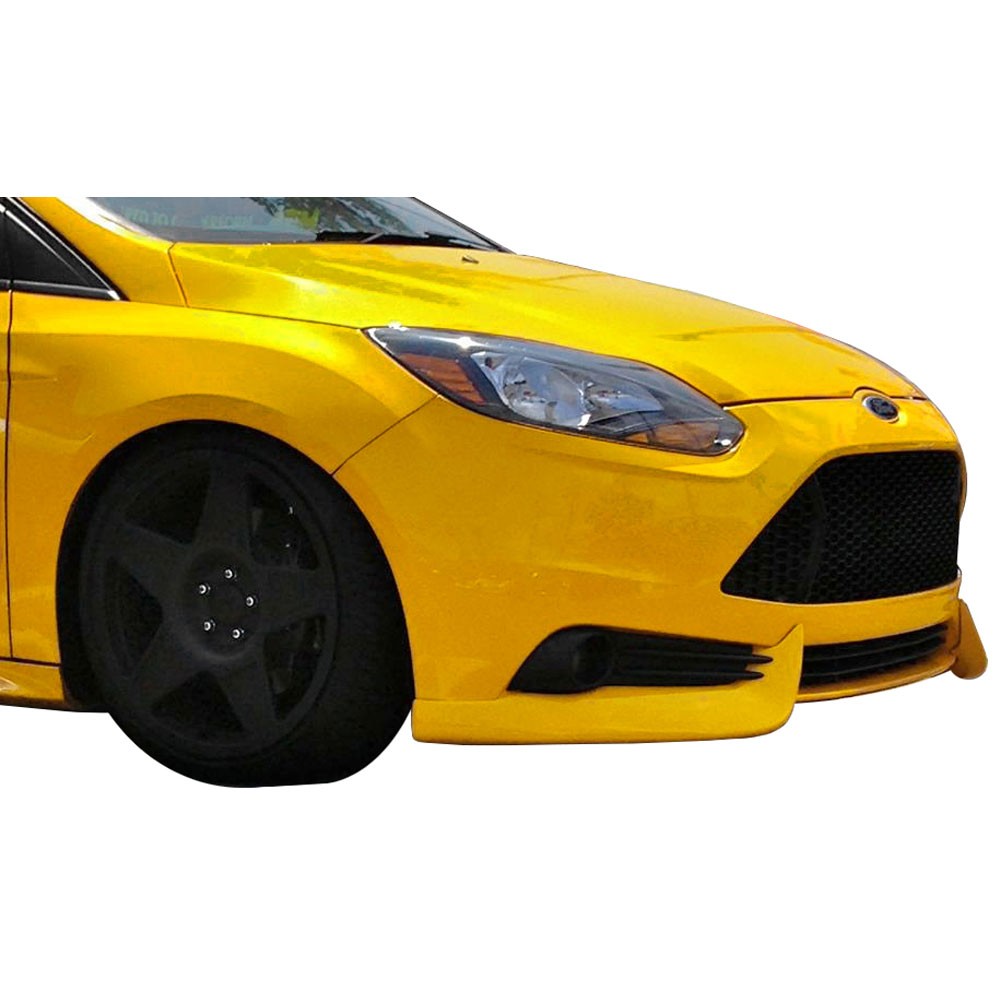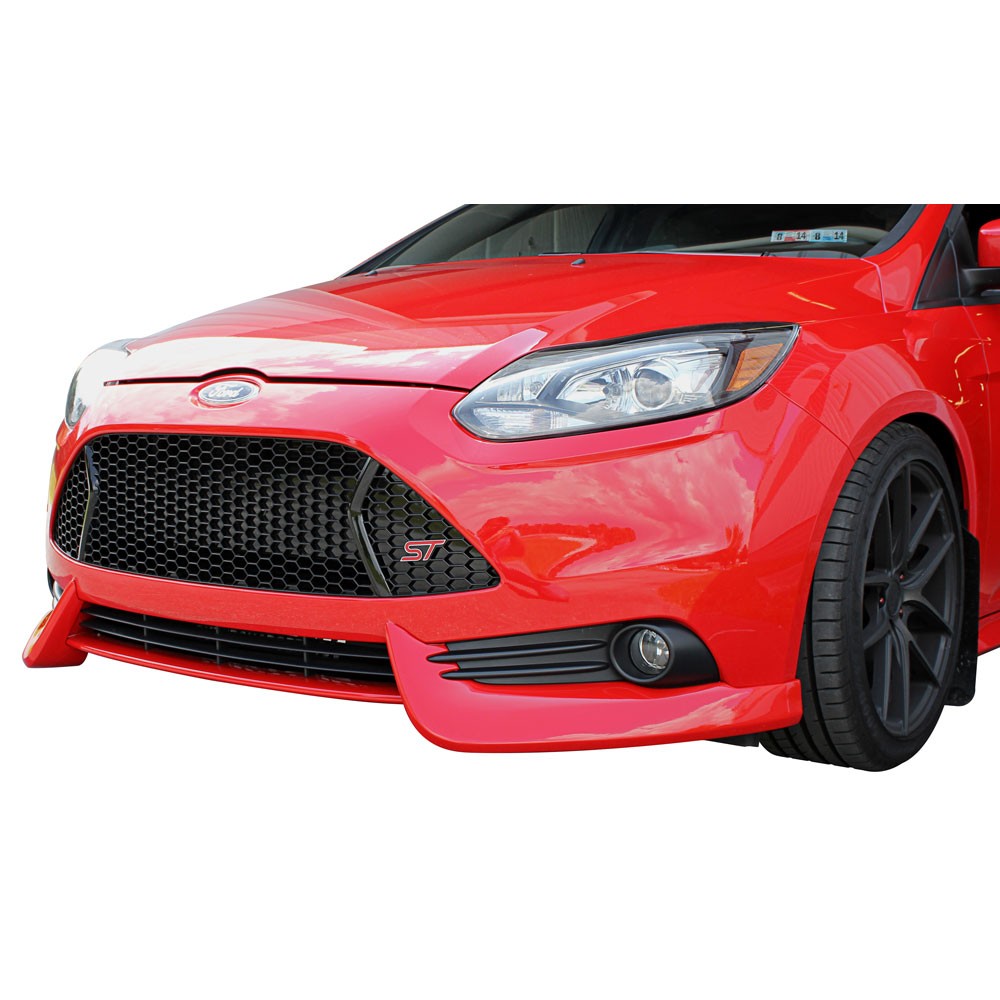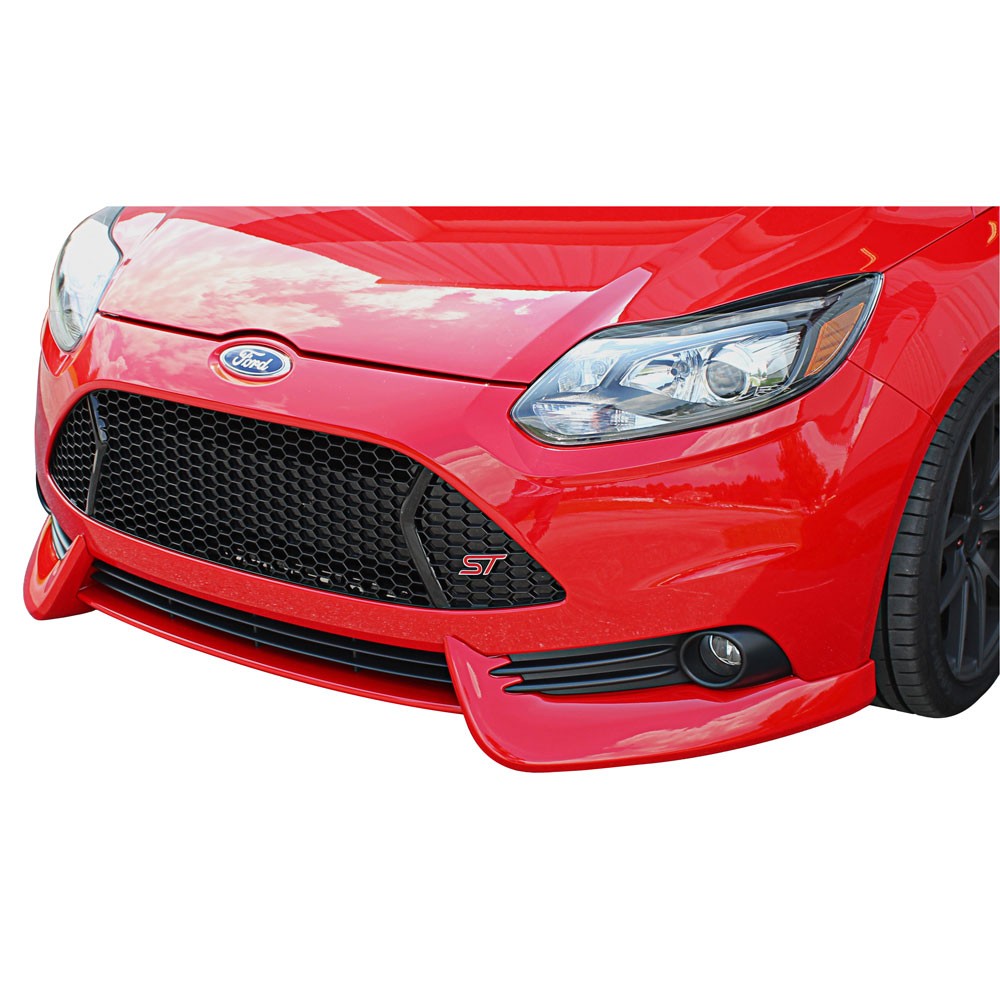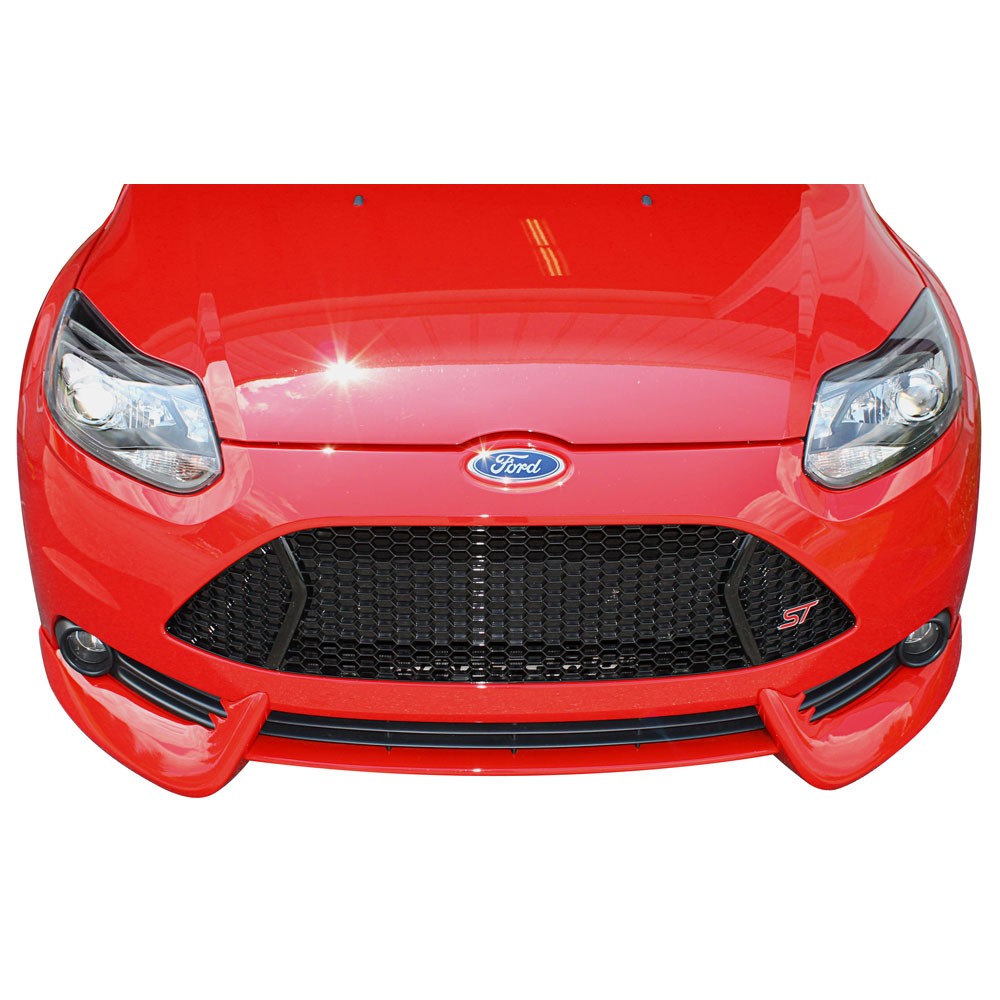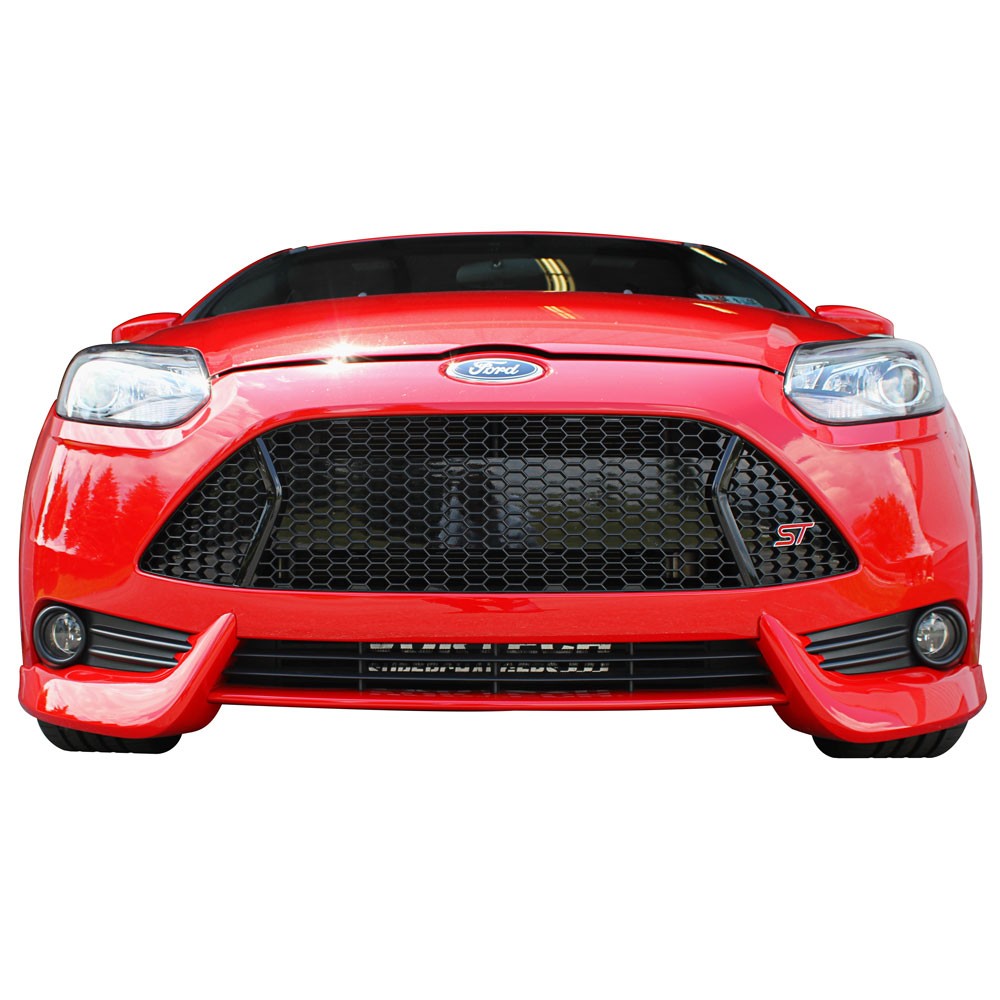 产品描述
2013 and 2014 Focus ST Front Cup Spoiler Kit from Fifteen52.
Make the front of your 2013-2014 Focus ST even more aggressive with Fifteen52's Front Cup Spoiler Kit. This simple exterior modification totally changes the look of the Focus ST. The trademark original look of the Focus ST's front bumper is enhanced by two durable OE quality urethane pieces.
If you're looking for a way to add aggressive lines to your Focus ST, Fifteen52's Front Cup Spoiler Kit fits the bill perfectly. Fifteen52 merely exaggerated the Focus ST's front end. They took design cues and made them even more aggressive while effectively extending the front bumper to equal the same depth as the factory side skirts. This eliminated the "reverse rake" appearance.
产品特色
Provides an aggressive front end look
Removes the factory reverse rake
Two pieces made from durable OE quality urethane
Primed and read for paint
Spoiler kits come primed and ready for paint but may require prepping, priming and painting prior to installation. All necessary mounting hardware is included. Mounting is simple and maintains the factory driving lights and grilles.
First seen on the Project ST Focus "TrackSTer" at the 2013 Chicago Auto Show, the Front Cup Spoiler Kit gained popularity very fast. Fifteen52 received just great feedback that they decided to manufacture sets for the public.