Fifteen52 街道版福克斯 ST 绞牙避震(Eibach 代工)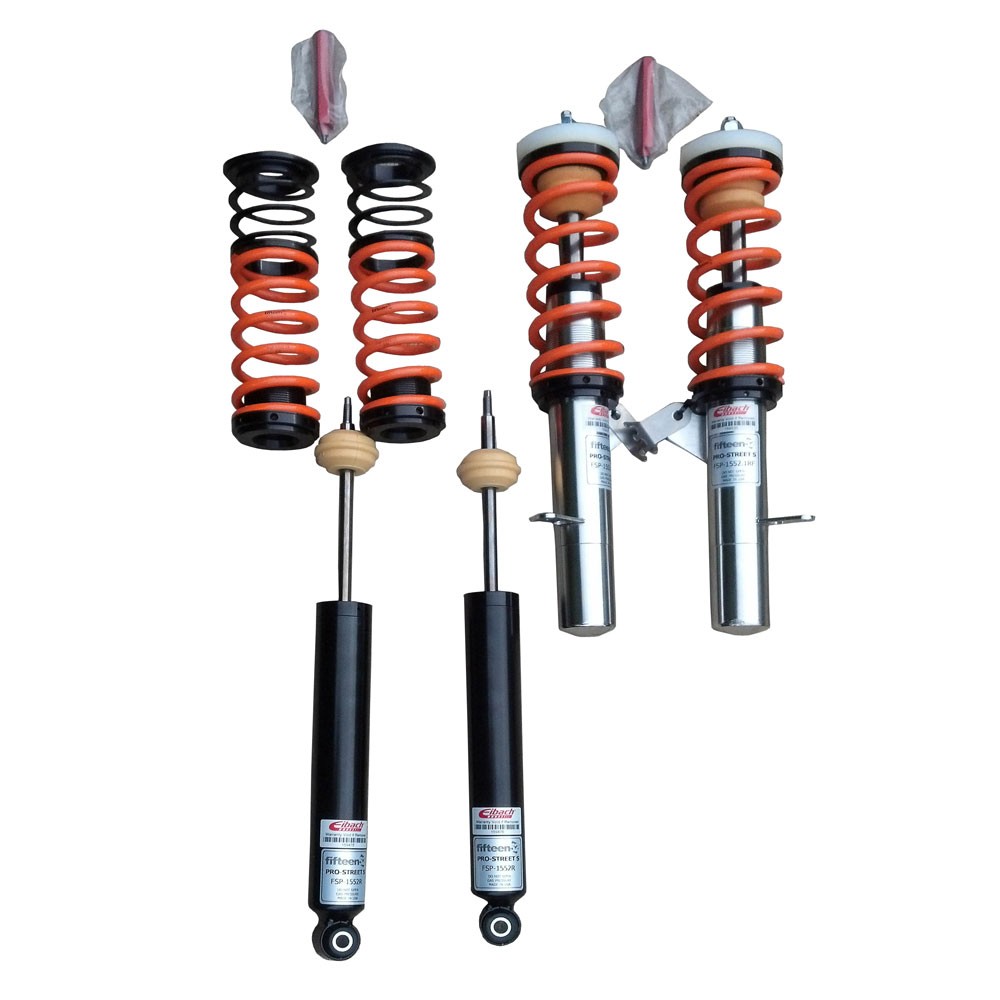 产品细节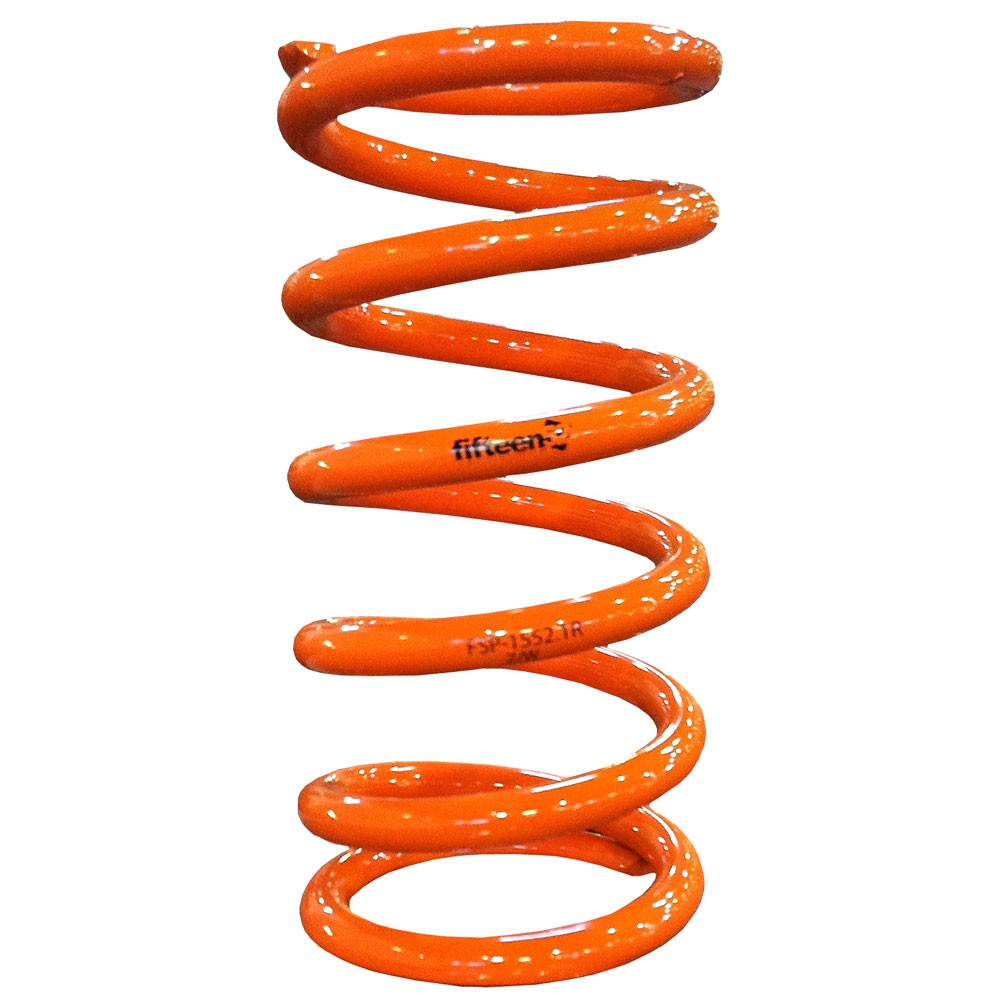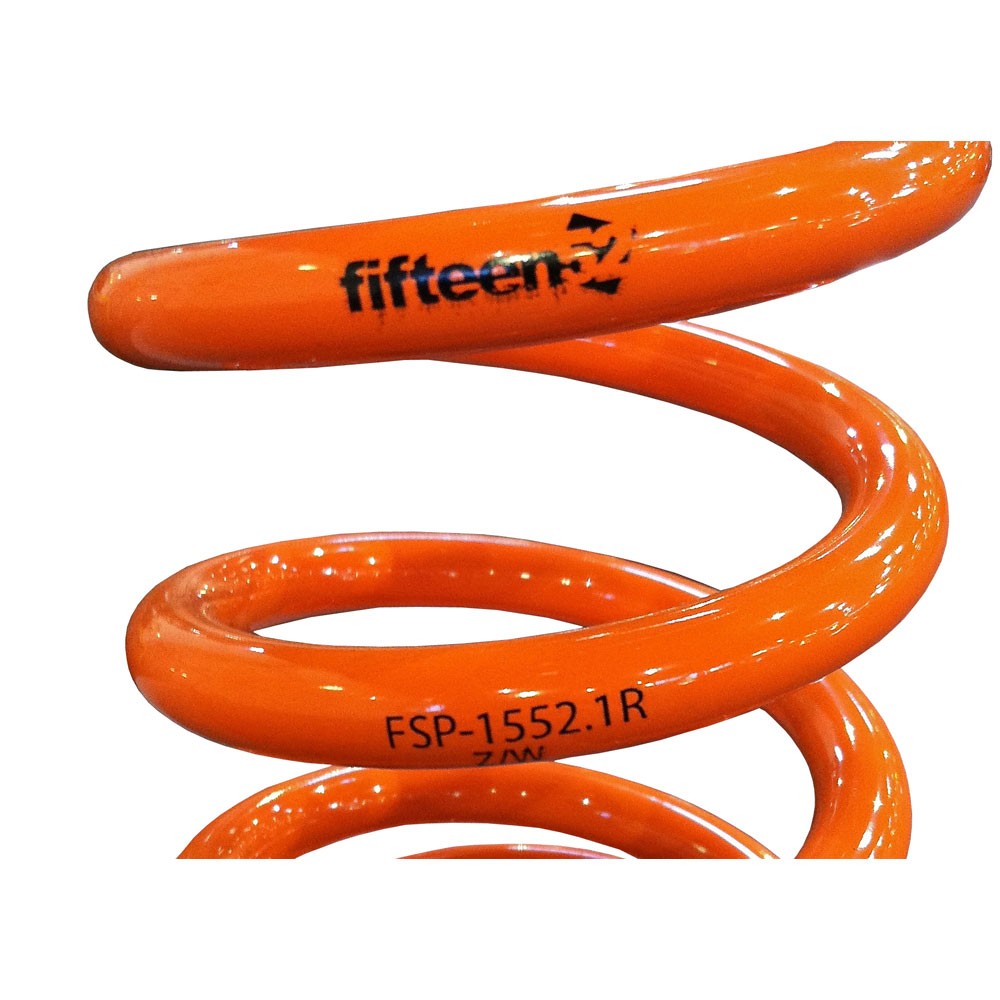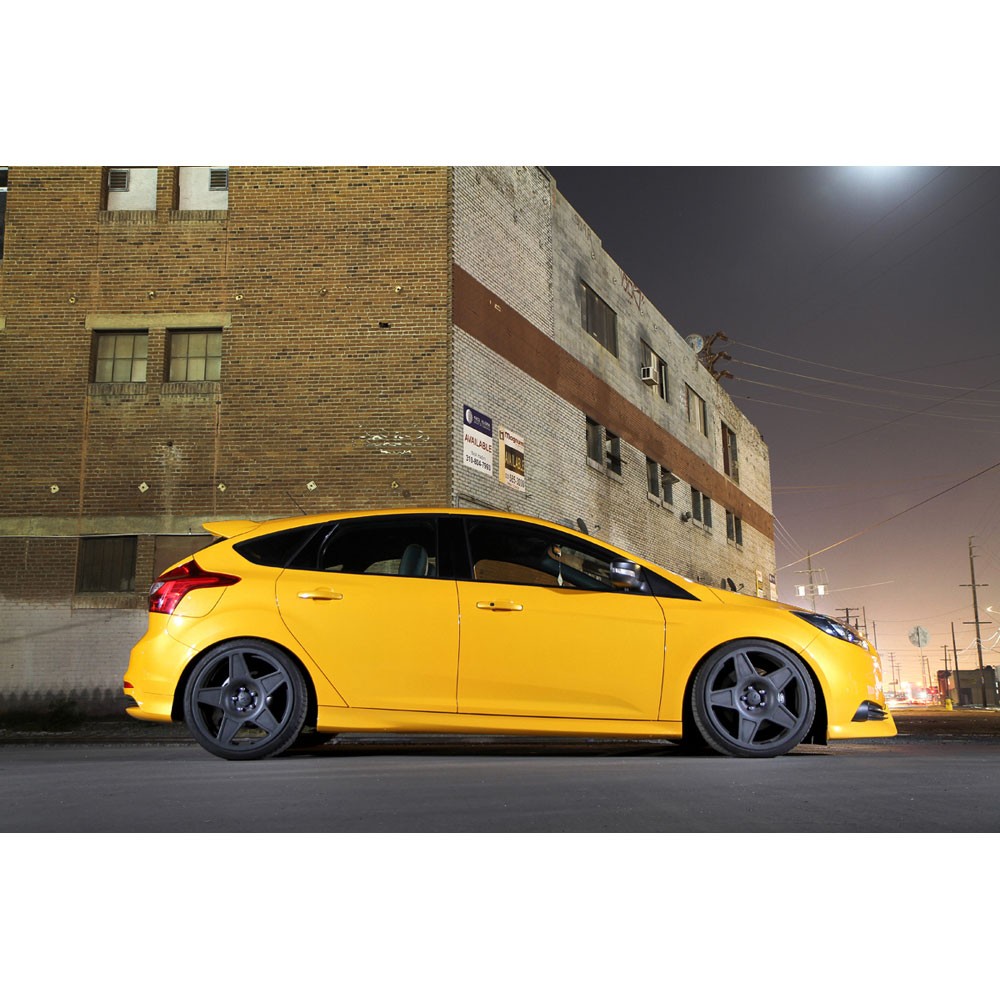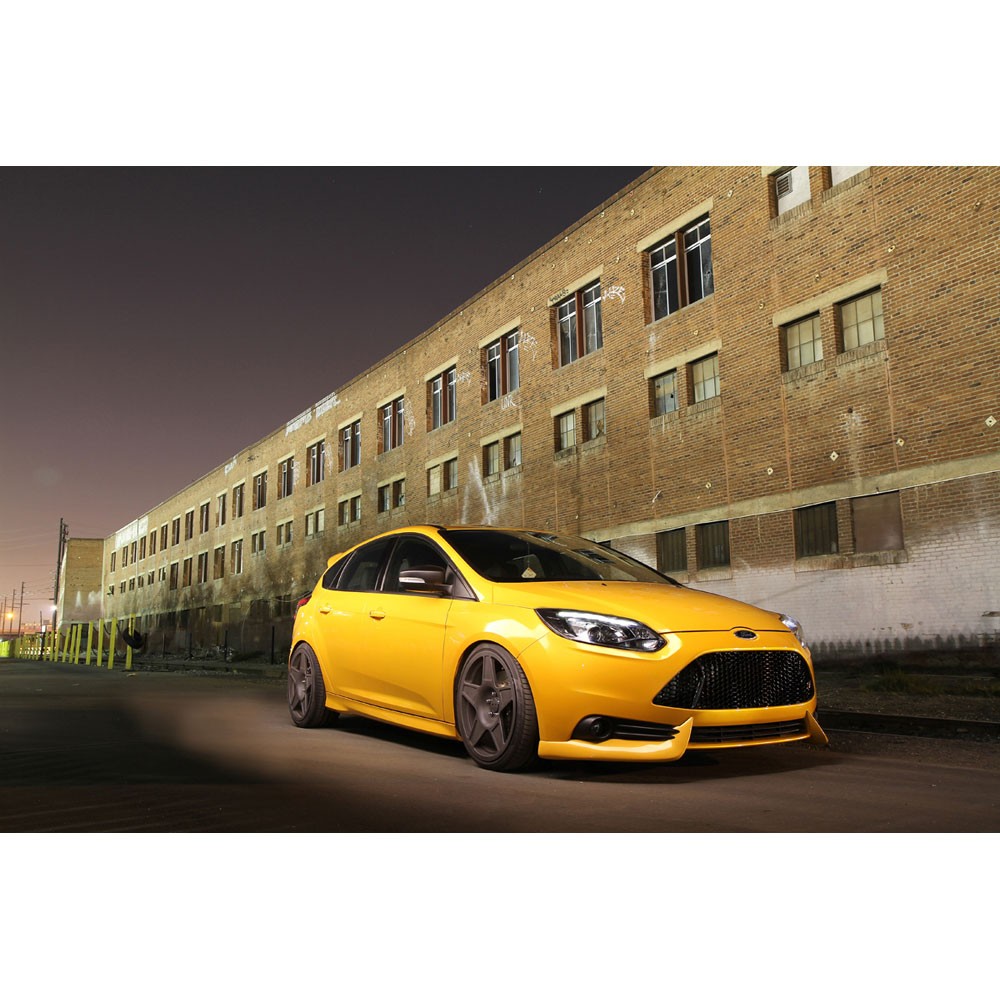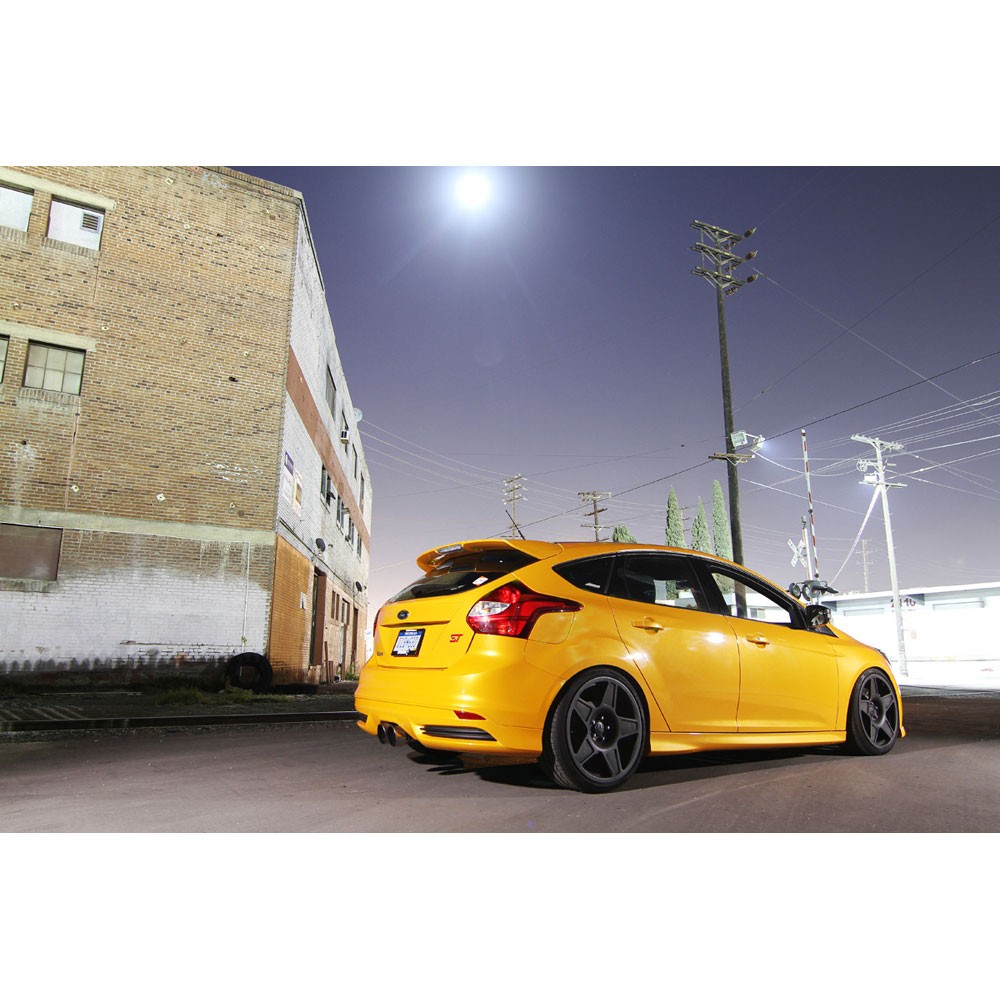 产品描述
2013-2014 Focus STs Street Performance Coilover Kit by Eibach from Fifteen52.
Do you think a bit of an alteration to the stance and ride height of your 2013-2014 Focus ST would really send it over the top!? Drop that beast down anywhere from a half inch to three inches lower and simultaneously get a smoother, more comfortable ride quality. Don't hesitate and pick up this Fifteen52 Street Performance Coilover Kit by Eibach for all 2013-2014 Focus STs from Spool Tuning today!
产品特色
Lowering Range: 0.5" to 3.0"
Attractive Lowered, Aggressive Stance!
Linear Rate Springs
Height Adjustable
Upgraded, Smoother Ride and Suspension
Stainless-Steel Shock Bodies
Hardware Manufactured in SoCal, USA
Demonstrated top notch quality and function is what you can expect from a collaboration like the one we have here between Fifteen52 and Eibach. The two parties worked together closely and came up with a unique street performance level coilover kit, with particular shock lengths and spring lengths as well as dampening rates. These springs have linear compression rates and are able to produce the most desirable ride quality and gorgeous overall appearance for the street minded performance enthusiast.
Developed exclusively for Fifteen52 by Eibach the stainless steel shock bodies, springs and hardware are all proudly manufactured domestically, This is a smooth street performance kit that rides as comfortably as a stock set up, even at very low ride heights here in Southern California, USA! This is Fifteen52's bread and butter of the Mk3 Focus ST coilover options they produce. Fifteen52 recognizes that not every driver is looking for the most bodacious, track minded, racing set-up so they have this coilover kit to offer for those looking for just street performance related upgrades.
The same quality parts and fabrication are used and you can still get anywhere from 0.5" to 3.0" of lowering. With height adjustable coil springs, this Fifteen52 Street Performance Coilover Kit by Eibach for all 2013-2014 Focus STs can take your ride lower than nearly all the other offerings on the market today. Snatch up this Fifteen52 coilover kit while you can from Spool Tuning and begin enjoying your upgraded suspension and much smoother ride today!