Ford Racing 福克斯 ST 亮黑色 19 寸福克斯 RS 轮圈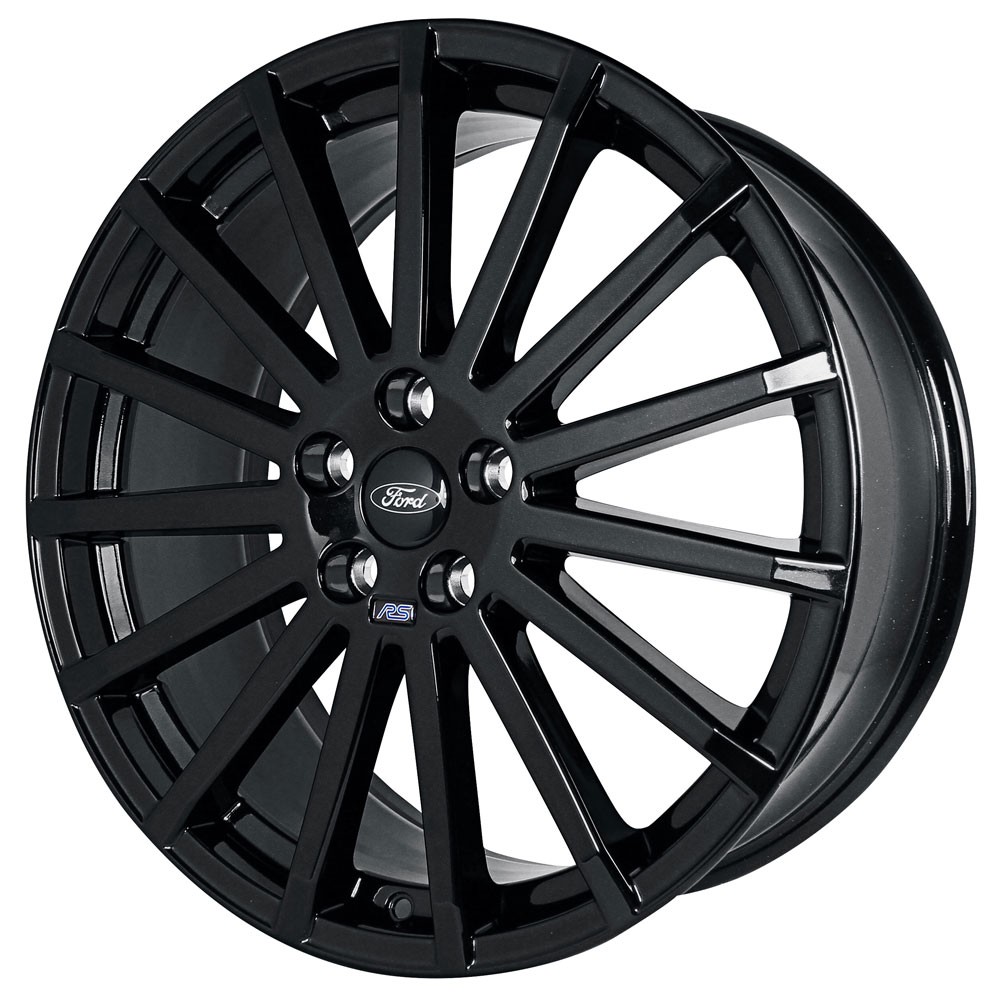 产品细节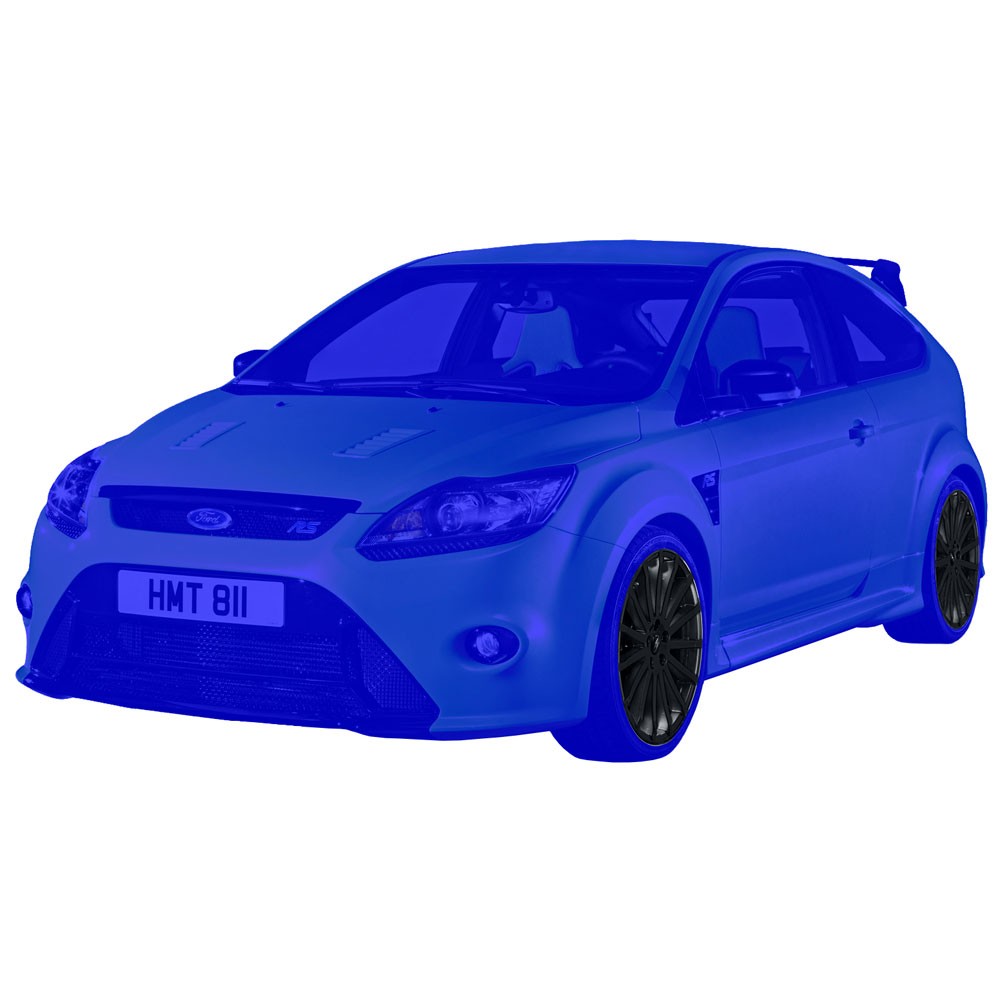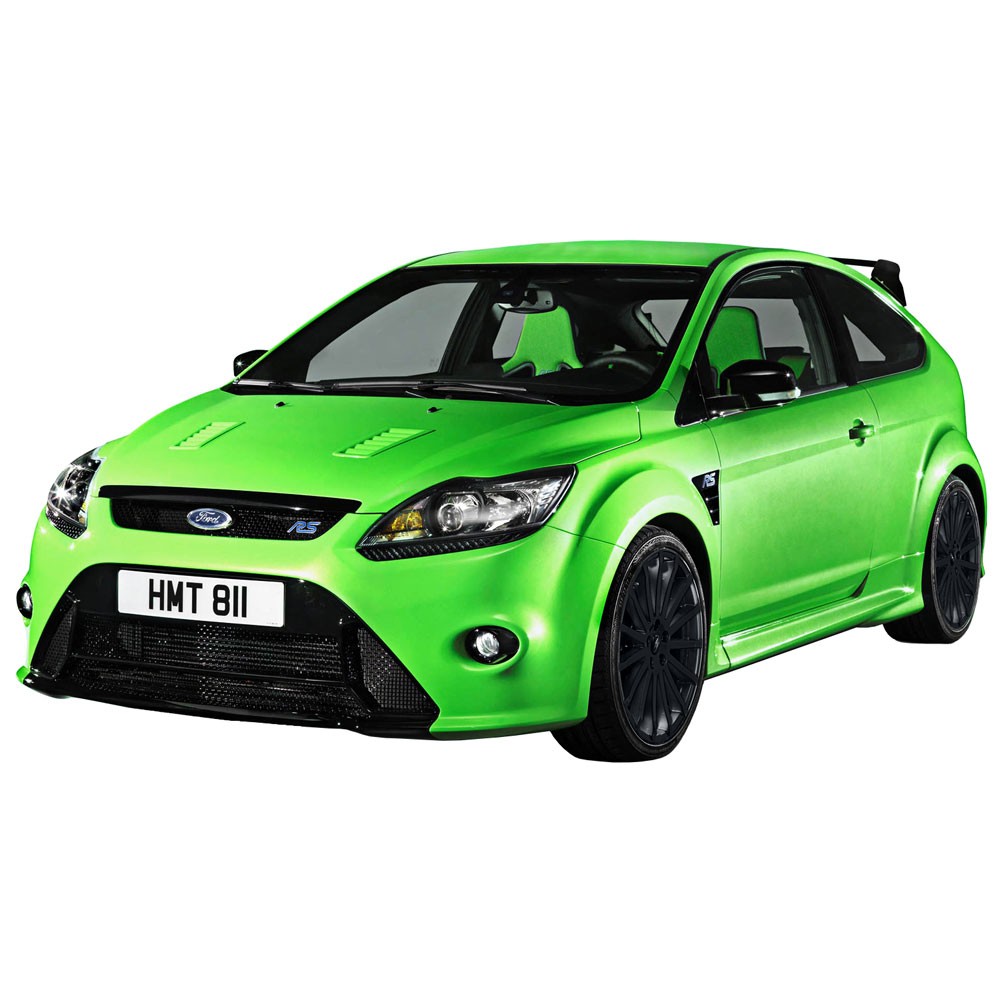 产品描述
2013 and 2014 Focus ST 19"x8.5" Gloss Black Focus RS Style Wheel from Ford Racing.
The Focus RS is a much sought after, very attractive performance machine. However, its demand and fondness from the public are unfortunately also equaled by its rarity. Parts for upgrading and customizing are logically hard to find. This is your chance to score some of the slick styling and allure of the Focus RS and put it to on your 2013-2014 Focus ST. Ford Racing presents this precise, exact replica of the celebrated Focus RS wheel, available for you to score today at Spool Tuning!
Add some fierce performance and styling to your Focus ST with the addition of this beautiful, Gloss Black Focus RS Style Wheel from Ford Racing. This wheel has a diameter of 19" and an 8.5" width that creates a gnarly appearance and a slick profile underneath your 2013-2014 Focus ST. This RS style wheel features a fifteen straight spoke design and is finished in a sleek, attractive gloss black. These provide a truly a rally inspired look you'll love! Each wheel sports a Ford Blue Oval center cap and has an engraved RS logo directly below the center cap for a nice finishing touch and is available individually, as a set of four, or as a set of four with tires. All wheel and tire packages come mounted and balanced, with pre-installed valve stem TPMS sensors, so you can bolt these tires and on and look just like the high performance racing counterpart Focus RS does!
The wheels on your 2013-2014 Focus ST are one of the first things that the eye is drawn to, so why not set the bar high and really impress your friends and competitors alike? This RS wheel is striking and impressive, yet it retains and exudes high levels of that infamous European style. This is a great, straightforward upgrade that will set your 2013-2014 Focus ST apart from everyone else's and you can be proud to show off these big, sexy 19"x8.5" Gloss Black Focus RS Style Wheels from Ford Racing.
*Valve stem TPMS sensors and Focus RS specific lug nuts are included.
Please Note: These 19"x8.5" Focus RS wheels will fit all 2012-2014 Focuses.