Ford Racing 福克斯 ST 银色 19 寸福克斯 RS 轮圈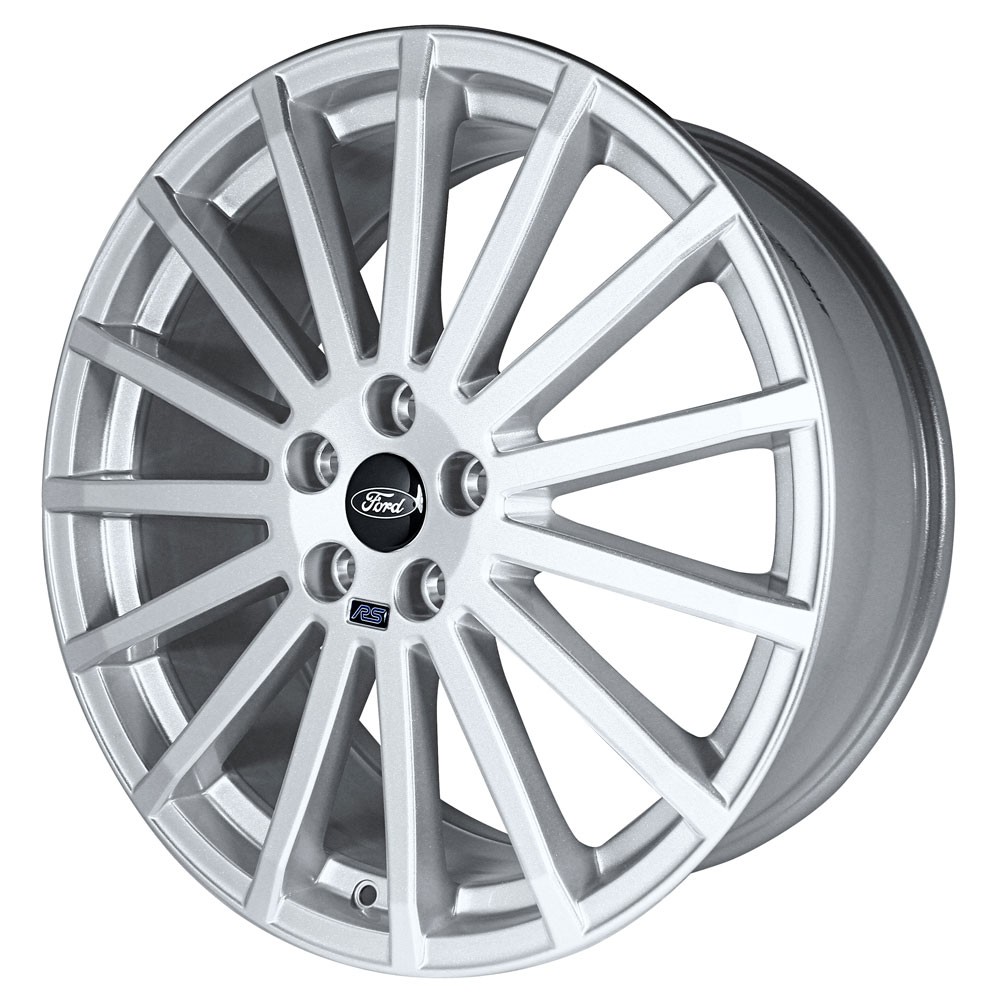 产品细节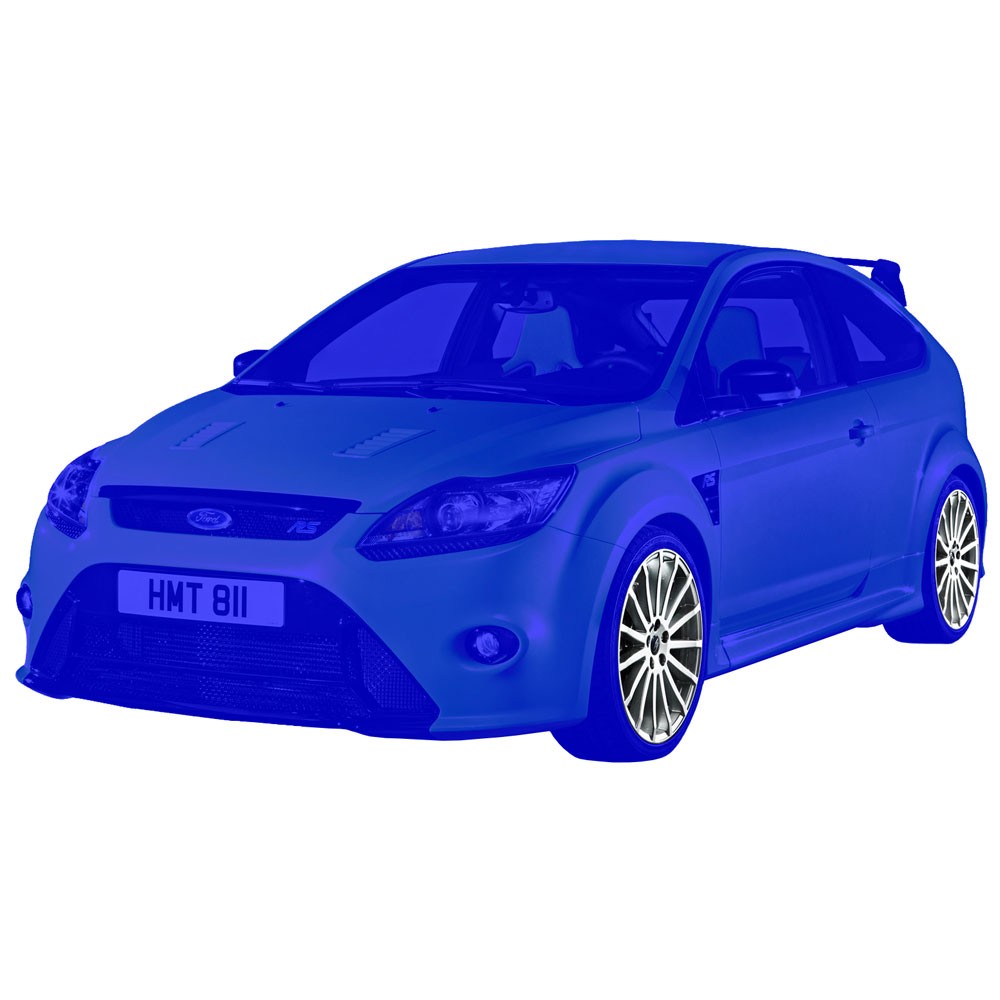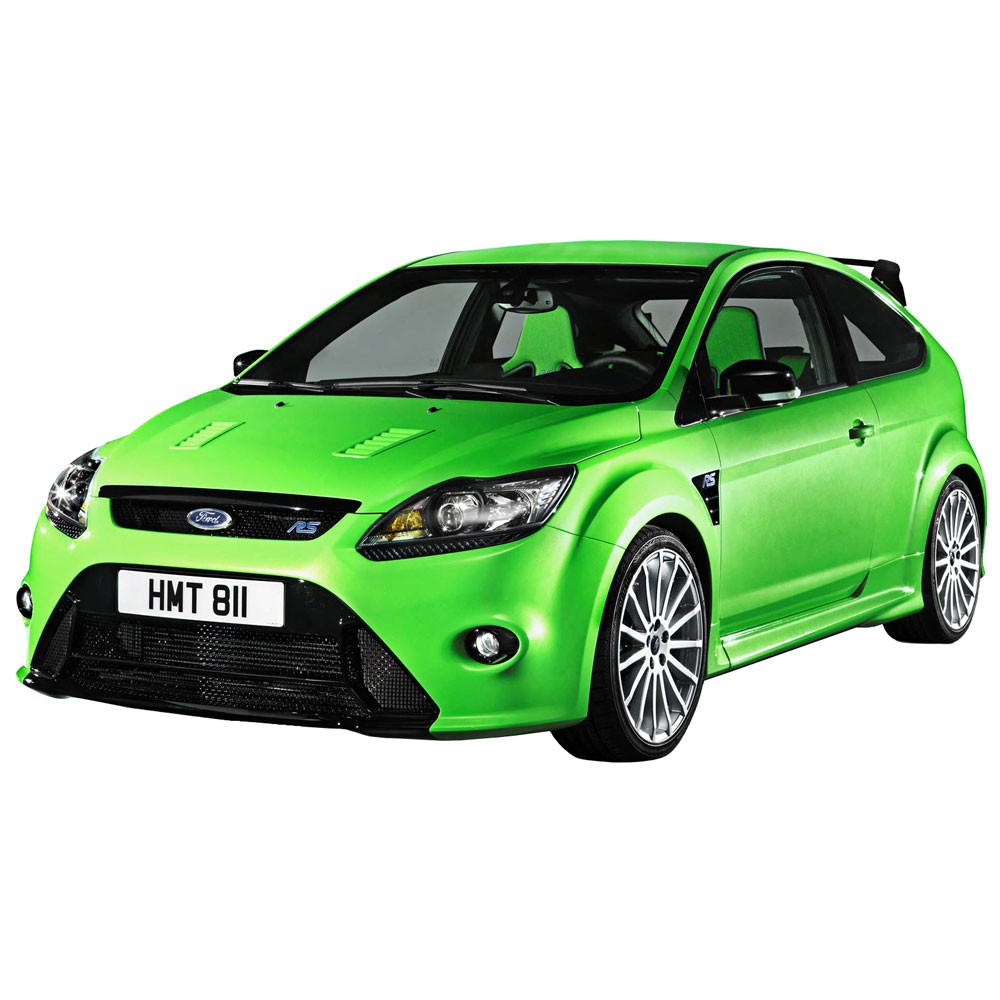 产品描述
2013 and 2014 Focus ST Silver 19"x8.5" Focus RS Wheel from Ford Racing.
With the extremely popular RS version of the Ford Focus never making its way to the United States, an original Focus RS wheel is definitely hard to come by. Ford Racing came up with a remedy to this problem and produced this exact detailed replica. Now you can make your Ford Focus look like it belongs on the track with Ford Racing's Focus RS style wheels!
The Focus RS wheel sports a 19" diameter with an 8.5" width. It features fifteen straight spokes for a rally inspired look and is finished in a nice silver color that looks great on any color Ford Focus. Ford Racing even included the famous RS logo in the center of the wheel by the center cap. Each wheel includes the signature Ford blue oval center cap and set of five Focus RS specific lug nuts for fitment.
Spool Tuning offers the Focus RS wheel individually, as a set of four, and in complete wheel and tire packages. The wheel and tire packages are mounted and balanced with pre-installed valve stem TPMS sensors, so you can bolt-on your new wheels and go!
*This wheel will fit any 2012-2014 Ford Focus.
If you're looking for high-quality parts for your 2013-2014 Focus ST, you should start by looking at the huge variety of parts that Spool Tuning offers from Ford Racing. With everything from cold air intakes, lowering springs, and short throw shifters - Spool Tuning has just what you're looking for.