Ford Racing 福克斯 ST 不锈钢排气系统中尾段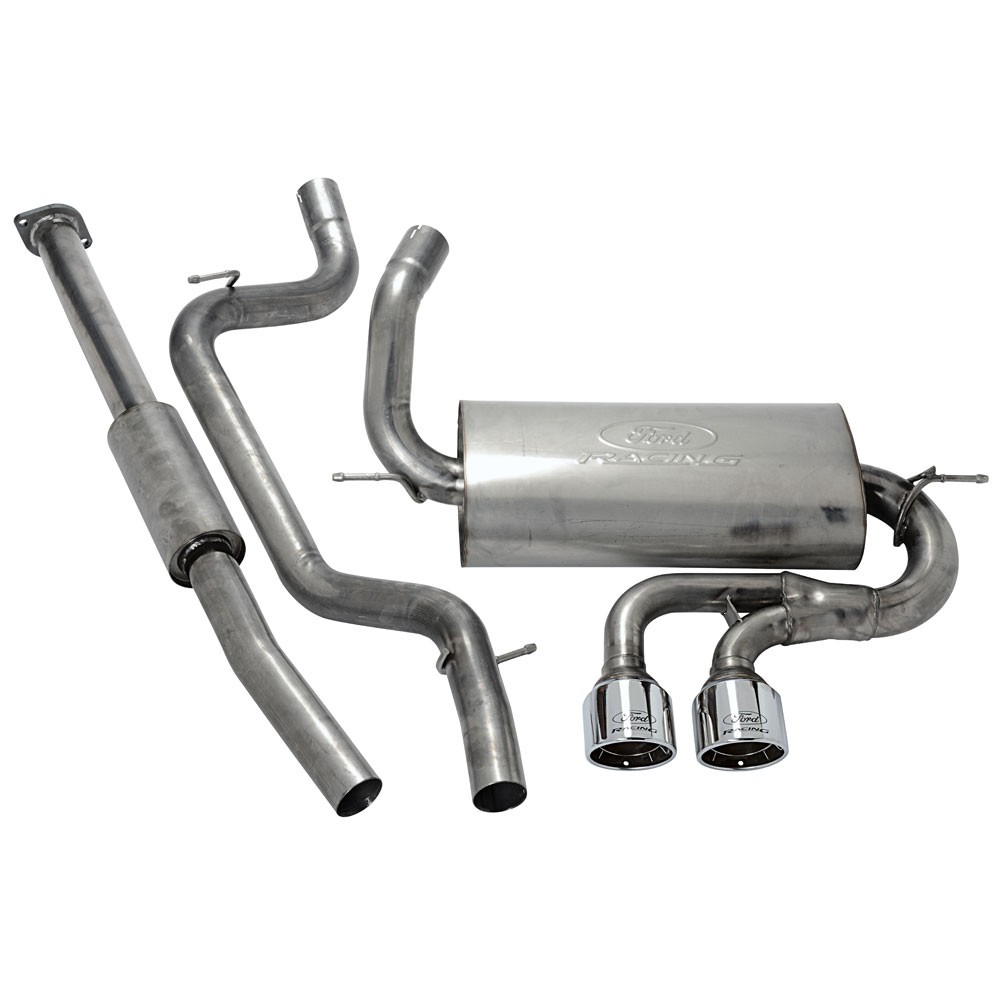 产品细节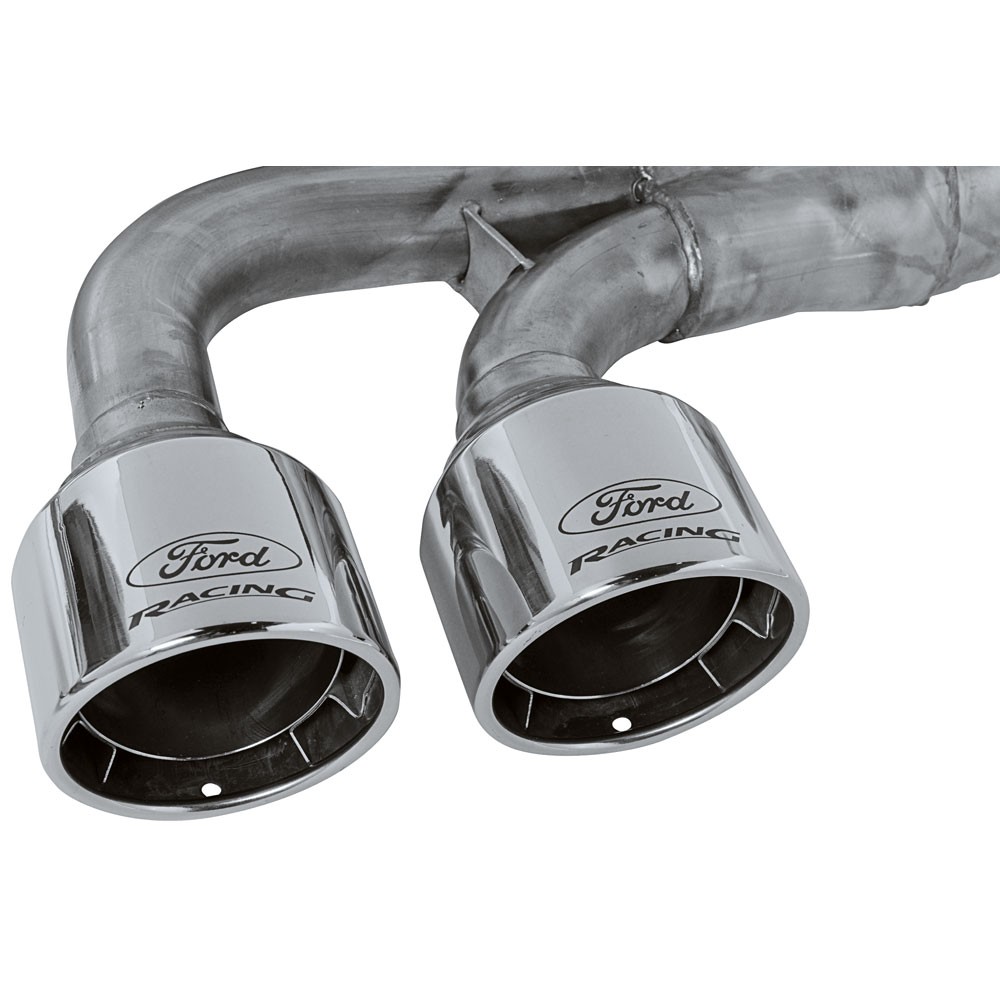 产品描述
2013 and 2014 Focus ST 2-1/2" Stainless Steel Cat-Back Exhaust System from Ford Racing.
Give your 2013-2014 Focus ST a deeper, throatier exhaust note with Ford Racing's 2-1/2" stainless steel cat-back exhaust system. Constructed entirely of T-304 stainless steel with a natural finish, Ford Racing's cat-back system features a front resonator and a single-in dual-out style muffler with dual 4-1/2" round tips. Each exhaust tip features a gorgeous polished finish with a slant cut and rolled edge. This all adds to the overall sleek, attractive appearance of this impressive cat-back exhaust from Ford Racing.
Ford Racing designed their 2013-2014 Focus ST cat-back exhaust system with ultra-smooth mandrel bends for minimum back pressure when venting the combusted exhaust gases. This exhaust also features warp-free flanges that add to the aggressive, velvety sound. While the stock exhaust on the 2013-2014 Focus ST doesn't sound weak or underperform, the roar that this Ford Racing 2-1/2" stainless steel cat-back exhaust system lets loose and the power it will produce, just leaves all the competition in the dust!
*50-State drive-by noise legal.
Ford Racing Performance Parts brings you the ultimate in high performance with their exhaust systems. All components are made from stainless steel and are produced to Ford Racing's precise specifications. These kits are attractively priced, guaranteed to fit and produce world-class power and low restriction, everything you should look for in an aftermarket exhaust system.