福克斯 ST 福特 ST 格栅徽章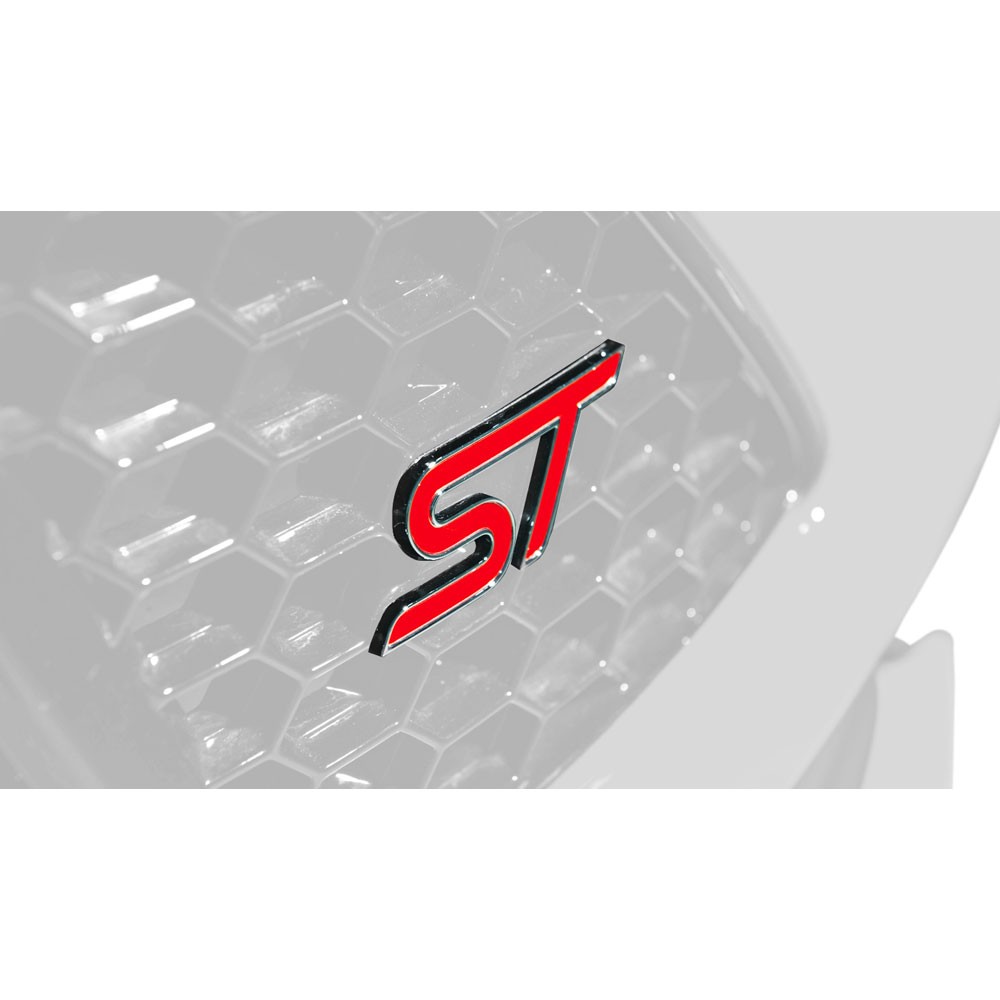 产品细节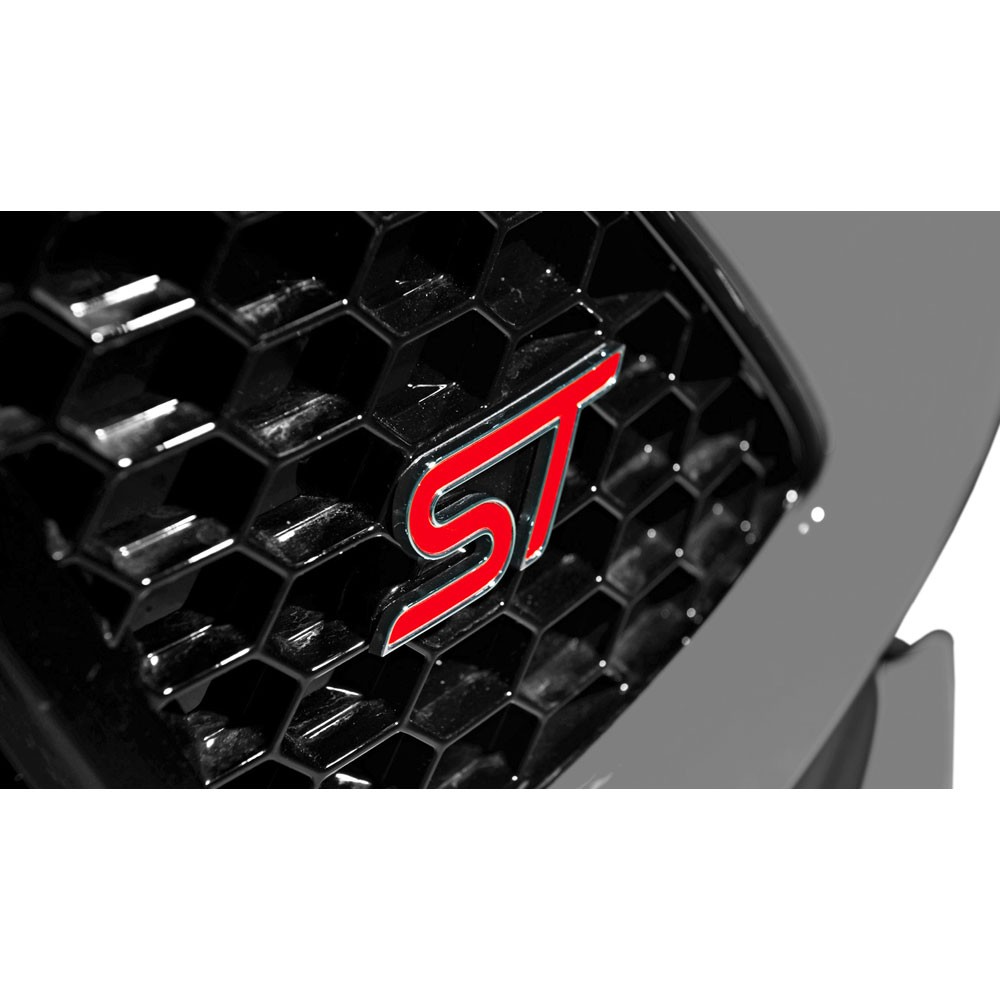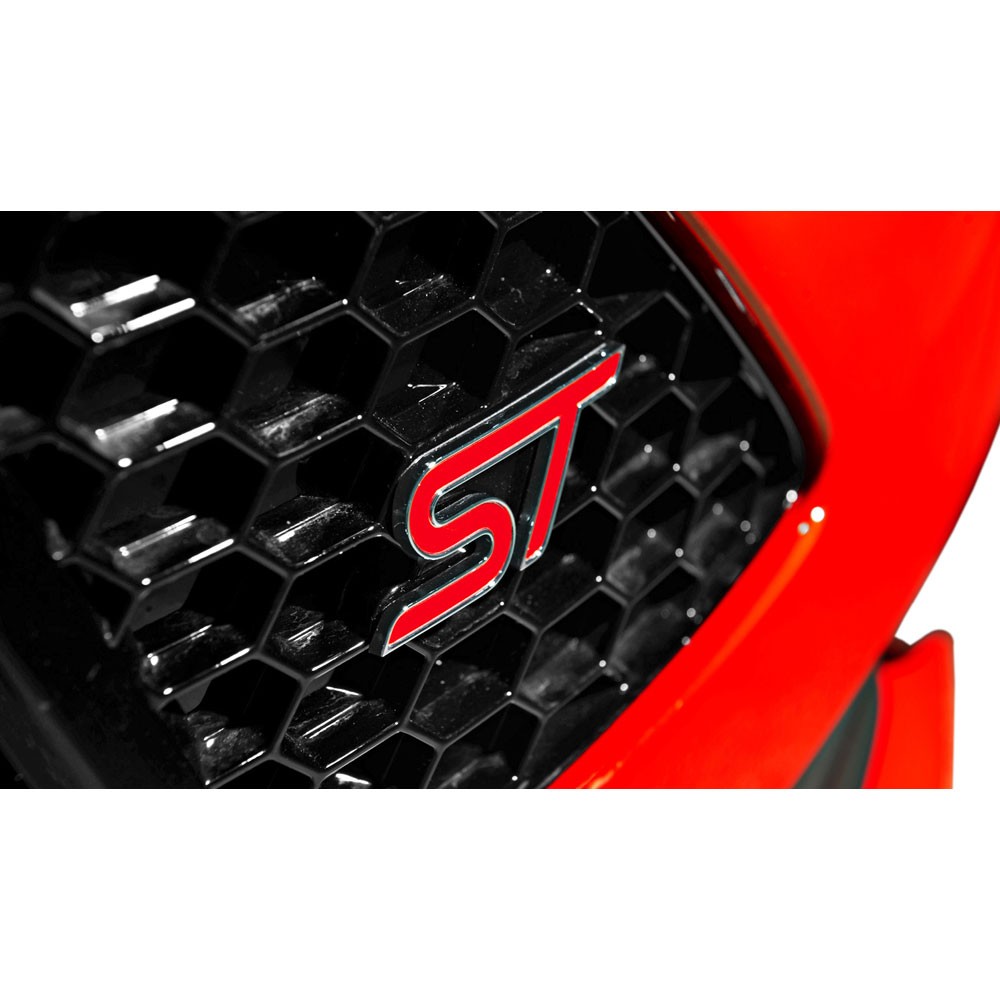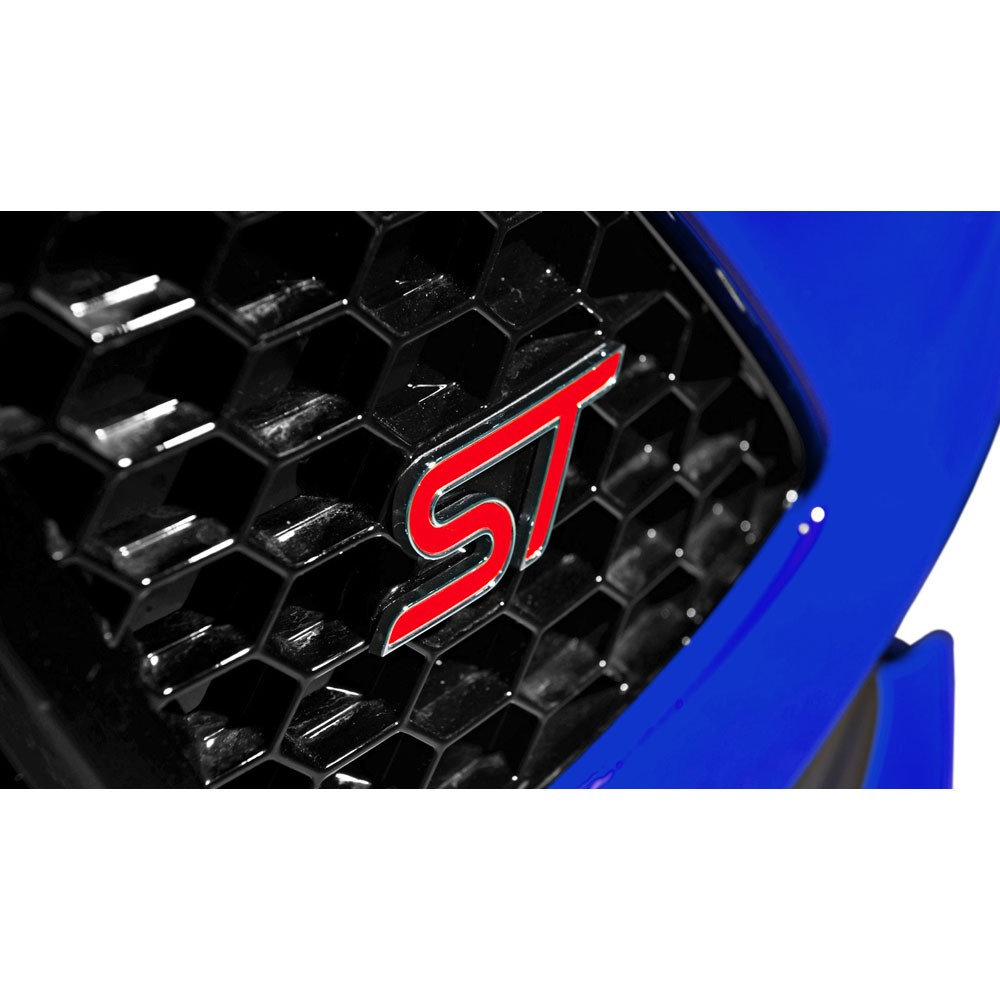 产品描述
2013 and 2014 Focus ST Grille Emblem from Ford.
If the original grille emblem on your 2013-2014 Focus ST is broken, or missing, this all-new ST grille emblem from Ford is the perfect replacement!
This authentic Focus ST grille emblem has a stick-on back and is ready to mount on to virtually any flat surface without any hardware needed for installation. The emblem fits perfectly into the recessed area on the Focus ST's front grille for a factory look. This emblem features lettering in a brilliant red color and is surrounded by a sparkling chrome outline just like the original.
A breeze to install and sure to look great, this OEM direct replacement emblem is the part you want if you have been searching for a replacement or just an additional emblem to add to your ride or toolbox.