MBRP 福克斯 ST 3 英寸抛光不锈钢越野头段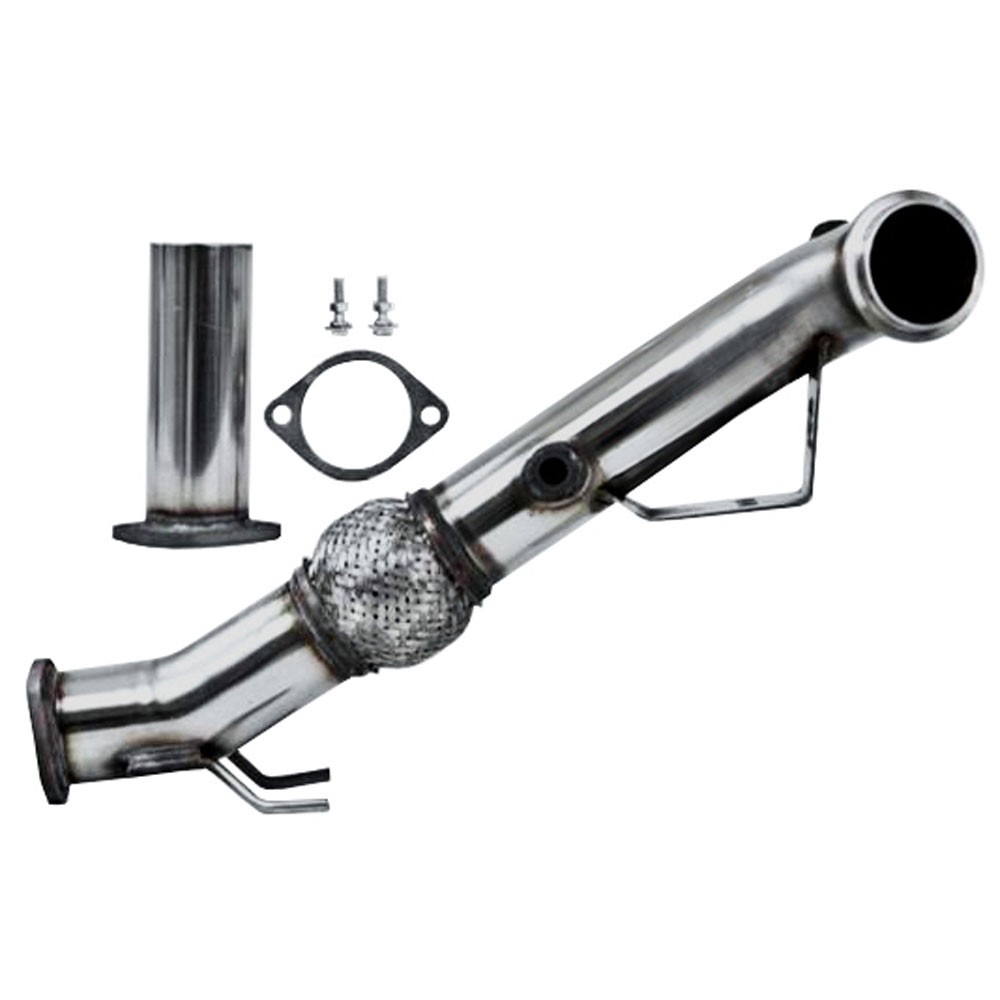 产品细节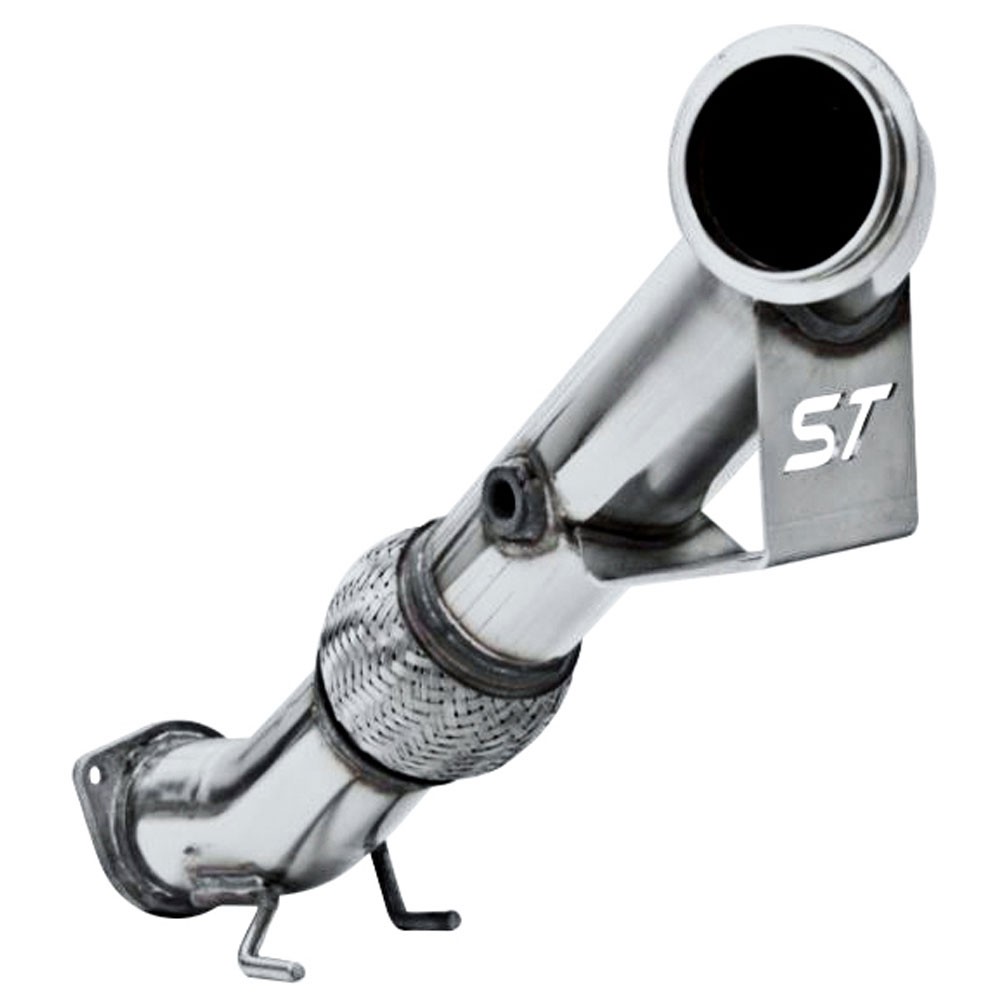 产品描述
2013 and 2014 Focus ST 3" Polished Stainless Steel Off-Road Downpipe from MBRP.
Enhance your 2013-2014 Focus ST's exhaust flow right off the turbo with a 3" polished stainless steel off-road downpipe from MBRP!
This downpipe is constructed from 16-gauge, mandrel bent T304 stainless steel piping that keeps exhaust flow smooth with no interruptions. The downpipe is then polished for a great shine under your ST. A 4" flex coupling is lined for superior flow and longer life. The absence of a catalytic converter means absolutely nothing will get in the way of the exhaust flow. The original, factory mounting points are retained and it includes all of the necessary hardware for a simple bolt-on installation.
Higher horsepower numbers are accompanied by a much more aggressive sound. An MBRP downpipe opens up the exhaust by replacing the restrictive stock downpipe. MBRP downpipes are precision tuned to deliver all the power your Focus ST's 2.0L EcoBoost engine has to offer. Pair the downpipe with an MBRP cat-back for the ultimate sound and performance.
Every MBRP exhaust part is designed with the lowest bend degree angles and smooth mandrel bends so exhaust gases have an easier exit path. This creates faster moving exhaust gases, reduces exhaust gas temperatures and flows much better than stock exhaust. Hundreds of test miles and hundreds of hours are invested into every MBRP downpipe to provide you with the best sound and best performance improvement. Rigorous testing procedures ensure every component will fit as expected. MBRP designs their exhaust downpipes to be user friendly with a simple bolt-on installation.
The MBRP downpipe is a direct-fit upgrade with the factory Focus ST exhaust. However, an extension pipe is included to fit the downpipe to any of the MBRP cat-back exhaust systems.
Please Note: Off-Road downpipes are designed without a catalytic converter and are manufactured and represented for the purpose of off-road, race use only.
安装视频