MBRP 福克斯 ST 抛光铝制中冷管套件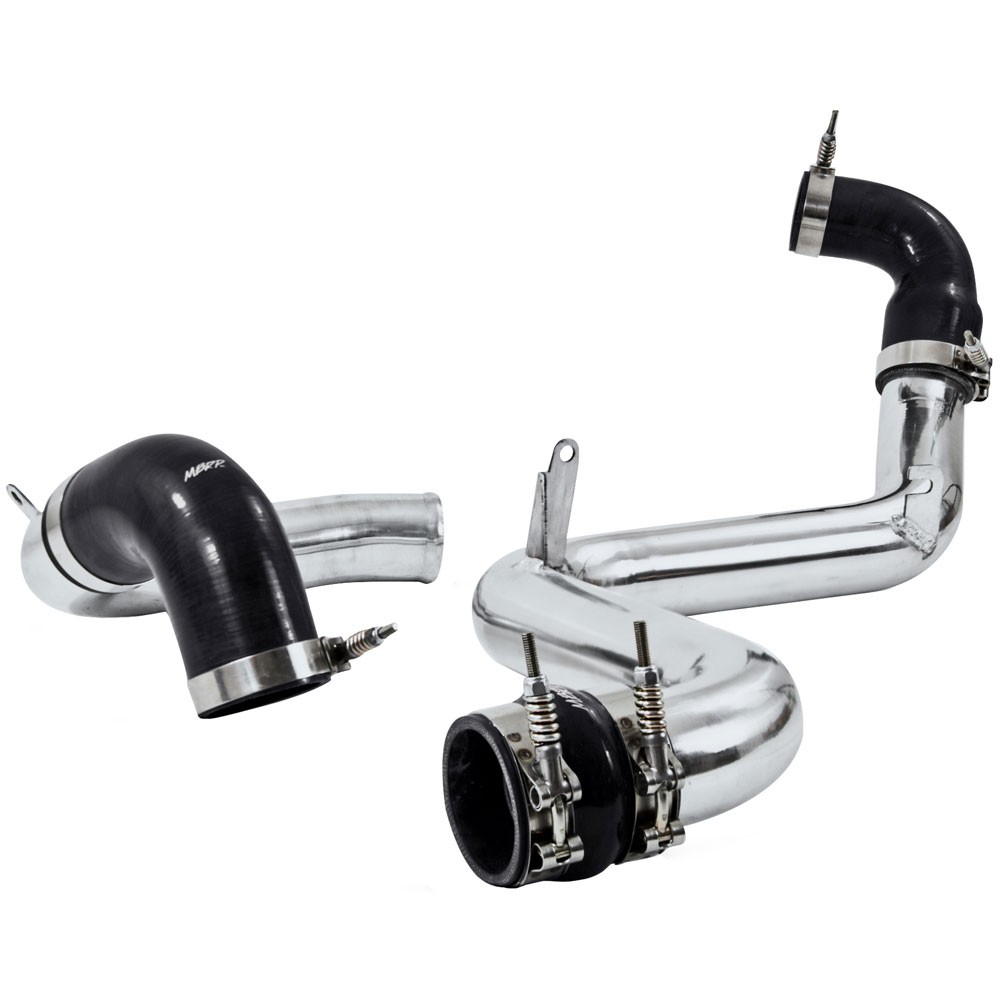 产品细节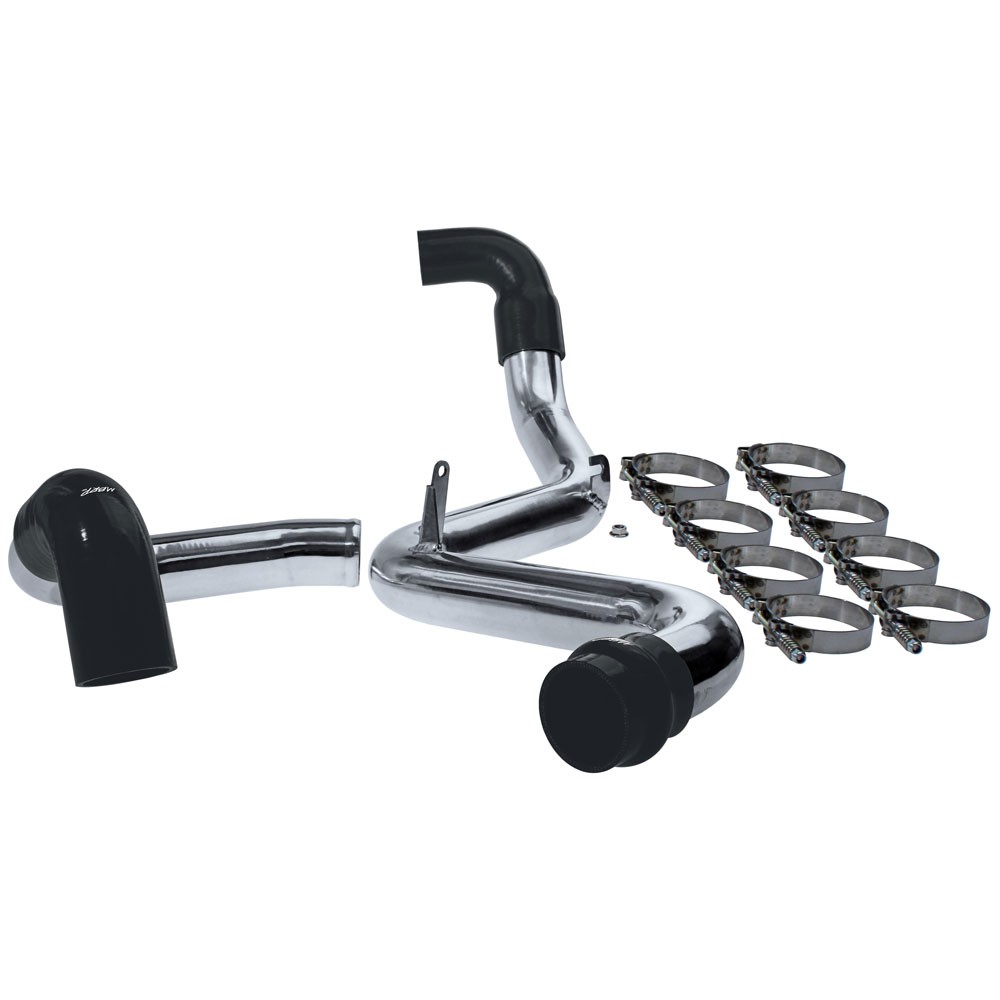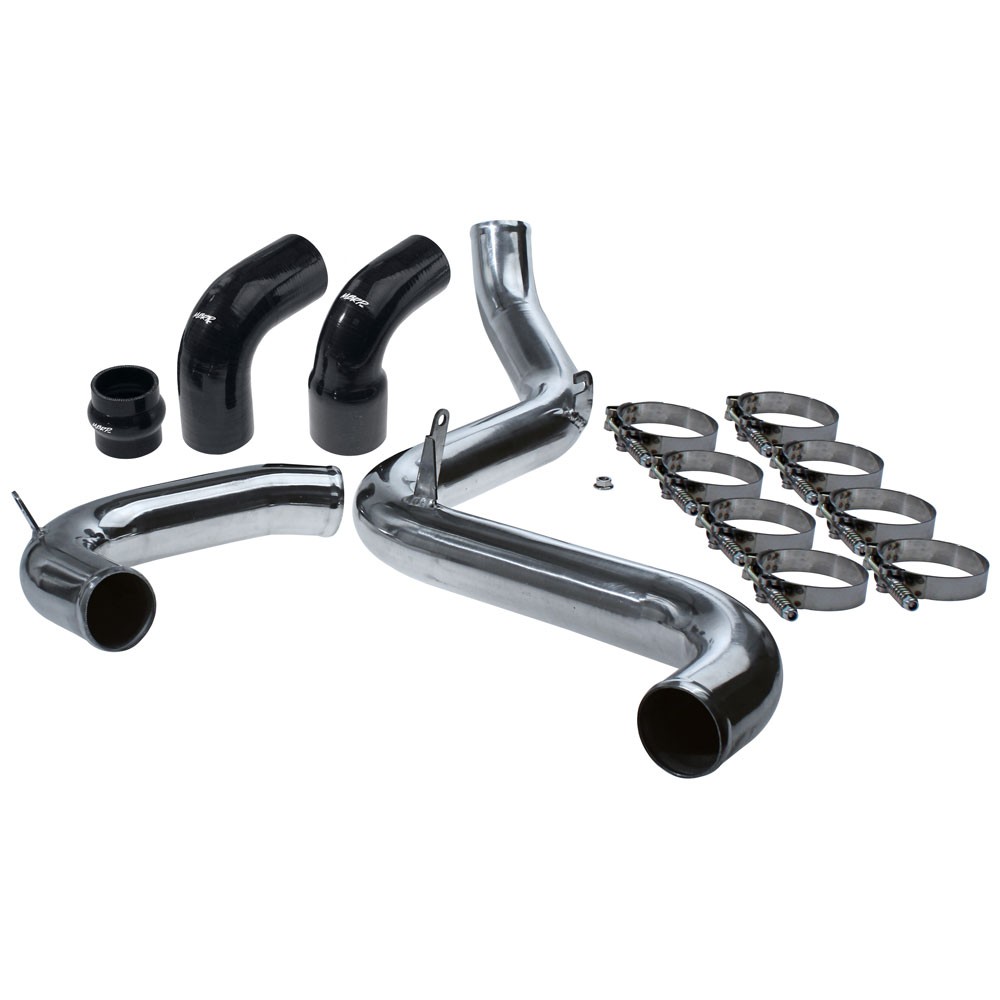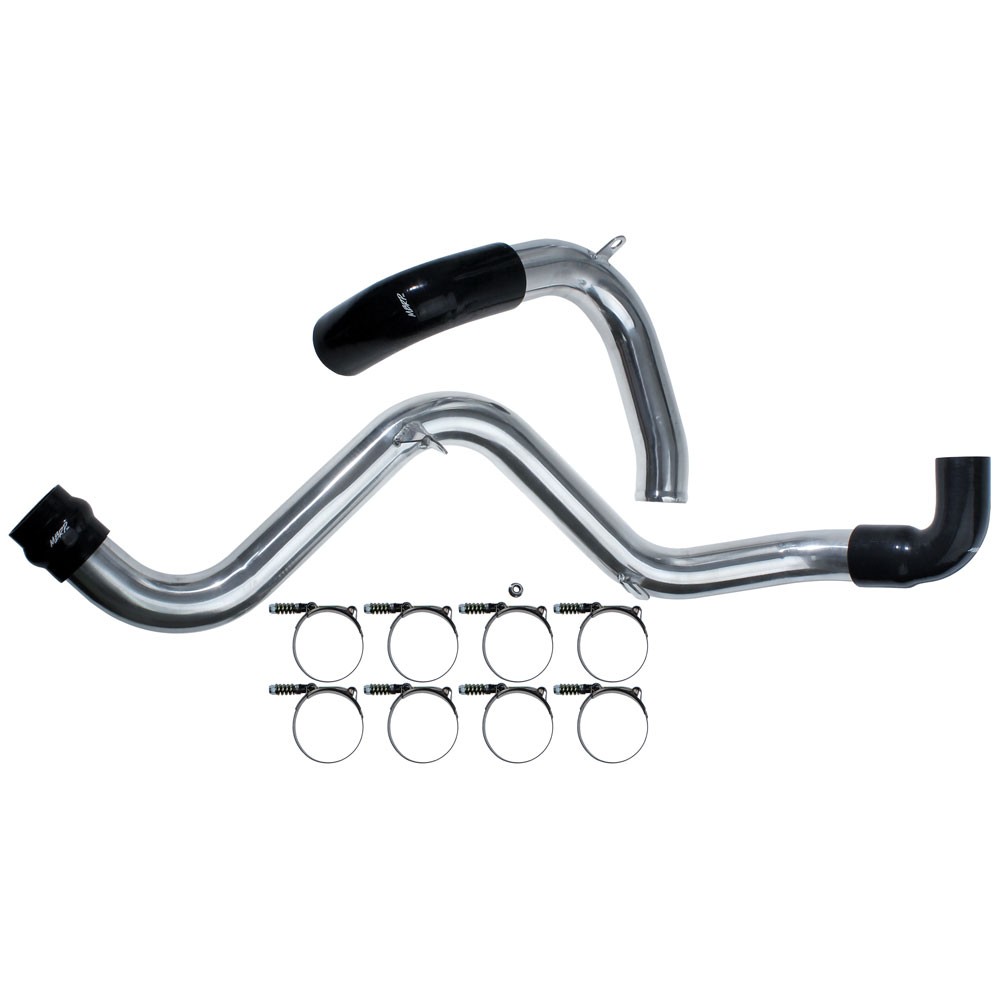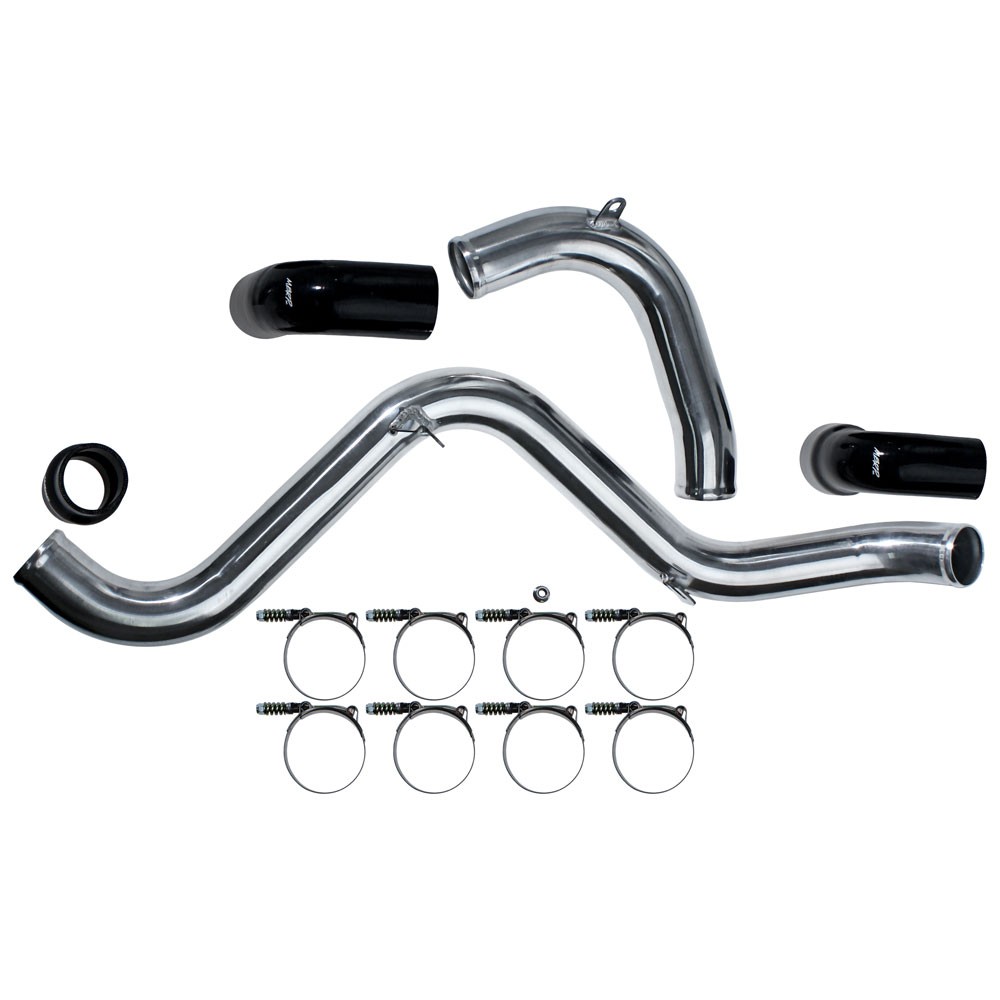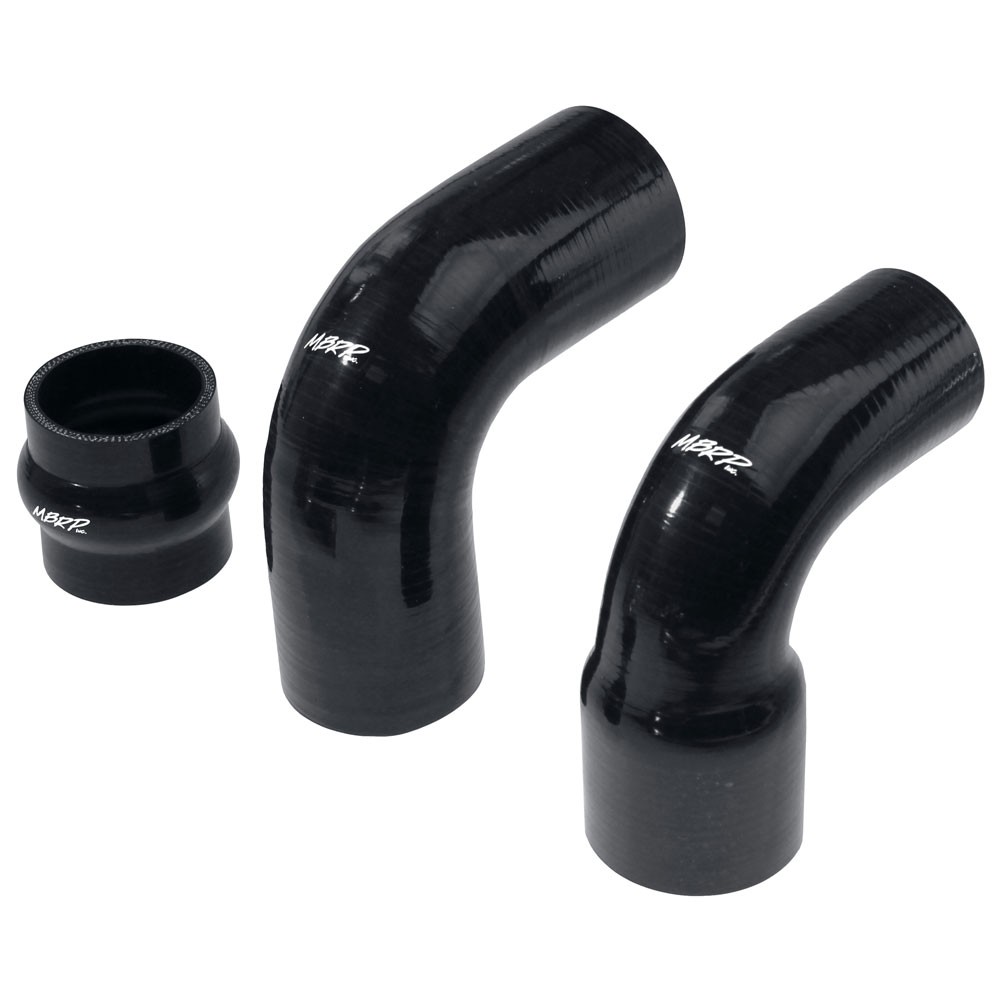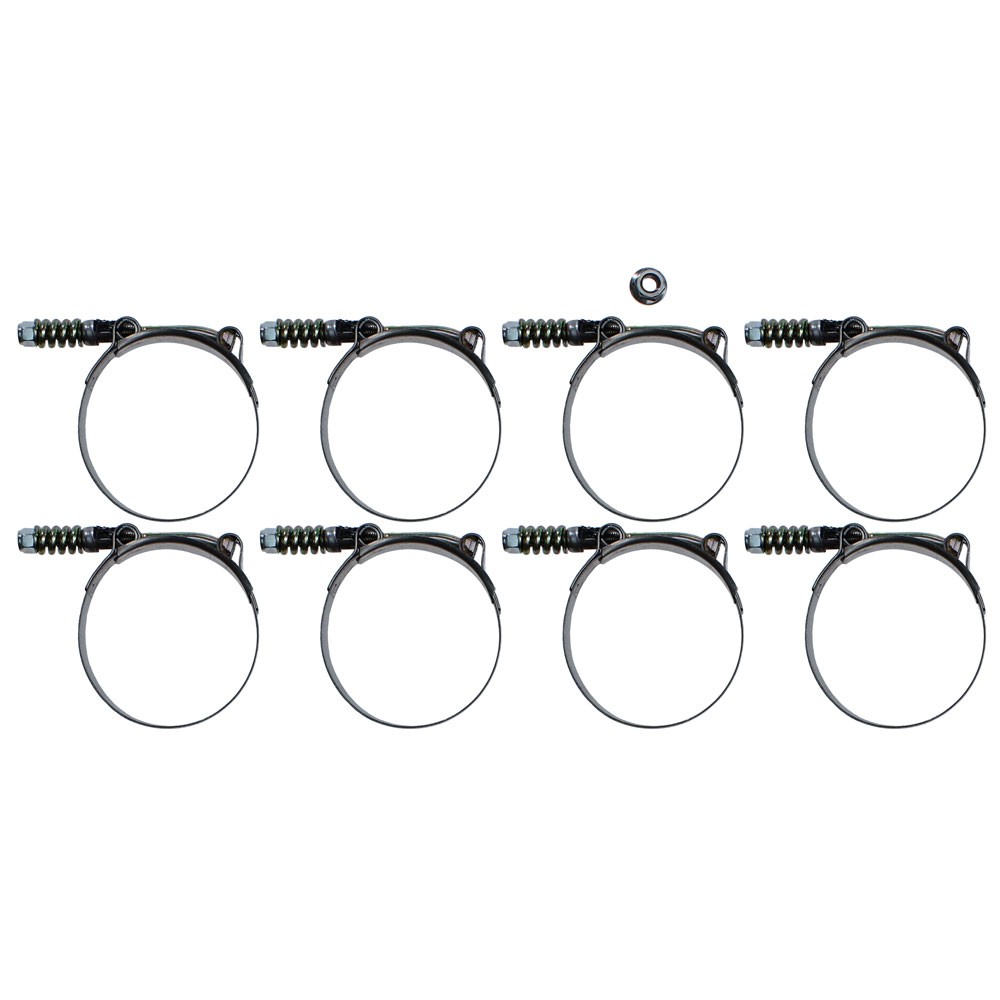 产品描述
2013 and 2014 Focus ST 2-1/2" Polished Aluminum Intercooler Pipe Kit from MBRP.
Replace the factory intercooler piping on your 2013-2014 Focus ST with MBRP's 2-1/2" polished aluminum intercooler pipe kit! The MBRP intercooler kit is built to withstand the high-demands of performance driving and racing when extreme pressures are present. This kit is a must have for any Focus ST with an upgraded front mount intercooler.
产品特色
Kit Includes Both Hot and Cold Side Intercooler Charge Pipes
22 Percent Increase in Airflow Over Factory Intercooler Piping
2-1/2" Diameter Lightweight 6061 Aluminum Pipes
Show Quality Mirror Polished Finish
Reinforced Silicone Hoses
Constant Tension Hose Clamps
For Use with the Factory or any Aftermarket Intercooler
Manufactured using show quality polished aluminum, the 2-1/2" pipes in MBRP's intercooler kit feature ultra-smooth mandrel bends that provide an approximate 22 percent CFM flow increase over stock for quicker turbo spool and a denser intake charge. You won't have to worry about leaks or blown hoses thanks to MBRP's reinforced silicone hoses and constant tension hose clamps. The hose clams are taken from MBRP's extensive diesel experience and will outperform traditional T-bolt style clamps.
MBRP has more than 15 years of experience in the performance exhaust industry. MBRP began by creating what became the best selling performance snowmobile silencer of all time, then, by popular demand, expanded into many other markets, including diesel and gasoline automotive exhausts. Today, MBRP is one of the leaders in performance exhaust technology and offers dozens of products for many models, including the new 2013-2014 Ford Focus ST.