MGP 福克斯 ST 刹车卡钳盖(带 ST 标志)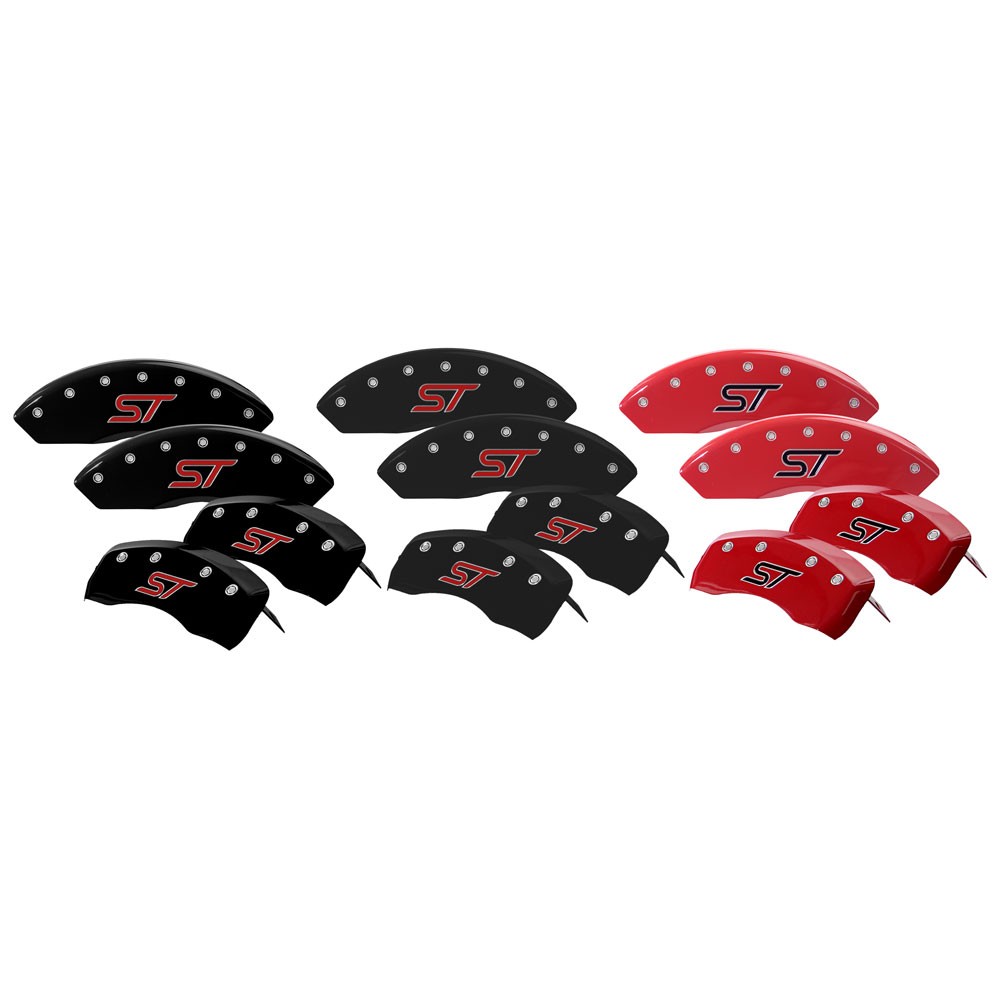 产品细节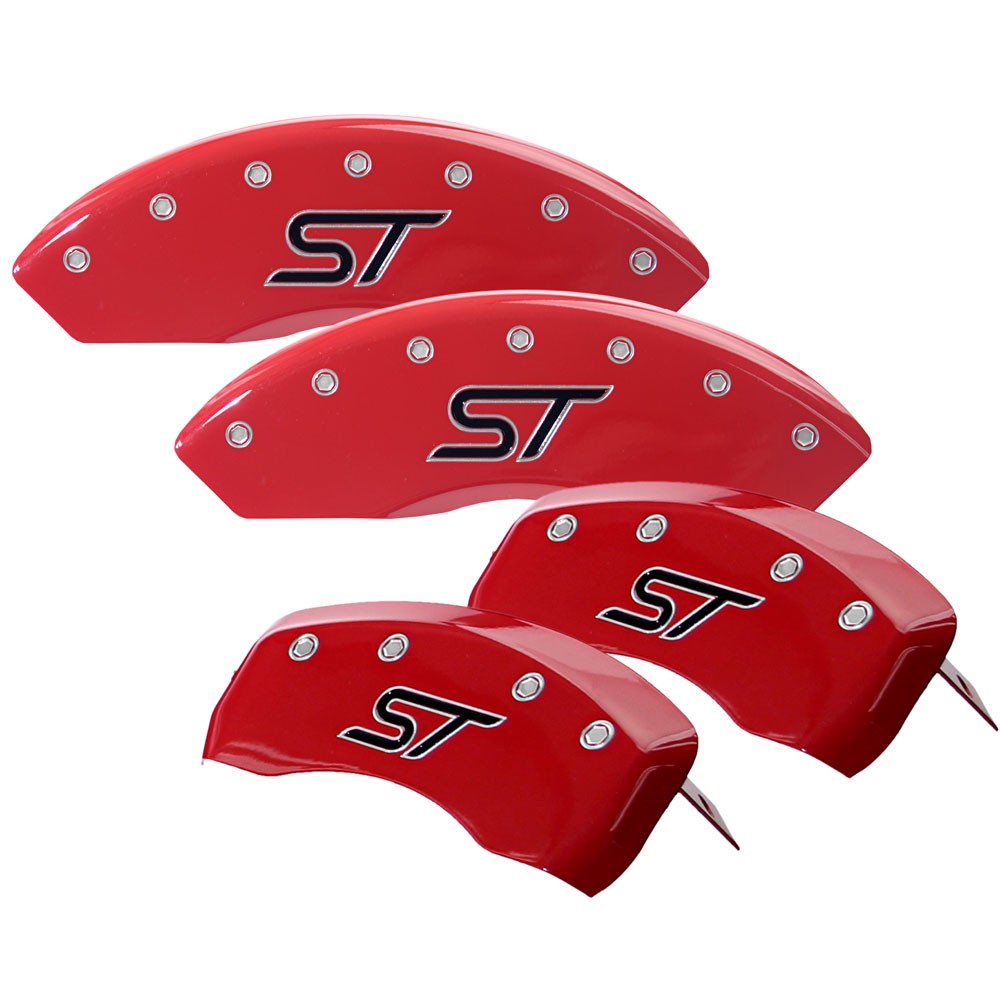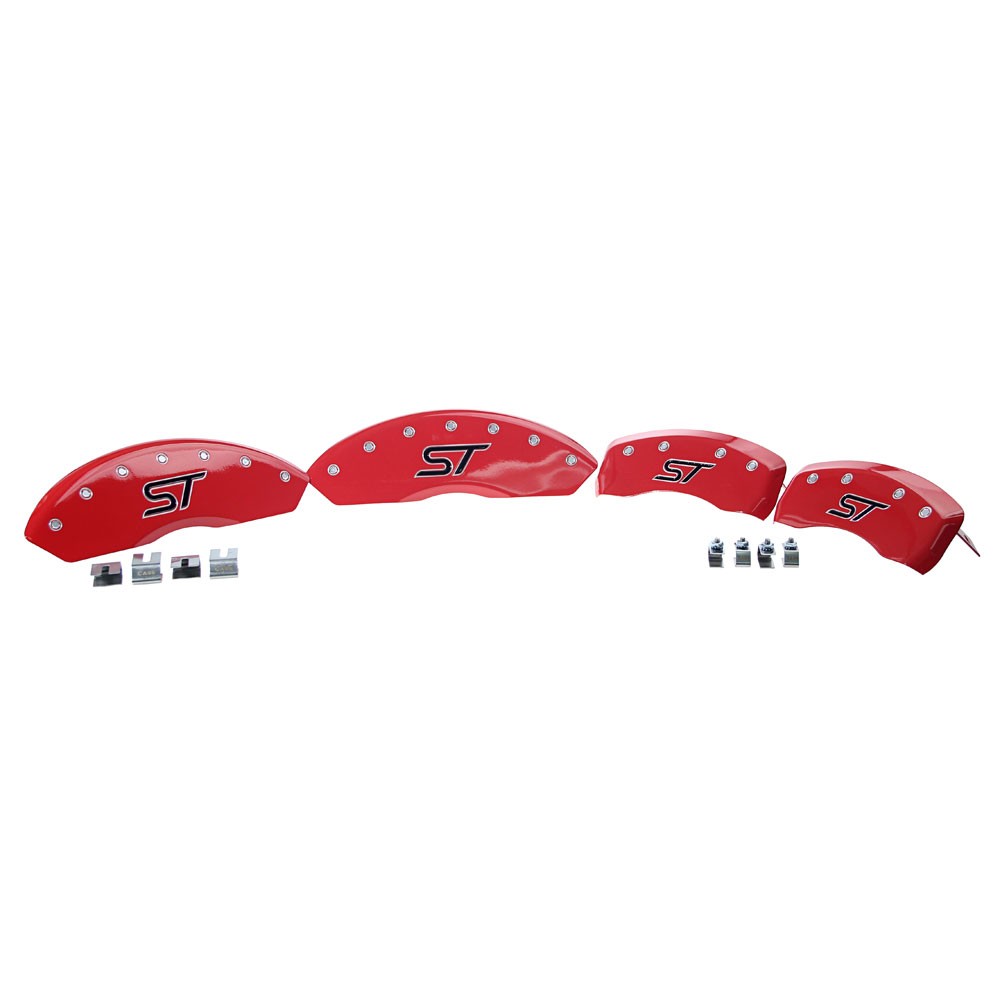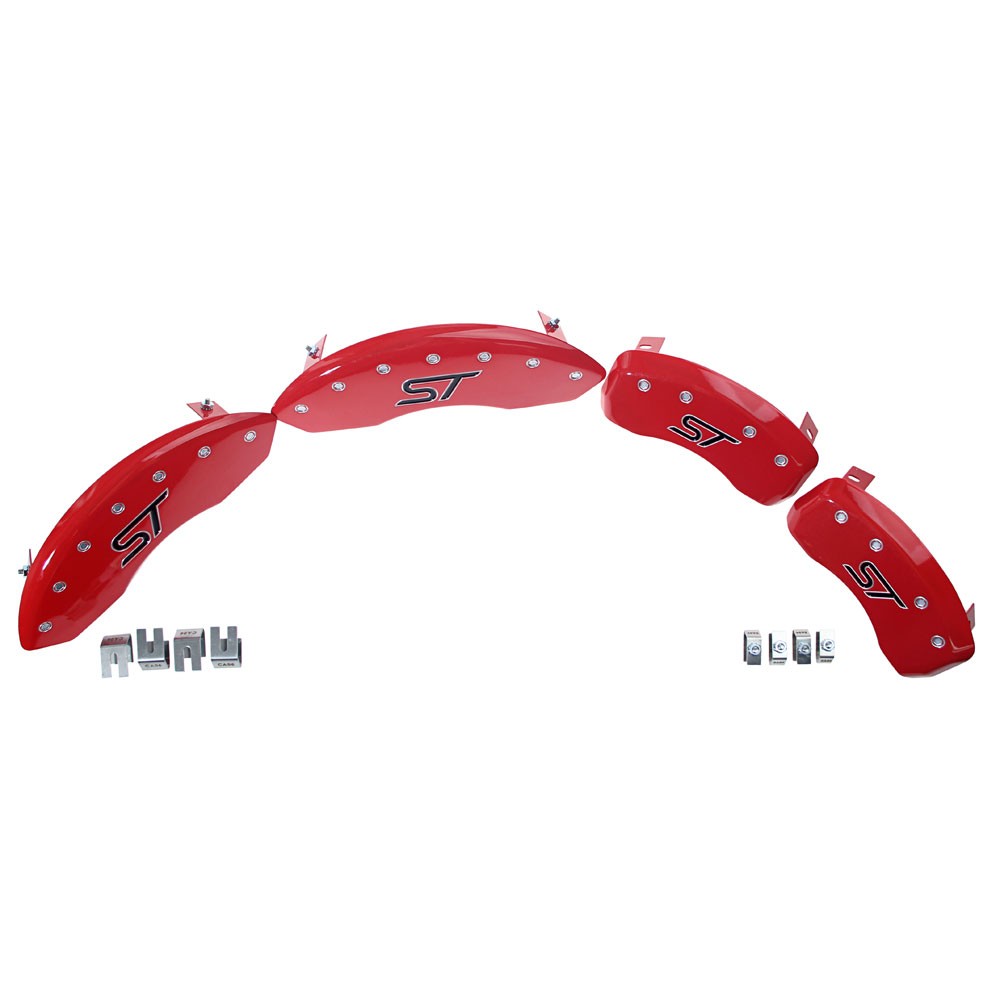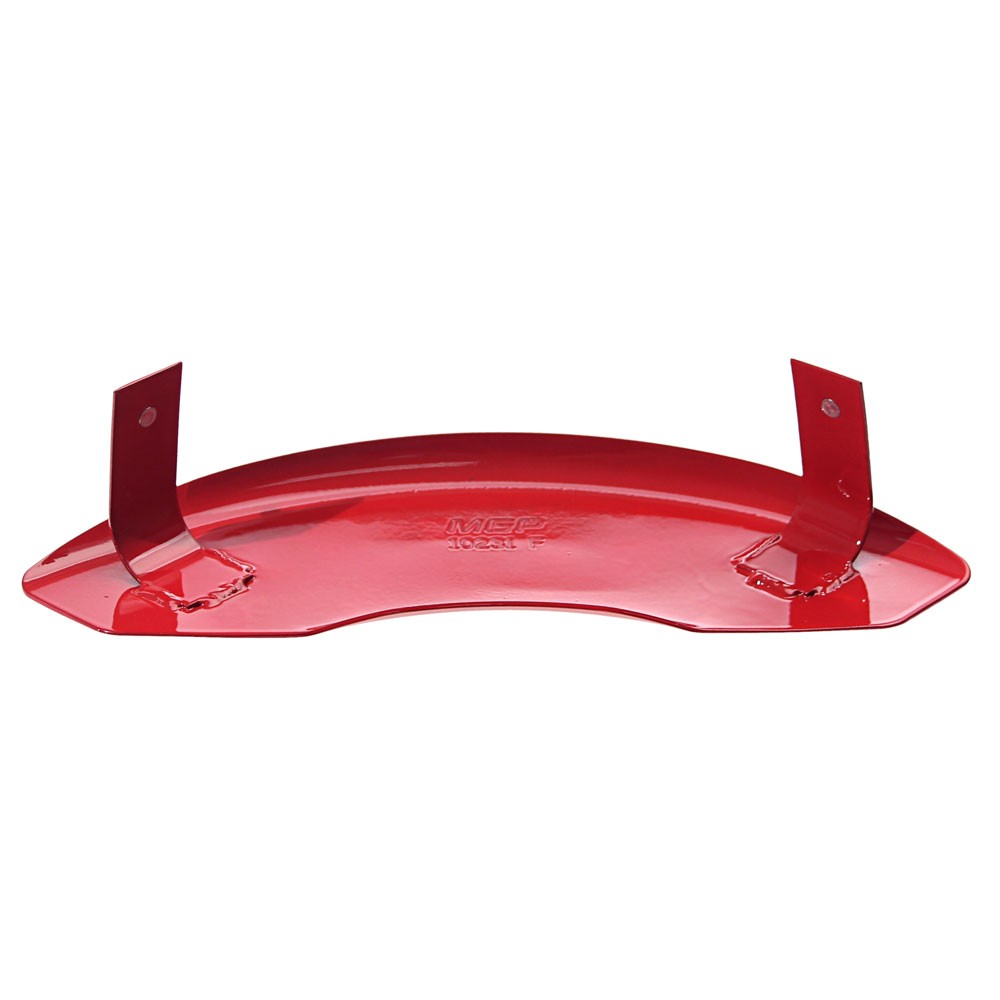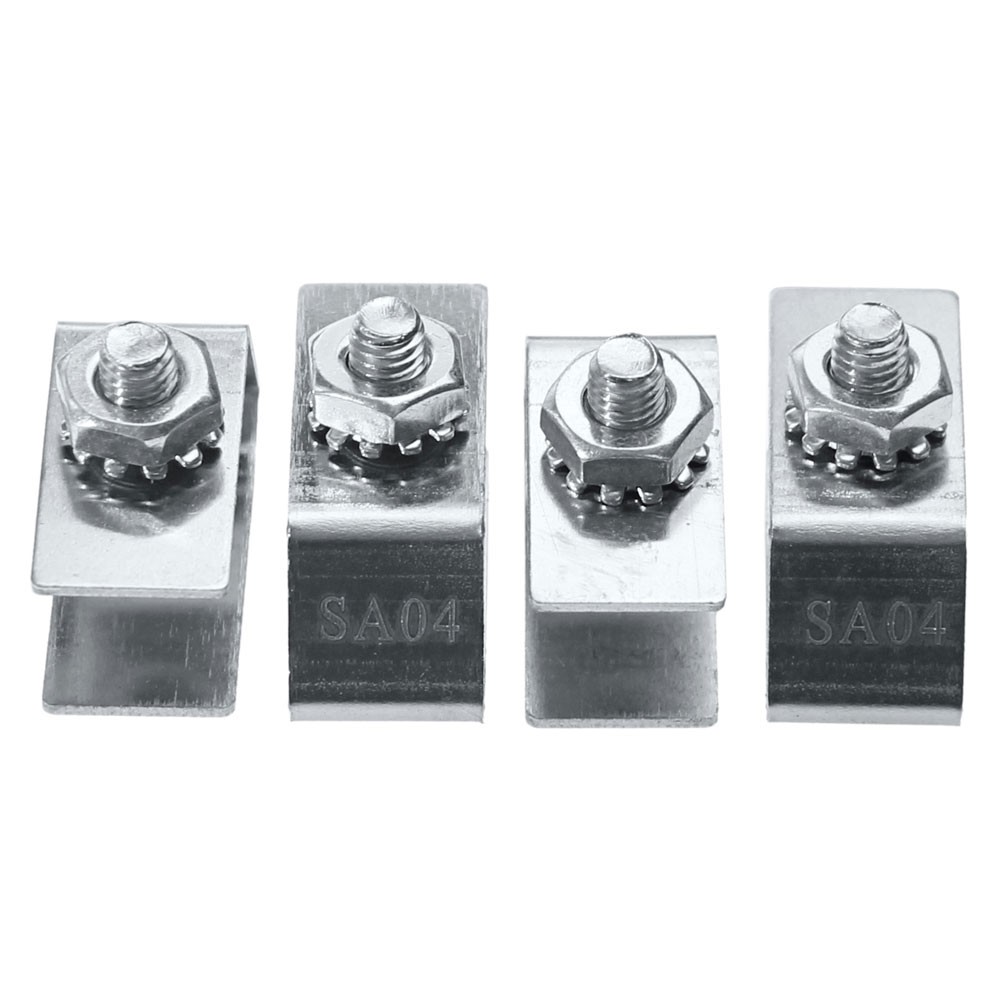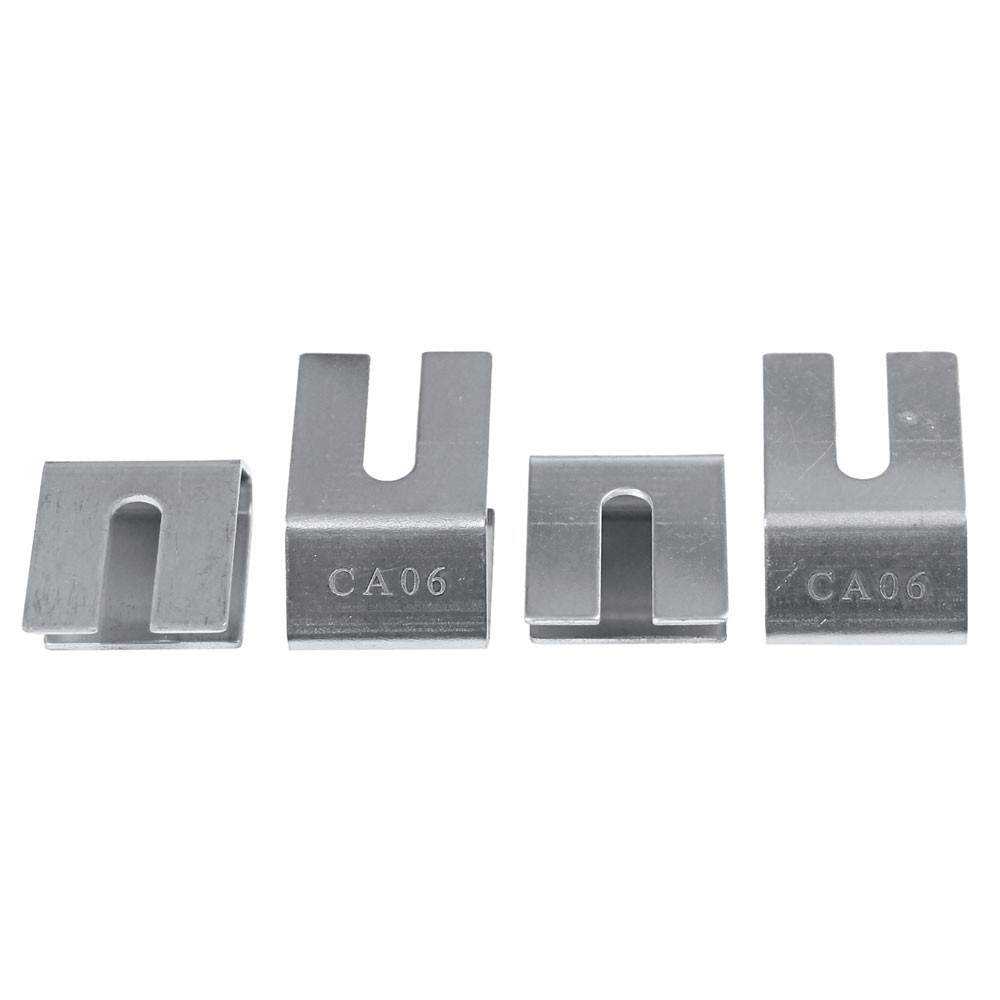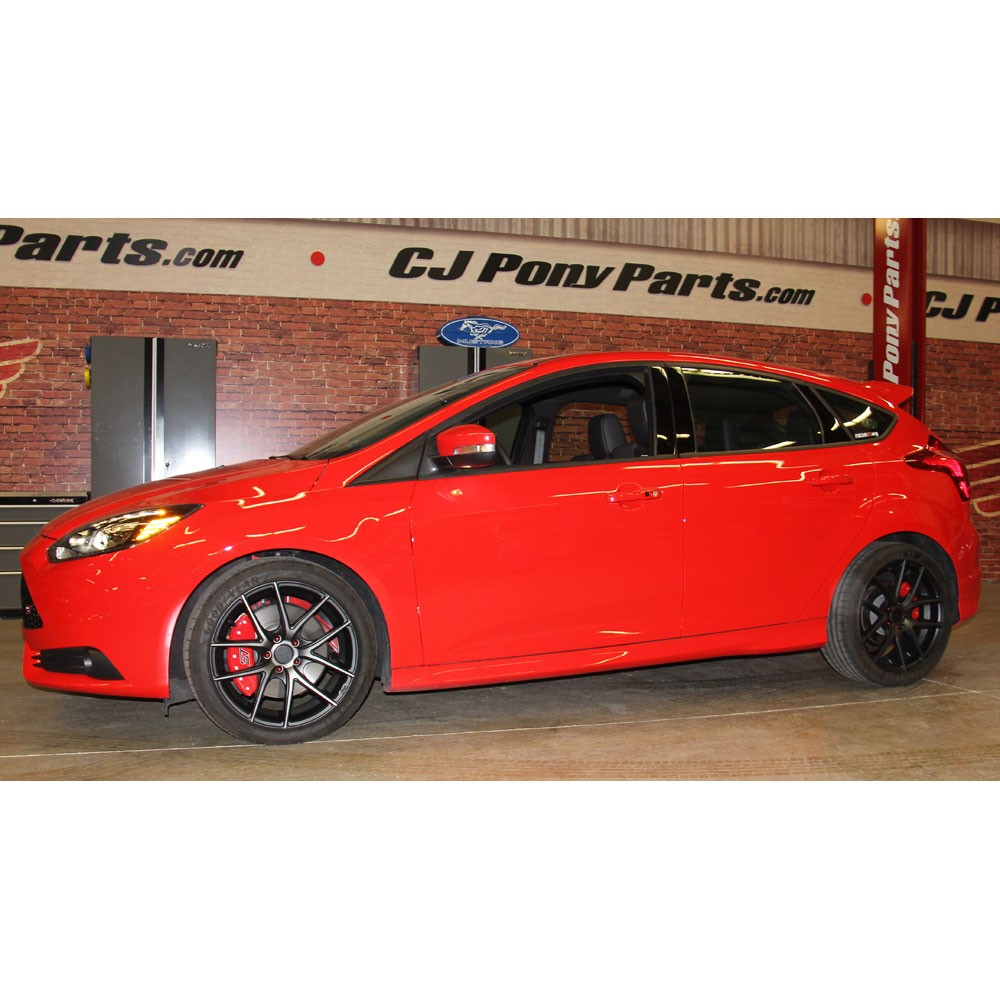 产品描述
2013-2014 Focus ST Set of Brake Caliper Covers with an ST Logo from MGP.
These caliper covers are a simple way to make your 2013-2014 Focus ST's appearance really pop and get that sweet big brake look without cleaning out the bank for aftermarket parts. These caliper covers from MGP are made from high quality 6061-T6 aerospace grade aluminum and are hydraulically formed and TIG welded. Each cover is finished in a powder coat and features an engraved ST logo.
Driver Side Front Caliper Cover
Driver Side Rear Caliper Cover
Passenger Side Front Caliper Cover
Passenger Side Rear Caliper Cover
产品特色
Large caliper cover design helps reduce brake dust
Affordable alternative to aftermarket brake kits
Big brake look drastically enhances wheel appearance
Long lasting durability
Reduces caliper heat and brake fade
Simple 10-minute installation with a patented fastening system
No permanent modifications means easy removal for cleaning
These custom brake caliper cover sets are available in Black with a Red ST logo, Matte Black with a Red ST logo or Red with a Black ST logo. The ST logo is high-speed engraved on both the front and rear caliper covers. These great caliper covers are easy to install and simple to detach with MGP's innovative fastening system. This installation doesn't require any glue, tape or cheap looking caliper paint. This means no stress during installation and you can easily clean them whenever necessary as well. Simply clip them directly on to your brake calipers and your stock calipers are hidden.