Niche 福克斯 ST 碳黑色 18 寸 NR6 轮圈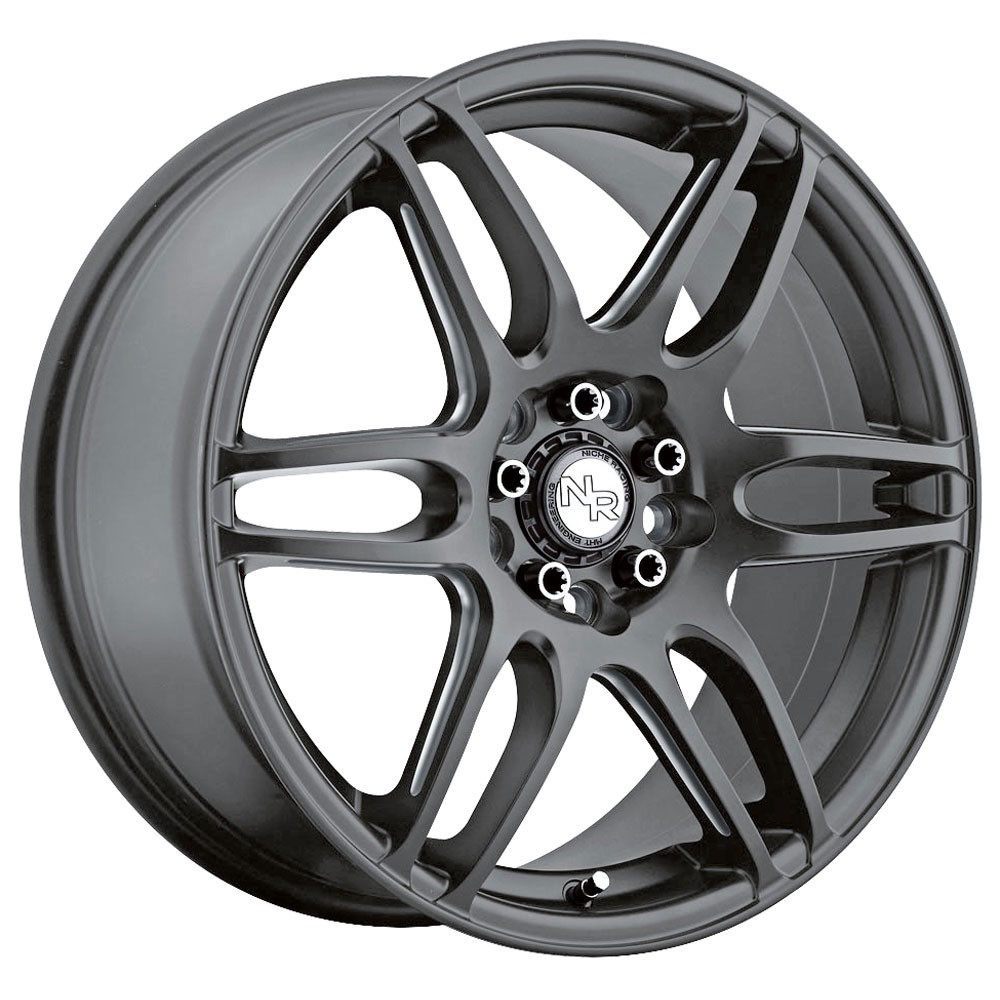 产品细节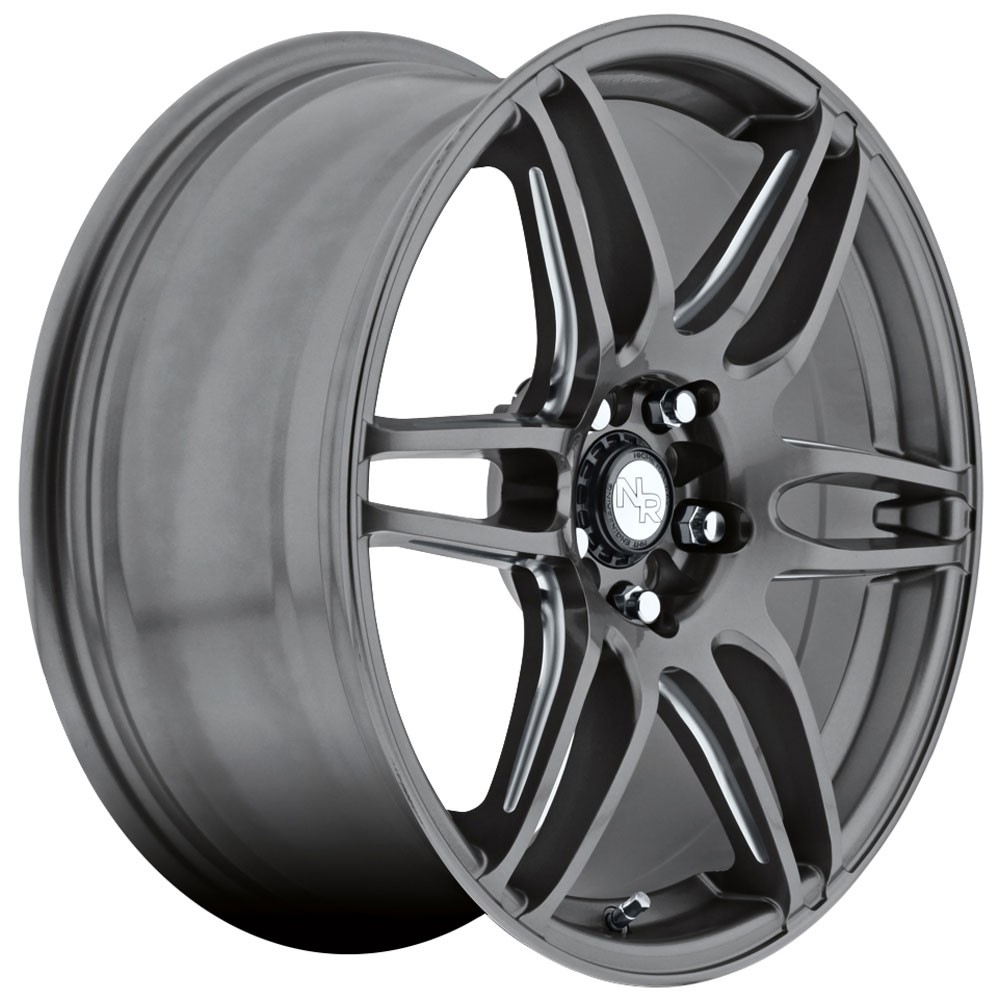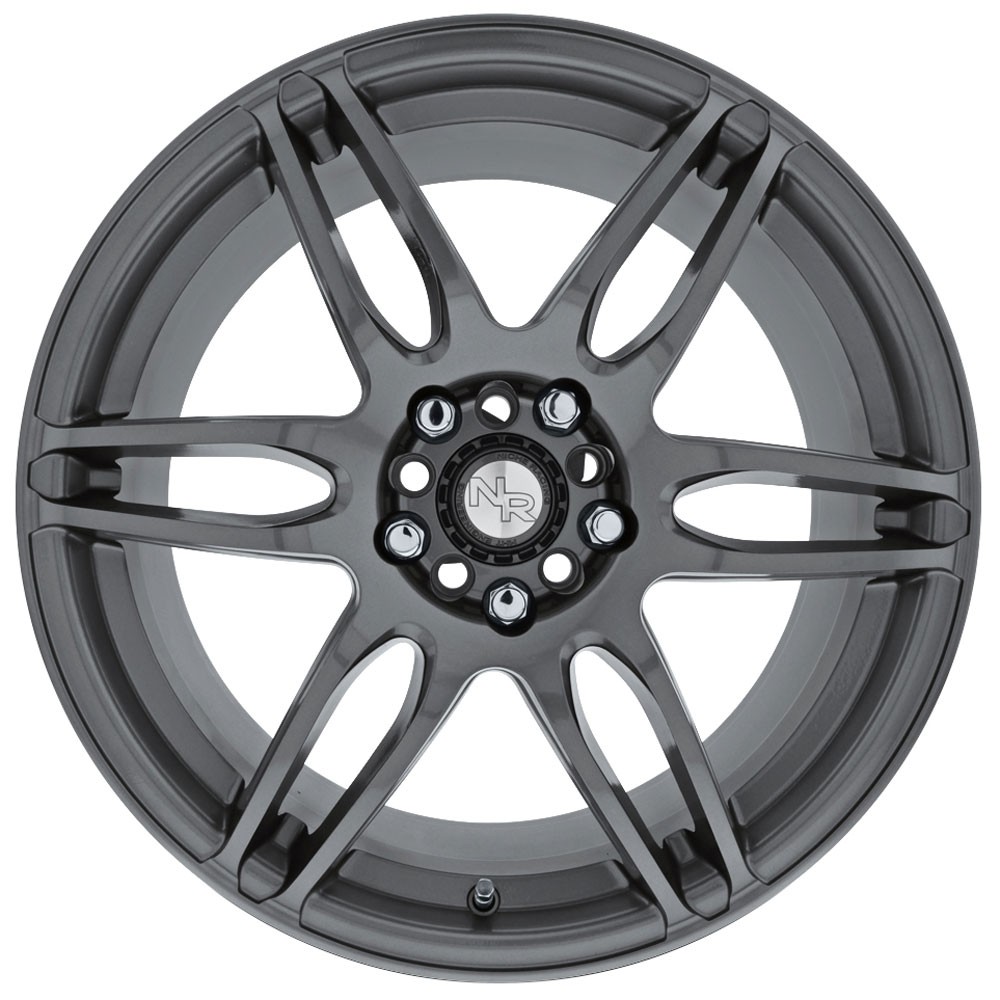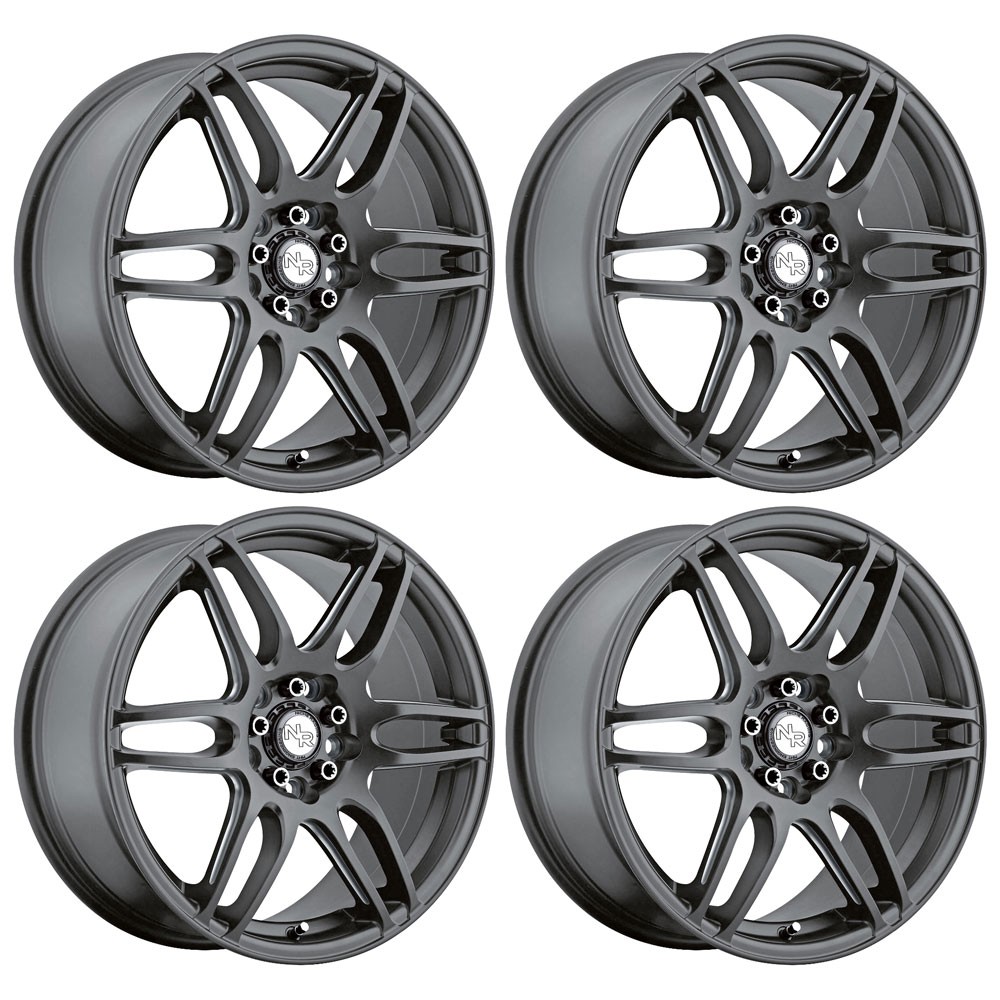 产品描述
2013 and 2014 Focus ST Anthracite 18"x8" NR6 Wheel from Niche.
This Niche Anthracite NR6 wheel is the same 18"x8" size as the stock wheel on the 2013-2014 Focus ST, but that's about where the similarities end. There are twelve, smooth as butter, milled spokes that extend from the center of the wheel to the outer edge. These spokes are grouped in six curved pairs and create a great looking concave profile. This wheel is constructed from sturdy one-piece cast aluminum and is finished in an attractive, anthracite finish. So pick up your wheels, individually, or as a set, with or without tires, from Spool Tuning and really step up the already awesome appearance of your 2013-2014 Focus ST today!
Please Note: This Niche wheel requires small diameter, tuner style lug nuts for installation. Larger, OEM style lug nuts will not work. This wheel has a 72.6mm hub bore and will require hub centric rings (726336) in order to be properly mounted on the Focus ST. Hub centric rings are included in the set of four wheels, as well as the wheel and tire packages. A single wheel does not come with a hub centric ring.
Sporting a +40mm offset, this 18"x8" Anthracite NR6 Wheel with Milled Spokes from Niche has a monoblock appearance without a lip and will look more than stunning on your 2013-2014 Focus ST. The open design and use of negative space between the beautifully milled spokes lets the face stay open and has the ability to prominently show off large brakes or caliper covers. This will make for a stunning and aggressive look that is topped off with the clean, etched Niche center cap.
The Niche Racing series wheels are designed with performance in mind and will even fit with big brake upgrades. There is also dual lug nut compatibility so the applications and fitment of these wheels is varied. This wheel is available individually, as a set of four wheels or as a set of four wheels with BFG g-Force Sport Comp-2 235/40/18 tires or Nitto 555 235/40/18 tires. All wheel and tire packages come with wheels, tires, and tire pressure sensors. These Niche NR6 wheels require smaller diameter lug nuts and we recommend using 21133-V, available here at Spool Tuning as well!
One of the first things people notice about a car are the wheels and what better place to start upgrading and setting your 2013-2014 Focus ST apart from everyone else's! The Niche 18"x8" Anthracite NR6 Wheel with Milled Spokes will have your vehicle looking fierce and ready to rip down the road in style and in control!