Niche 福克斯 ST 磨砂黑 18 寸 NR10 轮圈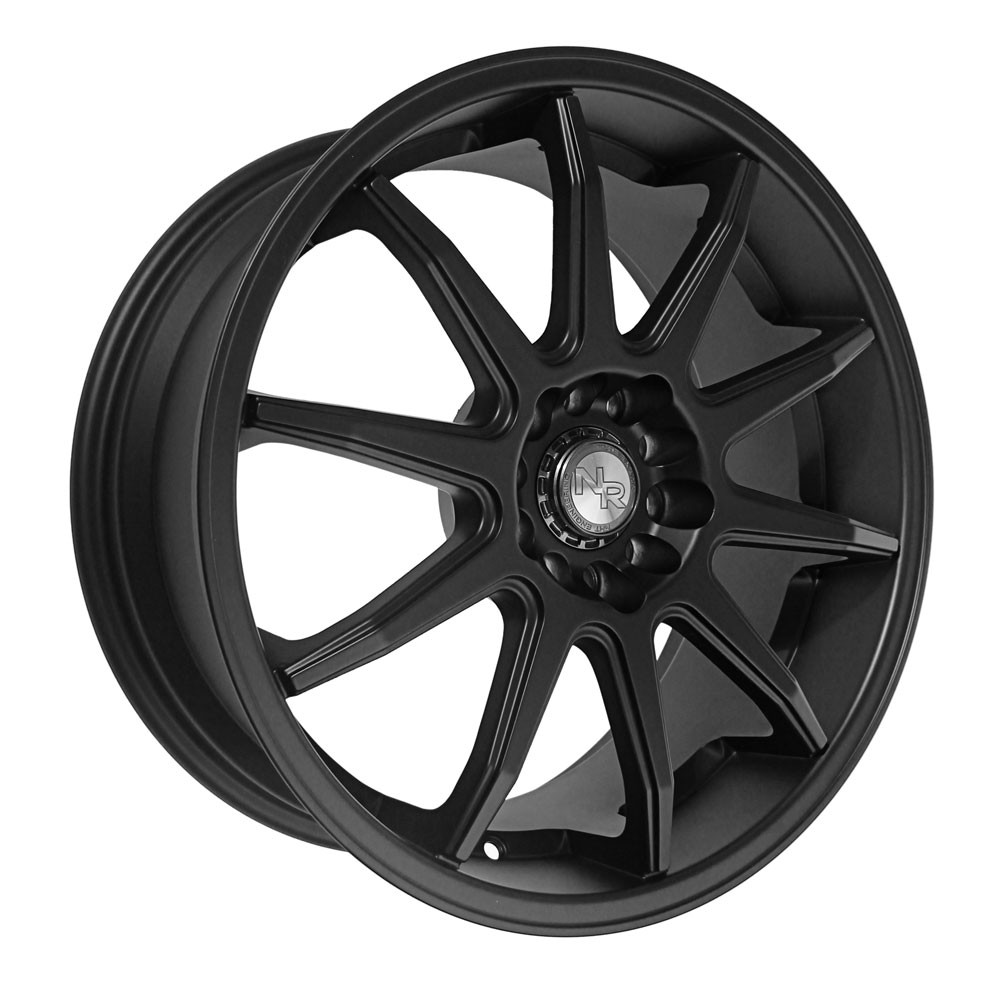 产品细节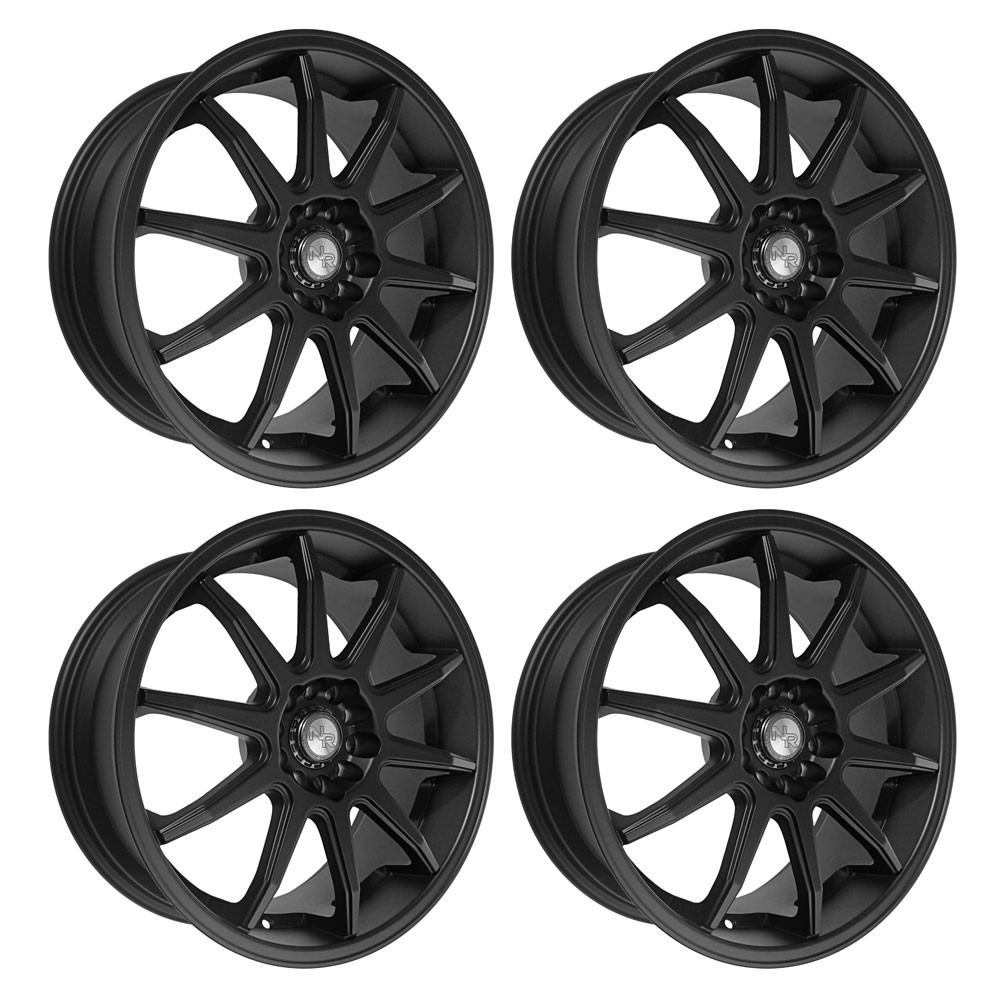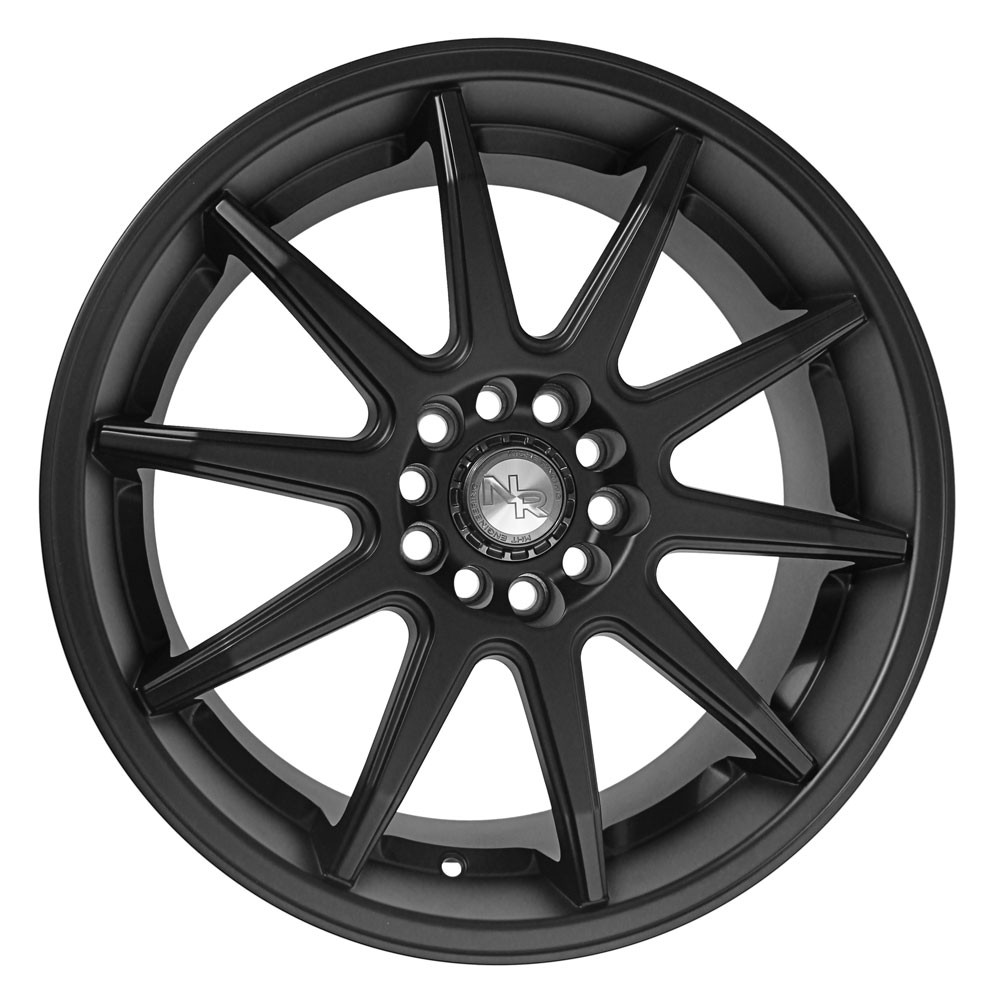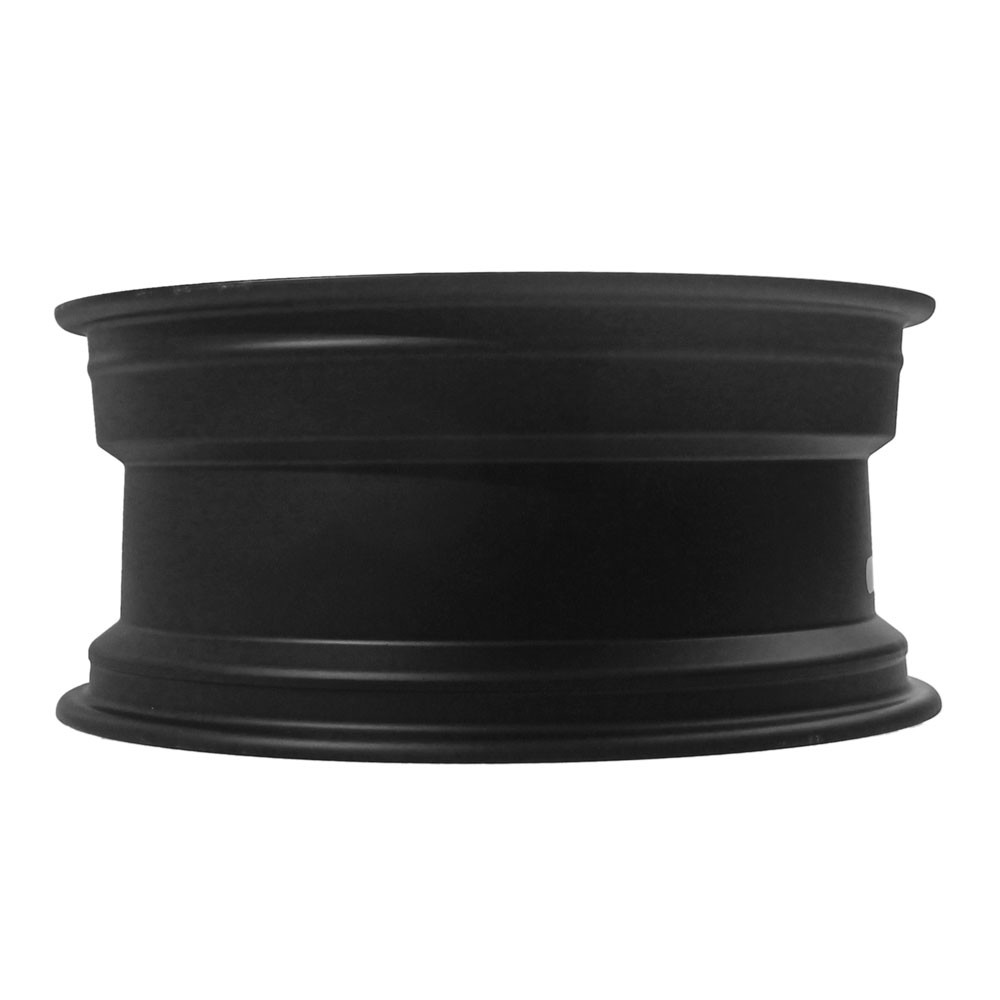 产品描述
2013 and 2014 Focus ST Matte Black 18"x8" NR10 Wheel from Niche.
Ditch the factory wheels on your 2013-2014 Focus ST and upgrade to a set of new matte black 18"x8" NR10 wheels from Niche! These 18"x8" NR10 wheels are straight from Niche's Racing Series and are actually the same size as the stock Focus ST wheels, but that's where the similarities end. The Niche NR10 wheel is designed with a perfect +40mm offset that will provide a nice, aggressive stance.
The NR10 wheel design consists of ten spokes that extend from the center to the outer edge of the wheel, tucking just inside the outer lip. The spokes come near the outside lip of the wheel then extend inwards on the barrel stopping at a step towards the middle of the wheel. Each spoke features a unique raised edge that really sets the tone for this custom wheel. Niche completes the look with a fresh Niche Racing center cap.
Please Note: This Niche wheel requires small diameter, tuner style lug nuts for installation. Larger, OEM style lug nuts will not work. This wheel has a 72.6mm hub bore and will require hub centric rings (726336) in order to be properly mounted on the Focus ST. Hub centric rings are included in the set of four wheels, as well as the wheel and tire packages. A single wheel does not come with a hub centric ring.
Spool Tuning sells the NR10 wheel individually, in a set of four, and in a complete wheel and tire package. The wheel and tire packages are mounted and balanced with pre-installed valve stem TPMS sensors, so you can bolt-on your new wheels and go!
Designed with performance in mind, the NR10 wheel is part of Niche's Racing Series that uses a dual lug design to accept big brake upgrades. These wheels are strong and light, featuring a cast-aluminum monoblock construction. Niche offers their Racing Series wheels at an affordable price while retaining the high quality Niche is known for. Niche provides the same wheels for the Focus ST that can be found on many luxury sports cars. With aggressive styling and high quality manufacturing, Niche is constantly one-step ahead of the wheel market.