Niche 福克斯 ST 亚光黑 18 寸 Targa 轮圈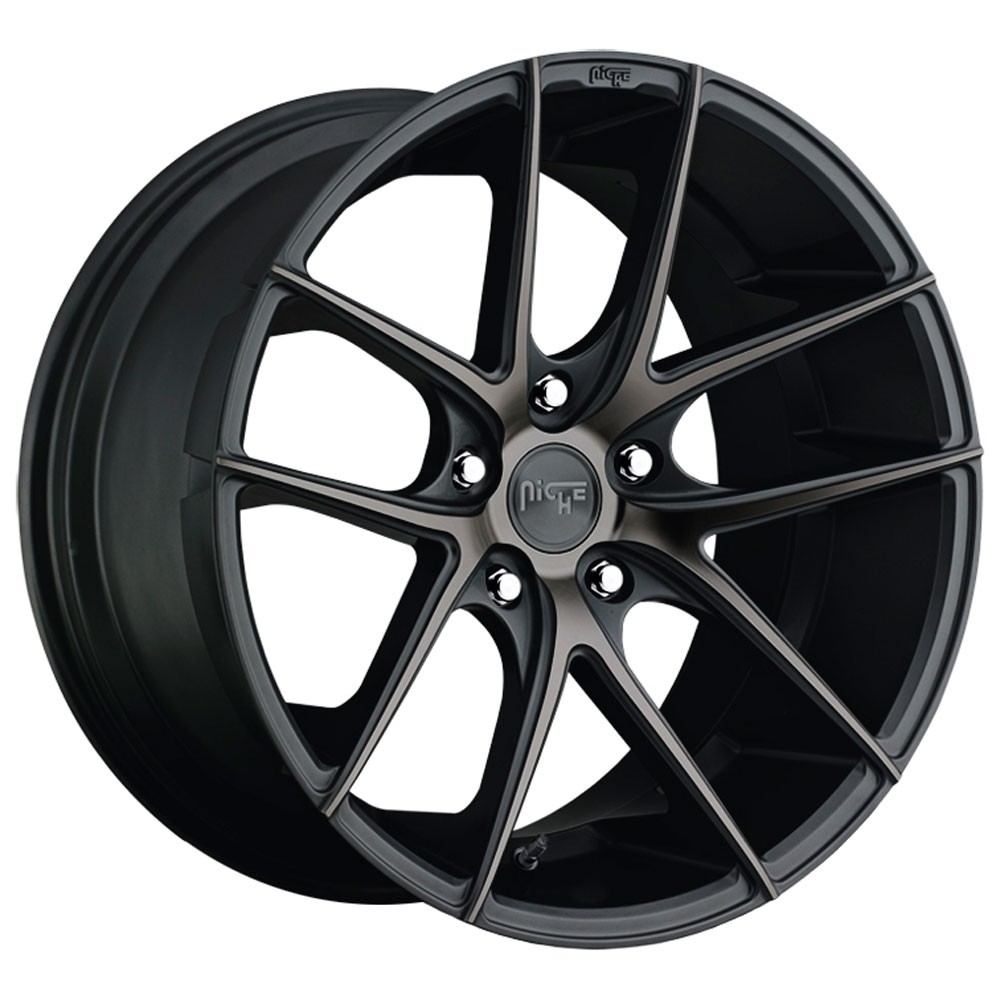 产品细节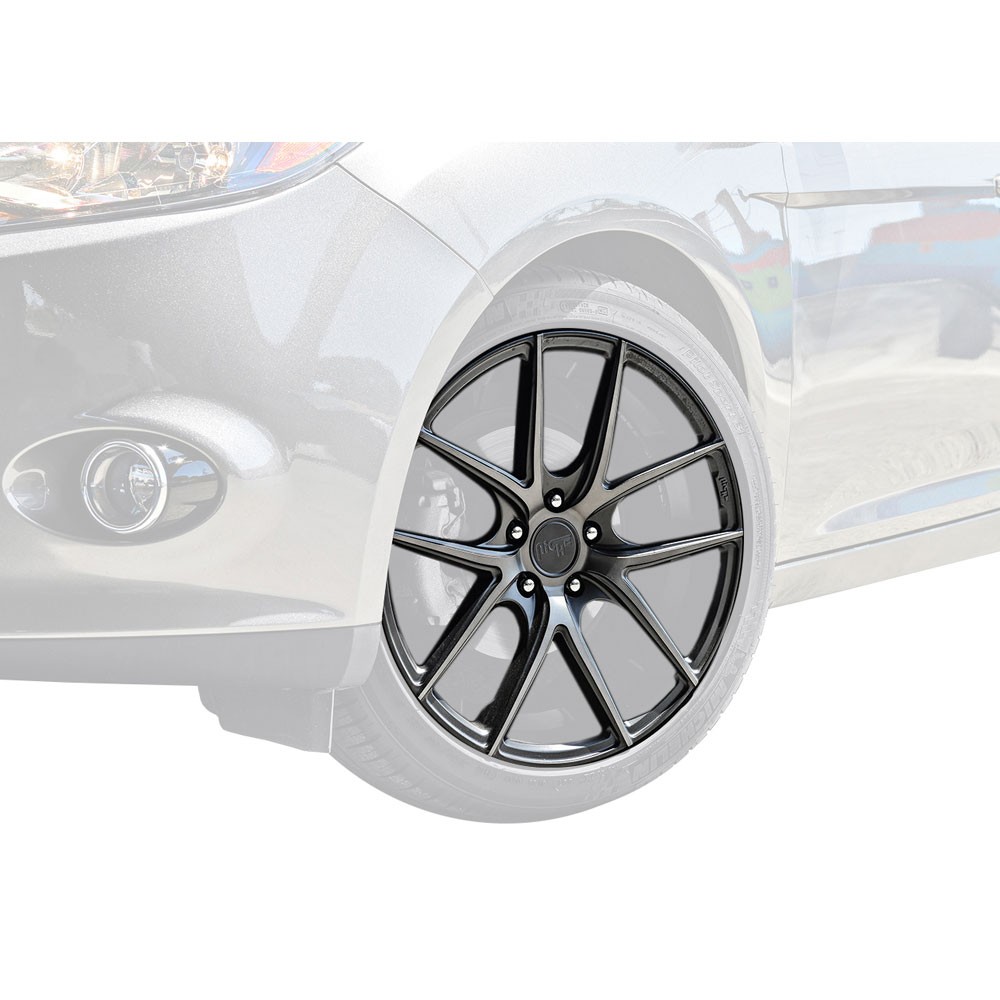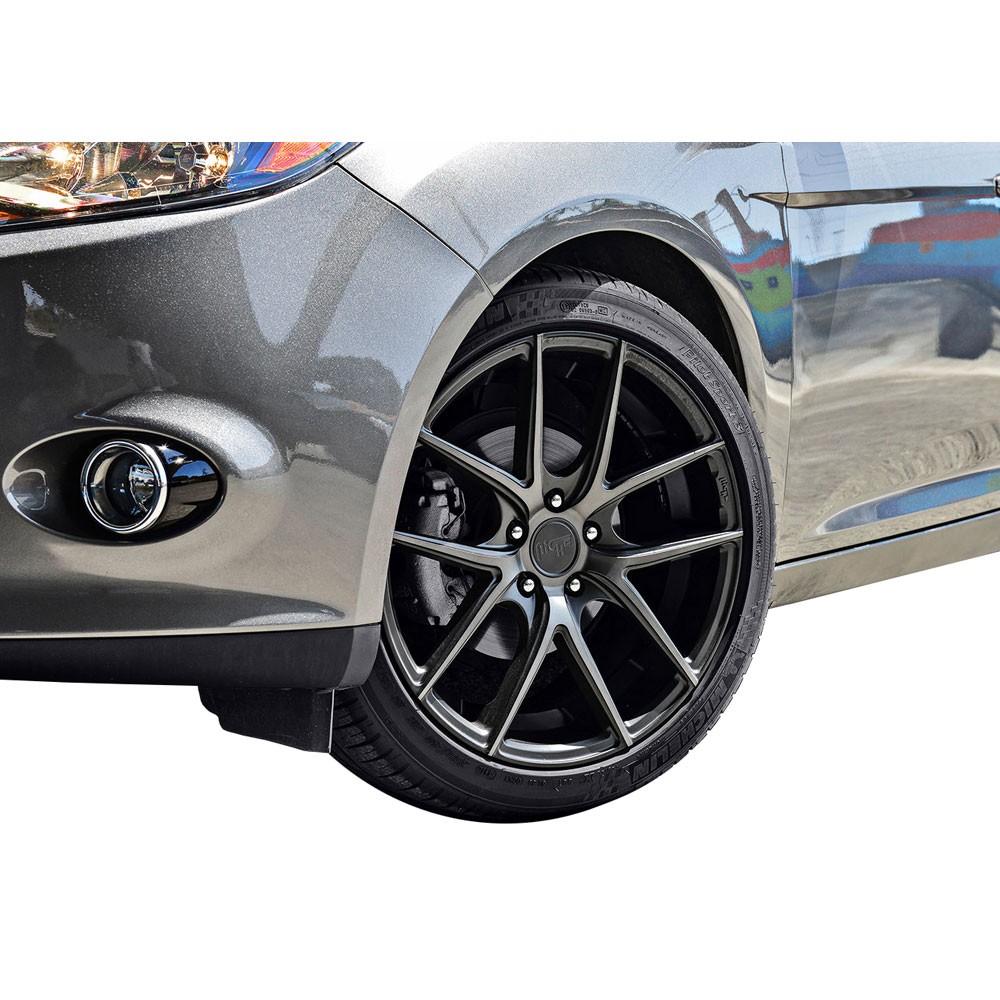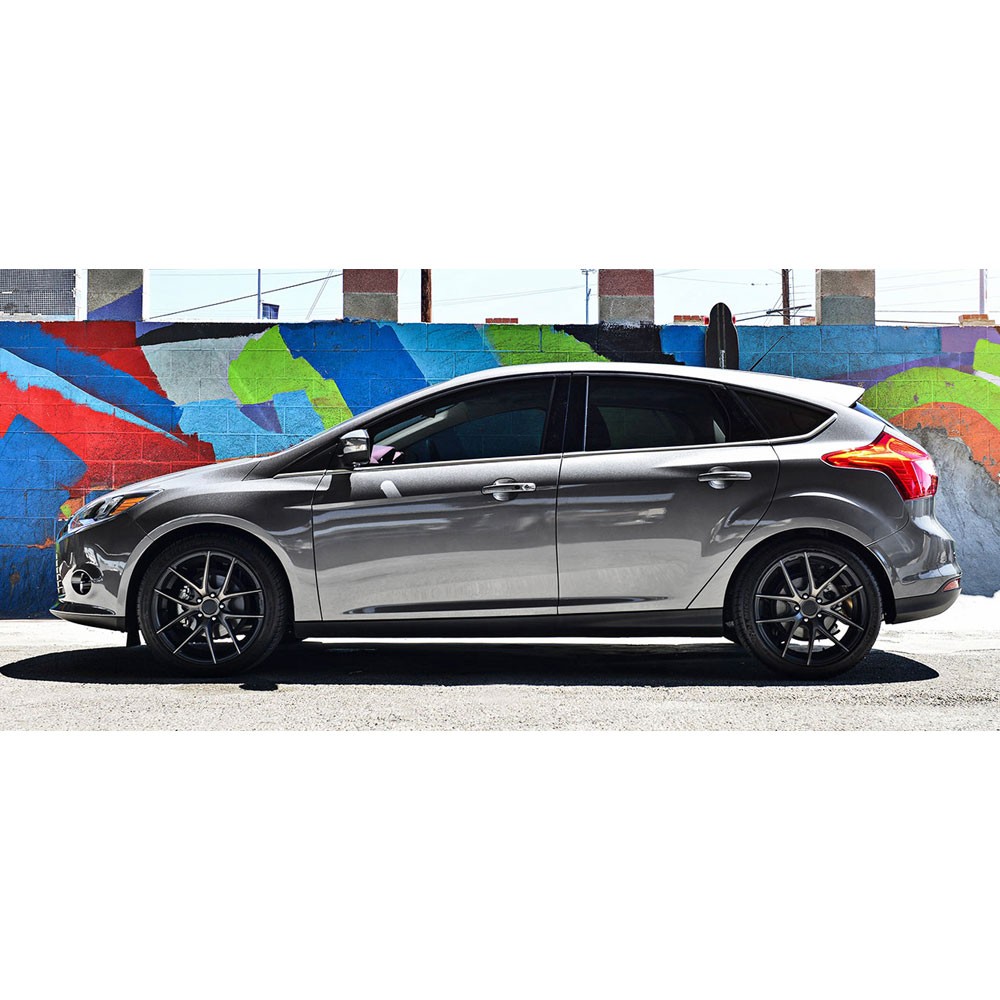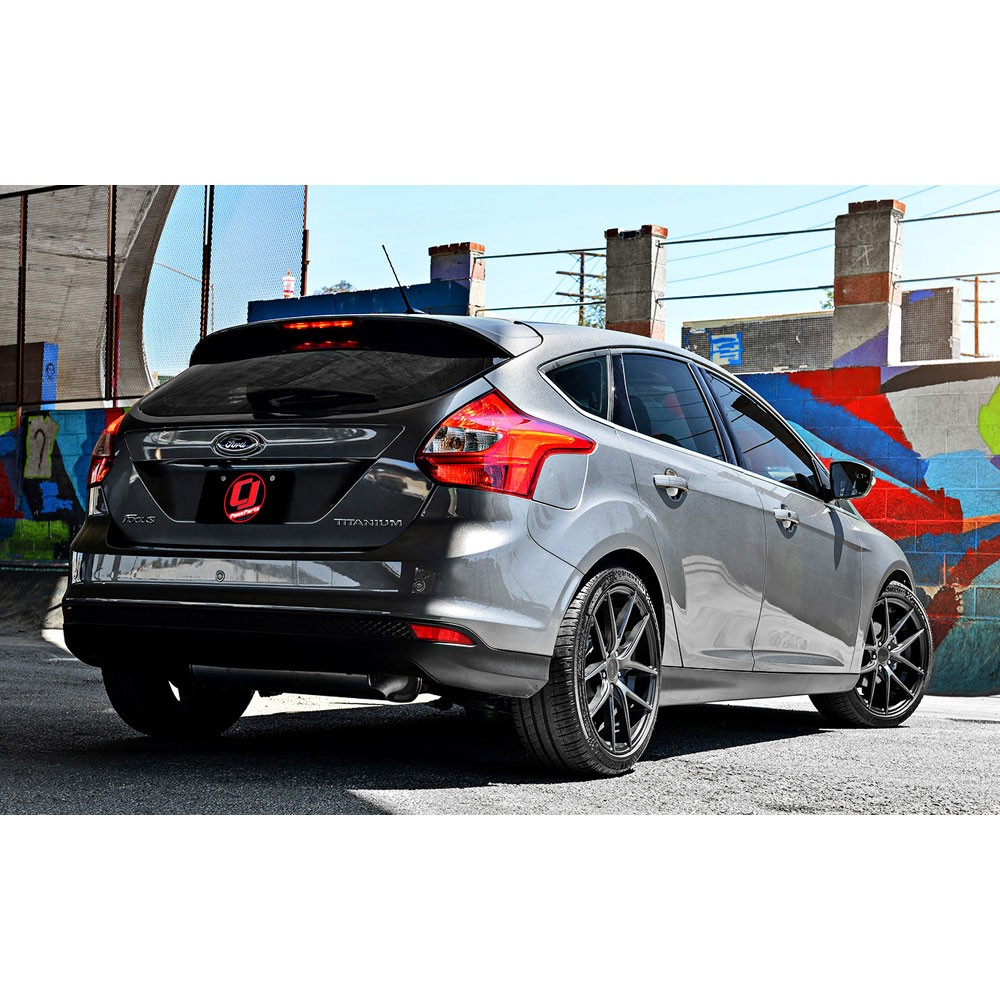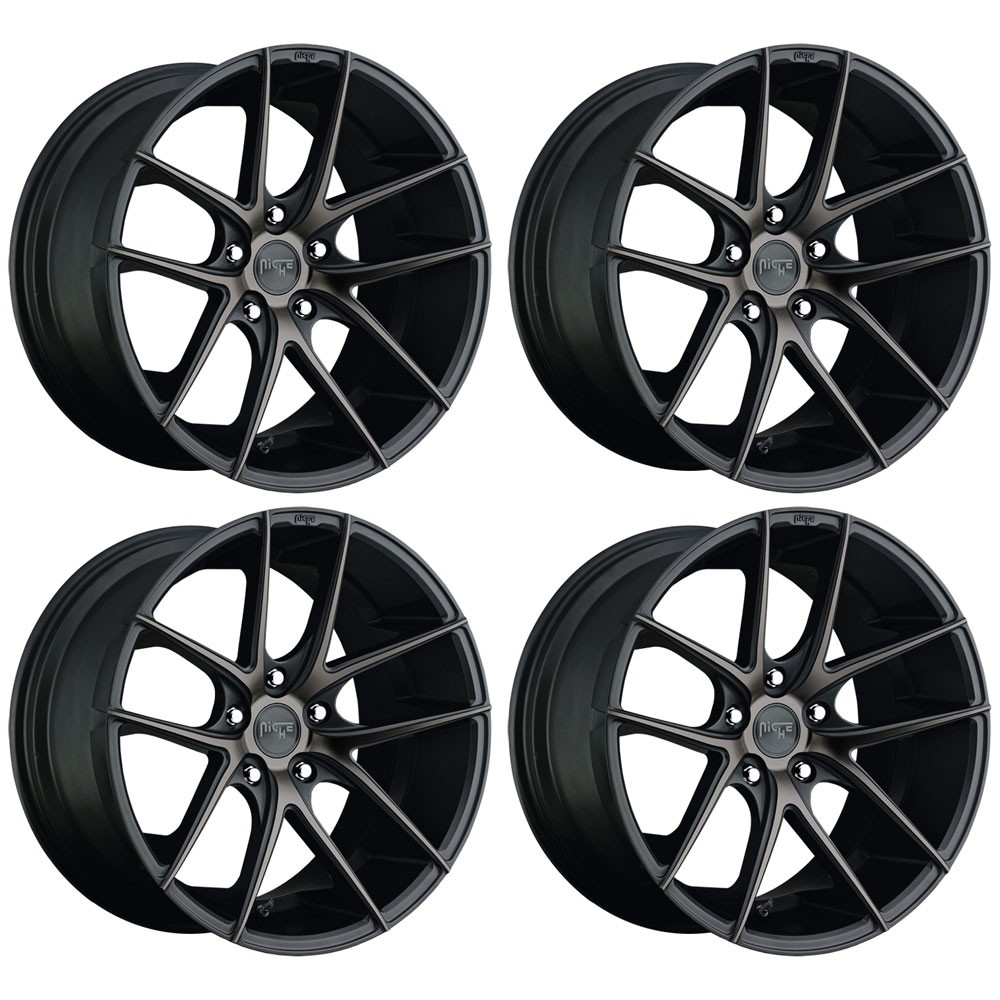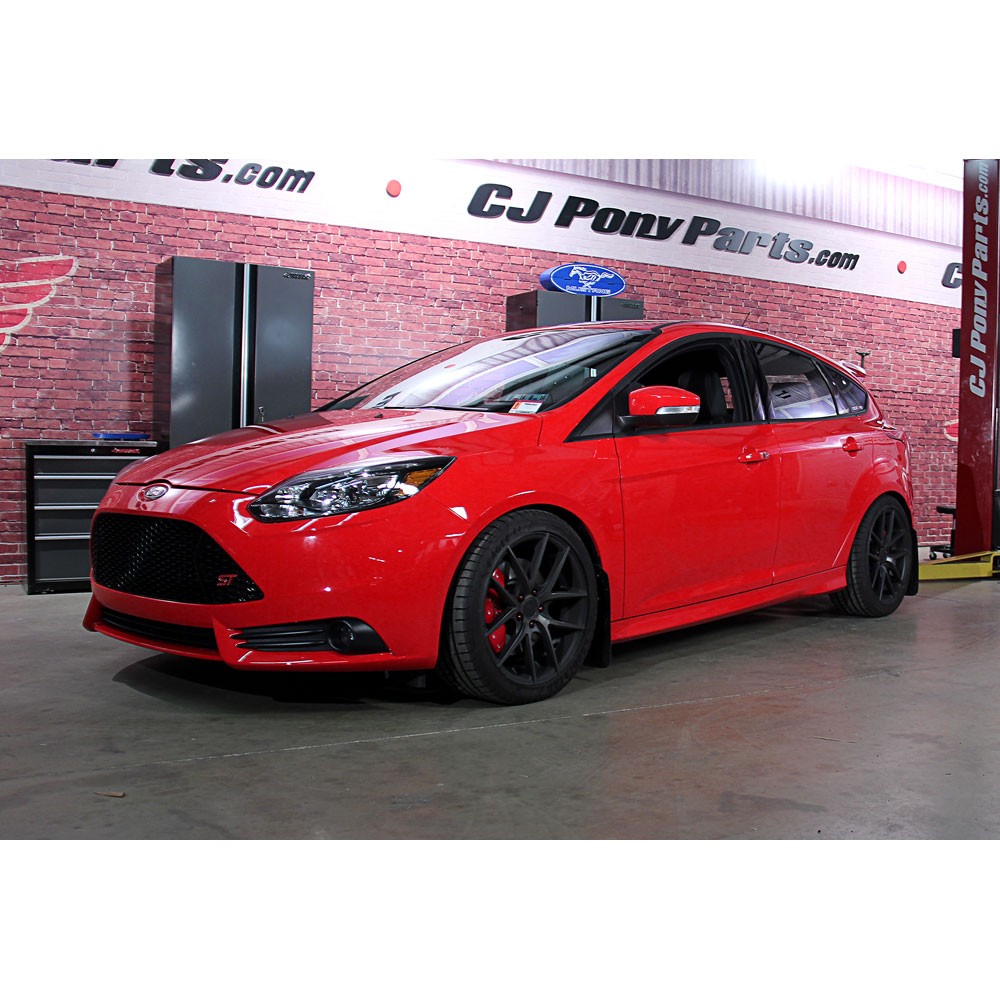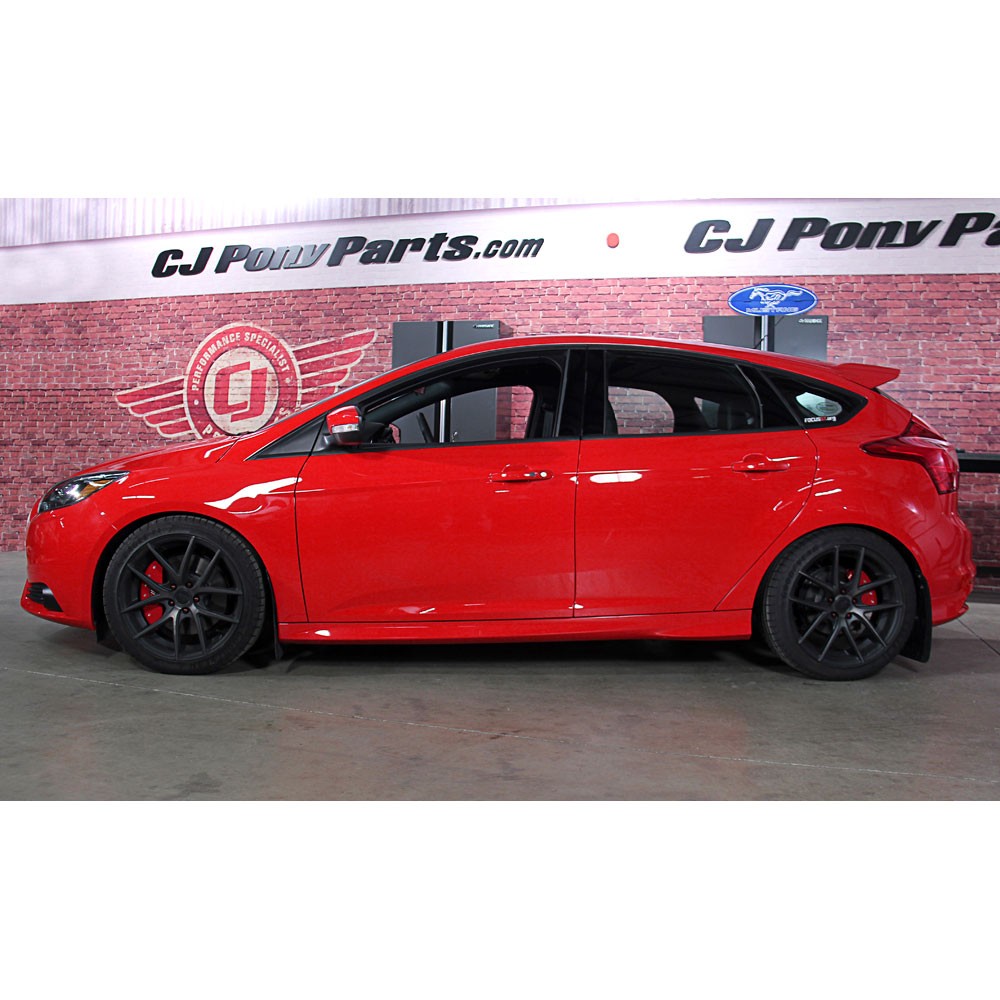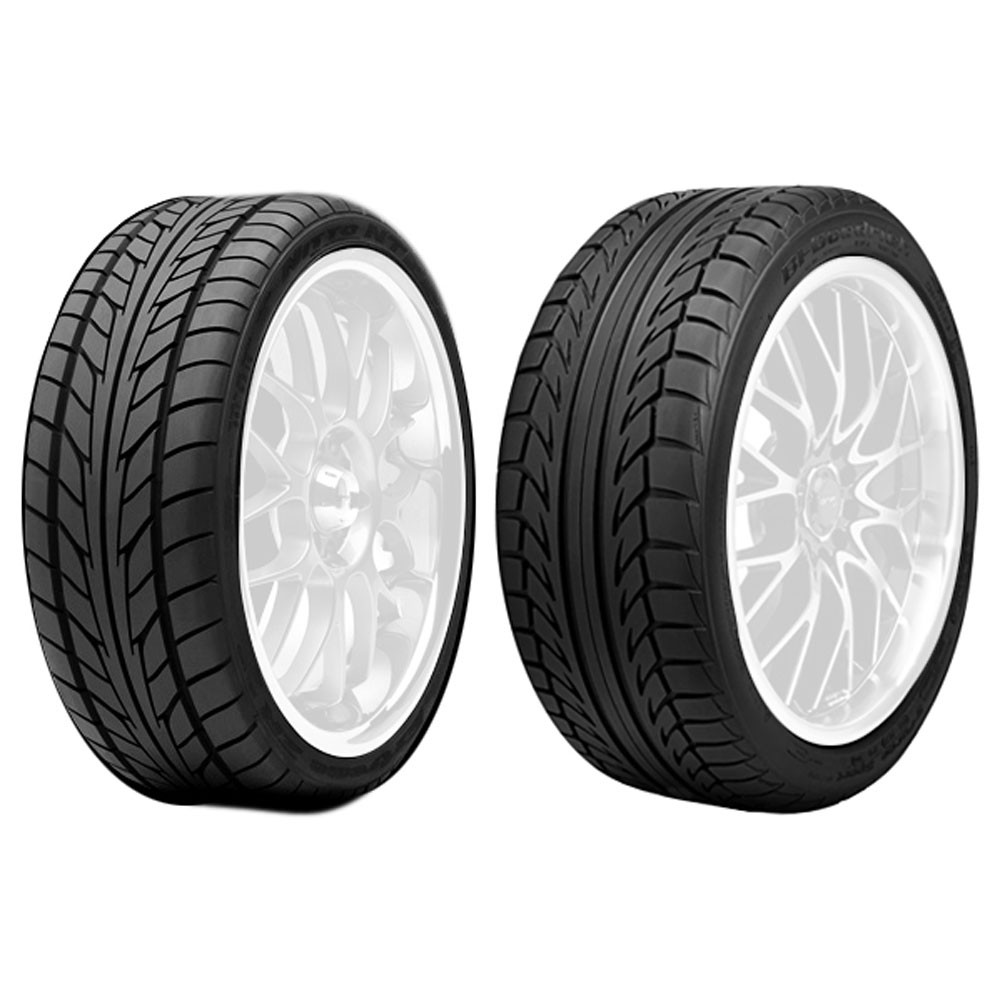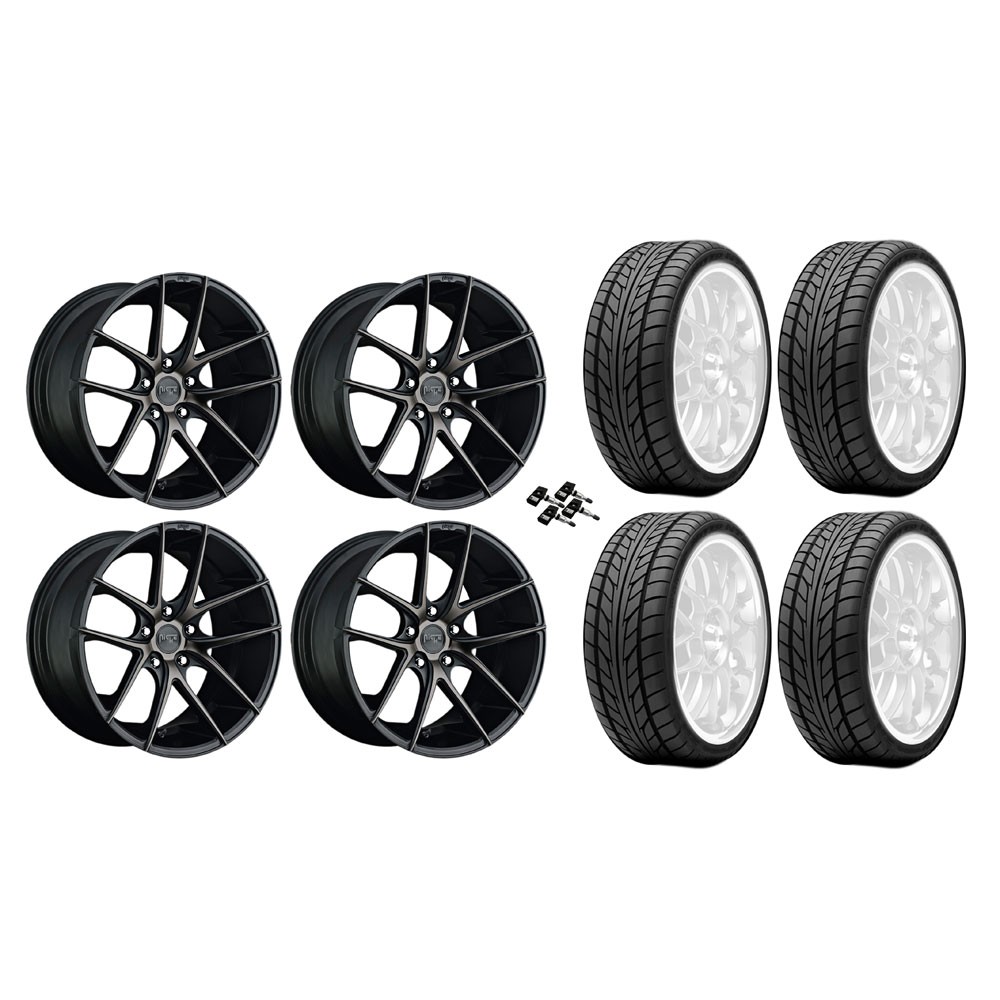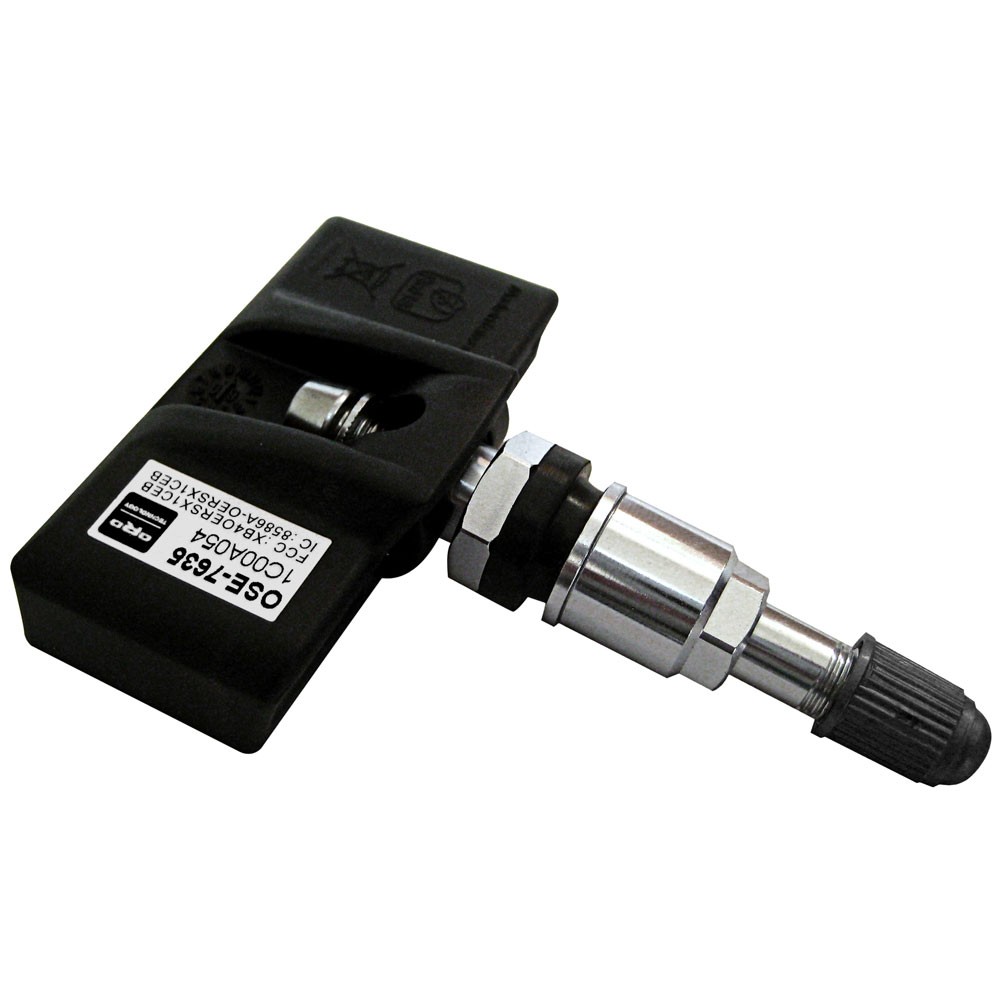 产品描述
2013 and 2014 Focus ST Matte Black 18"x8" Targa Wheel with Dark Tinted Face Accents from Niche.
Ditch the factory wheels on your 2013 or 2014 Focus ST and upgrade to a set of direct-fit, matte black 18"x8" Targa wheels with dark tinted face accents from Niche. These beautifully styled 18"x8" Niche Targa wheels will instantly turn your Focus ST into a one of a kind head turner.
The Targa design consists of ten spokes that extend from the center to the outer edge of the wheel creating a nice concave profile. The spokes touch the outside lip of the wheel then extend inwards on the barrel stopping at a step towards the middle of the wheel. The faces of the spokes are machined with an attractive dark tint while the rest of the wheel is painted matte black. Niche engraves their logo in the outer edge of the wheel and completes the look with a Niche center cap.
Please Note: This Niche wheel requires small diameter, tuner style lug nuts for installation. Larger OEM style lug nuts will NOT work.
Spool Tuning offers this wheel individually, as a set of four, and in a complete wheel and tire package. The wheel and tire packages are mounted and balanced with pre-installed valve stem TPMS sensors, so you can bolt-on your new wheels and go!
Designed with the perfect +40mm offset, the Targa wheel fits the 2013-2014 Focus ST just right. Best of all, this 18"x8" Niche Targa wheel is the same size as the factory Focus ST wheel.
The Targa wheel is part of Niche's Sport Series which features cast-aluminum monoblock construction without a lip. Spokes extend from the center to the outer edge of the wheel allowing maximum concavity, aggressive staggered fitments and room for large caliper upgrades. Niche offers their 18"x8" cast wheels at an affordable price while retaining the high quality Niche is known for. Niche offers the same wheels for Focus STs that are found on many high-end super cars. Aggressive styling and high quality manufacturing processes keep Niche constantly one-step ahead of the wheel market.
Buy your 2013-2014 Focus ST Niche Matte Black 18"x8" Targa Wheel with Tinted Face Accents from Spool Tuning today!
Our Part Number: W635-V