Redline 福克斯 ST QuickLIFT ELITE 油压顶杆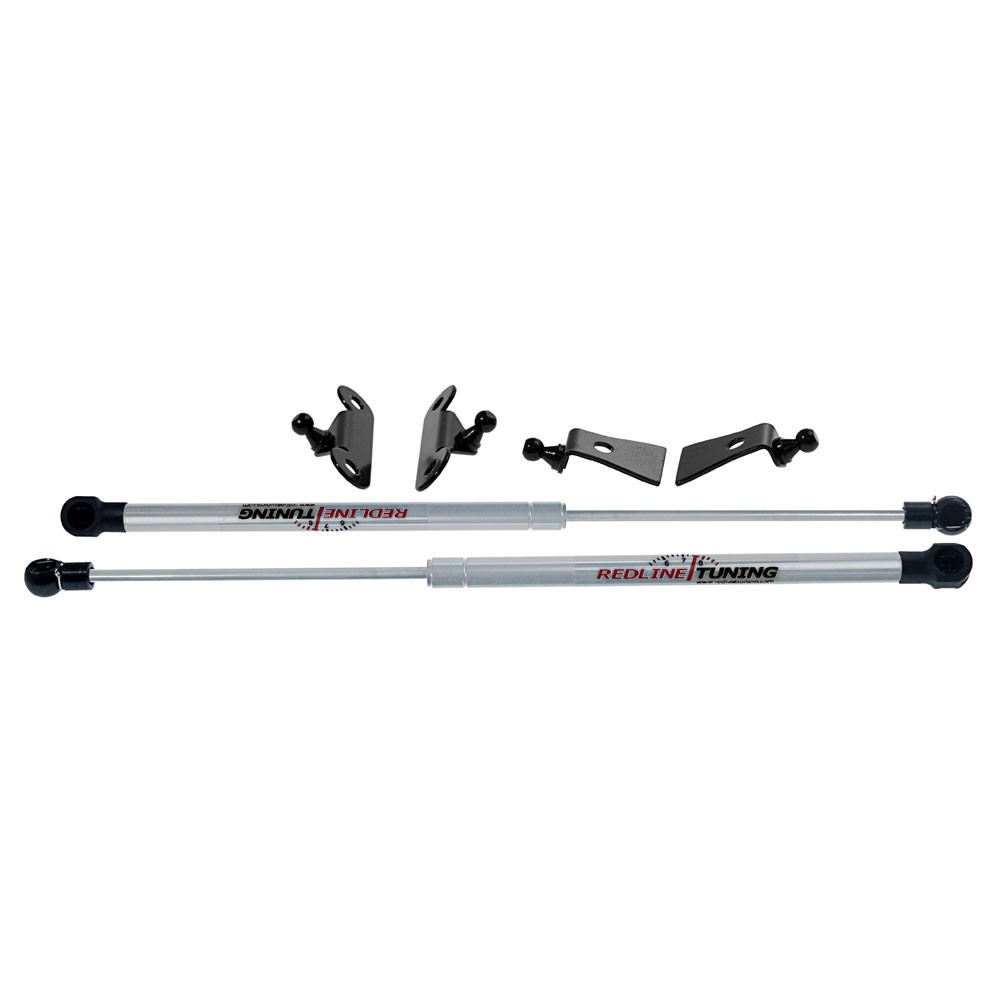 产品细节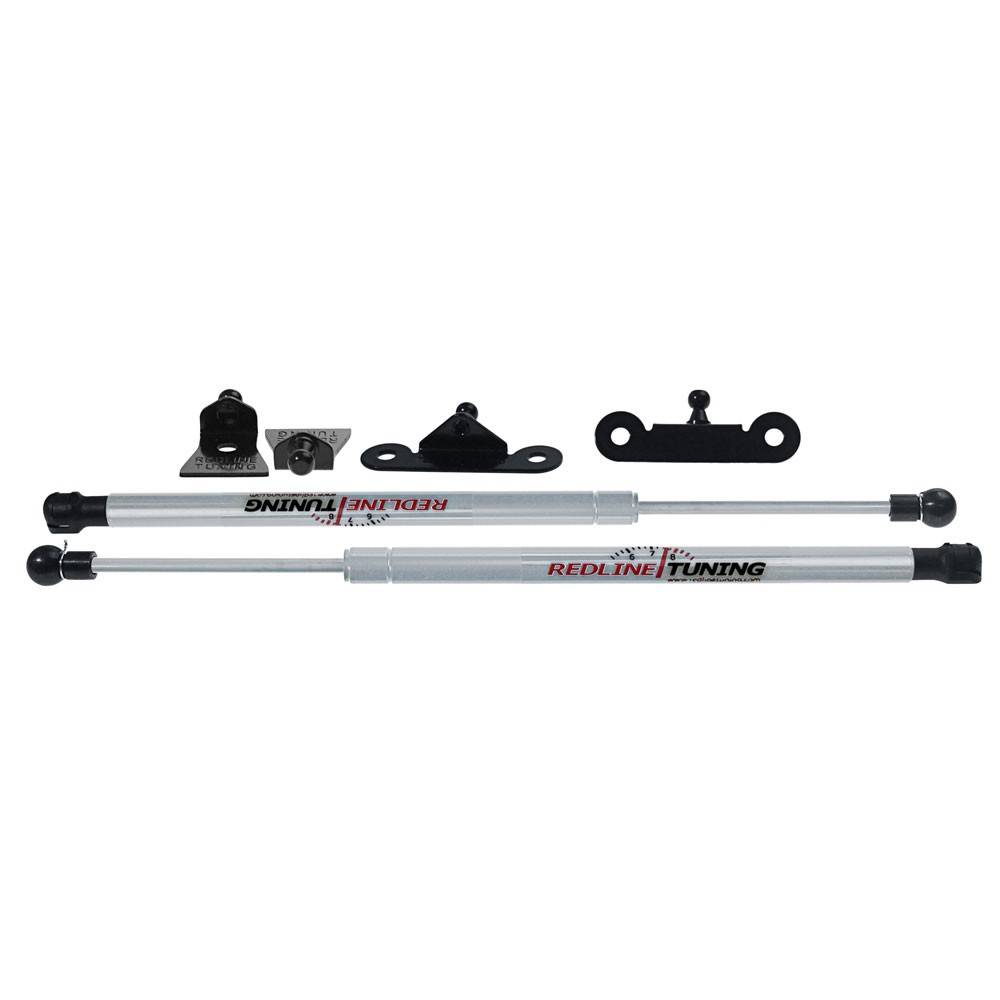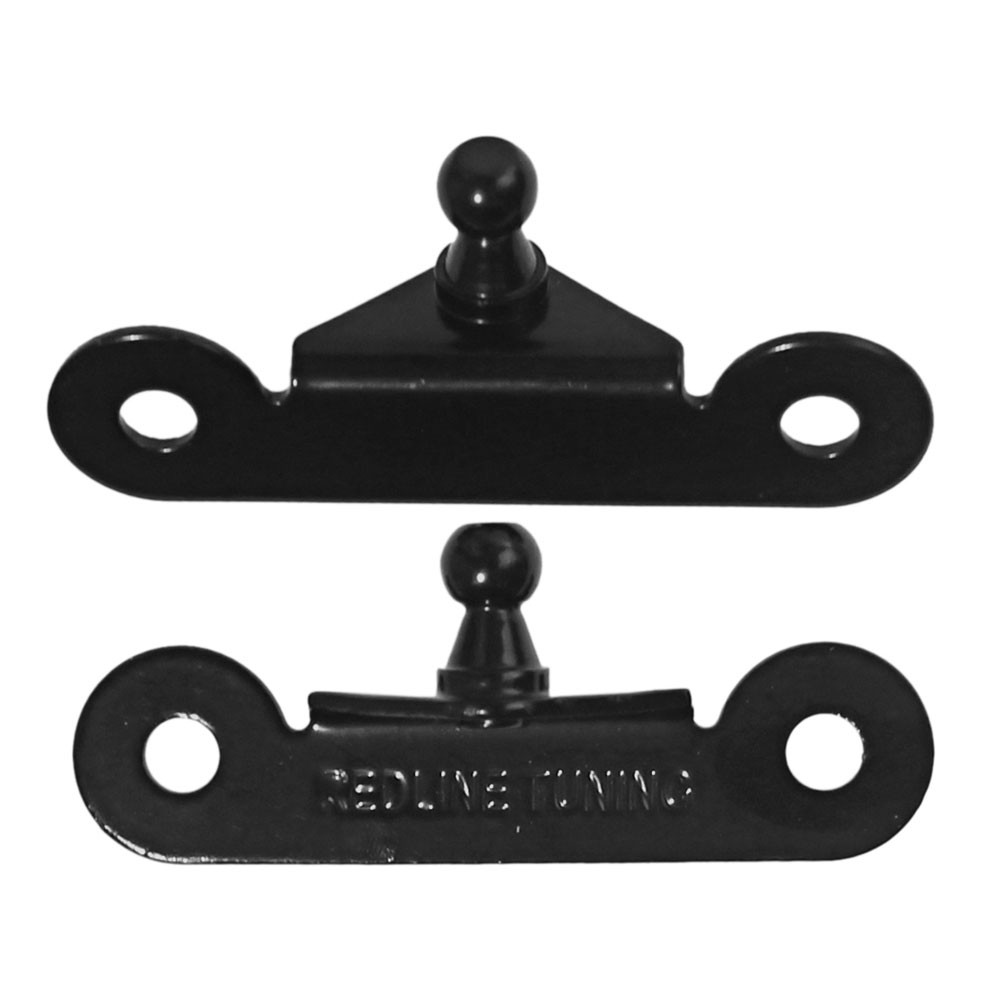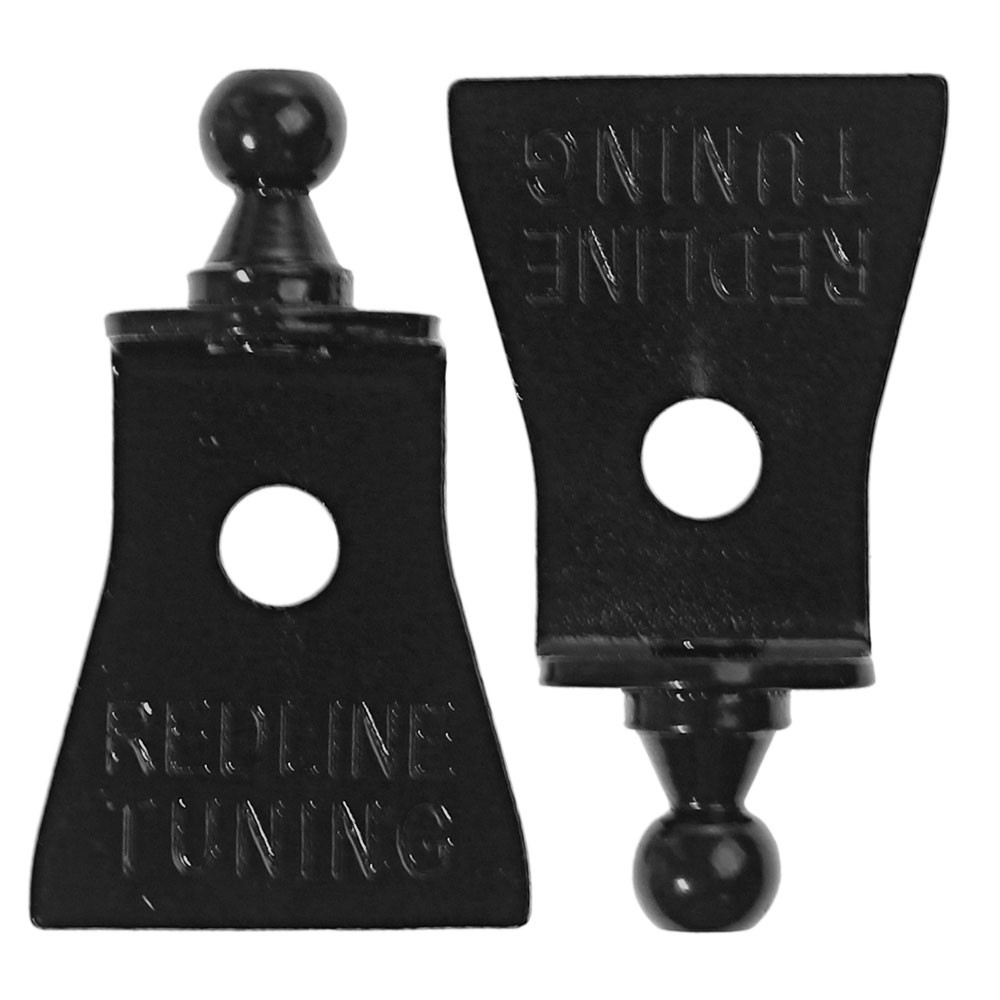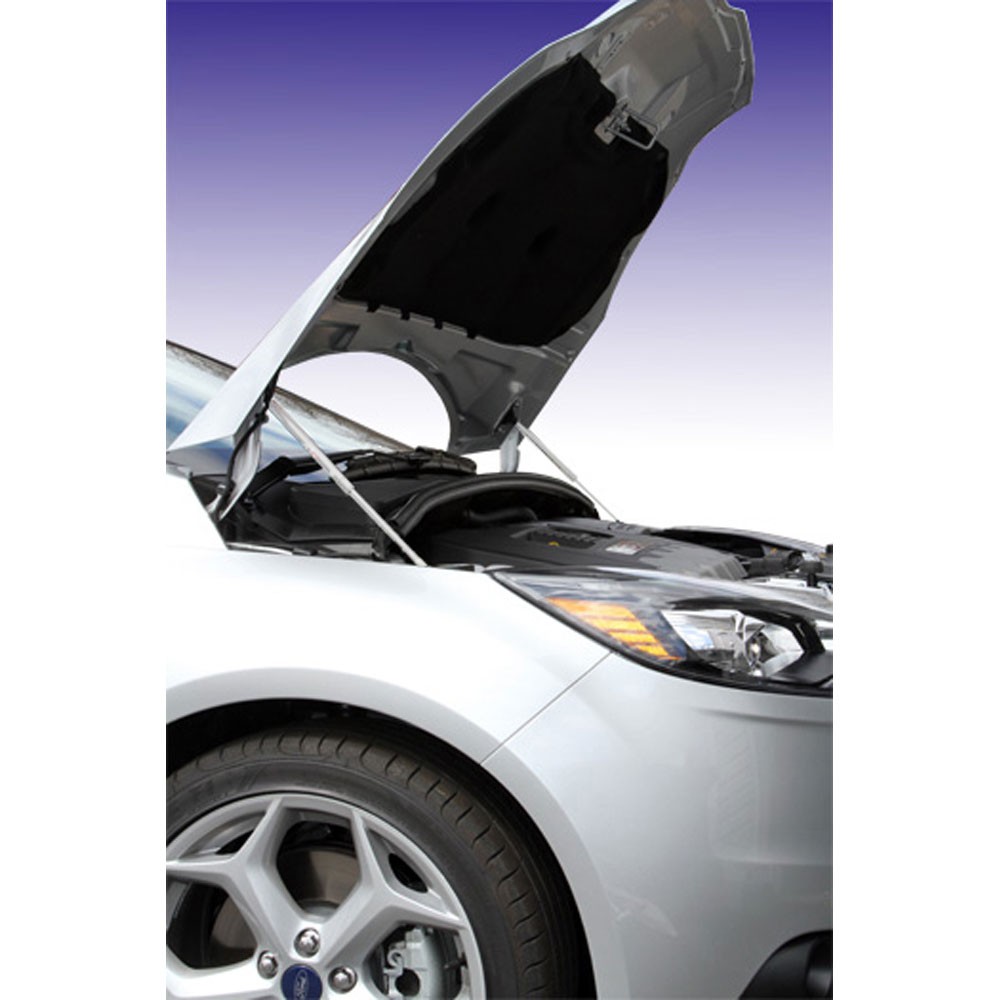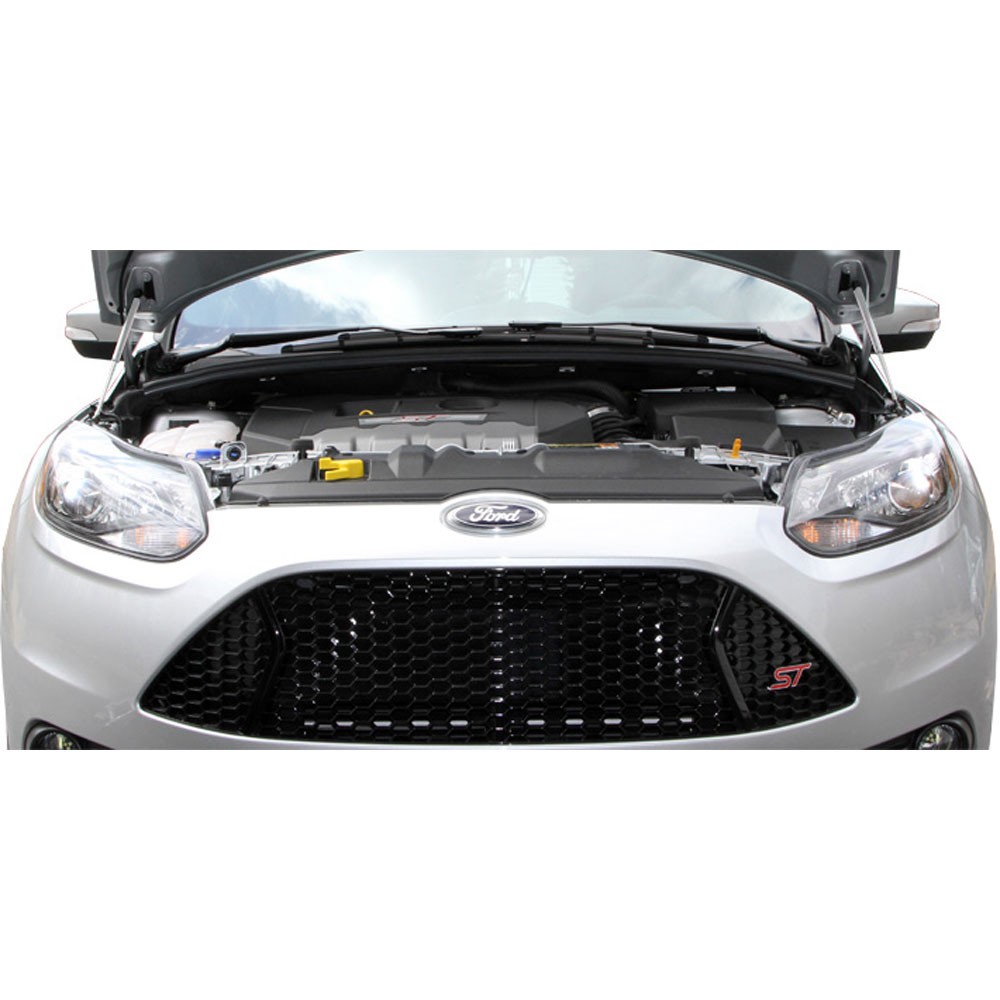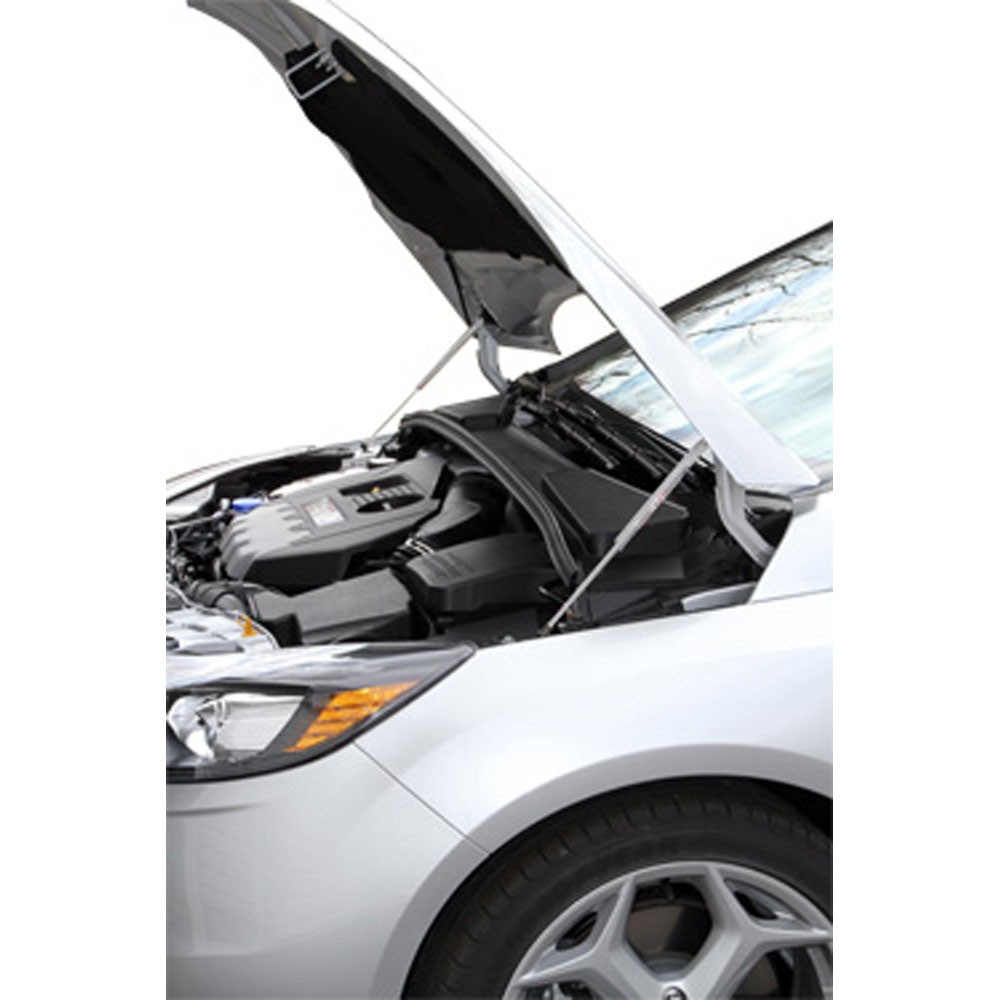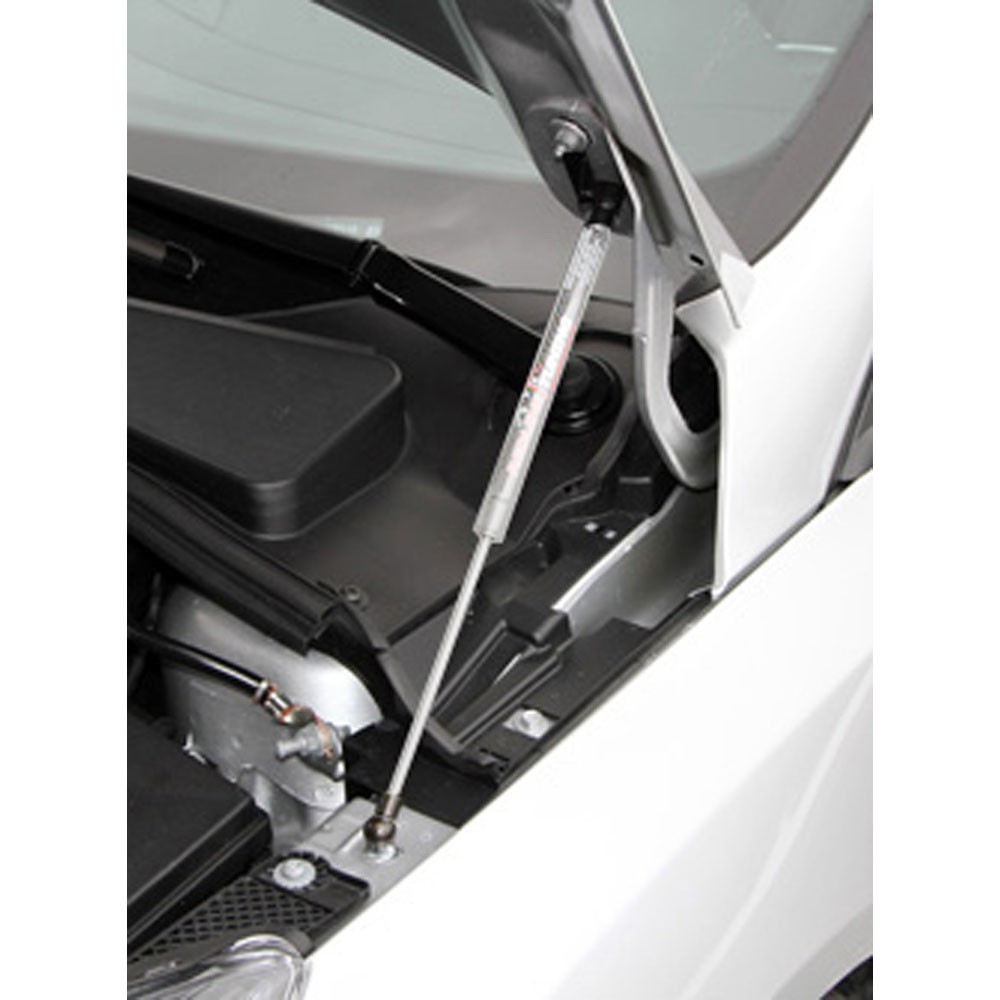 产品描述
2013 and 2014 Focus ST Bolt-In QuickLIFT ELITE Hood Strut Kit from Redline Tuning.
Love working under the hood of your new 2013-2014 Focus ST, but hate dealing with that cumbersome prop rod? Redline Tuning has the perfect solution with their top-notch, QuickLIFT ELITE hood struts!
产品特色
Redline Tuning's Top Level Hood Strut Kit
Pair of 316L Polished Stainless Steel Custom-valved Gas Springs, Made Specifically for Each Application
Progressive, Slow Release System; Final Few Inches of Operation, Gas Springs Slow Down Extending Rate Allowing for a Fluid Lifting Process
Black Powder Coated Zinc-plated Mounting Hardware
Full-color Installation Manual
Redline Tuning uses two gas springs that lift and hold your hood without the need for a poorly placed prop rod. Simply start to lift your hood and let the QuickLIFT ELITE system take over. The hood struts will lift and firmly hold the hood at its raised position. After the installation of Redline Tuning QuickLIFT ELITE hood struts, you will never have to worry about the wind or bumping your hood.
The Redline Tuning QuickLIFT ELITE hood strut kit features true bolt-in installation. The result is a patented bolt-in design that maintains the factory bolts to mount the brackets which attach to the struts. Redline Tuning doesn't use off the shelf parts in their kits. The QuickLIFT ELITE struts are manufactured to different specifications for each vehicle application. Exclusive end-of-force dampening slows the rate of extension over the final inches of travel which eliminates any stress on the hood. QuickLIFT ELITE systems work with any hood, so you can still use the same hood struts if you ever decide to install an aftermarket hood.
安装视频