SCT 福克斯 ST 一阶 TSX/iTSX Wireless Tuner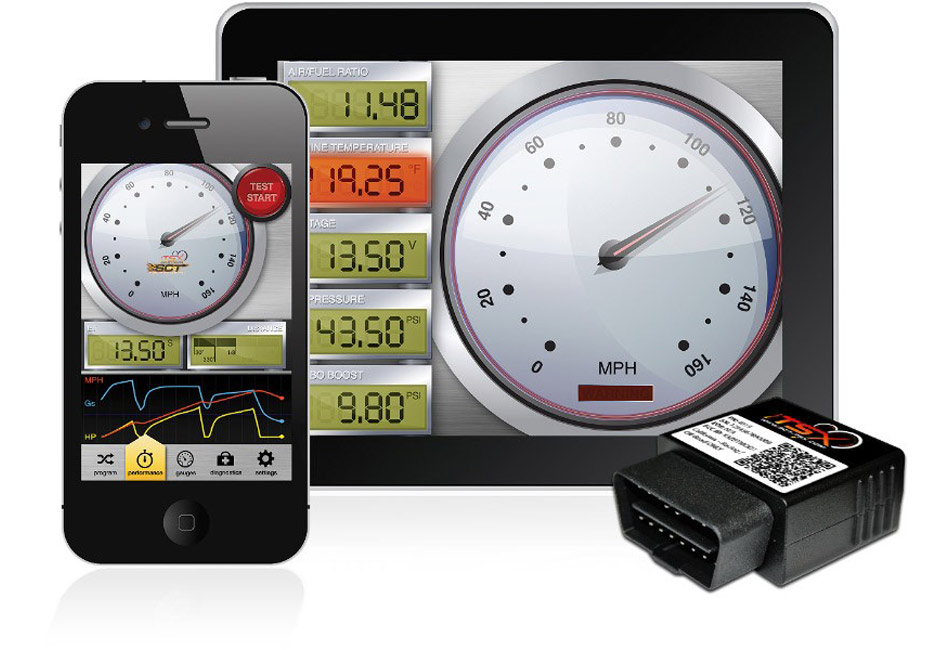 产品细节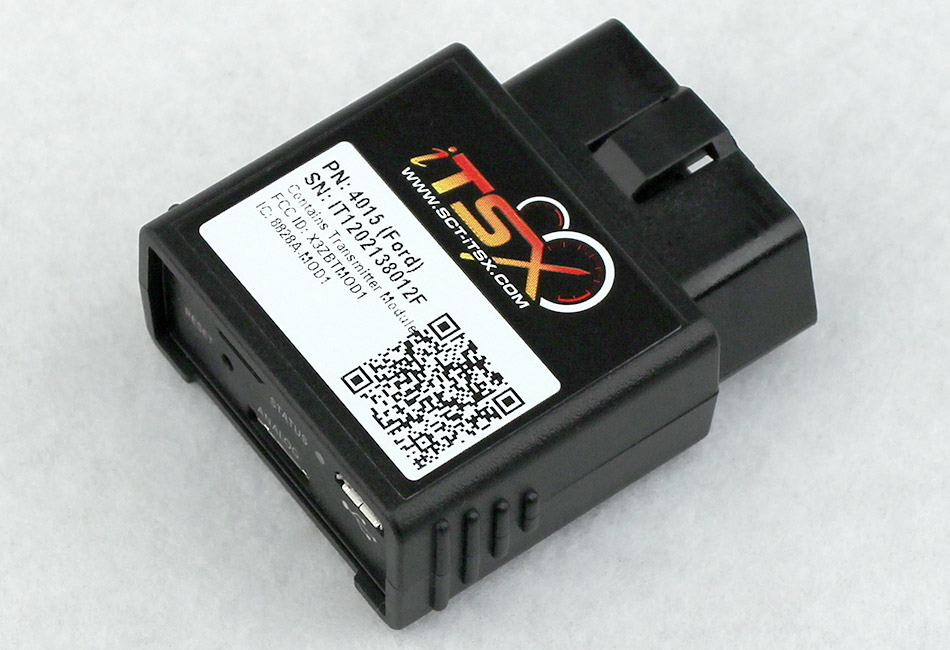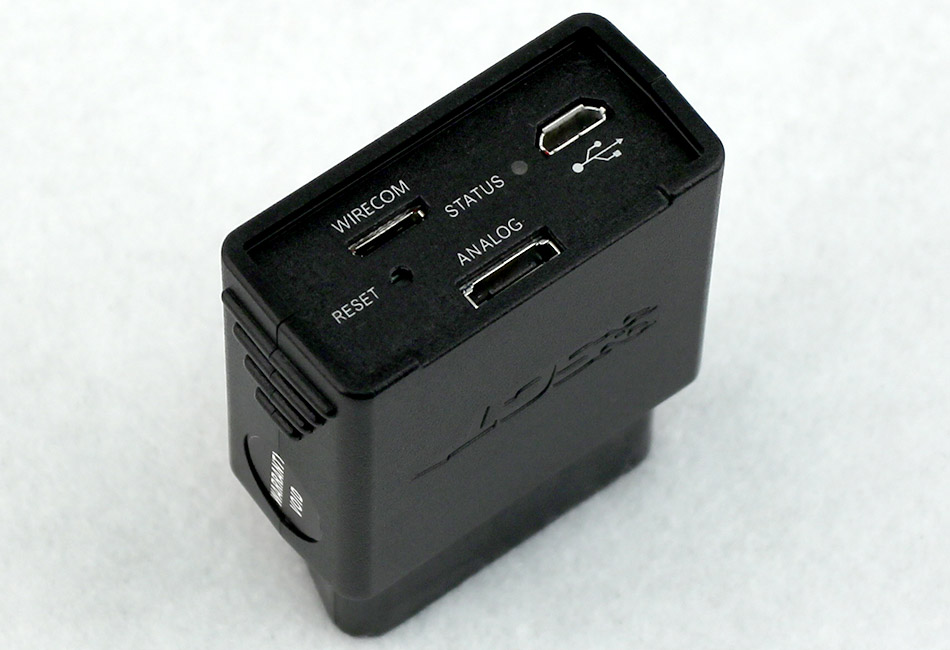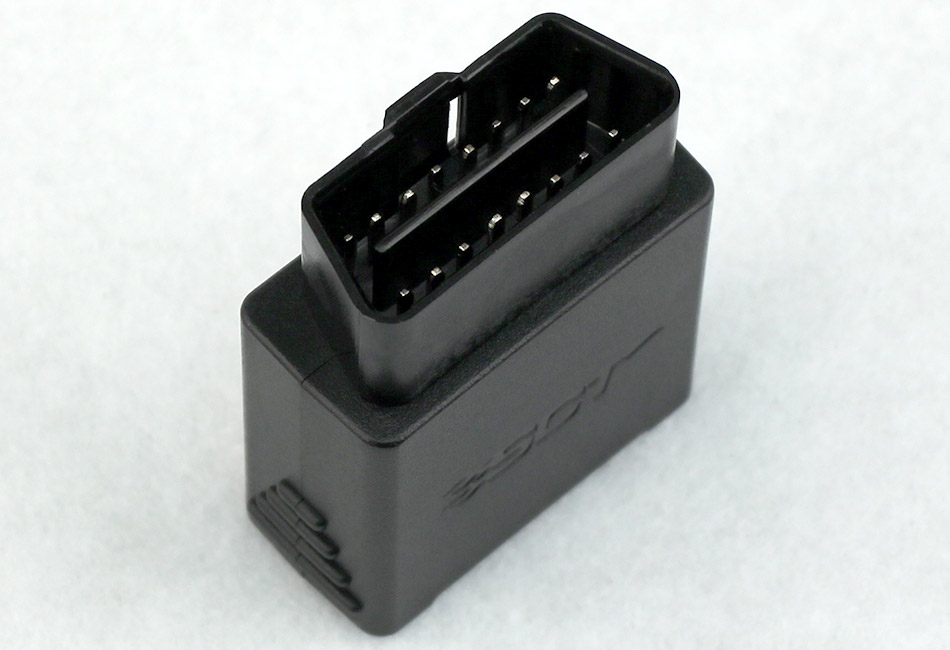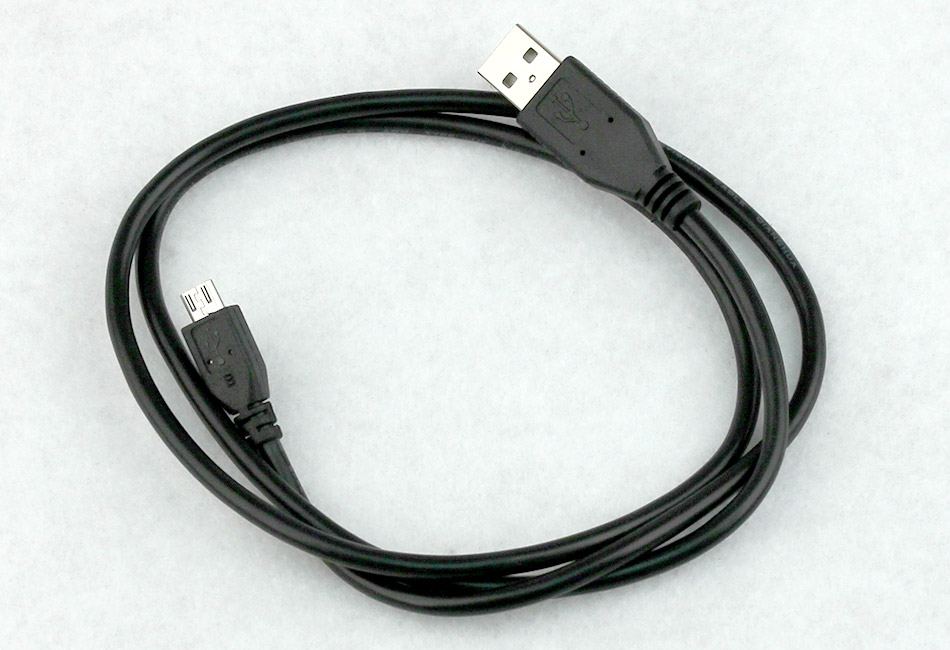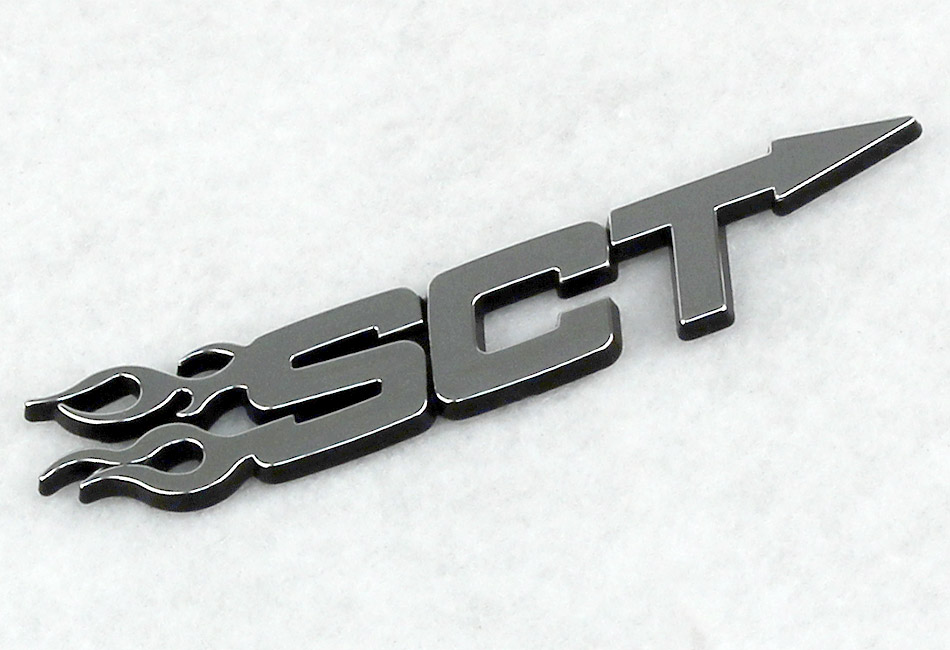 产品描述
If you own an Android based or Apple touch phone or tablet, then you can tune your vehicle!
SCT's Android TSX/Apple iTSX device is a bluetooth wireless device that will interface with your phone or tablet and allow it to become a tuning device to program your car with SCT's latest tuning programs or custom tunes from any SCT tuning dealer.
After purchasing this programming device interface, you simply download the free app for your device from either the Apple iTunes store or Android's Google Play marketplace. SCT's app lets you control the vehicle-tuning and monitoring capabilities of the TSX/iTSX Wireless OBD-II Interface, the The wireless OBD-II Interface plugs into your vehicle's OBD-II diagnostic connector, and communicates with your Apple or Android device via a secure Bluetooth wireless connection.
Tuning capabilities are just one of the software package's many features. The TSX/iTSX system will allow you to measure 0 to 60, 1/8th mile, and 1/4 mile performance, braking performance from 60 to zero, on screen gauges with adjustable warnings, and full diagnostic datalogging capabilities as well.
This system is the most innovative and versatile tuning system on the market for your Focus ST with wide vehicle support, datalogging capabilities, and custom tuning support. Get your TSX/iTSX device today and start truly enjoying your vehicle!
Note: Supports Android based phones and tablets as well as Apple iPhone, iPod Touch, and iPad via bluetooth connection
Warning: This part has been designed and is intended for off-road application only. Installation of this part on a vehicle that is driven on public roads may violate U.S. and Canadian laws and regulations.
产品特色
Works via Bluetooth with Apple iOS devices and Android devices
Huge virtual gauges when used with a tablet
Datalog and monitor vehicle engine data via virtual on screen gauges
Will accept STEEDA custom tunes and custom tunes from SCT tuning dealers
Performs 0-60, 1/8th mile, and 1/4 mile performance testing
Note: Federal and several state and provincial laws prohibit the removal, modification or rendering inoperative of any part that affects emissions or safety on motor vehicles used on public streets or highways. Steeda Autosports assumes no liability for any violations arising out of any federal, state or provincial emissions or safety requirements on motor vehicles arising out of the customer's modifications and/or use of Steeda products. It is the responsibility of the customer to determine if their modified vehicle complies with applicable laws.
This limited warranty is the only express warranty applicable to Steeda Autosports products. Other rights may arise or vary from state to state in the United States. Steeda is not responsible for any time for which you may lose the use of your vehicle, any inconvenience you might be caused, the loss of your transportation or any part thereof, or any other incidental or consequential damages you may have.