STO N SHO 福克斯 ST 车牌架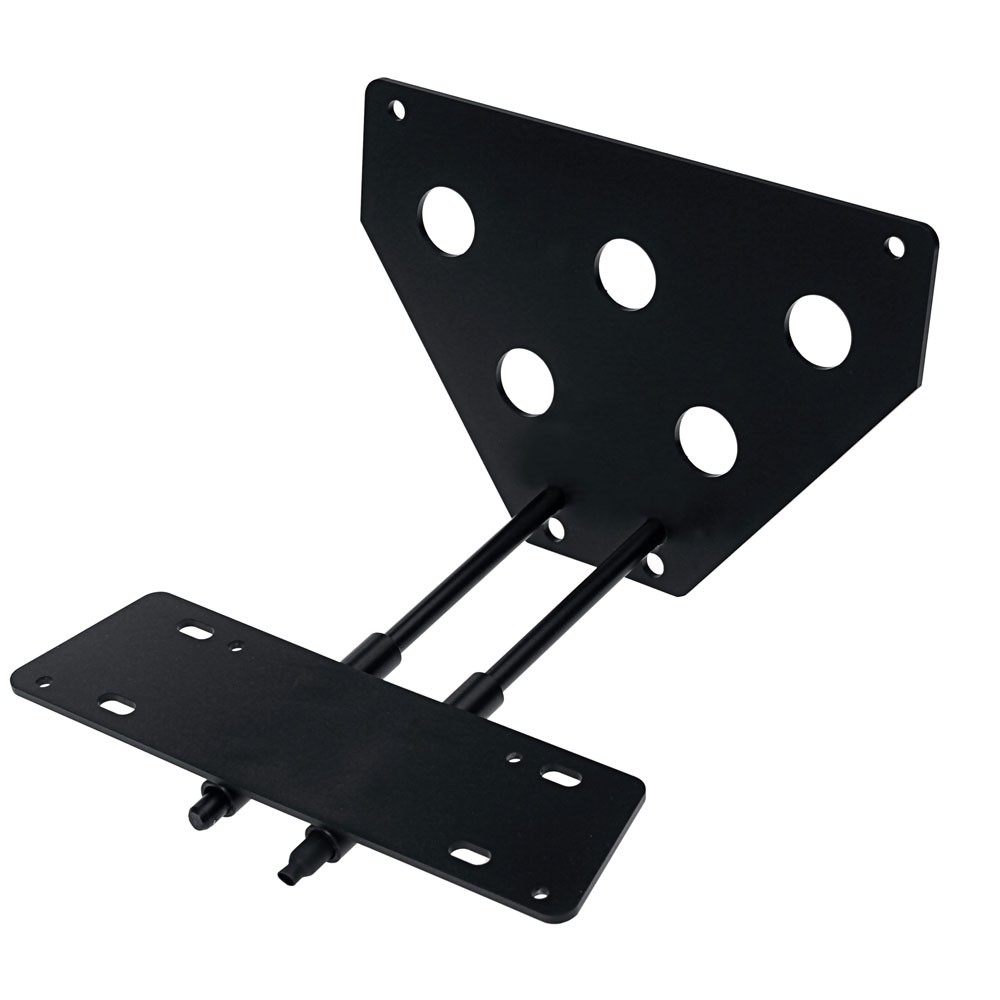 产品细节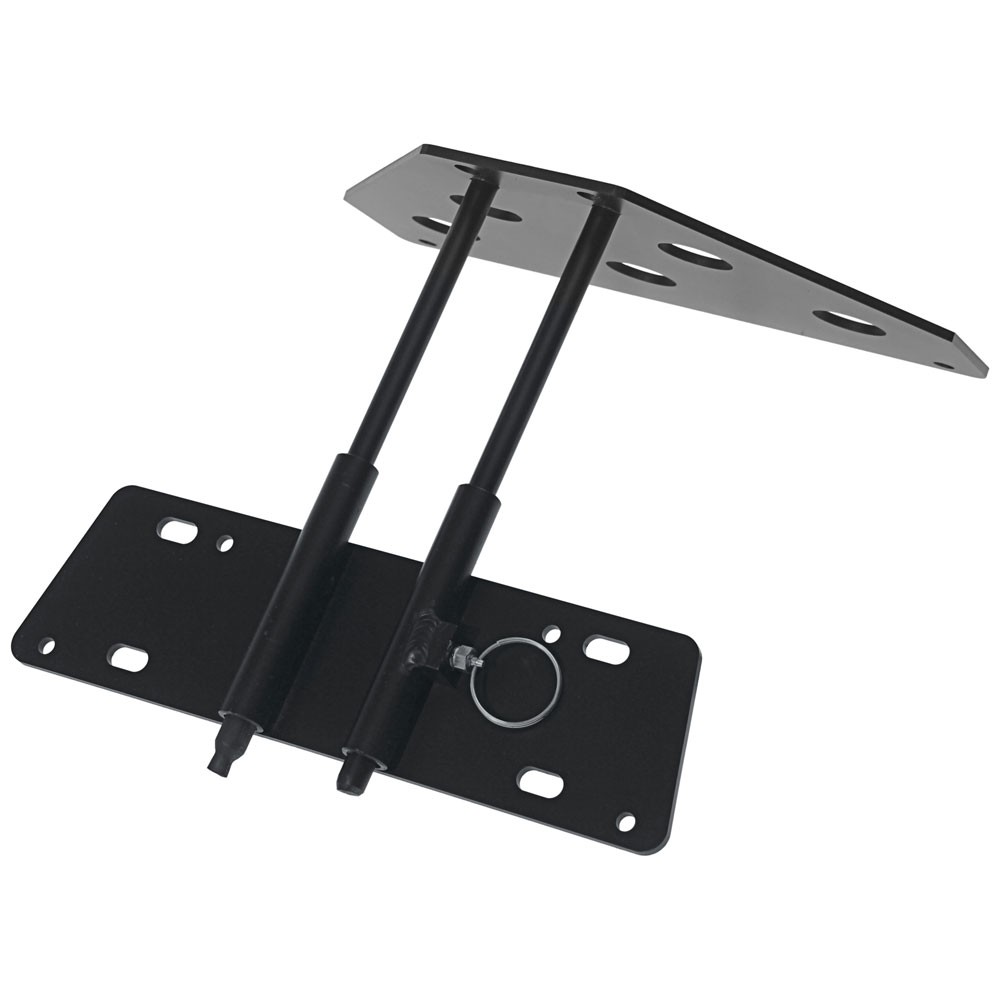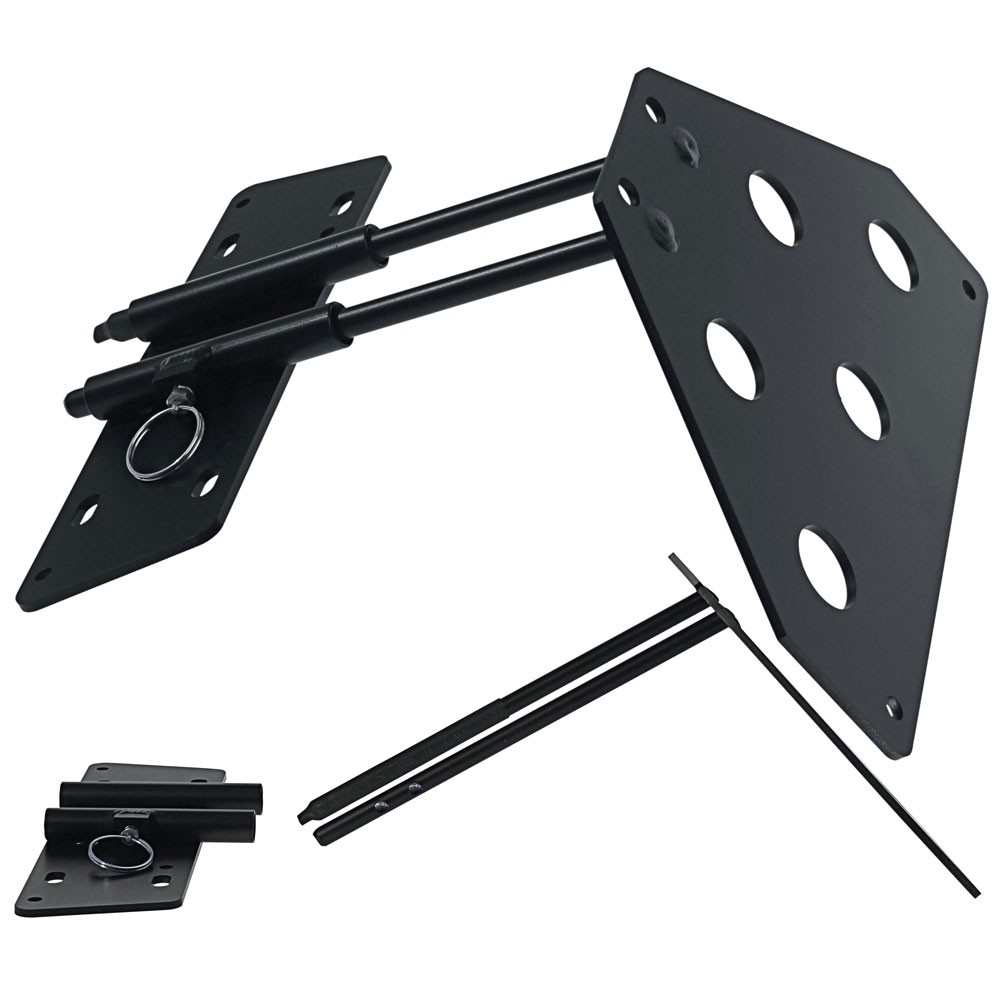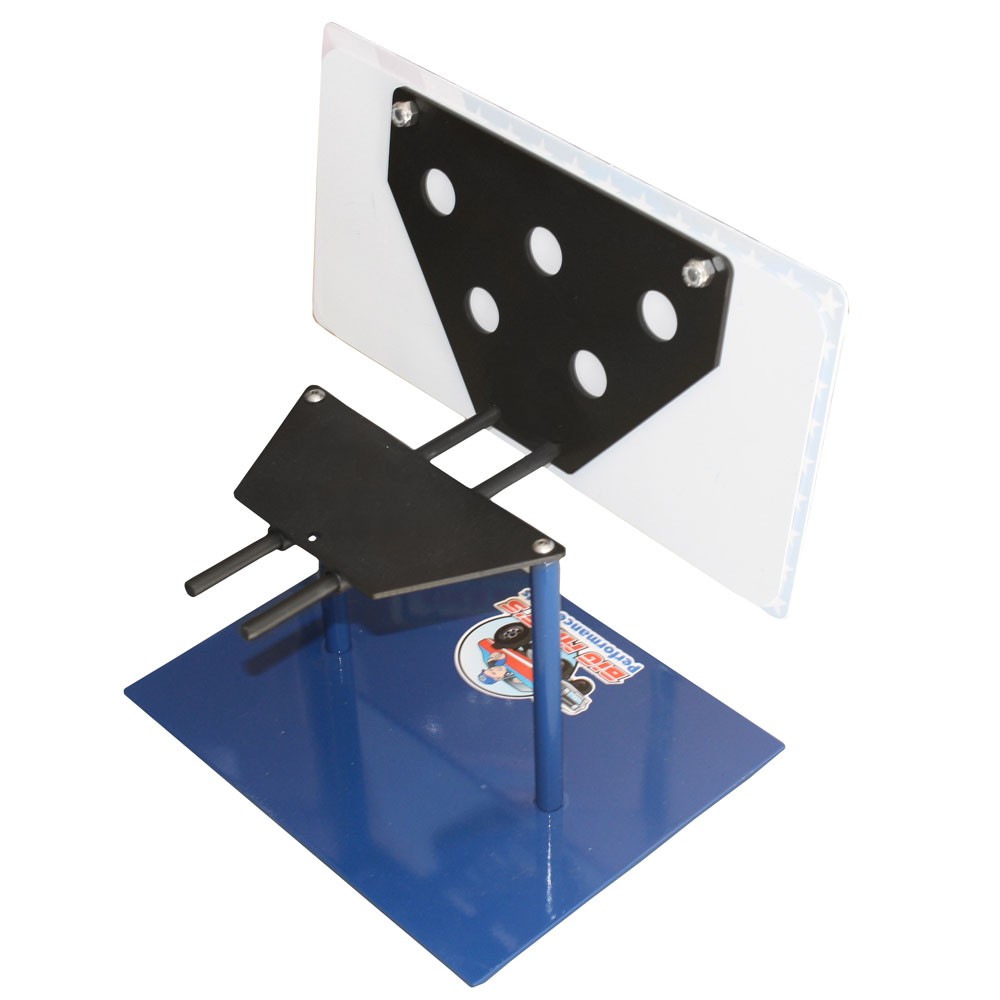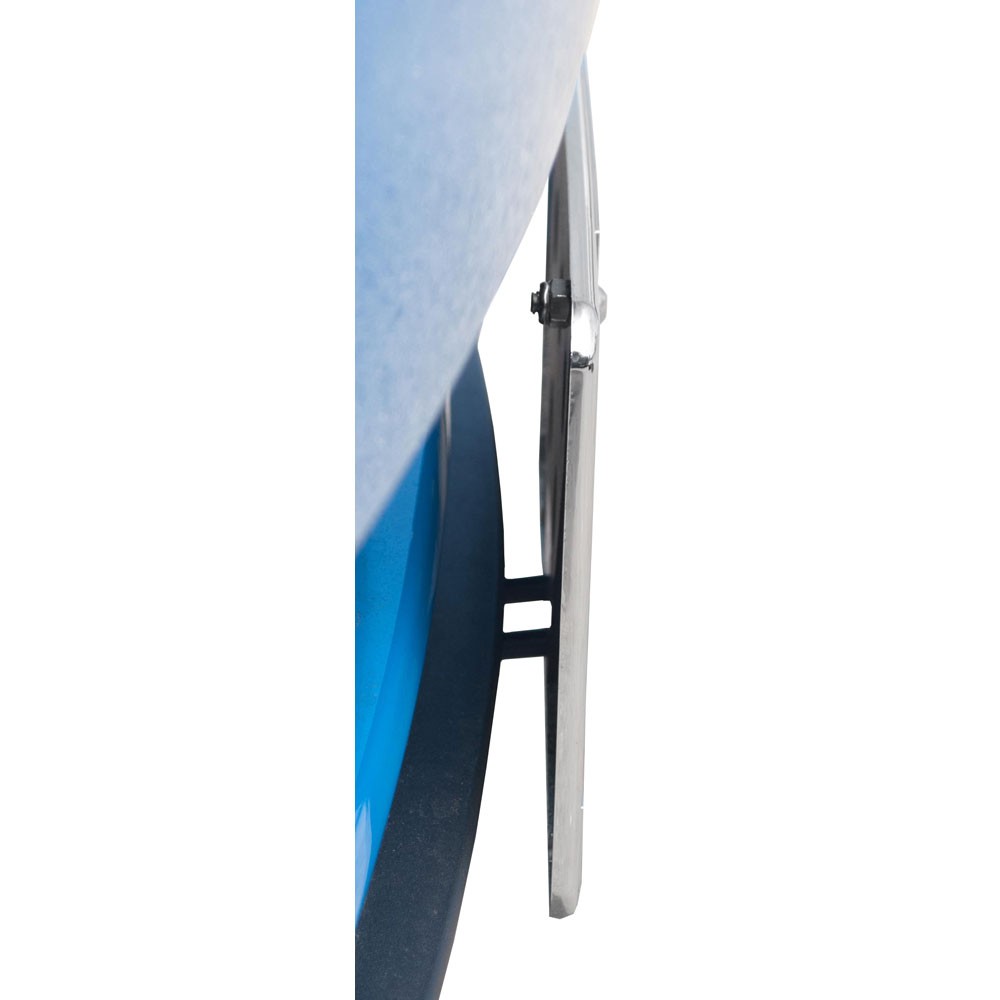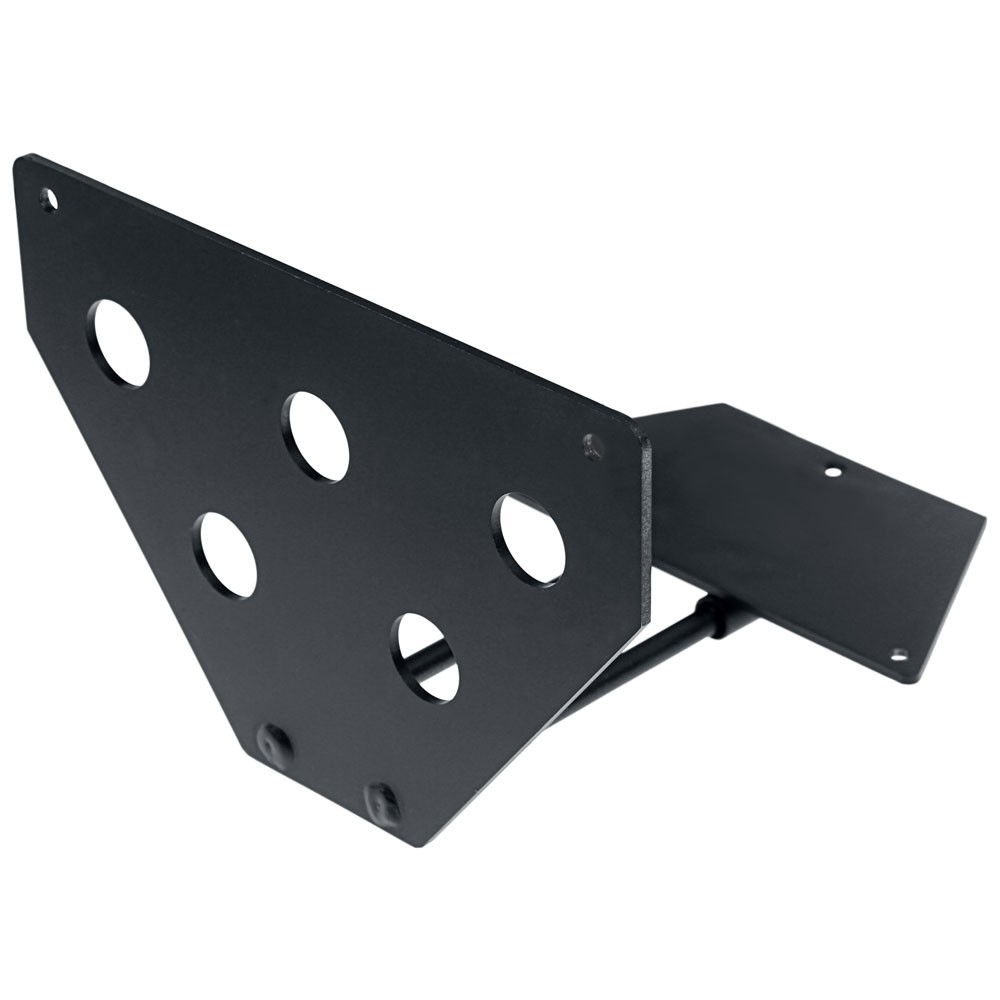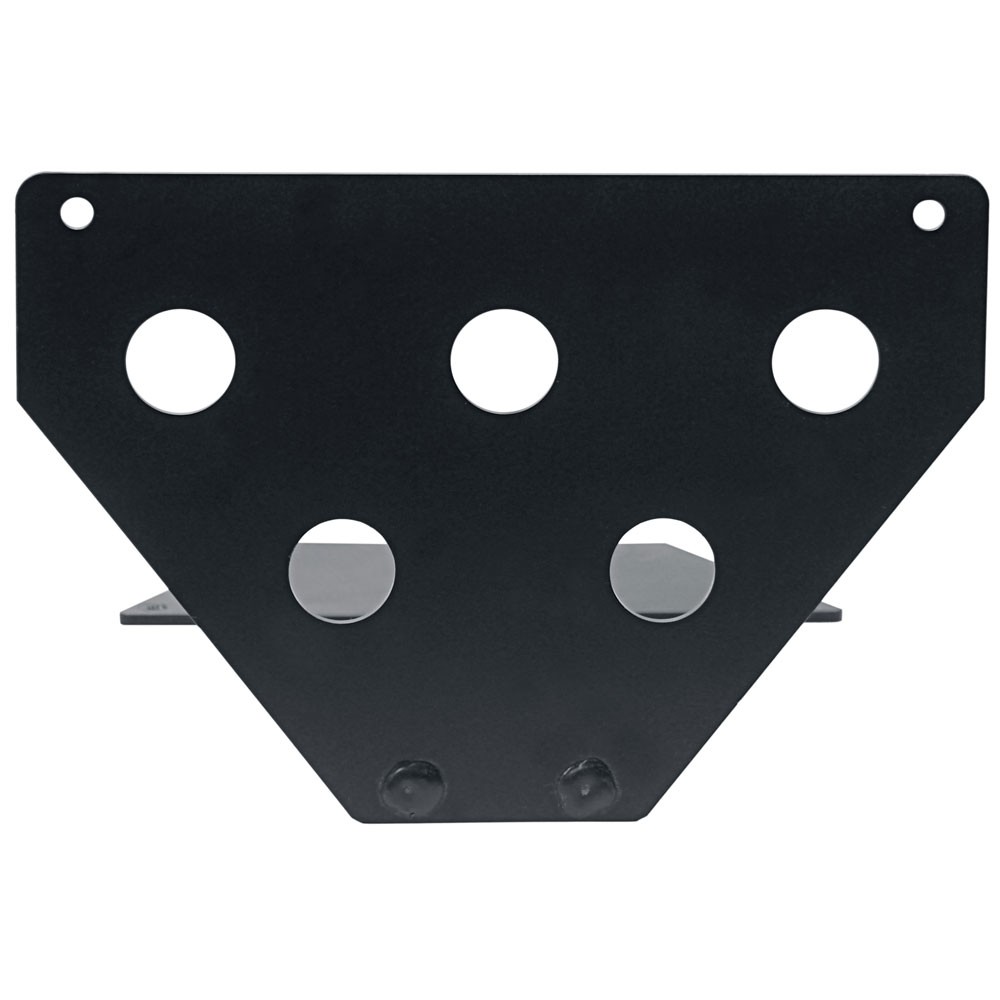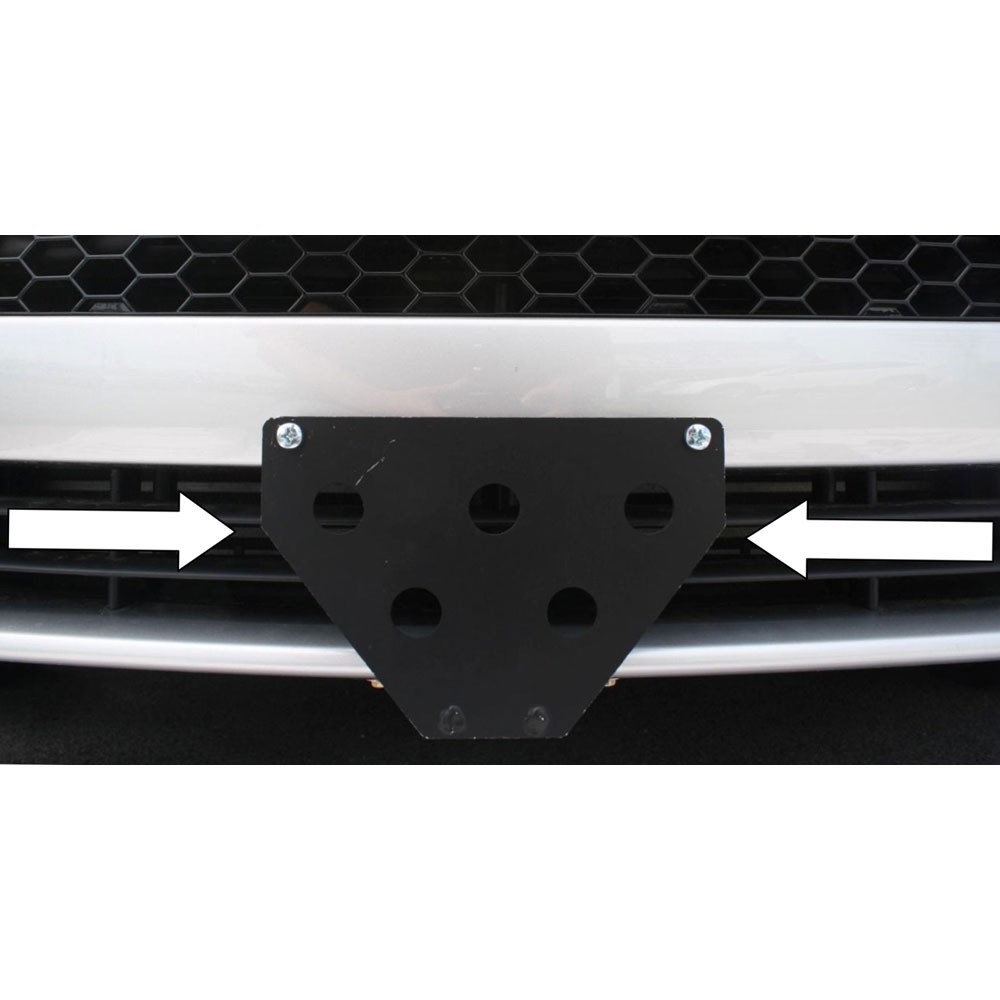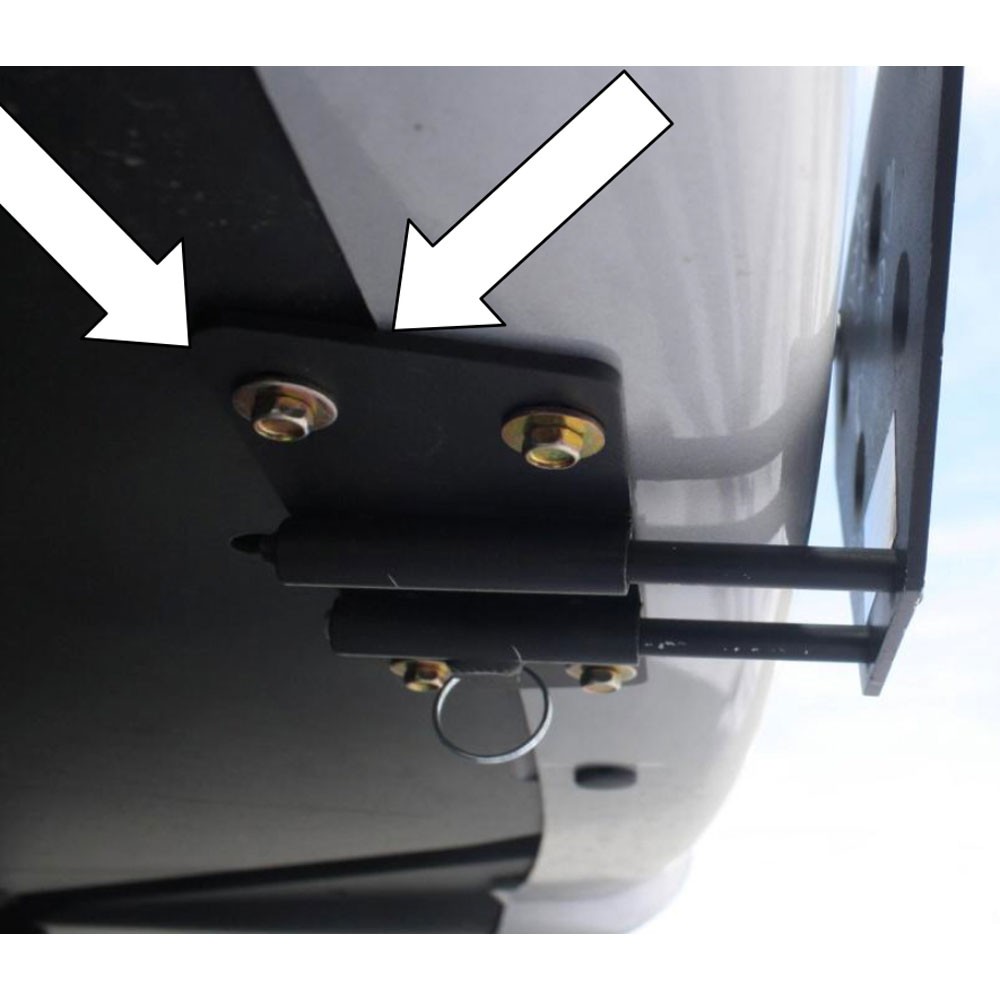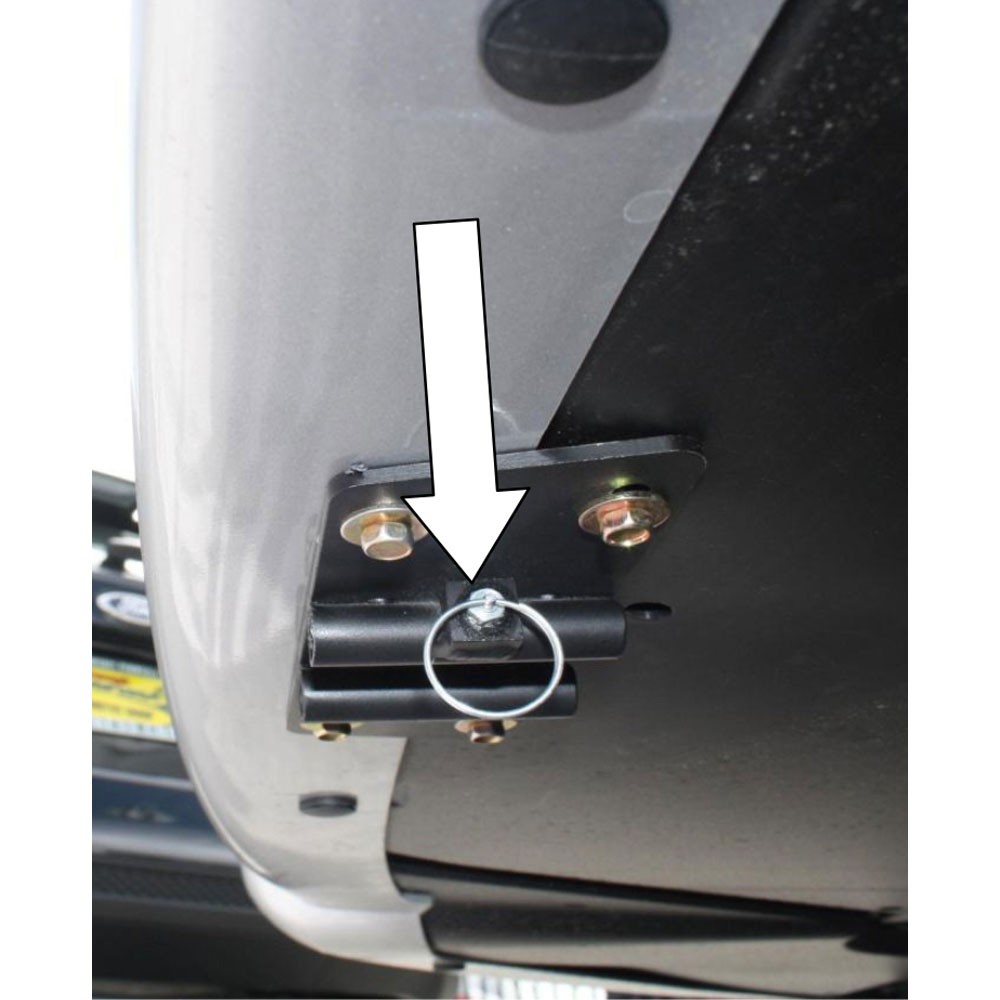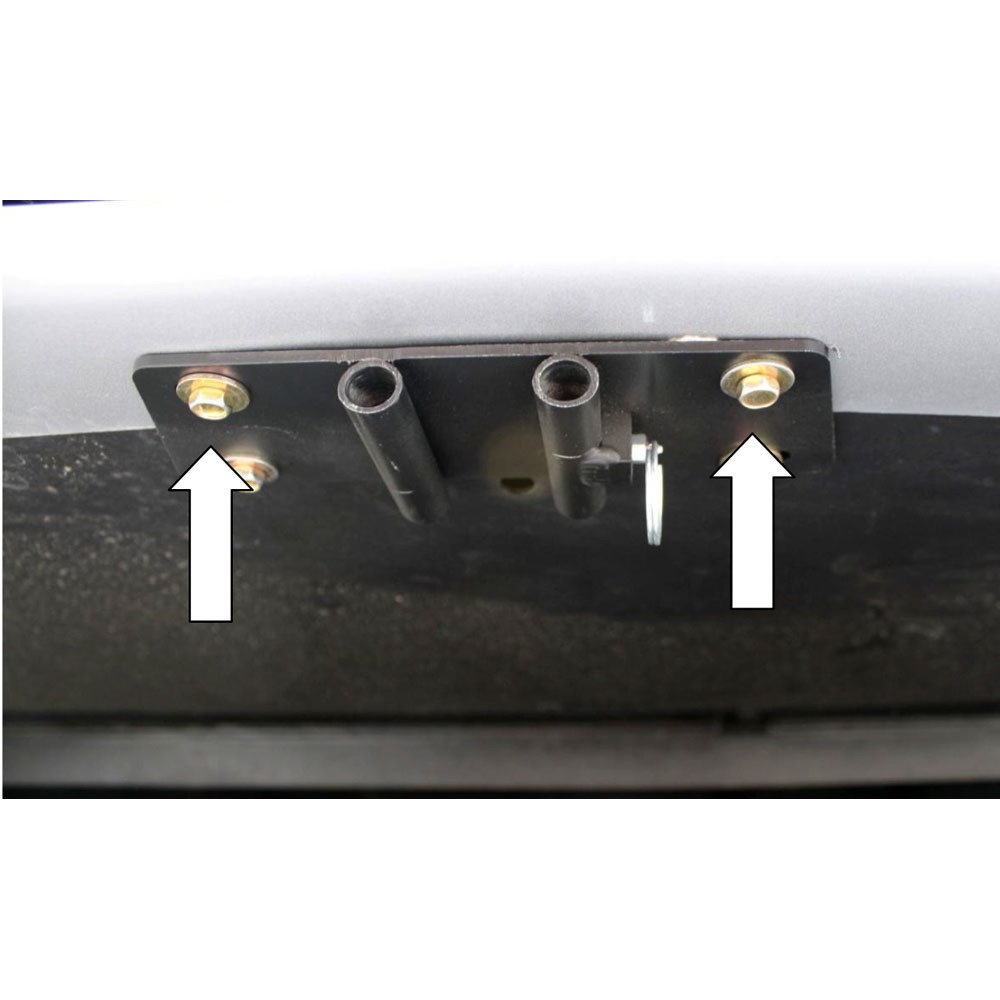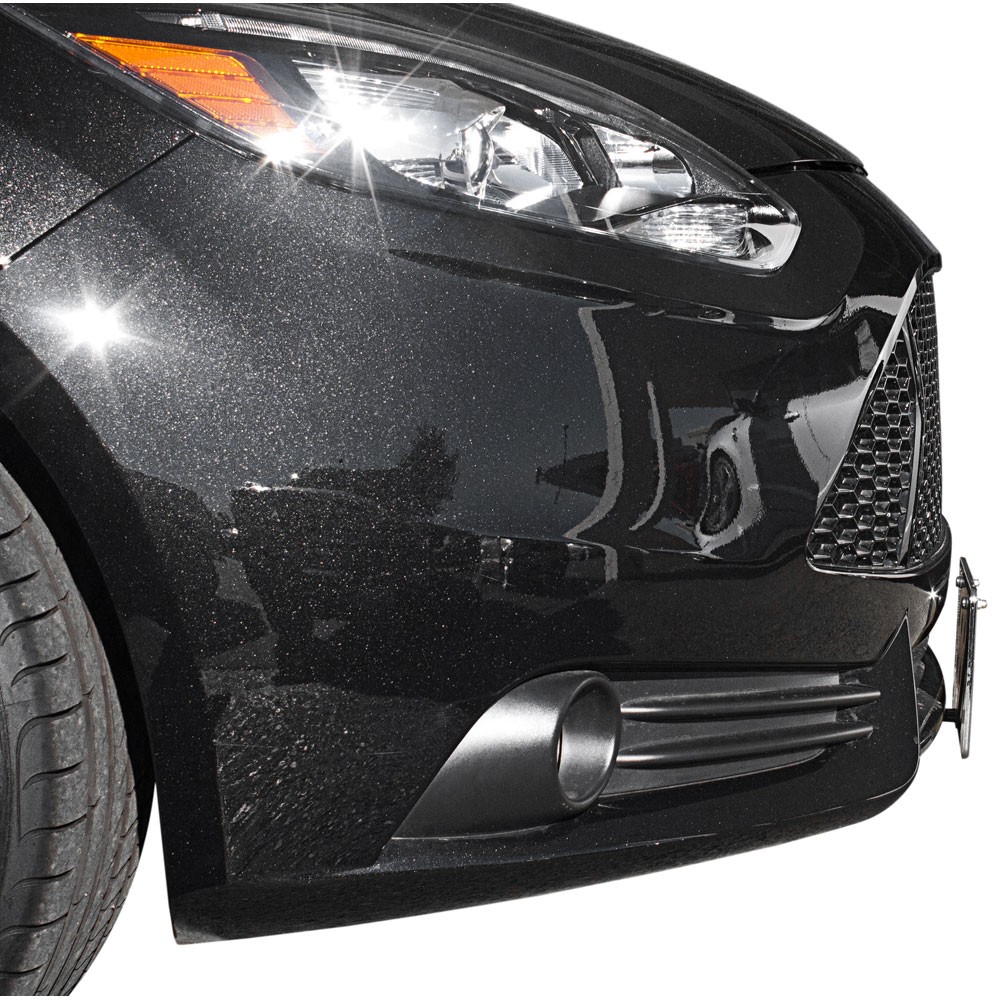 产品描述
2013 and 2014 Focus ST STO N SHO License Plate Bracket.
If you live in a state where it is mandatory to have a license plate mounted on the front of your vehicle, you must already know how painful it is to see a plate ruin the aggressive looking front end on the 2013-2014 Focus ST. Well, fear no more!
The STO N SHO is an aftermarket detachable front license plate bracket mounting system that is designed for those cars whose appearance would be ruined by use of the factory license plate mounting location. Quite a few states require a license plate on the rear and front of your vehicle. Front license plates tend to take away from the look of your car and will leave unsightly holes in your bumper. The STO N SHO was designed with the car show enthusiast in mind. Now you can stay in compliance with state law by simply STOing your front license plate when you want to show-off the beauty of your Focus ST. Then, reinstall once you are ready to hit the road.
The STO N SHO is a two-piece, detachable mounting system consisting of a front license plate holder and a base mounting plate. Removal and installation of the license plate is extremely easy requiring only the pull of a pin. When the front license plate holder is removed, the base plate is virtually undetectable.
The STO N SHO is constructed from 5052 and 6061 aluminum. Both plates are precision laser cut and hand burnished. Each tube and rod is machine cut and hand cleaned. After being expertly hand welded and drilled, the parts are assembled and sent to the finishers where all of the welds are ground smooth. Once the high-quality automotive trim black paint is applied, the unit is tested to ensure proper function. A lot of time and effort goes into each STO N SHO bracket to ensure the customer receives a quality part. Every STO N SHO is manufactured in the USA using only quality materials and parts!
*Requires four holes to be drilled on the underside of your Focus ST. These holes are not visible and do not detract from the look of the vehicle.