Street Scene Equipment 福克斯 ST 前置扰流板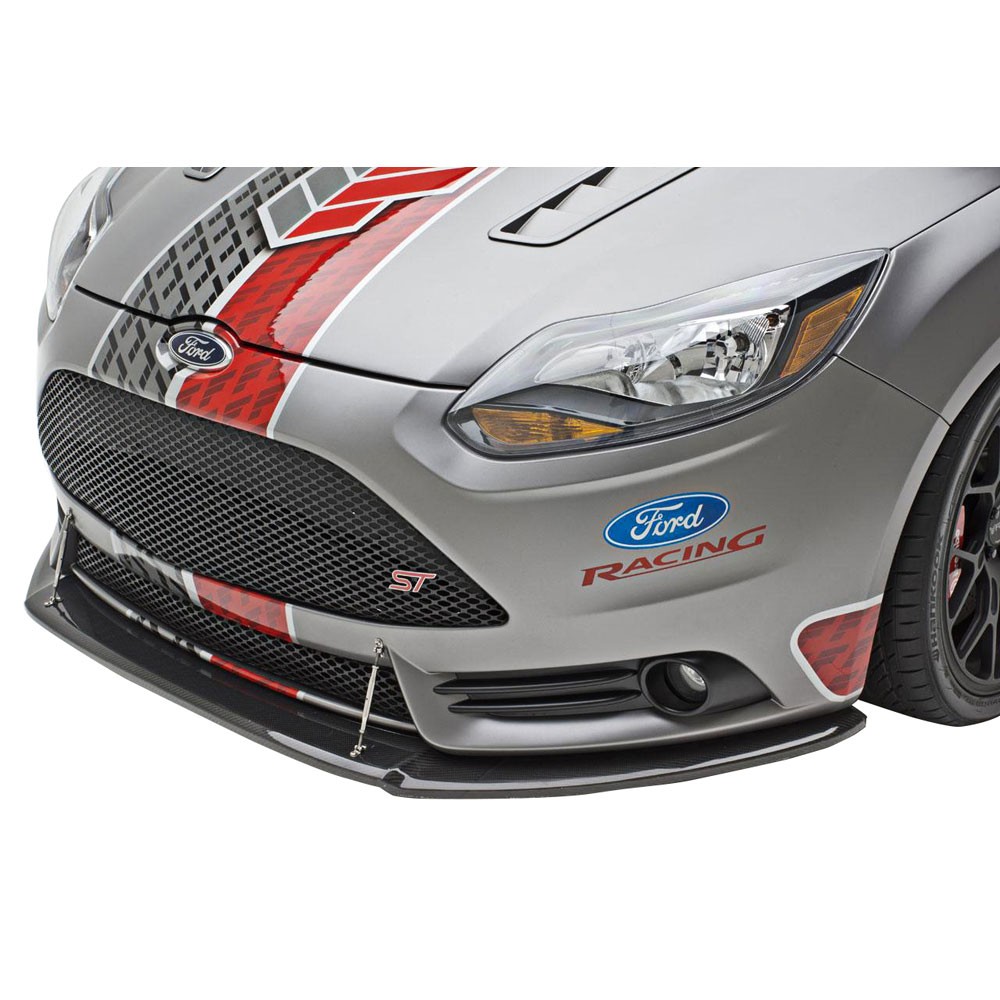 产品细节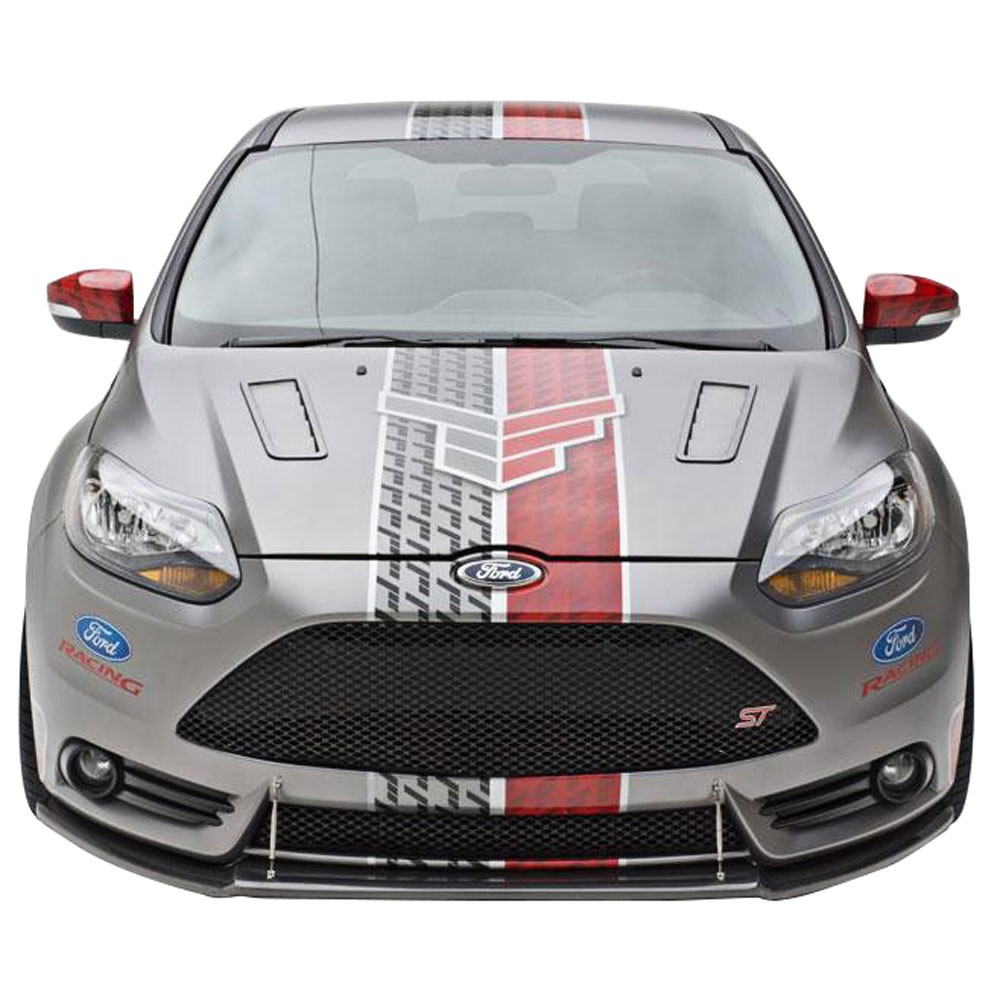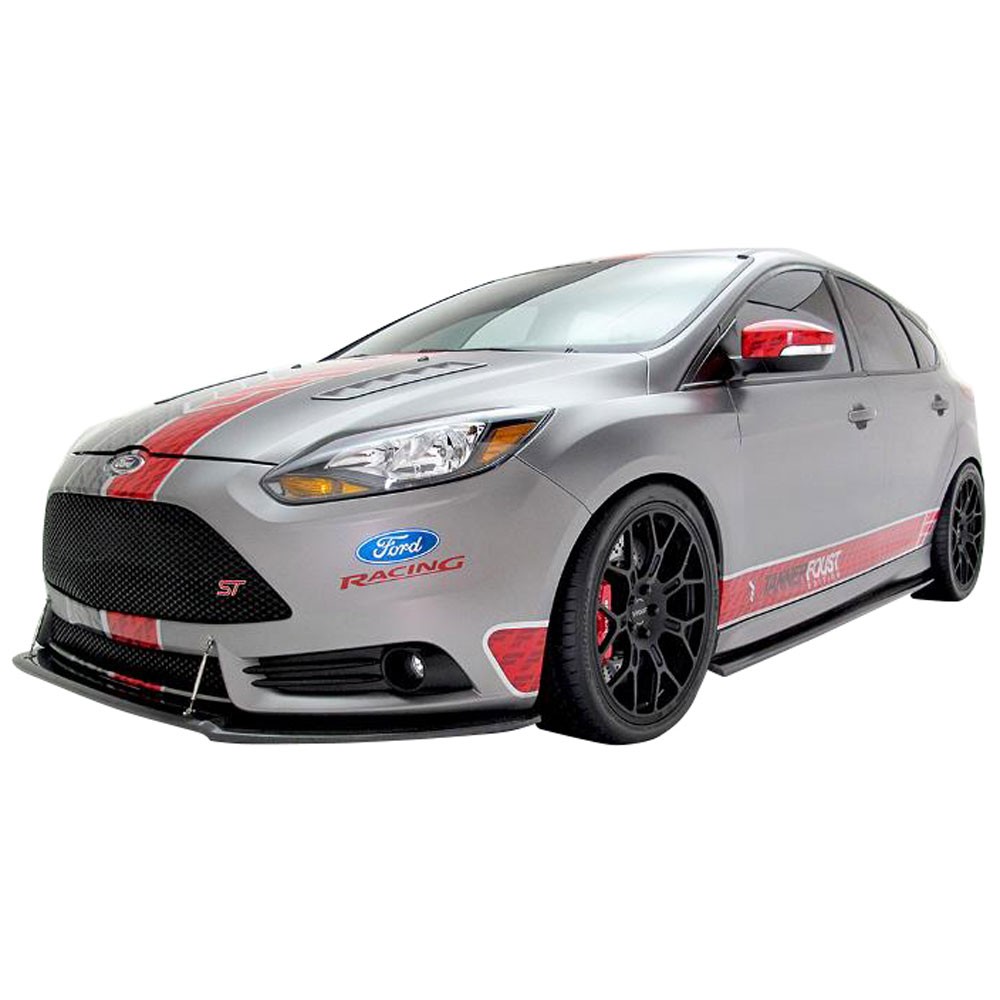 产品描述
2013 and 2014 Focus ST Front Chin Spoiler from Street Scene Equipment.
Are you bored with the look of the factory front bumper, hanging out alone on the front of your 2013-2014 Focus ST? Step it up with a lowered and more aggressive appearance by adding this fierce new Street Scene Equipment Front Chin Spoiler. Spool Tuning now offers you the same spoiler that is used on Tanner Foust's custom built Focus ST!
产品特色
Perfectly Fits 2013-2014 Focus ST OE Front Bumper
Easy Installation
Durable All Fiberglass Construction
Adds Aggressive Styling
The same splitter used on the Tanner Foust Focus ST
前置扰流板包括:
Pair of Splitter Supports
All Necessary Hardware
The Street Scene Equipment Front Chin Spoiler is constructed from fiberglass for a resilient and strong composition and comes ready to paint the color of your choice, for a fully customizable body upgrade. The splitter supports included will amp up the style of your front chin spoiler and will definitely give your 2013-2014 Focus ST a race-ready look that is sure to stand apart from the rest.
Street Scene Equipment makes installation a breeze by providing all of the necessary hardware required. This makes fitting the new front chin spoiler onto the bottom of your 2013-2014 Focus ST's front bumper a straightforward, headache free process. It is left up to you, whether you want the chin spoiler support struts left on when you install it or not. Give your 2013-2014 Focus ST some slick front end styling and pick up this Street Scene Equipment Front Chin Spoiler at Spool Tuning today!
Please Note: Street Scene manufactures their chin spoiler with an unpainted finish that will require prepping, priming, and painting prior to installation.