TSW 福克斯 ST 哑光青铜色回转锻造 18 寸纽博格林轮圈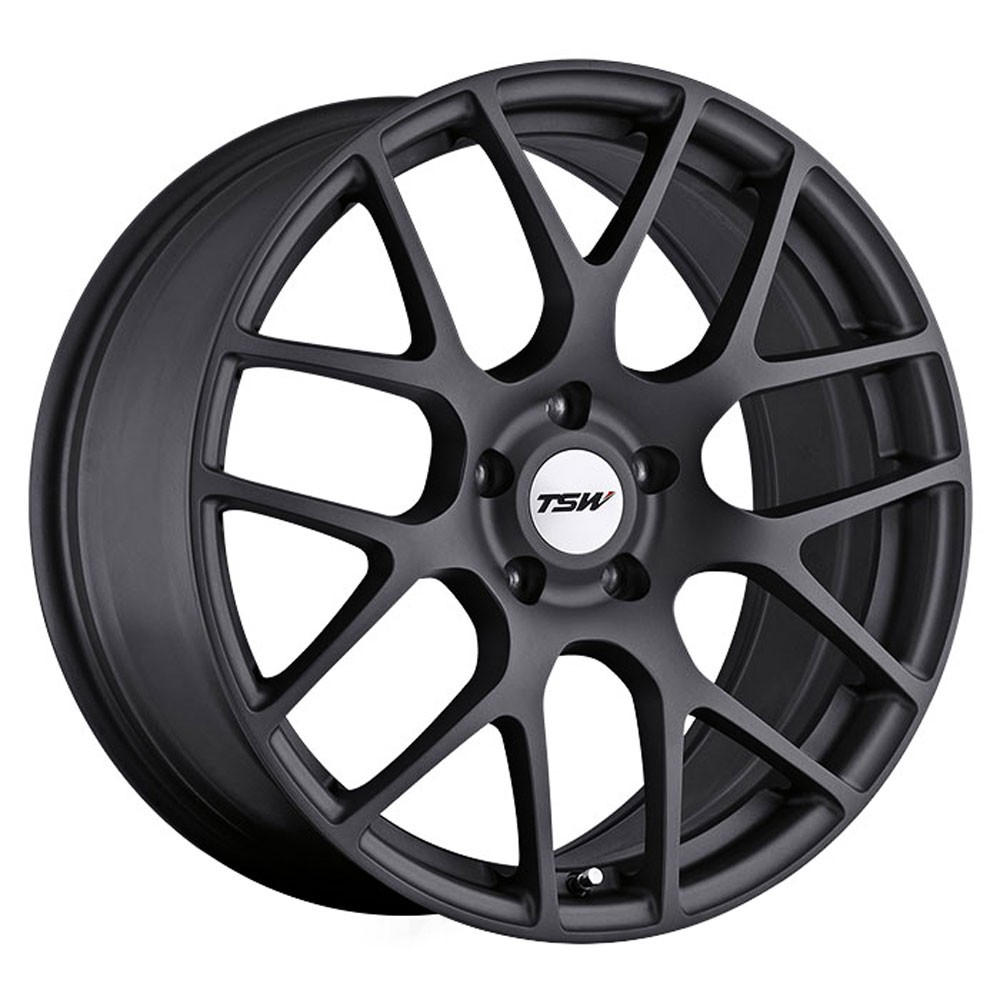 产品细节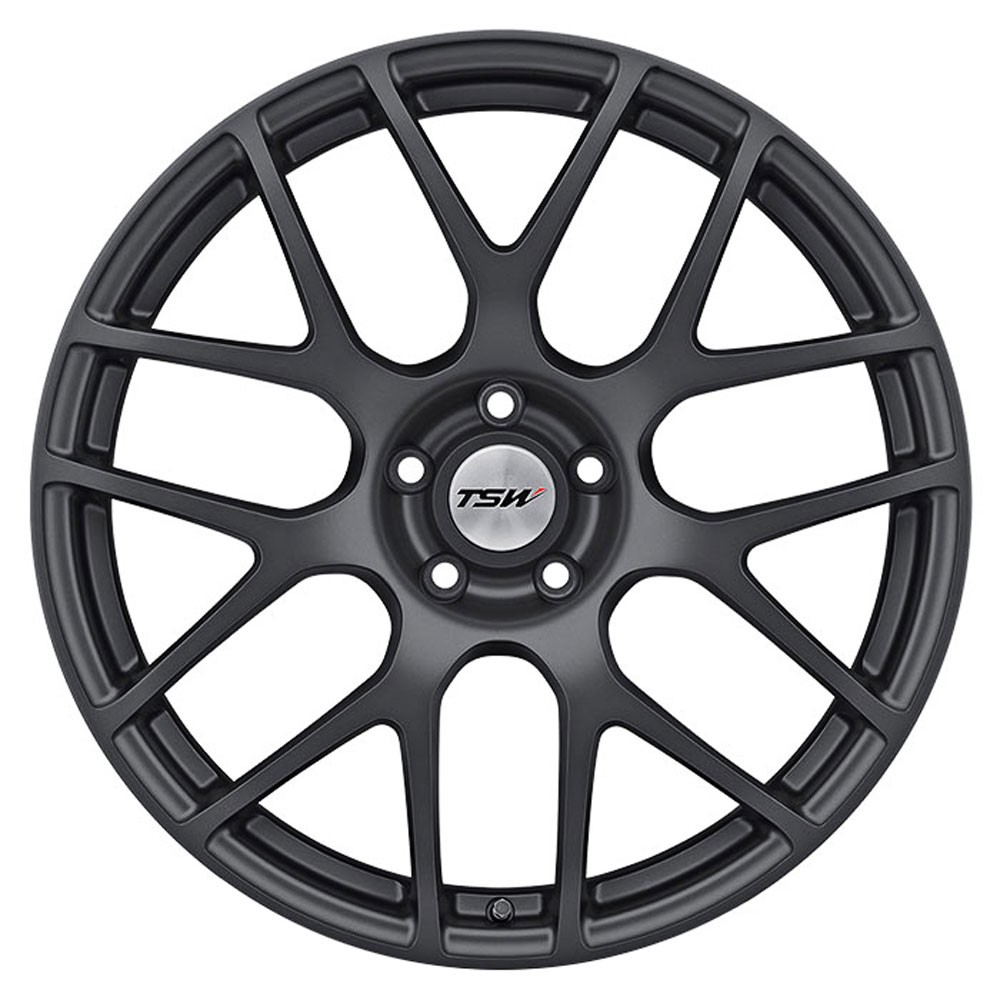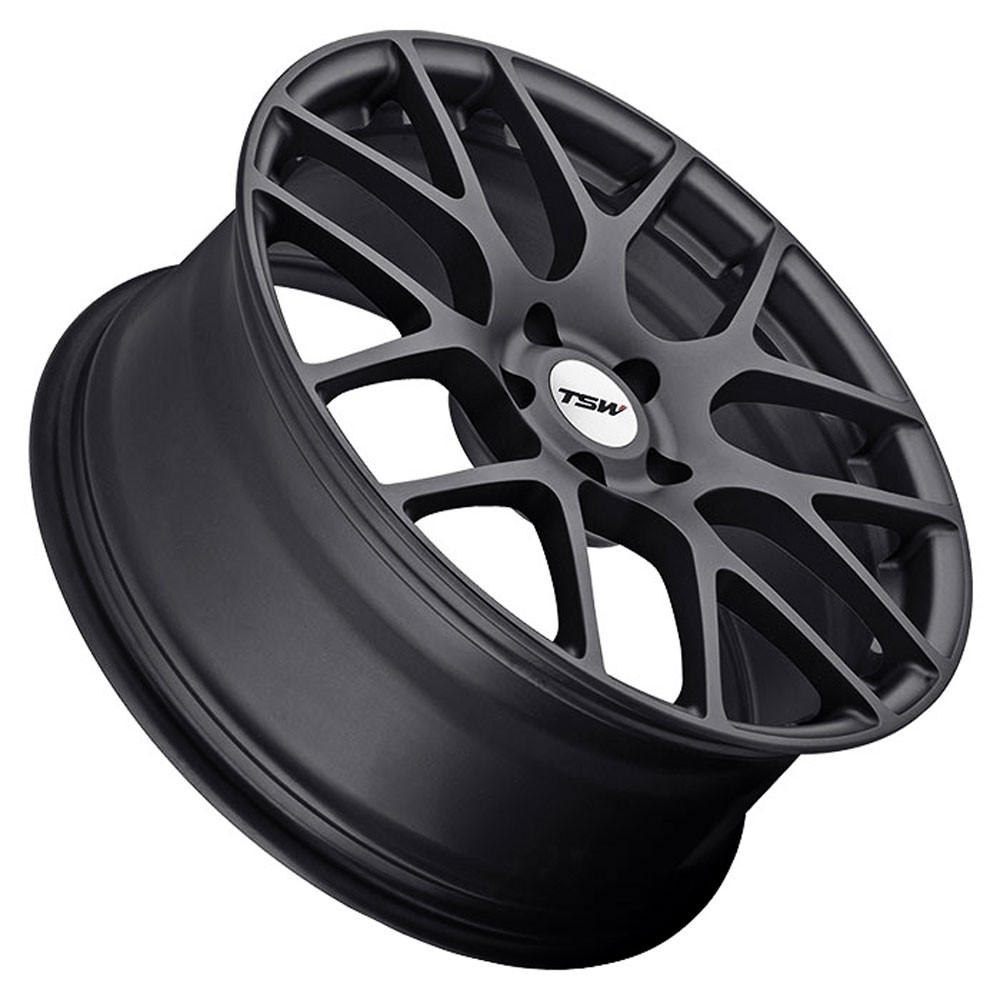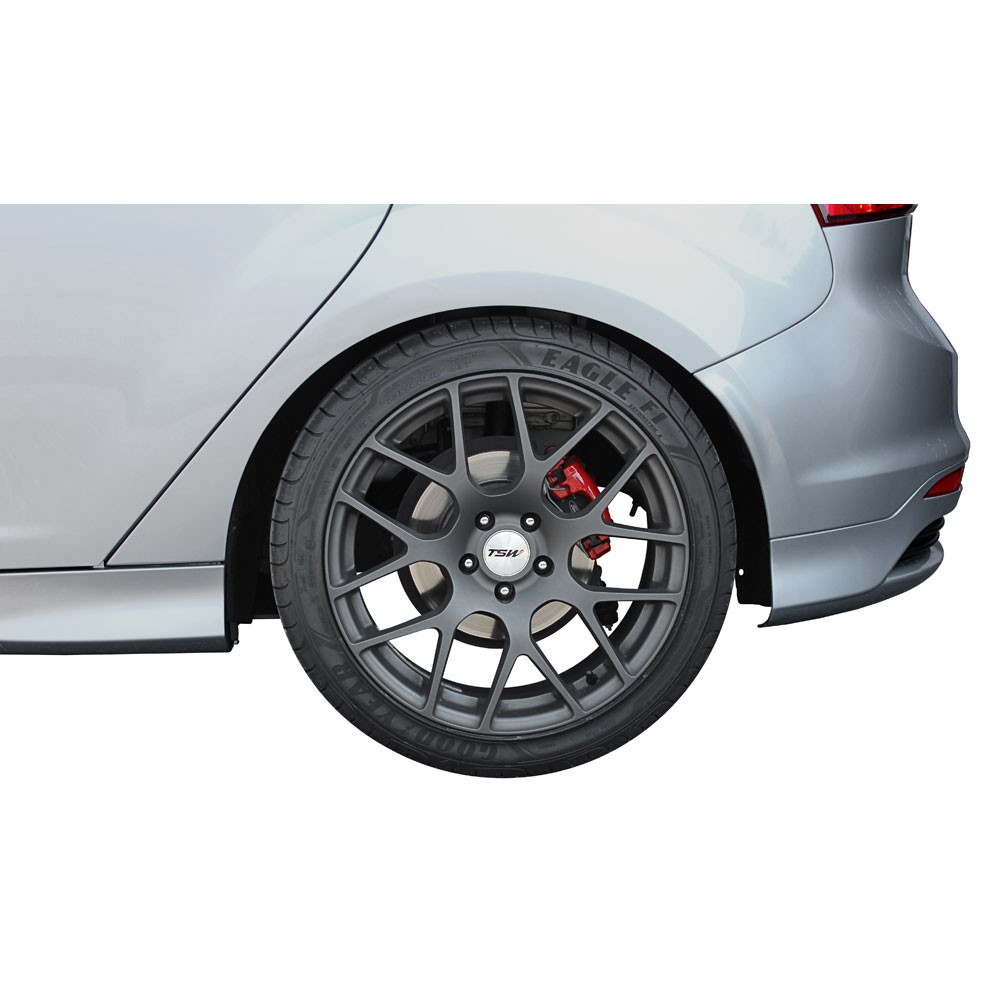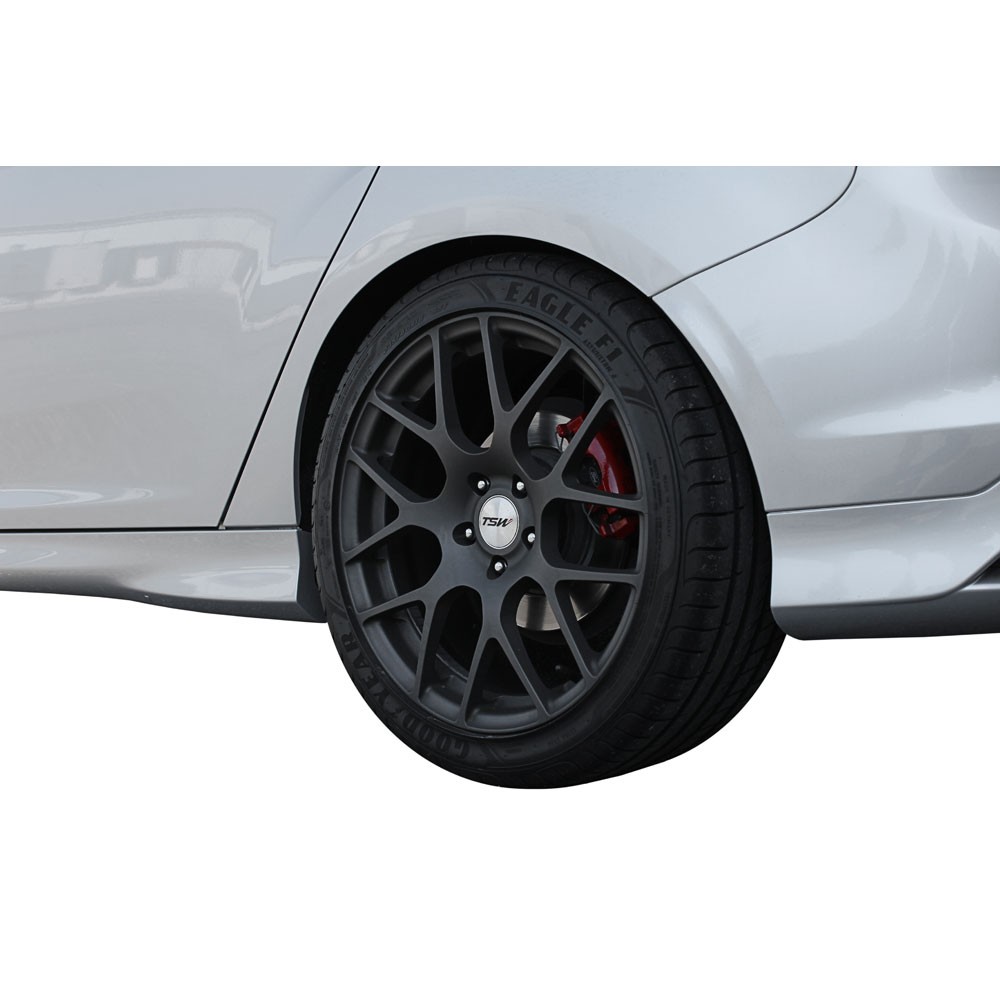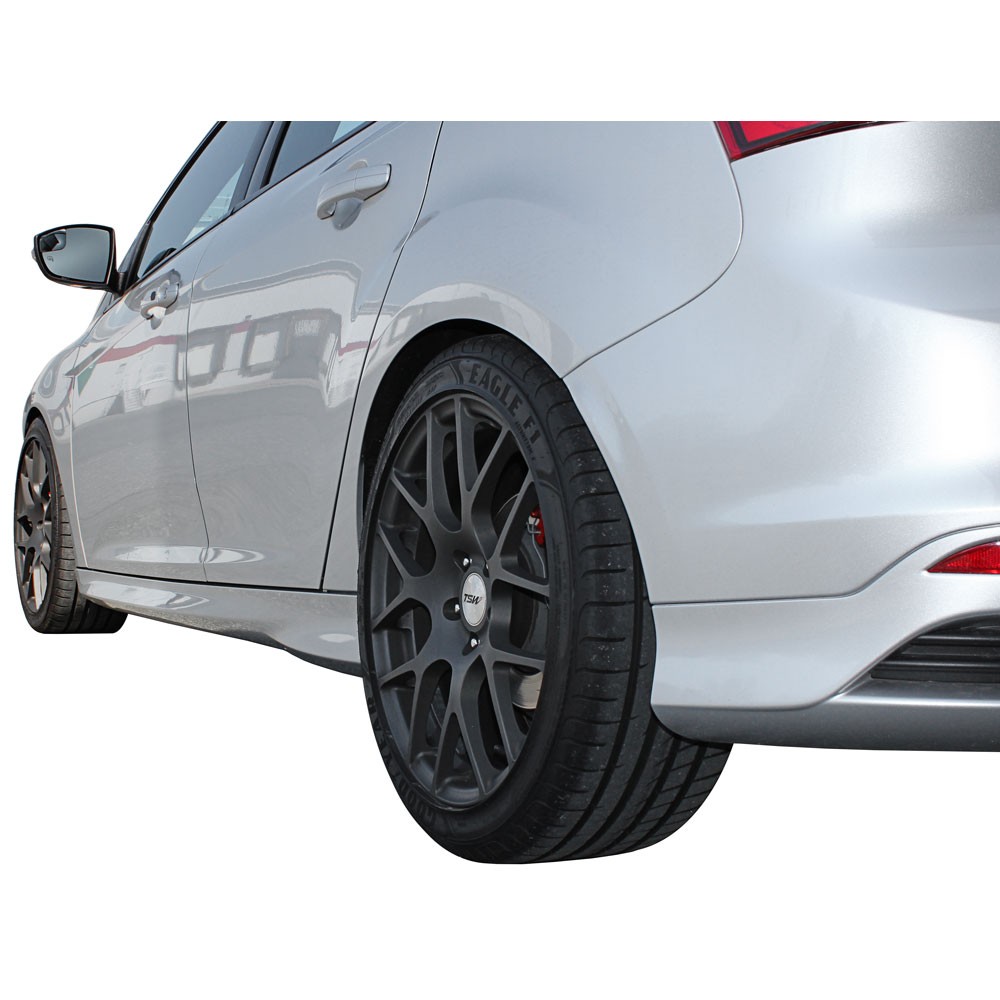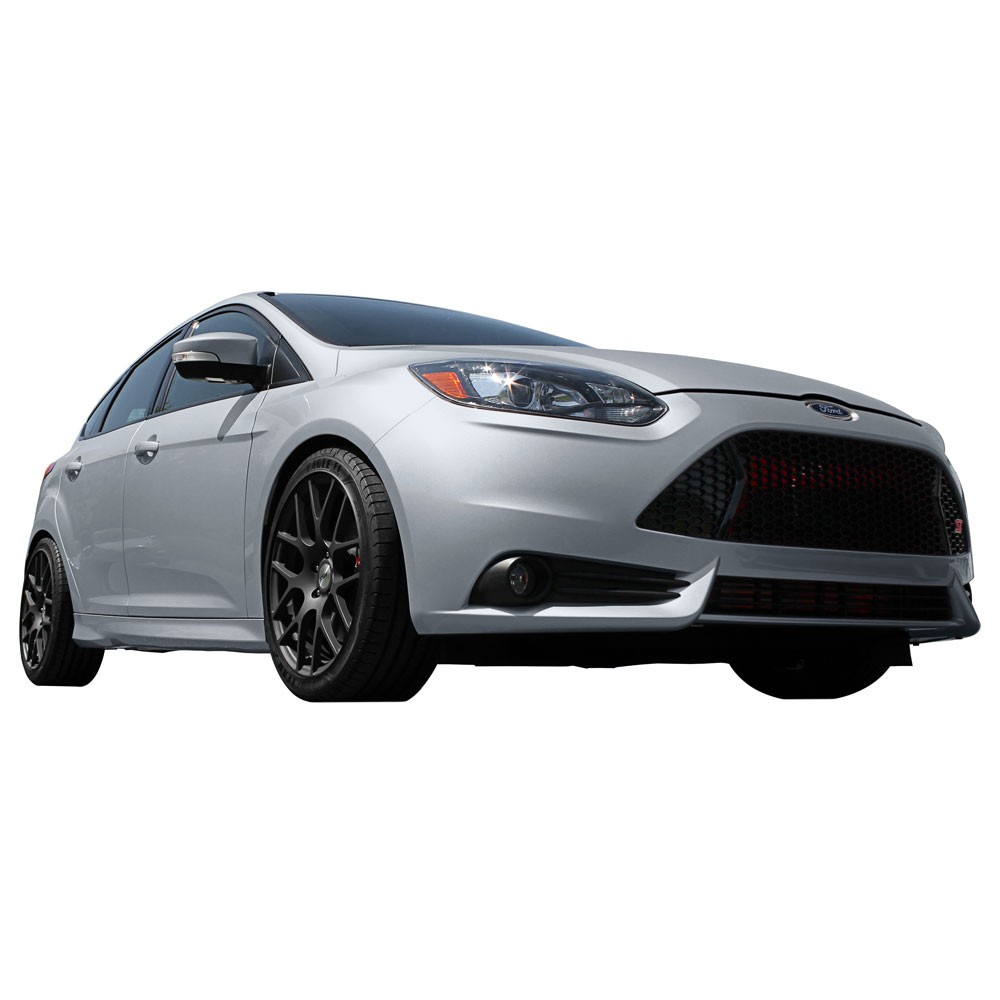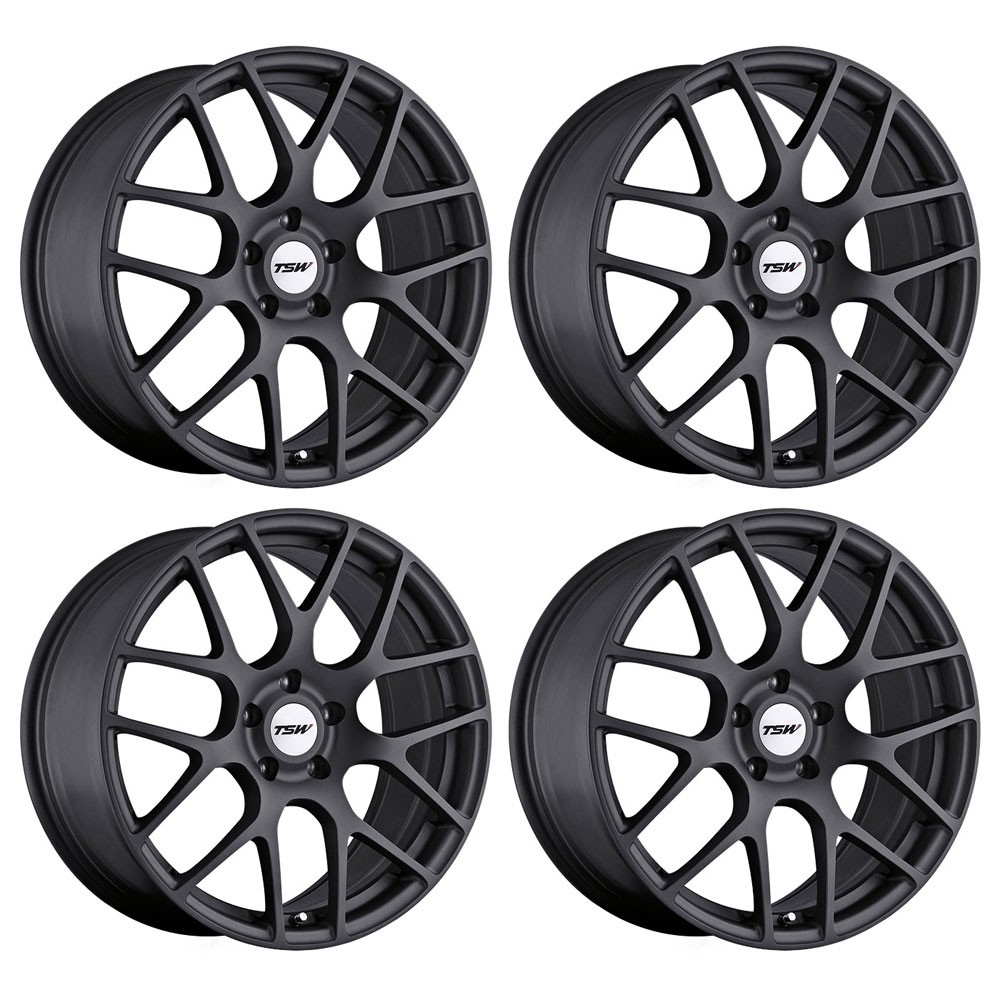 产品描述
2013 and 2014 Focus ST Matte Gunmetal Rotary Forged 18"x8" Nurburgring Wheel from TSW.
Looking for a way to add some serious style to your 2013-2014 Focus ST? These 18"x8" matte gunmetal Nurburgring wheels from TSW are the perfect choice!
TSW's Nurburgring wheel is a one-piece, rotary forged aluminum wheel, made to the highest standards of manufacturing. The Nurburgring wheel features seven Y-shaped spokes that extend all the way to the edge of the wheel. This wheel features an aggressive matte gunmetal finish that looks sweet on any color Focus ST. To top it all off, TSW completes the style of the Nurburgring wheel with a custom center cap that uses an extra thick TSW emblem to prevent warping and fading.
Please Note: This TSW wheel requires small diameter, tuner style lug nuts for installation. Larger, OEM style lug nuts will not work. This wheel has a 72mm hub bore and will require hub centric rings (726336) in order to be properly mounted on the Focus ST. Hub centric rings are included in the set of four wheels, as well as the wheel and tire packages. A single wheel does not come with a hub centric ring.
Spool Tuning offers this wheel individually, in a set of four, and as a complete wheel and tire package. The wheel and tire packages are mounted and balanced with pre-installed valve stem TPMS sensors, so you can bolt on your new wheels and go!
This TSW wheel is manufactured using a highly advanced production technique: Rotary Forging. First, the wheel is molded with a very thick lip section. This lip section is then rolled to form the barrel of the wheel. As the wheel is rolled, the molecular structure of the aluminum is changed which enhances the strength of the alloy. The process allows for a much lighter weight than a regular cast wheel, while increasing the strength. Weight savings is in the outer rim of the wheel which dramatically reduces rotational mass and enhances your Focus ST's performance.
Every single TSW wheel is put through radial and lateral runout tests as well as balance testing. TSW tolerances are 1/2 the industry average ensuring precise machining and a wheel that will not cause any vibration issues.
TSW's heritage spans four decades of leadership in racing and wheel technology development. Throughout their history, TSW has developed top notch wheel technology as well as many different styles of wheels for all types of vehicles. TSW offers something for the racing enthusiast, styling enthusiast and those that just want something for their daily driven Mustang. Along with fantastic styling comes the advantage of TSW's strong and lightweight wheel construction. TSW wheels carry Europe's highest TUV rating. TUV is a European auditing and certification body that ensures wheels meet international, EC directives and German Motor Traffic Agency road traffic legislation.