Vortech 福克斯 ST 黑色前置中冷升级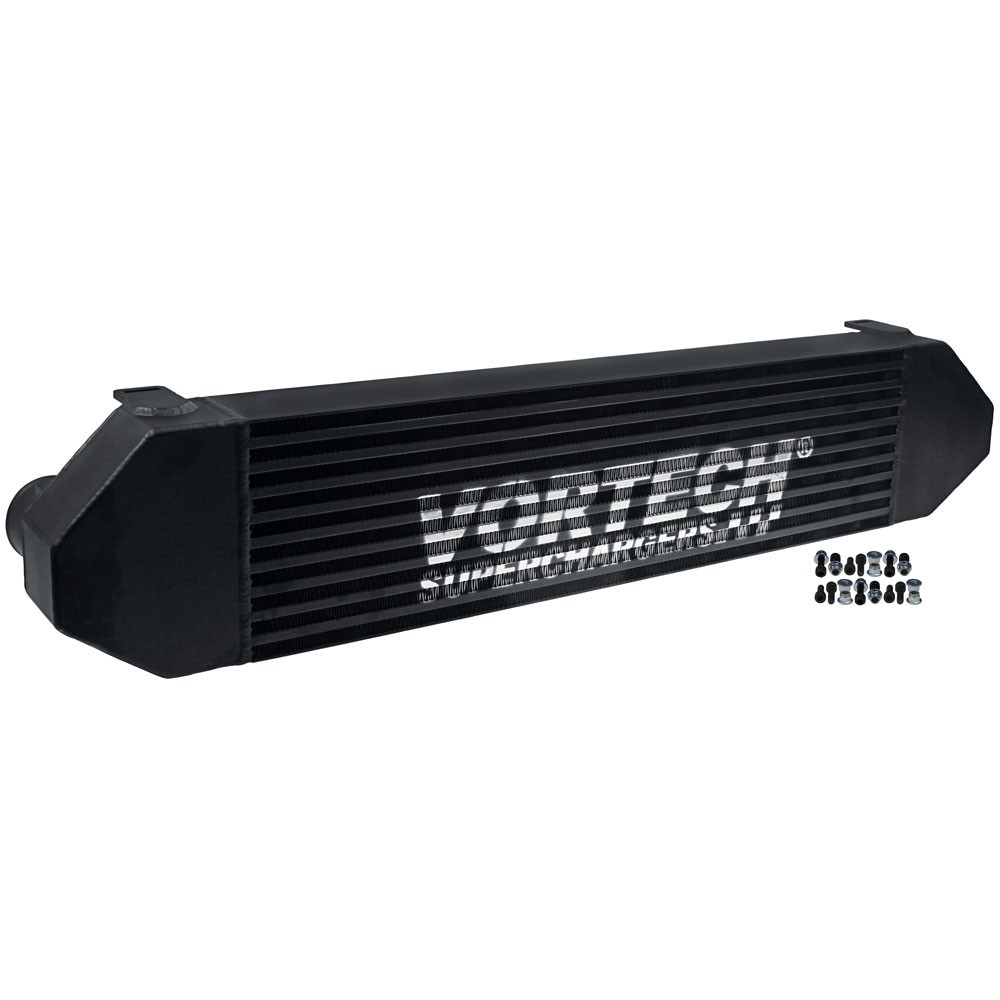 产品细节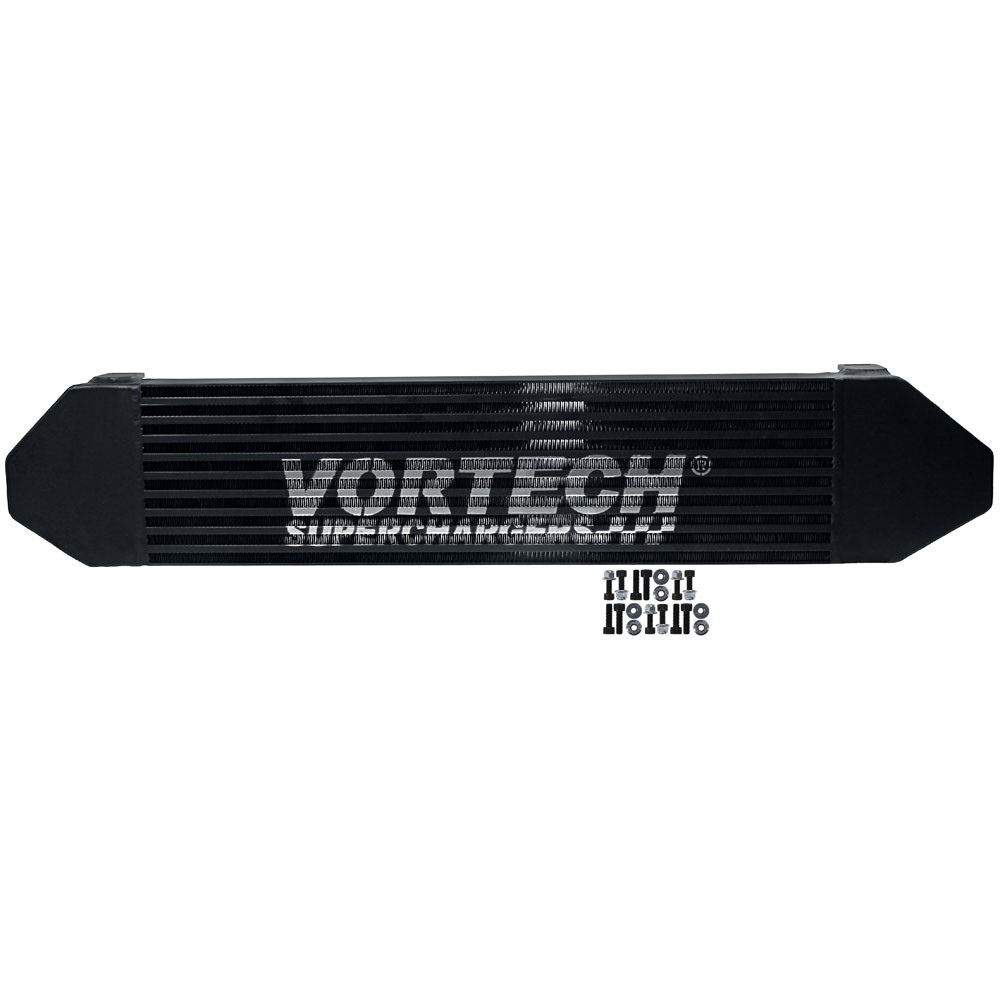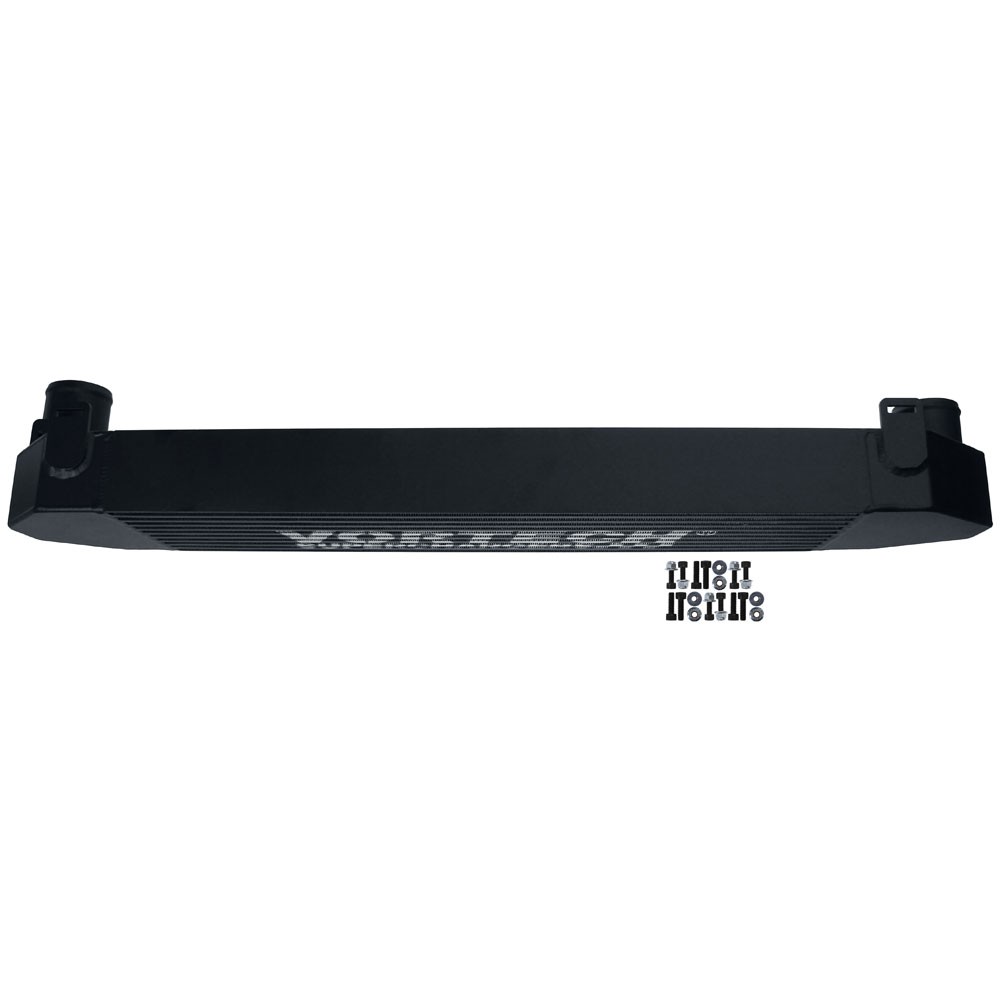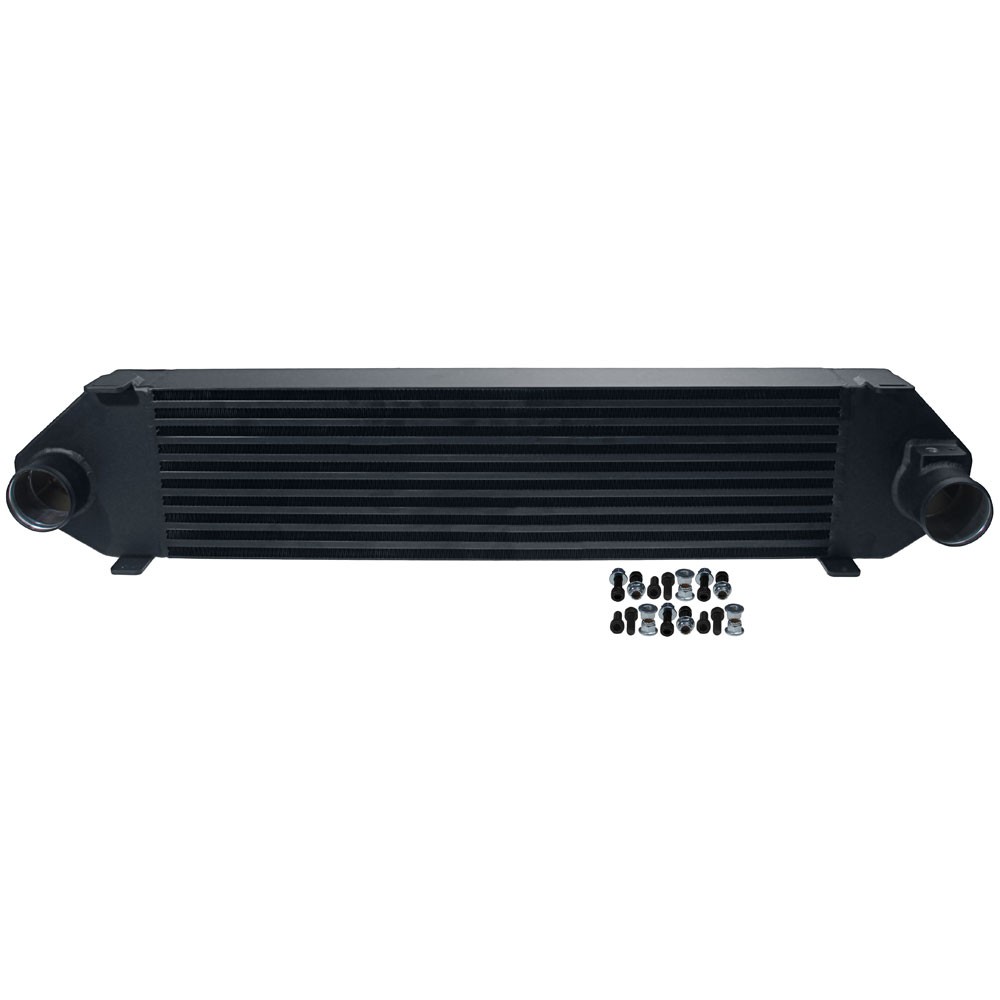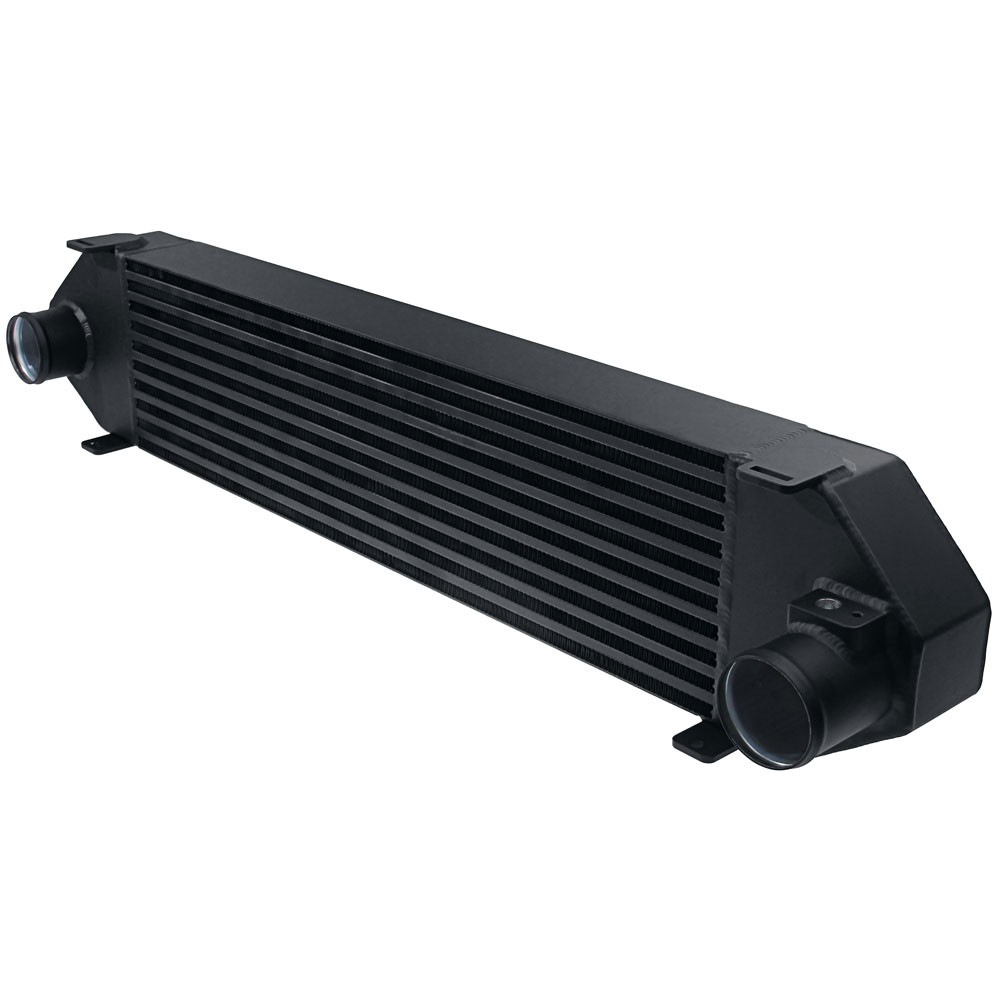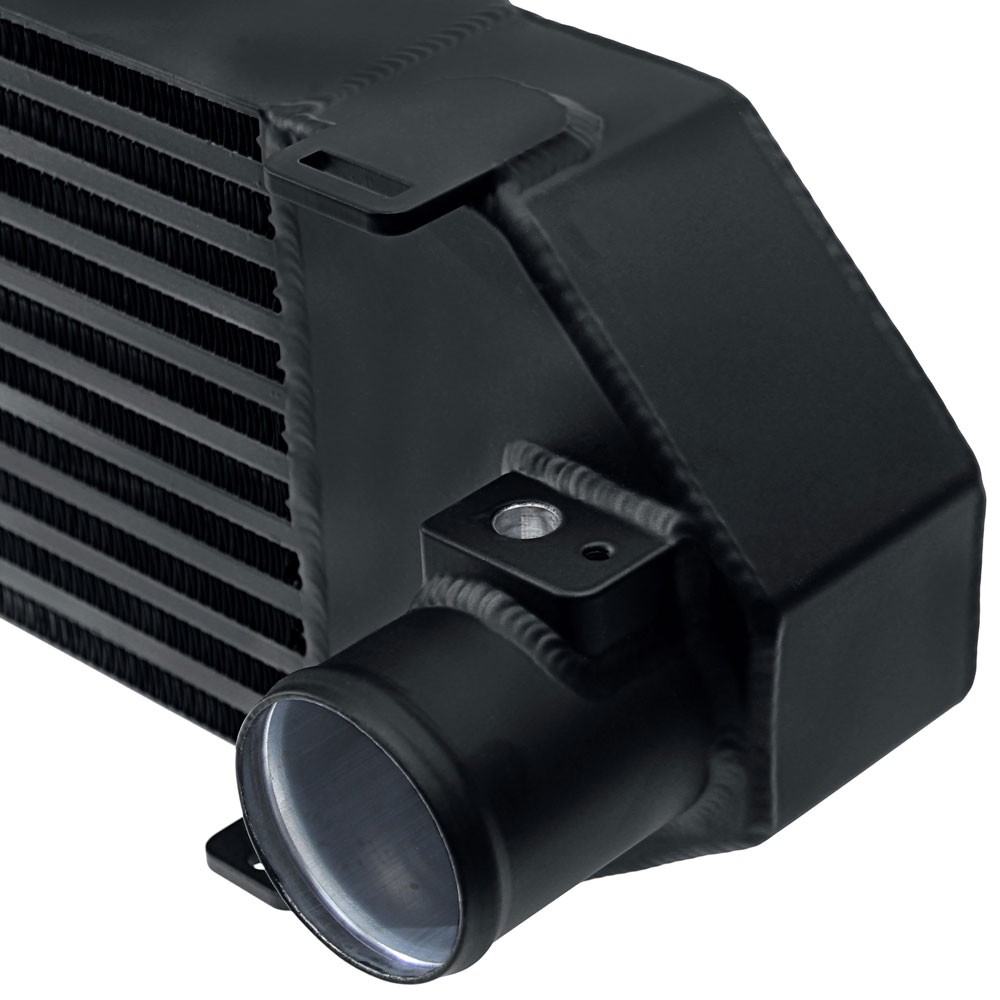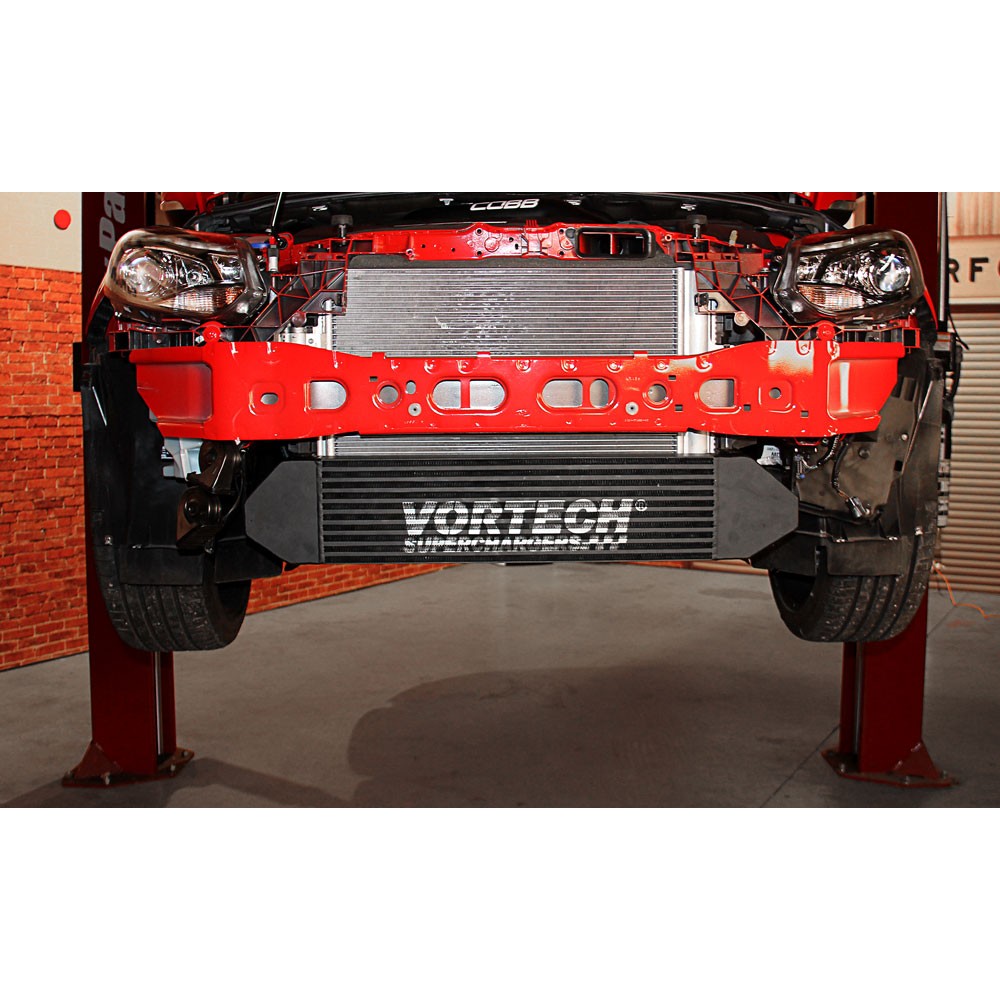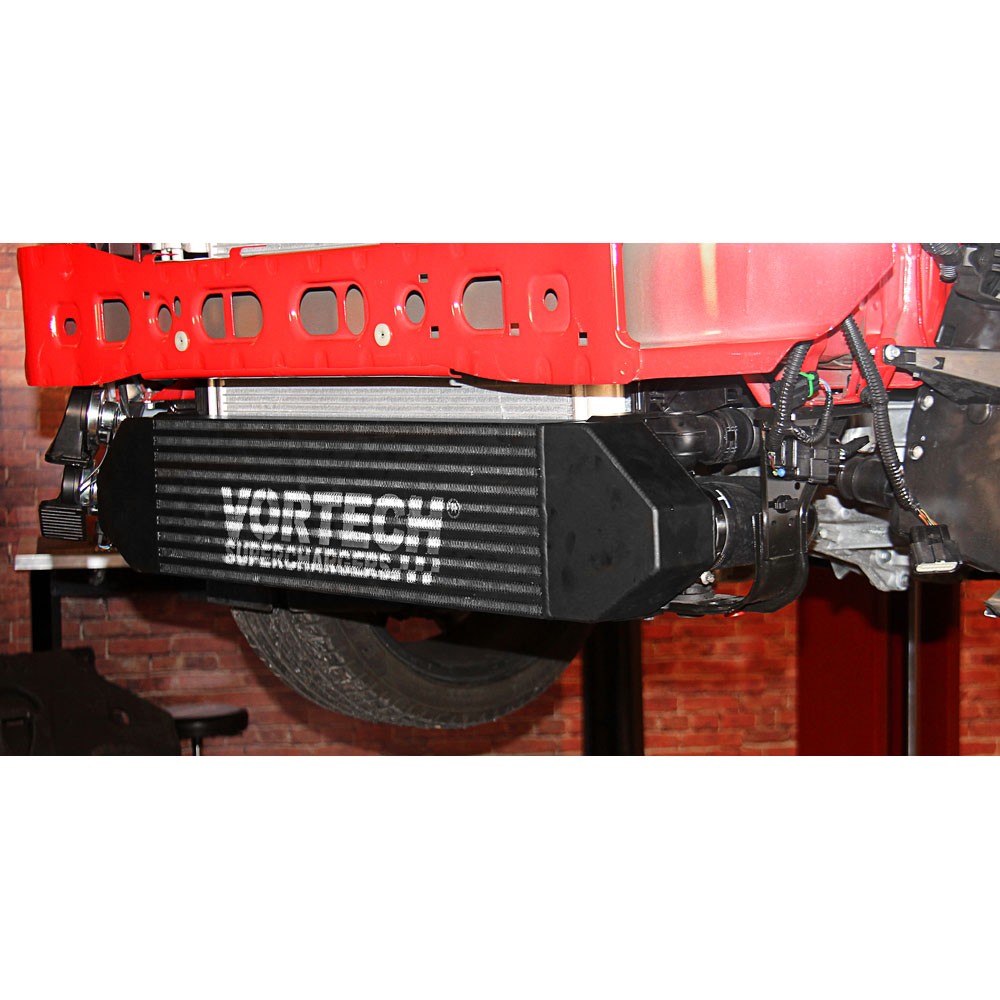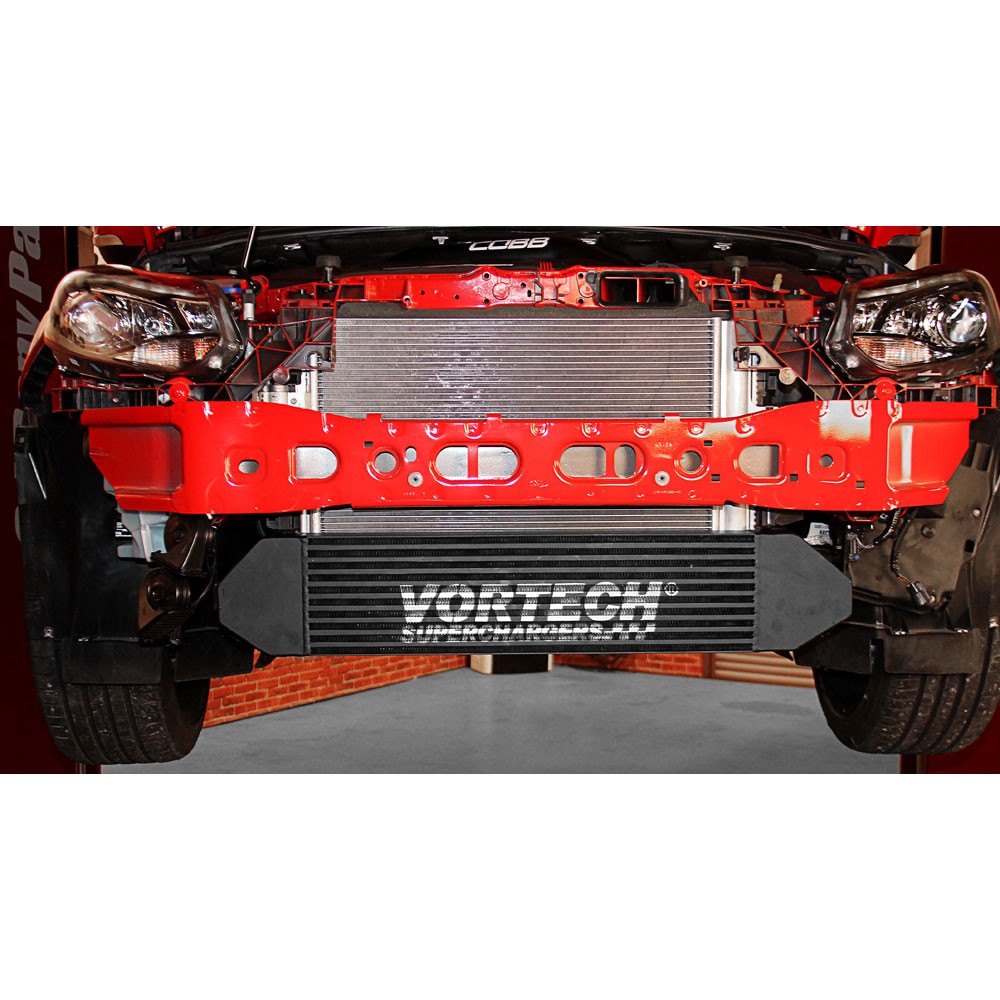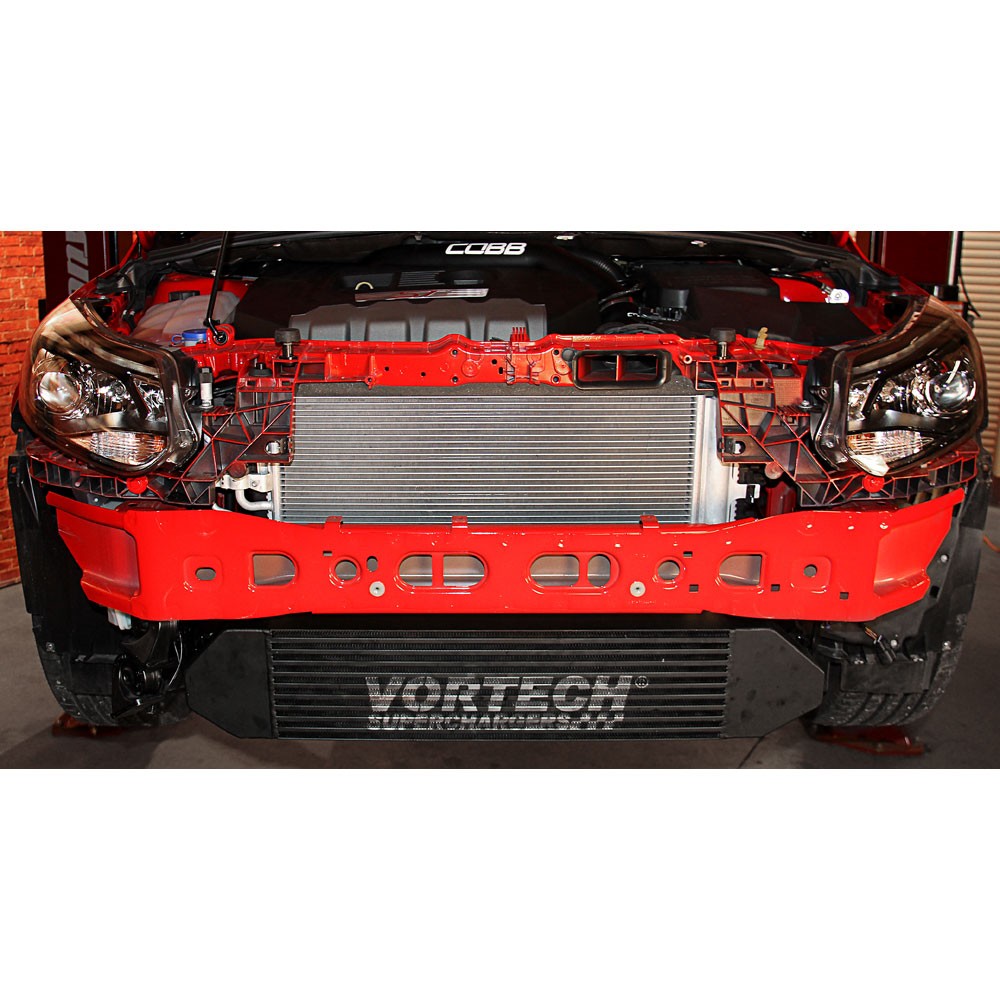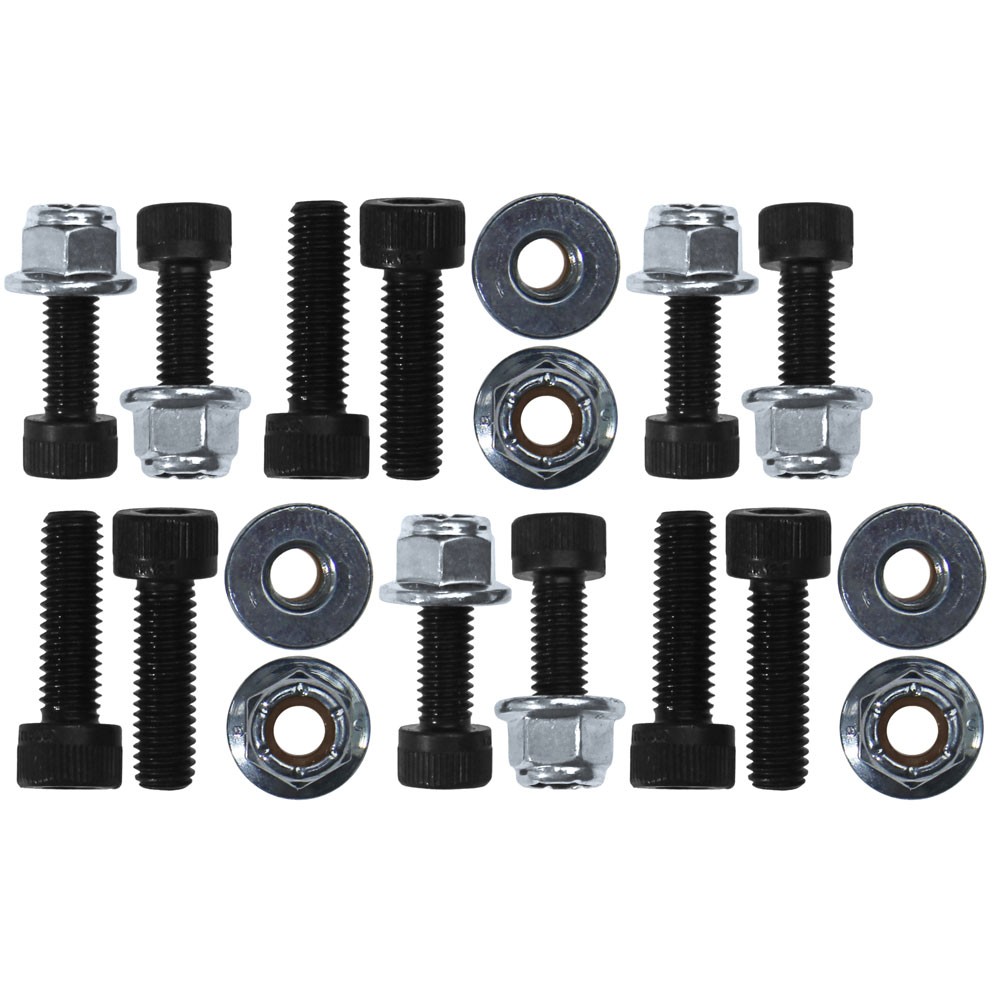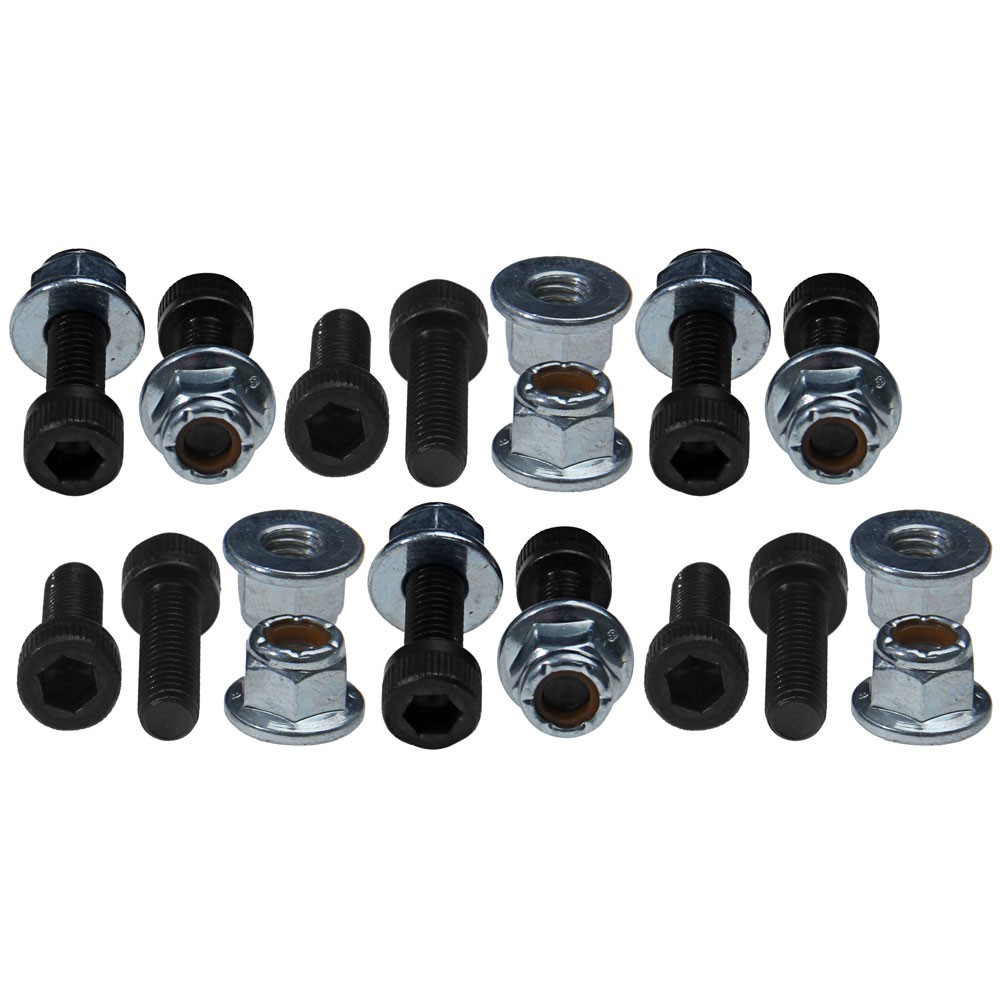 产品描述
2013 and 2014 Focus ST Black Front Mount Intercooler Upgrade from Vortech.
Increase performance while adding style to your 2013-2014 Focus ST with Vortech's black front mount intercooler upgrade! A more efficient intercooler means lower air charge temperatures which results in more turbocharged EcoBoost power.
产品特色
Cooler discharge temperatures with no pressure loss
Direct bolt-on fitment without any cutting required
Stealth black powder coated finish
Compatible with or without Ford OEM active grille shutters
Includes all necessary mounting hardware
The Vortech intercooler upgrade has a sleek black powder coated finish that hides well behind the front grille, but stands out with the bold Vortech Superchargers logo painted in white on the face of the intercooler. Vortech designed their upgraded Focus ST intercooler to be a direct fit with no modifications necessary, making this an easy bolt-on procedure. Vortech's intercooler will fit whether your Focus ST is equipped with or without the OEM active grille shutters. All new mounting hardware is included for installation.
中冷尺寸:
Overall Length: 36-1/2"
Overall Height: 7"
Core Length: 26"
Core Height: 7"
Core Depth: 3"
Ford's 2013-2014 Focus ST is a performance monster right out of the factory with its 2.0L EcoBoost engine. However, just like most cars from the factory, there is tons of room for improvement. Vortech realized the downfall of the stock intercooler and took advantage of all available space to create a larger, more efficient intercooler. With many years of experience in the world of forced induction, Vortech knows how to extract every last bit of power from a forced induction setup. Install the Vortech black front mount intercooler upgrade and experience more horsepower and torque across the board.