Ford Accessport V2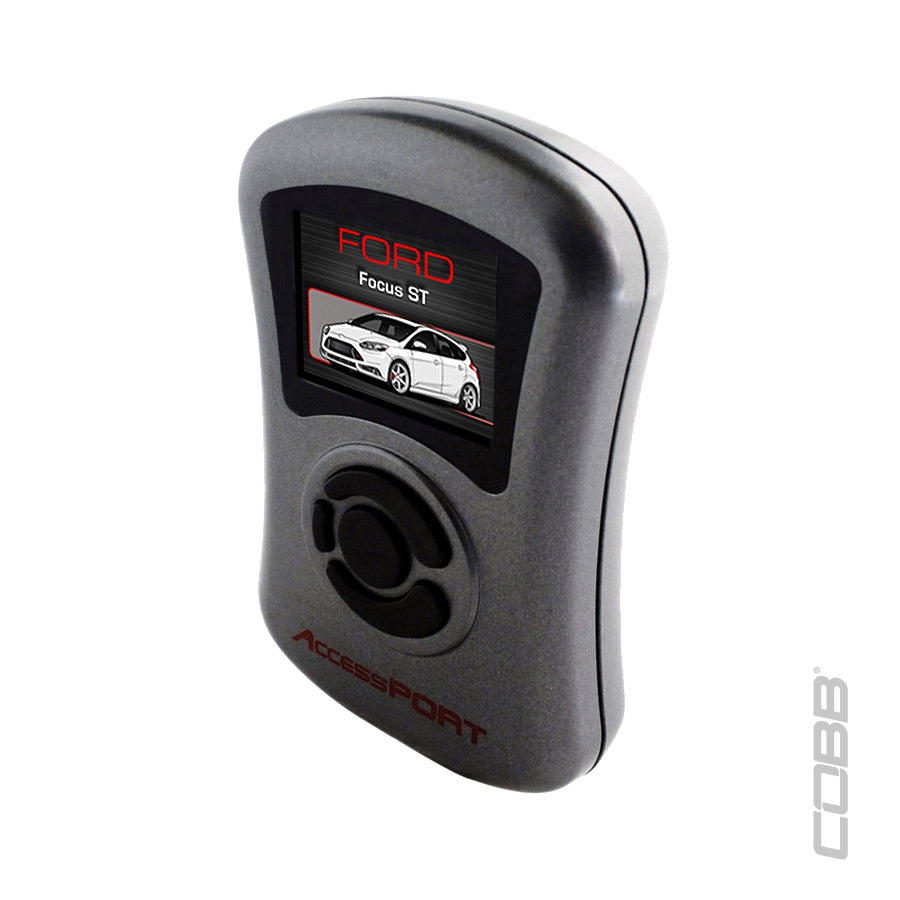 产品细节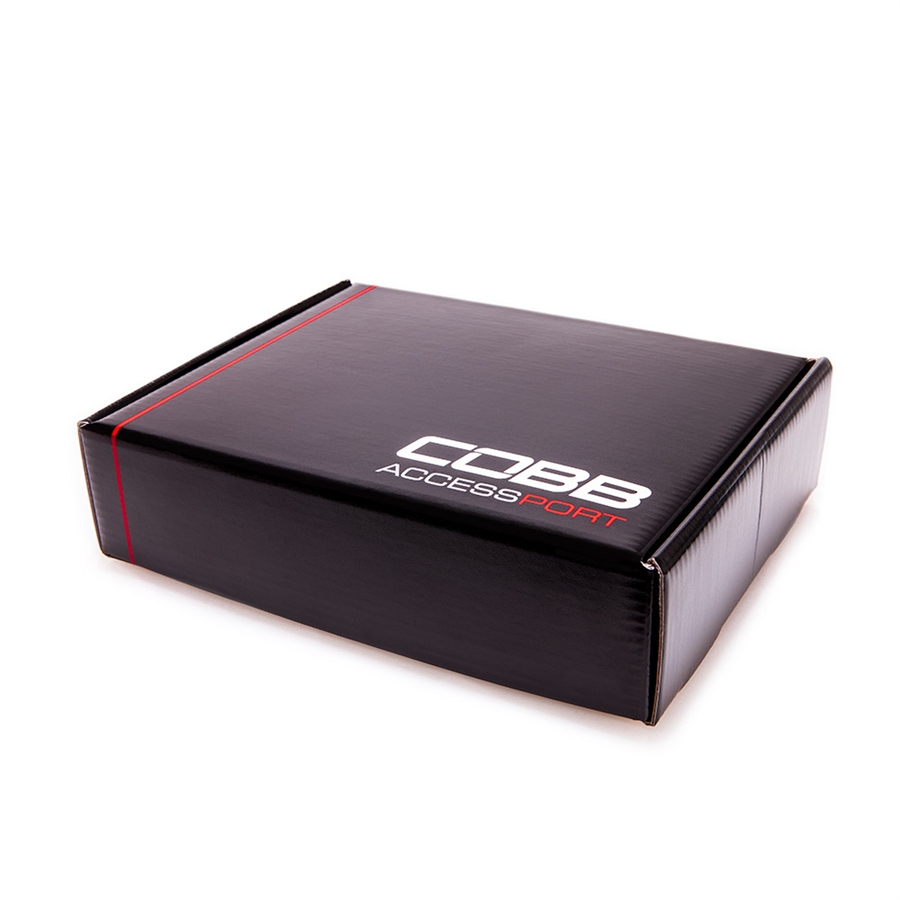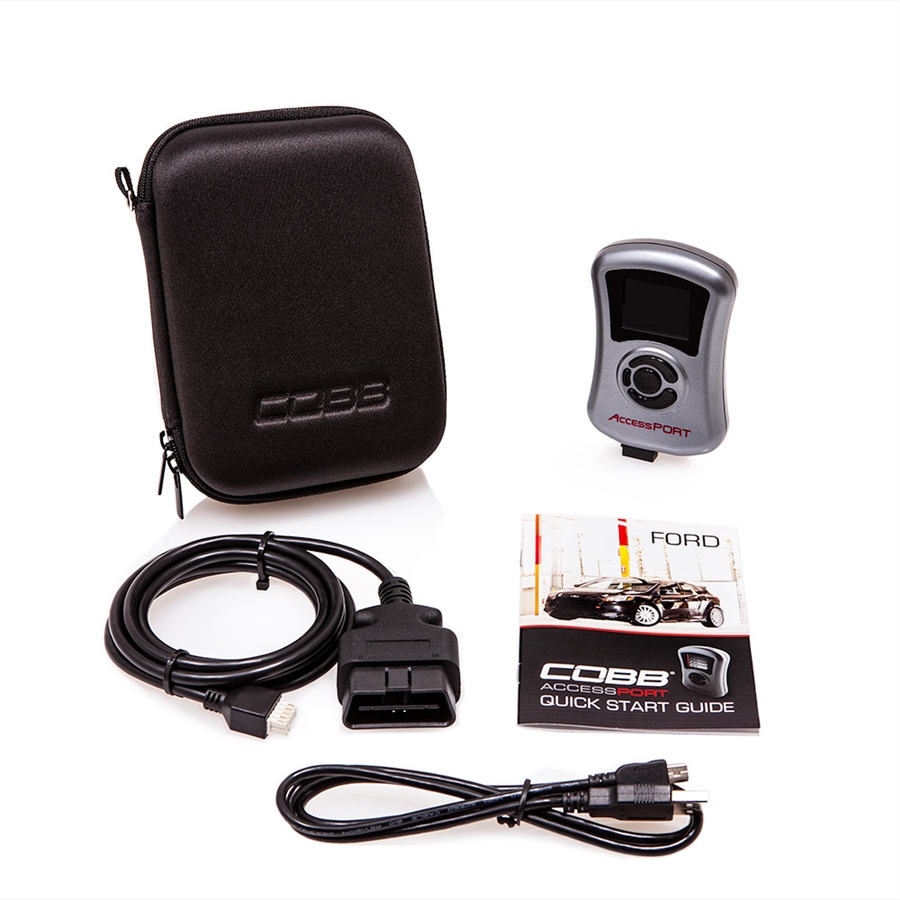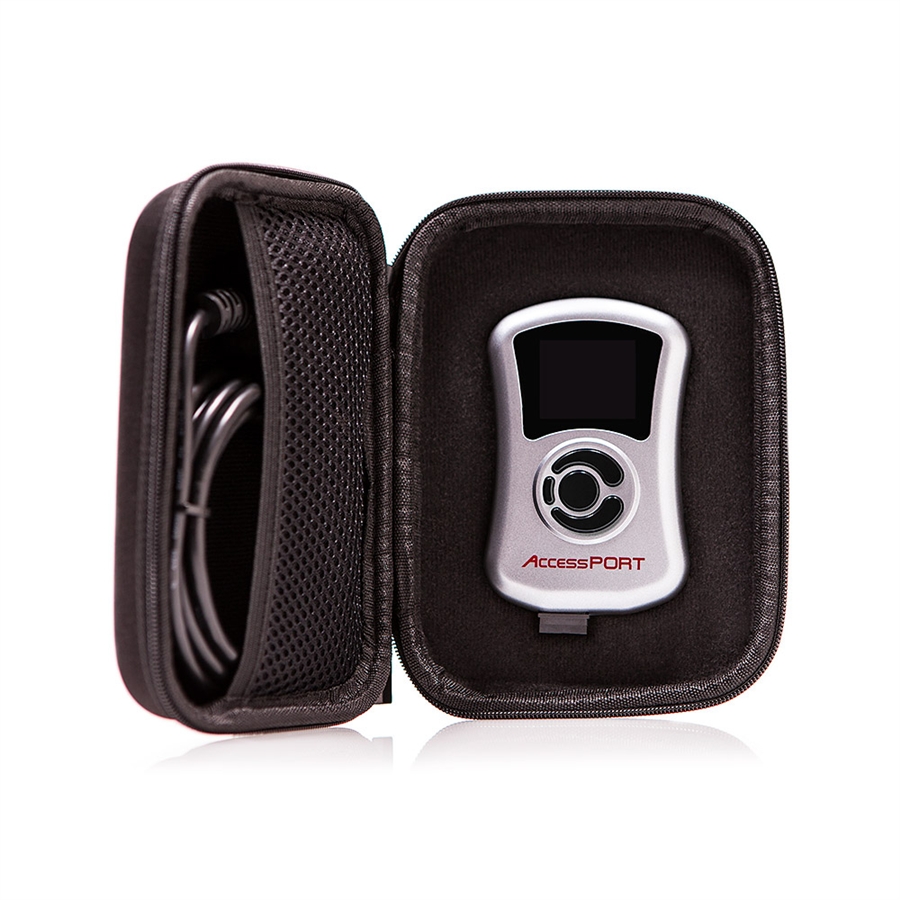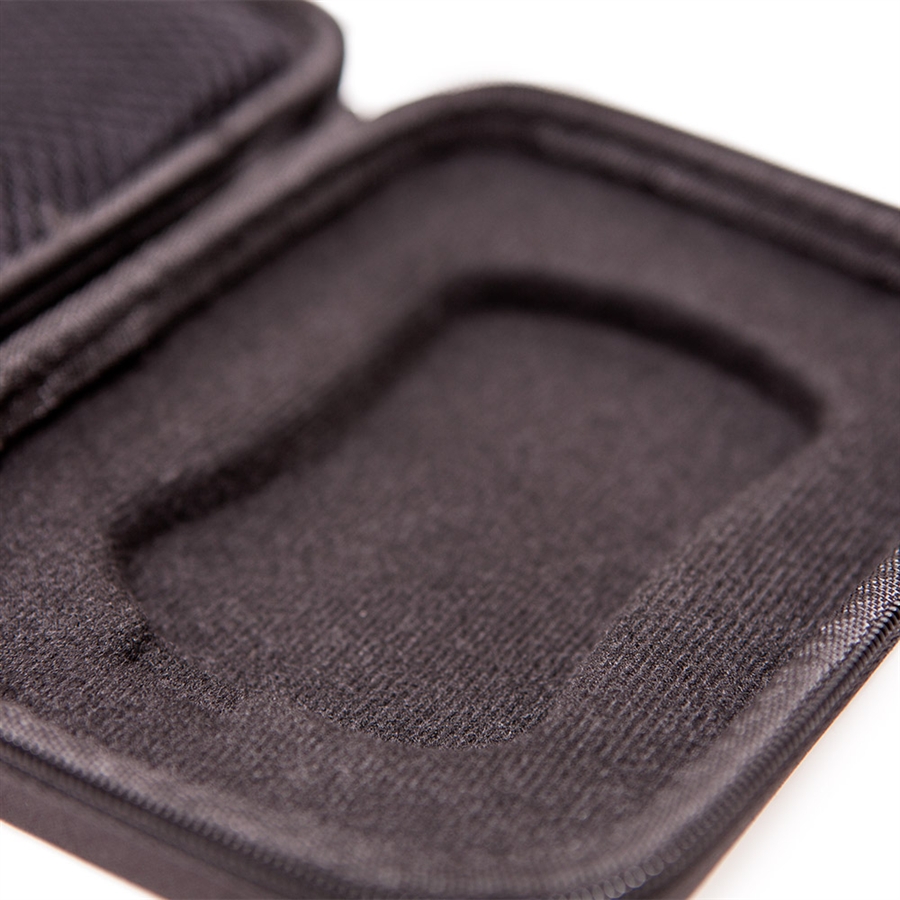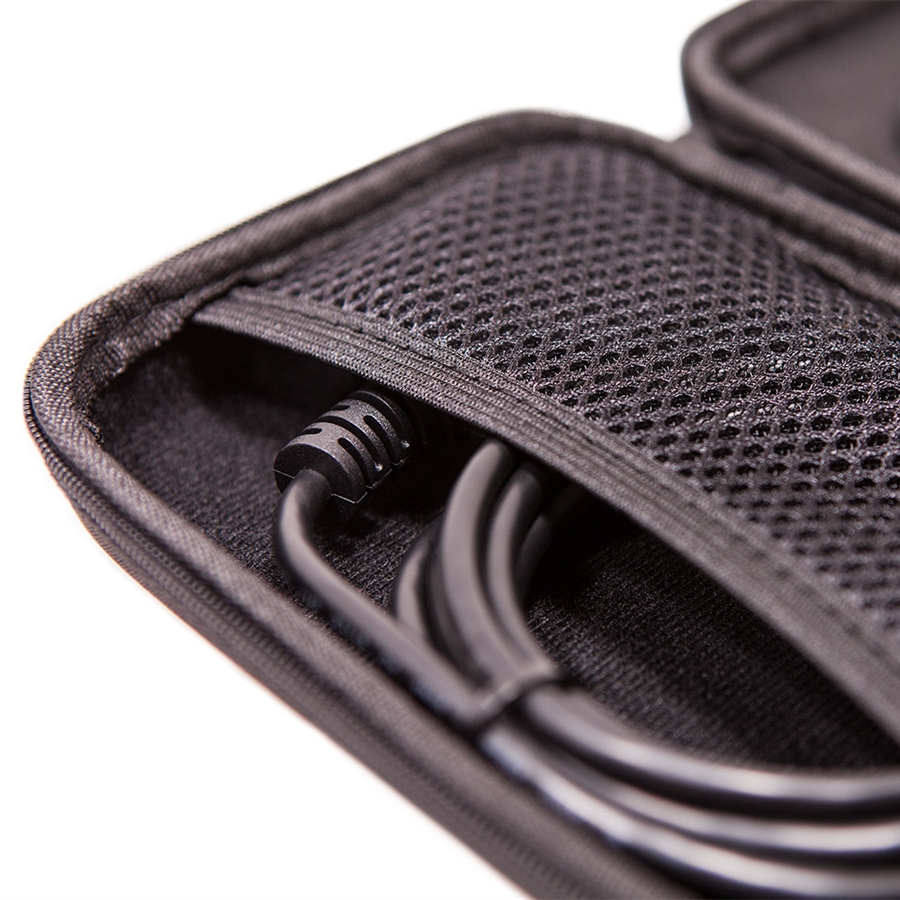 The Accessport is the industry leading OEM ECU flashing, managing and monitoring assistant. Unlock power hidden within the ECU by replacing conservative factory settings with more aggressive calibrations. The result is impressive gains in torque and horsepower while maintaining a high degree of safety. The Accessport comes with pre-installed maps that are optimized for common performance modifications.
动力参数
Application: 2013-2014 Focus ST
Stage1 87* Peak +6% HP / +16% TQ Max. +10% HP / +18% TQ
Stage1 91* Peak +5% HP / +13% TQ Max. +10% HP / +18% TQ
Stage2 91* Peak +12% HP / +13% TQ Max. +15% HP / +18% TQ
Stage3 91* Peak +19% HP / +19% TQ Max. +24% HP / +26% TQ
Stage1 93 Peak +7% HP / +15% TQ Max. +10% HP / +20% TQ
Stage2 93* Peak +14% HP / +15% TQ Max. +17% HP / +20% TQ
Stage3 93* Peak +21% HP / +21% TQ Max. +26% HP / +28% TQ
Results may vary. Power as tested on 2013 Focus ST vehicles using these identical calibrations. Generally speaking, the 87 and 91 calibrations run slightly lower boost, have a richer fuel curve, and a less aggressive ignition advance map to help compensate for lower octane fuel blends such as those found in Arizona, California, and Nevada; and/or less than ideal atmospheric conditions. The maps designed for 93 octane are the most aggressive.
*87 octane results are compared against a baseline of 87 octane fuel. 91 and 93 octane results are compared against a 93 octane fuel baseline. Your 91 octane results may be higher than listed above; as a baseline of 91 octane fuel may read lower
than our 93 octane baseline.
产品特色
Simple Installation:
Everything is included for the simple installation! Intuitive on-screen instructions identify your exact vehicle and available maps.
Simple Uninstall:
Revert your ECU to exactly as it was before with the easy to use Uninstall option from the main menu.
Trouble Codes:
Read engine trouble codes to diagnose issues. Clear them when resolved. Prevent expensive trips to the dealership.
Change Maps:
Store up to 100 maps from our OTS map database or from your favorite COBB tuner and quickly switch between them for any need.
Monitors:
Use your Accessport as a gauge to monitor boost or any other live information, directly from the ECU.
Data Logging:
Record multiple data channels simultaneously for in-depth evaluation of engine performance. Stores up to 10 hours.
Performance Measuring:
Welcome to your own performance evaluation suite! Measure 0-60 mph time, 60 foot and ¼ mile ET's. and Trap Speed.
Shift Light:
Set custom RPM warning lights for perfect shifts every time.
AP Manager:
Use your PC or Mac to manage maps, download recorded datalogs, or quickly update your Accessport.