Agency Power 福克斯 ST 2-1/2" 中冷管
产品细节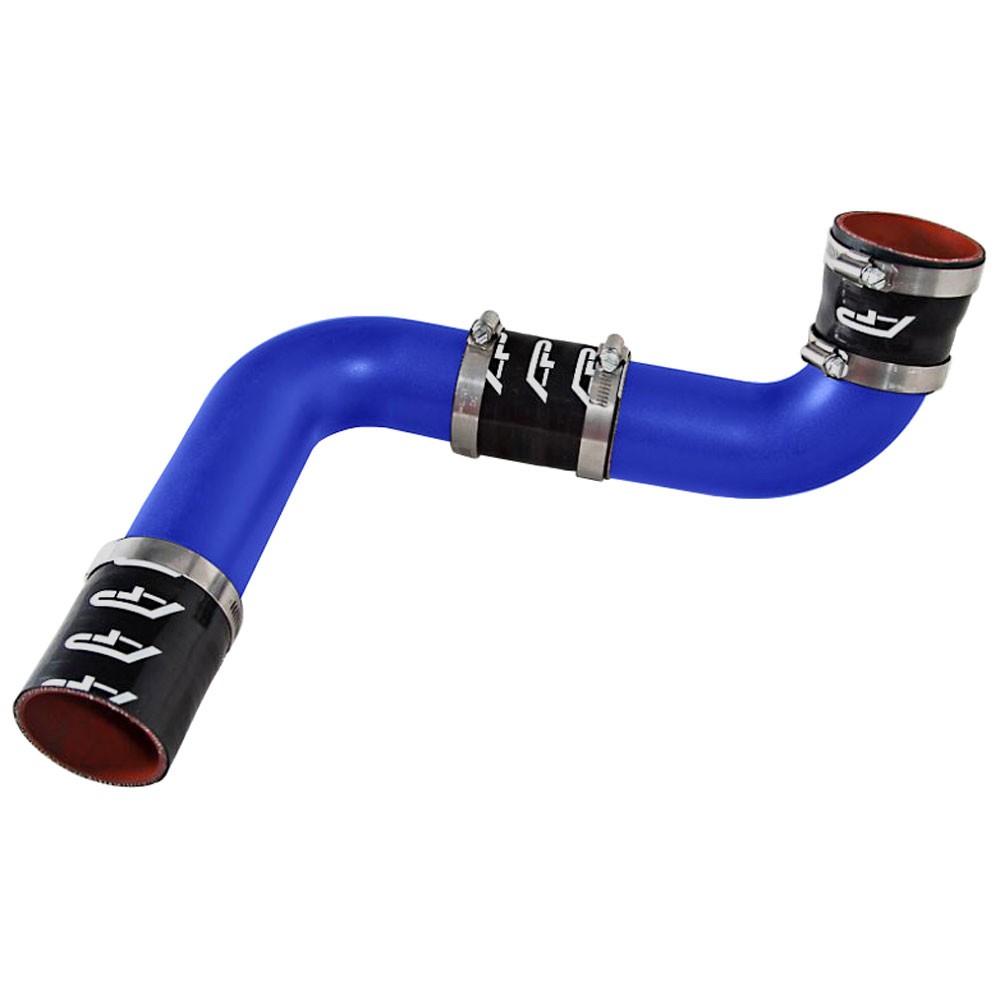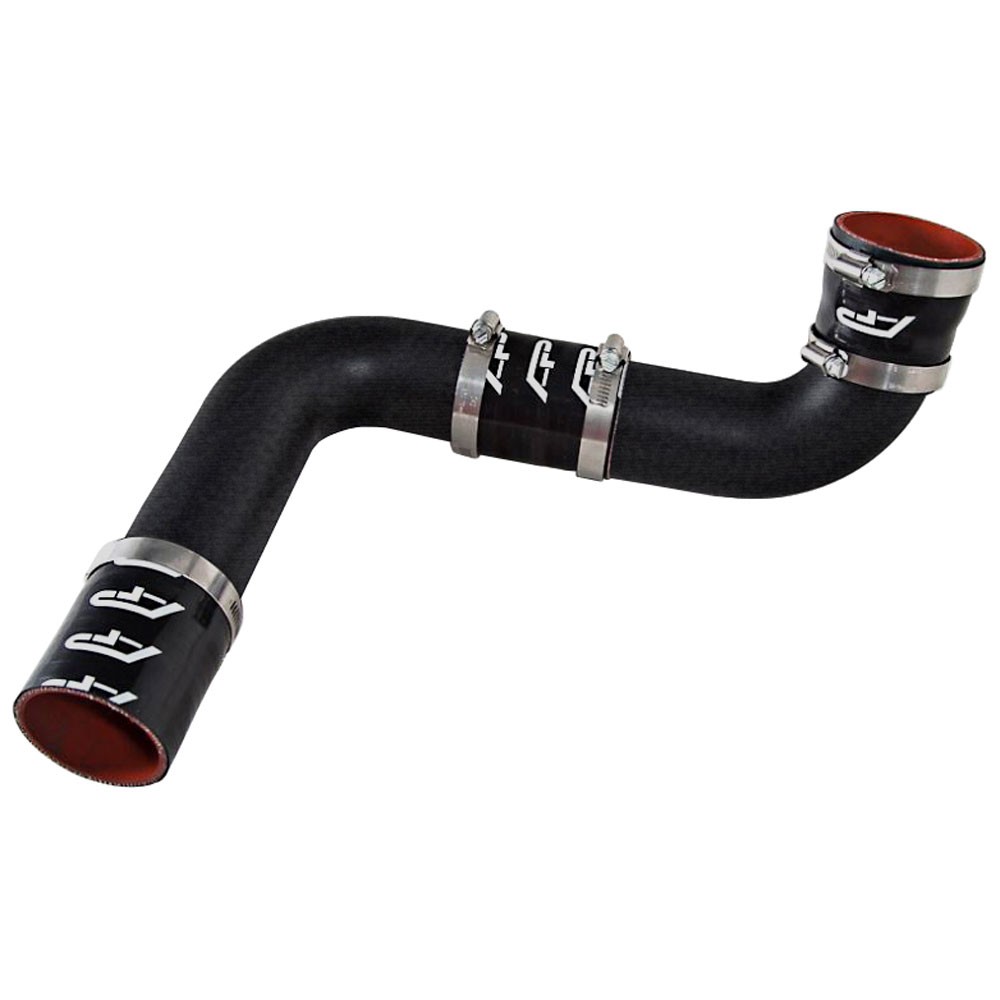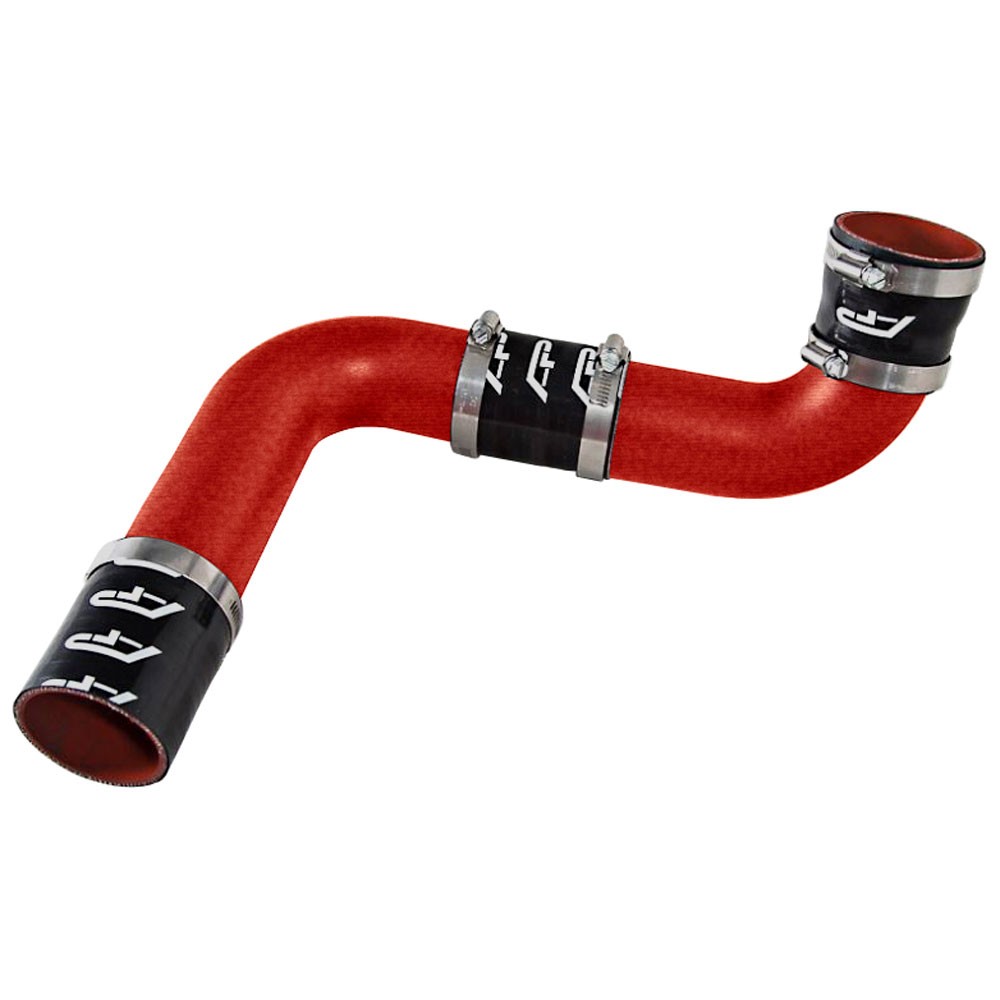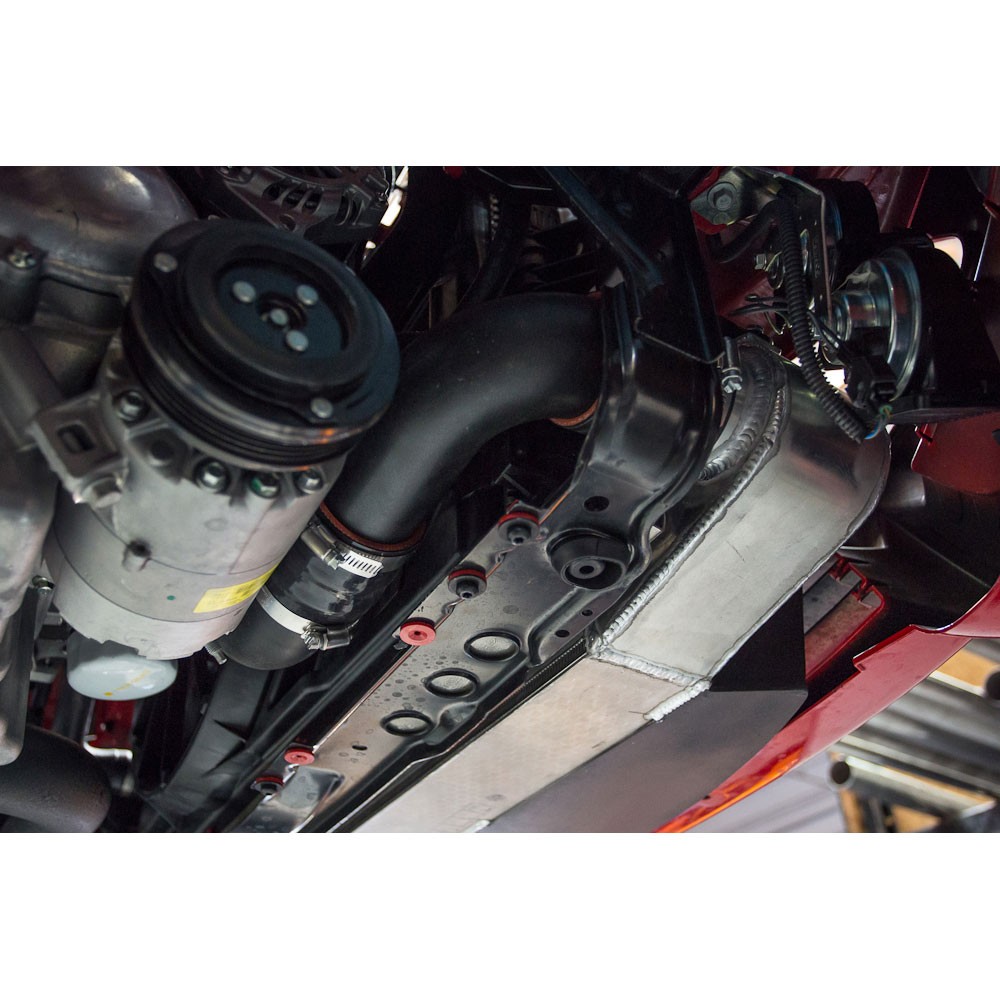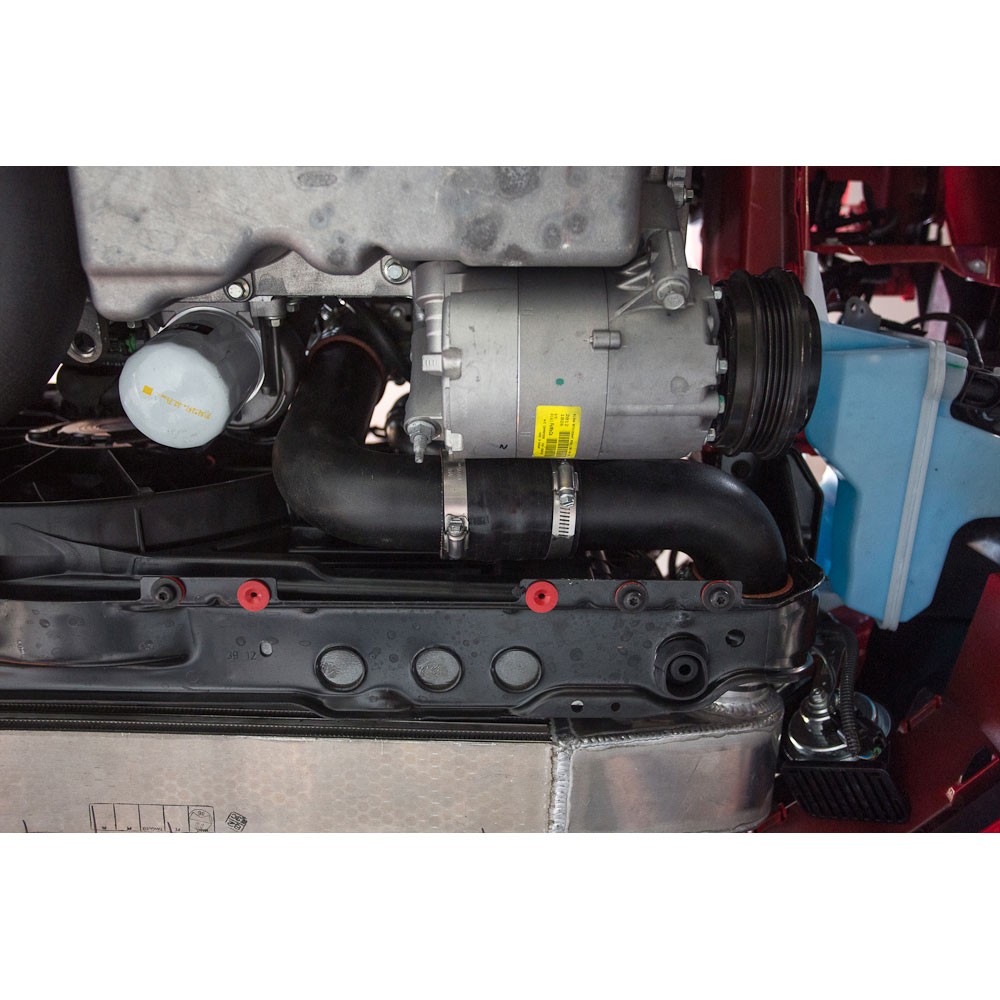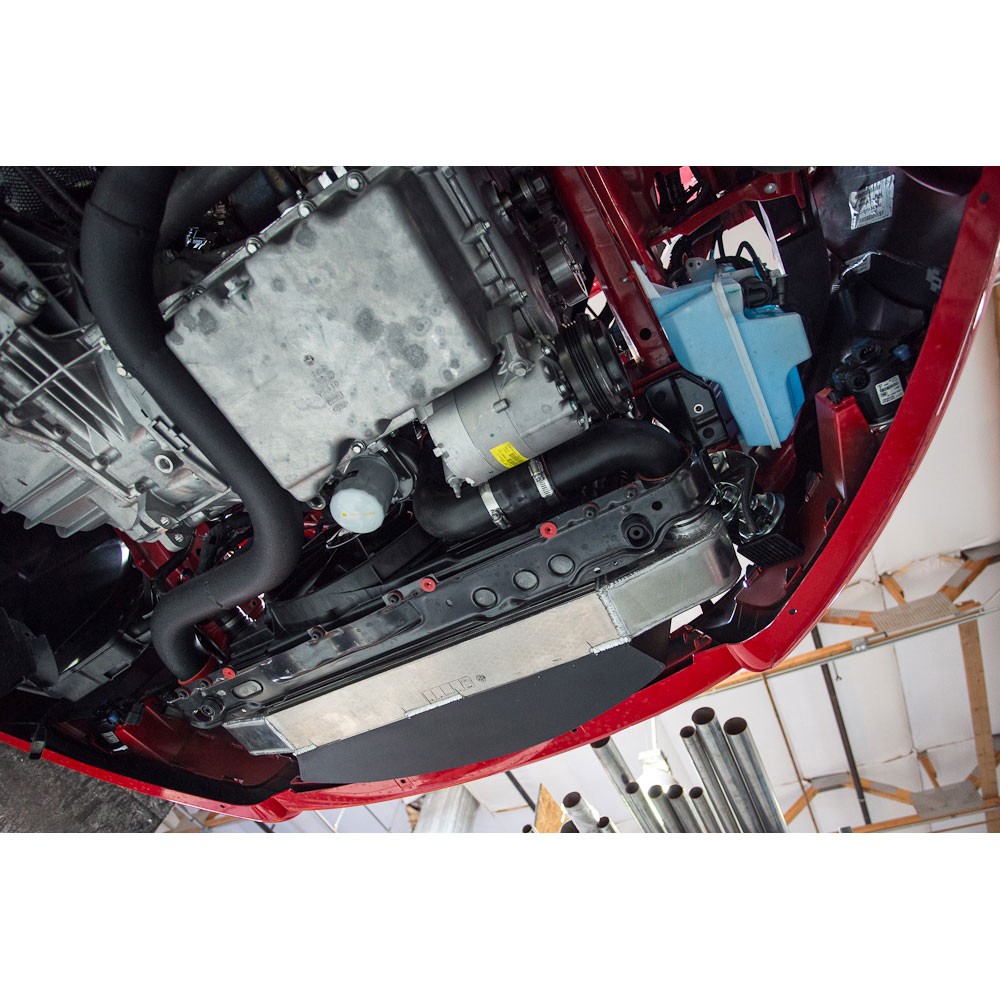 产品描述
2013-2014 Ford Focus STs 2-1/2" Intercooler Charge Pipe from Agency Power.
Are you ready to feed your Focus machine even more cool air and kick up the horsepower and quicken spool time in your 2013-2014 Focus ST? This Intercooler Charge Pipe from Agency Power is a great way to get larger volumes of colder air, directly to your engine and the turbo. Score this pipe at Spool Tuning today and enjoy a large 2-1/2" diameter charge pipe that really gets the cooler air pressured correctly and flowing through your engine like it's supposed to.
This is an impressive charge pipe that is constructed from sturdy, 6061 heat treated aluminum. This 2.5" intercooler charge pipe helps provide efficient airflow directly to the throttle body of your 2013-2014 Focus ST's turbocharged engine. This simple upgrade can maintain cooler temperatures in the intercooler system and help it perform to its maximum potential. With this simple upgrade you can get a huge induction of cooler airflow, which results in more horsepower and torque!
This charge pipe for all 2013-2014 Focus STs will replace the restrictive stock pipe that loses pressure with its soft pipe design and corrugated ridges. This pipe has a hard composition and will keep feeding your Focus ST's engine and turbo cool air, evenly and efficiently; and you'll see and feel the results immediately.
产品特色
Heat Treated 6061 Aluminum - Large 2-1/2" Diameter for Induction of Cold Air
Attractive Appearance and High Quality Function
Quickens Spool Time
Modular design allows for connection of the Agency Power cold air intake without any modifications