cp-e™ 福克斯 ST HEXtip™ 排气尾喉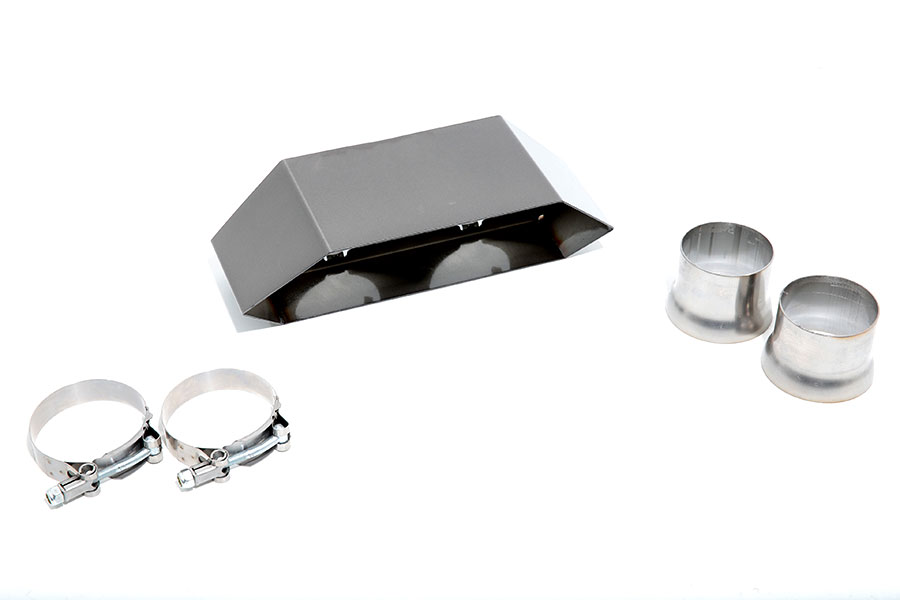 产品细节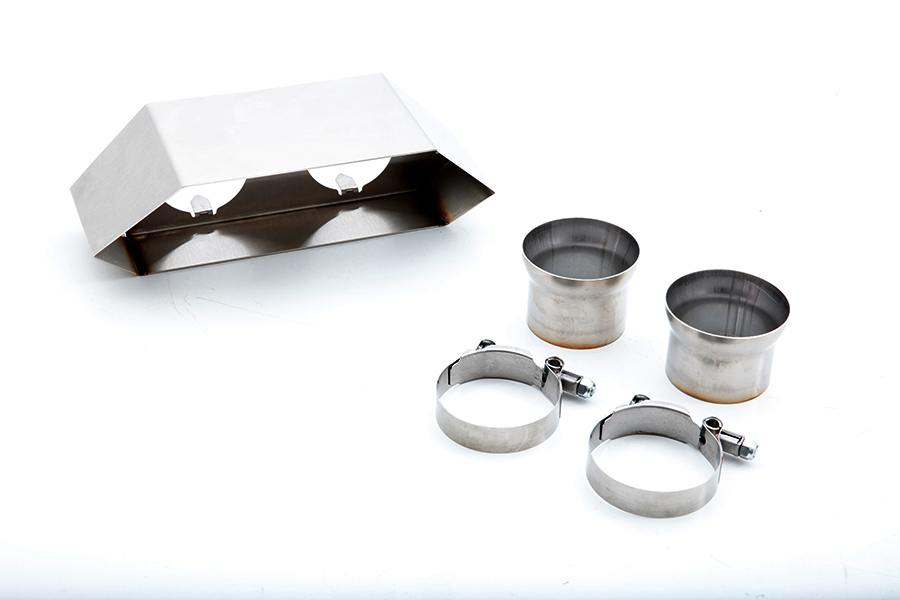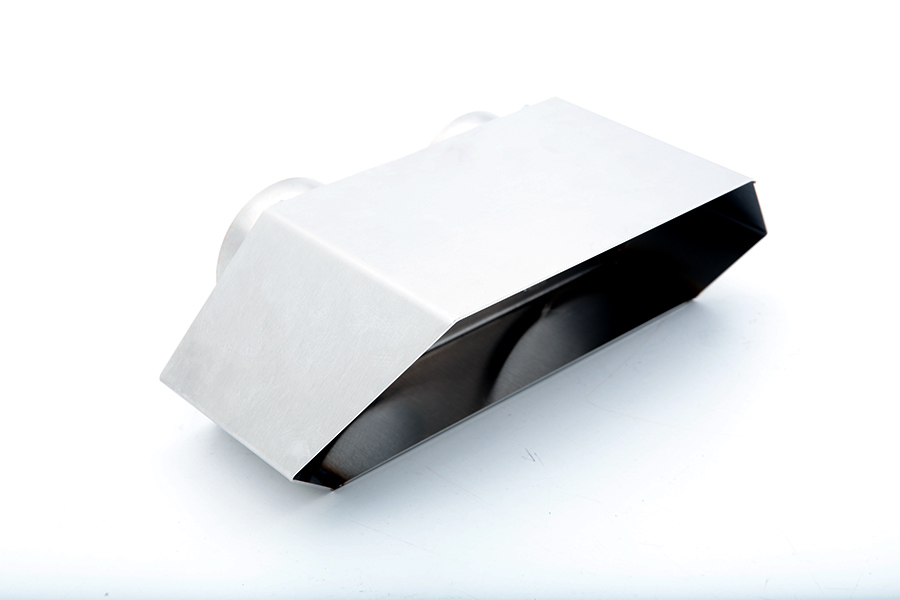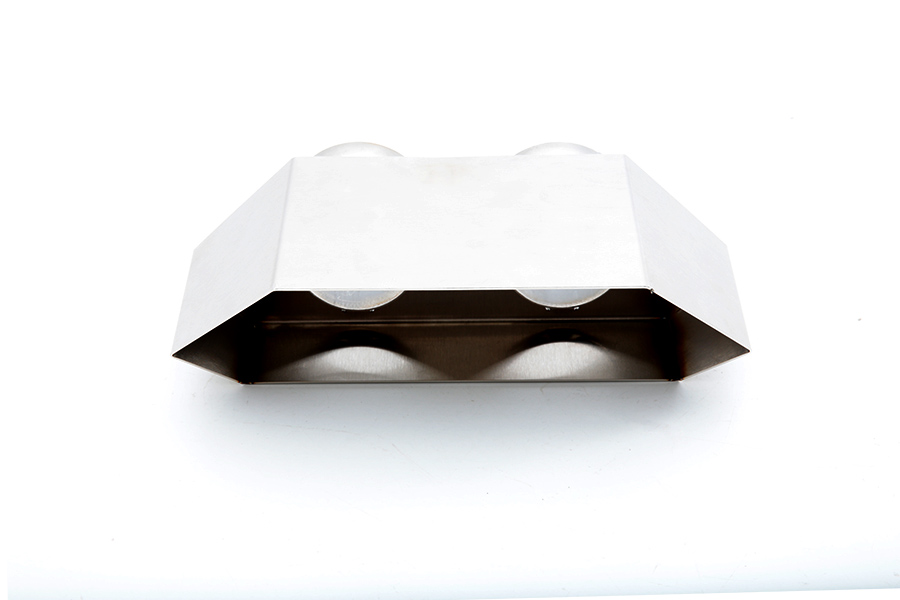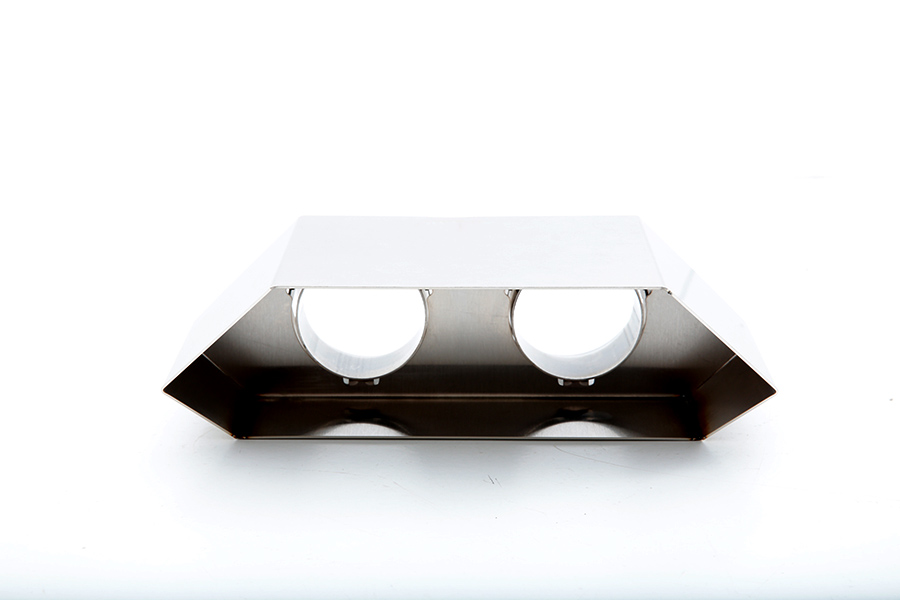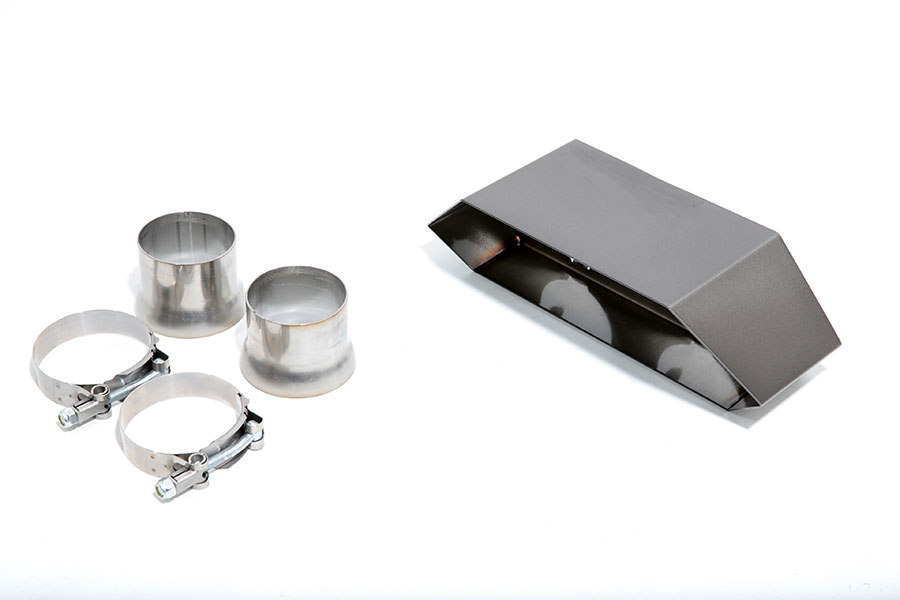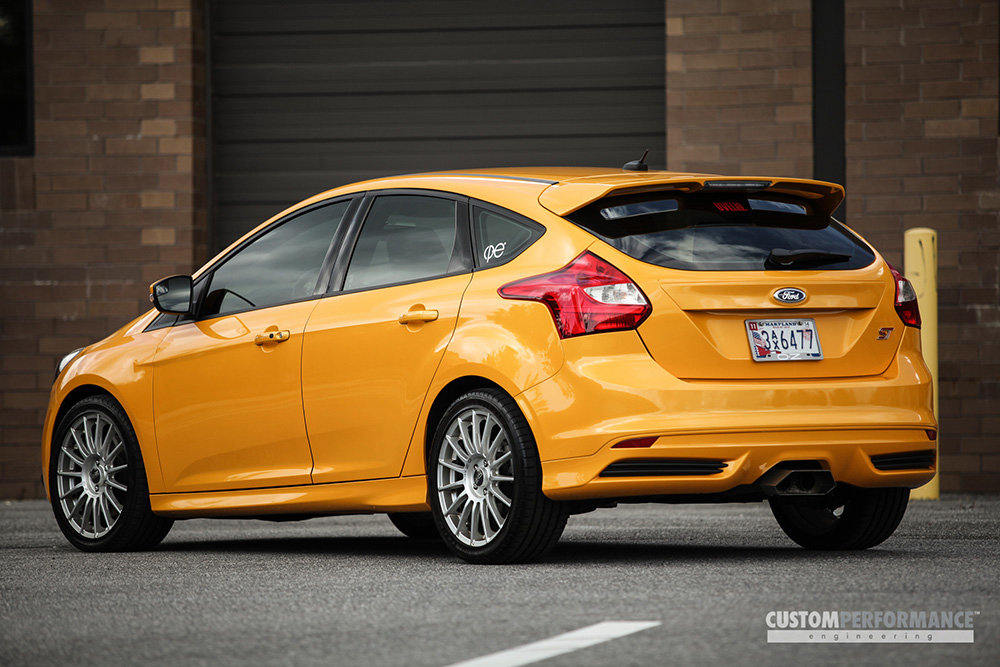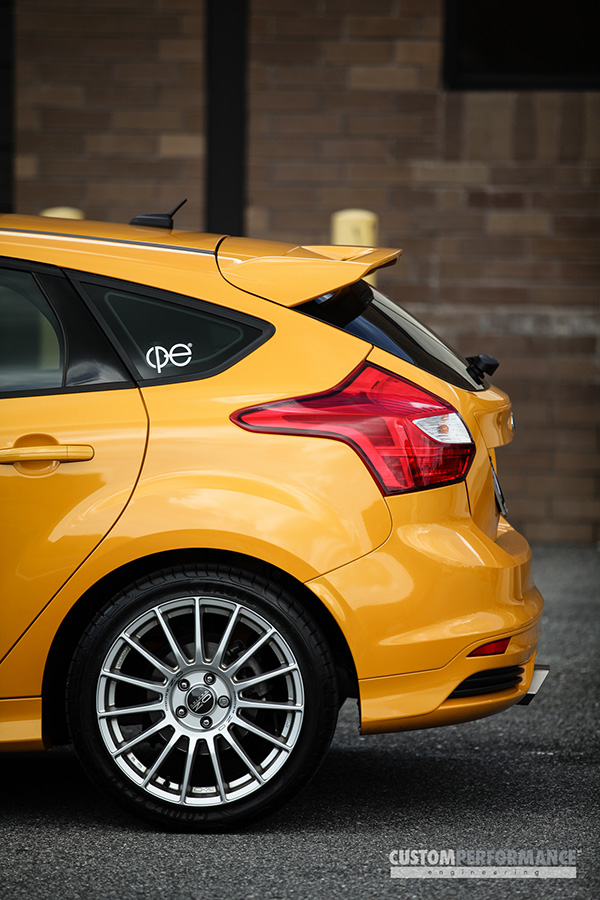 产品描述
The focus community voiced their opinion, and cp-e™ has heard their call! Introducing the HEXtip™ Exhaust Tip for the Ford Focus ST. This tip has been designed to integrate flawlessly with the cp-e™ Austenite Exhaust System, and provide a tip that has a bit more of the stock look to it. Of course, cp-e™ added a little flare to the stock design to develop a tip that is aggressive looking, yet still only a subtle change from stock.
Using the ball socket clamps provided with the cp-e™ exhaust system, these tips are designed to bolt up and be adjusted for a perfect fitment every time. You can still adjust up, down, left, and right, but now you can adjust the tip in and out to find that perfect position for your style.
What makes the tip even better is the ease of install. The ball socket clamps allow such an easy installation that you can switch from the standard cp-e™ tips to the HEXtip™ whenever you want. Then when you want to change it up, simply swap the standard cp-e™ tips back on to change it up!
These tips are made from polished 304 Stainless Steel, and are laser cut and CNC bent in order to get the most precision and to hold the highest tolerances. The black tips are then powder coated to create a black chrome look that can't be beat.
Please note: This tip is designed to attach to the cp-e™ Austenite™ Exhaust System for the Focus ST. This will not attach to the stock exhaust or any other exhaust without permanent custom modification.
产品特色
Stock looking tip
Attaches to cp-e™ Austenite™ Exhaust for the Focus ST
Polished 304 Stainless Steel
Laser Cut & CNC Bent
Easily swap tips for an easy change in look