Ford Racing 福克斯 ST 短行程排挡杆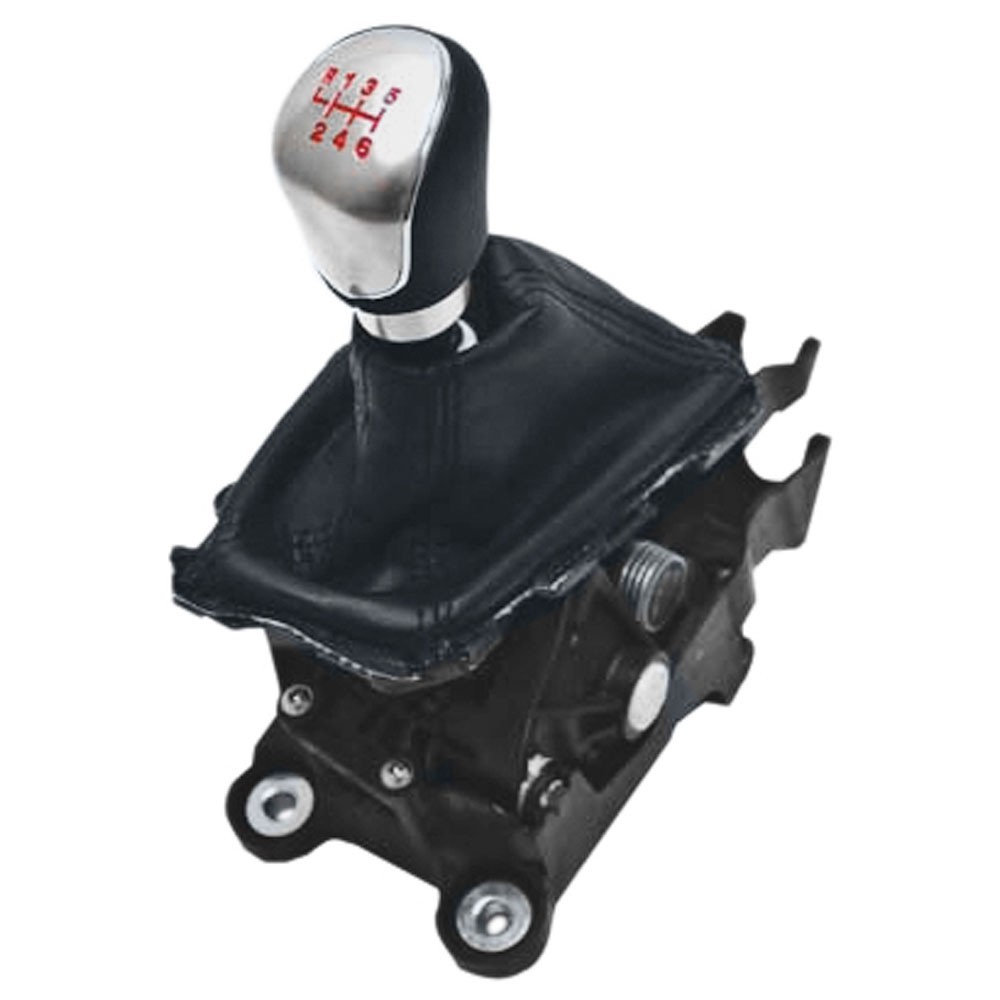 产品细节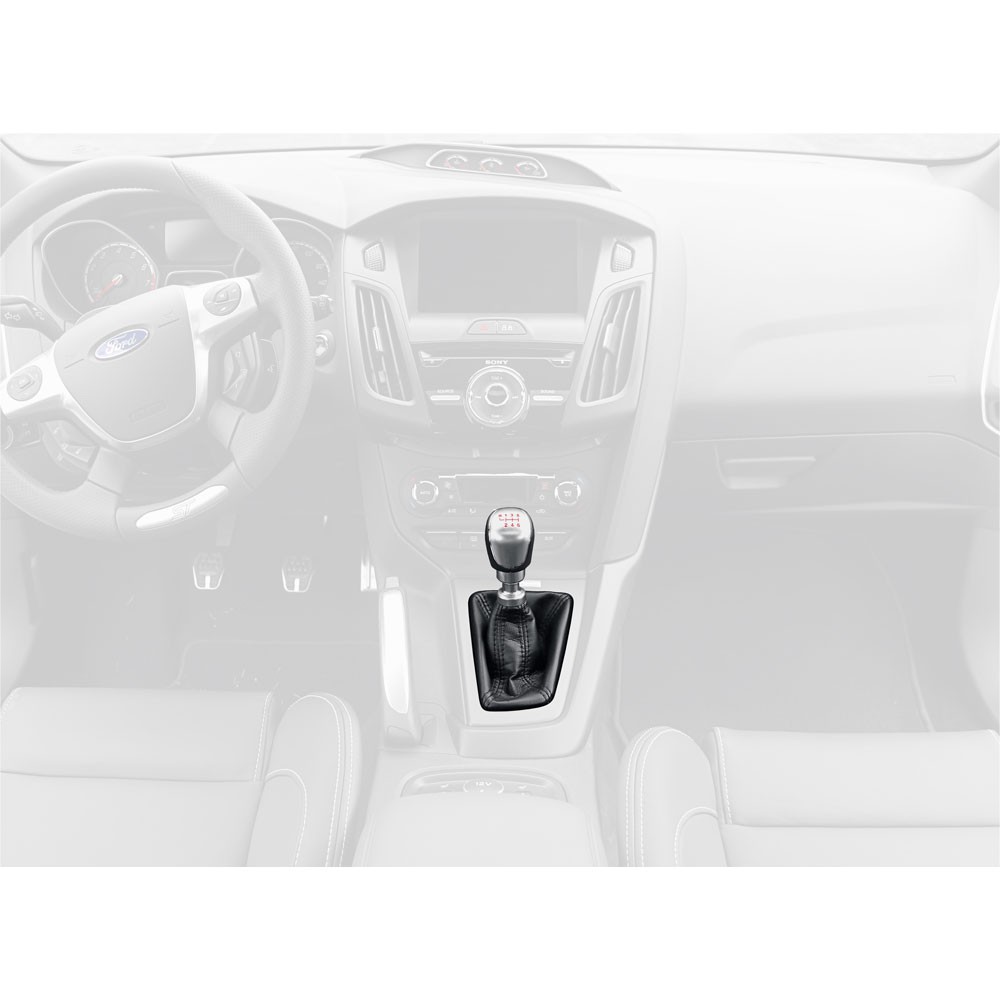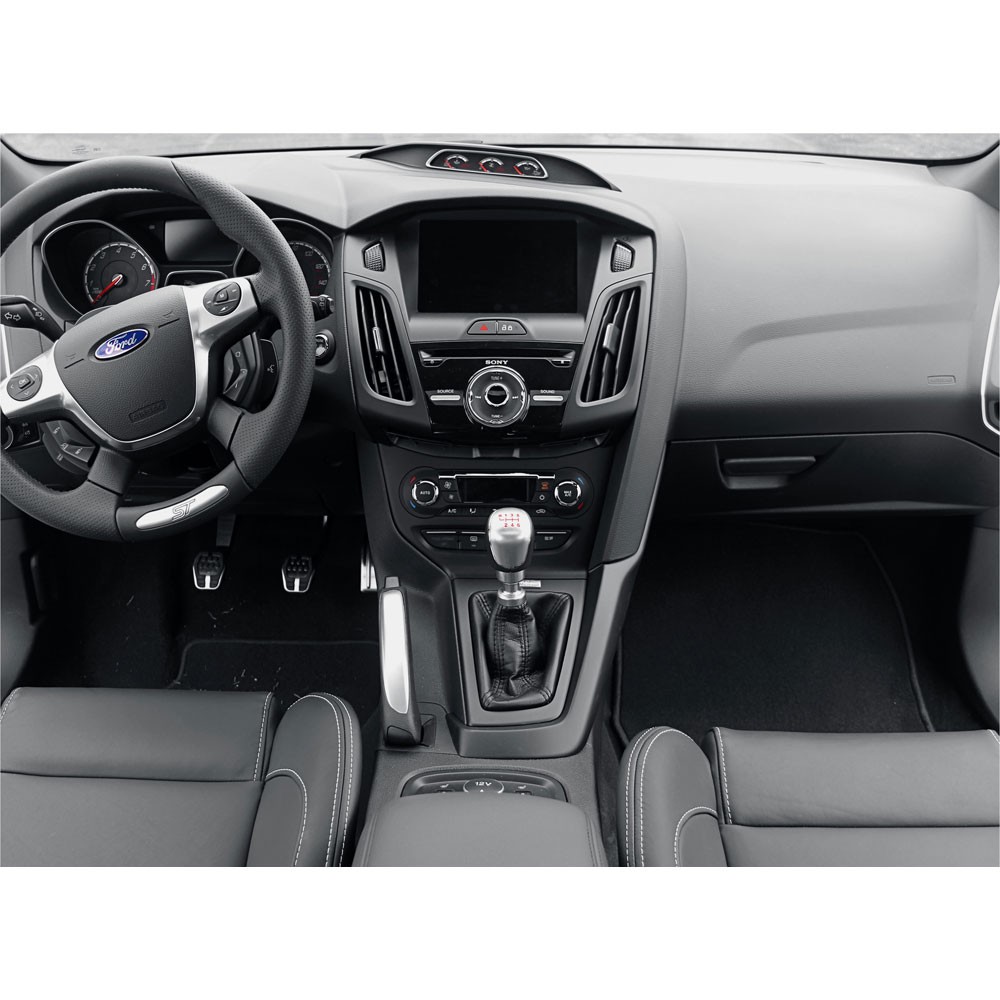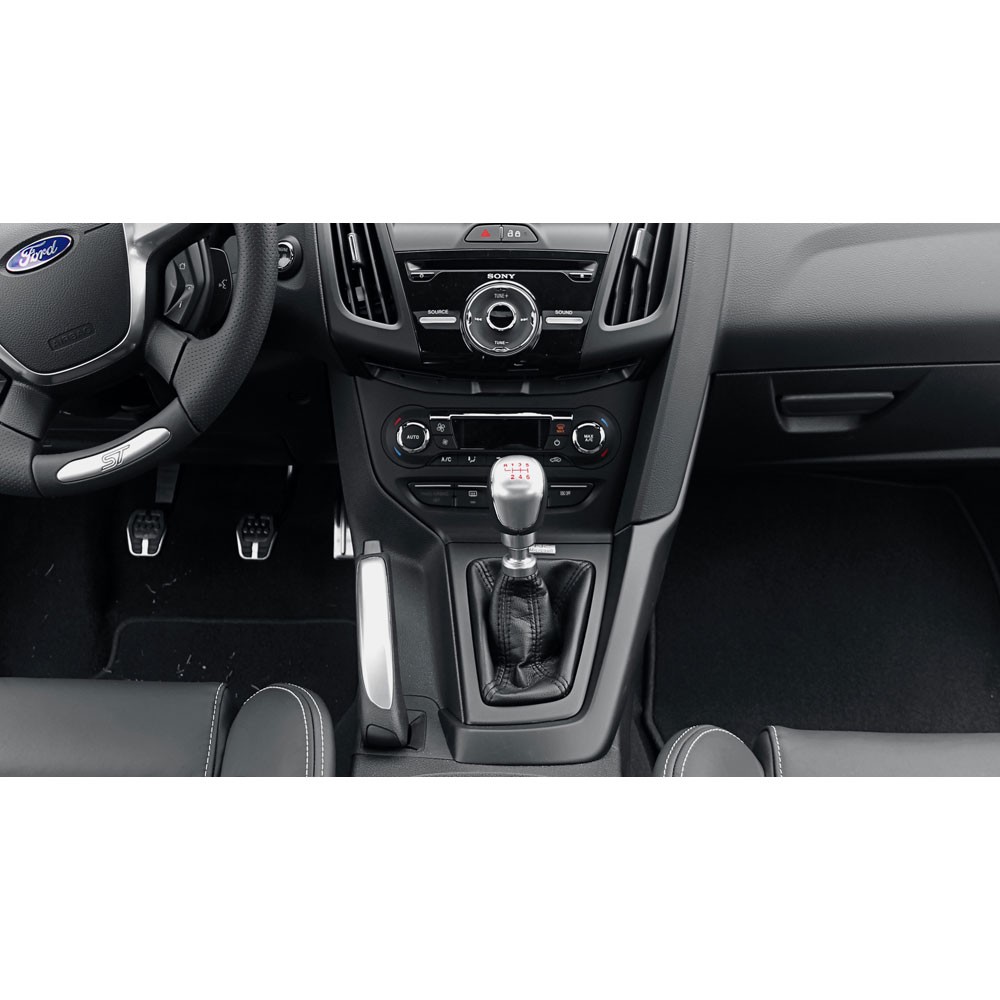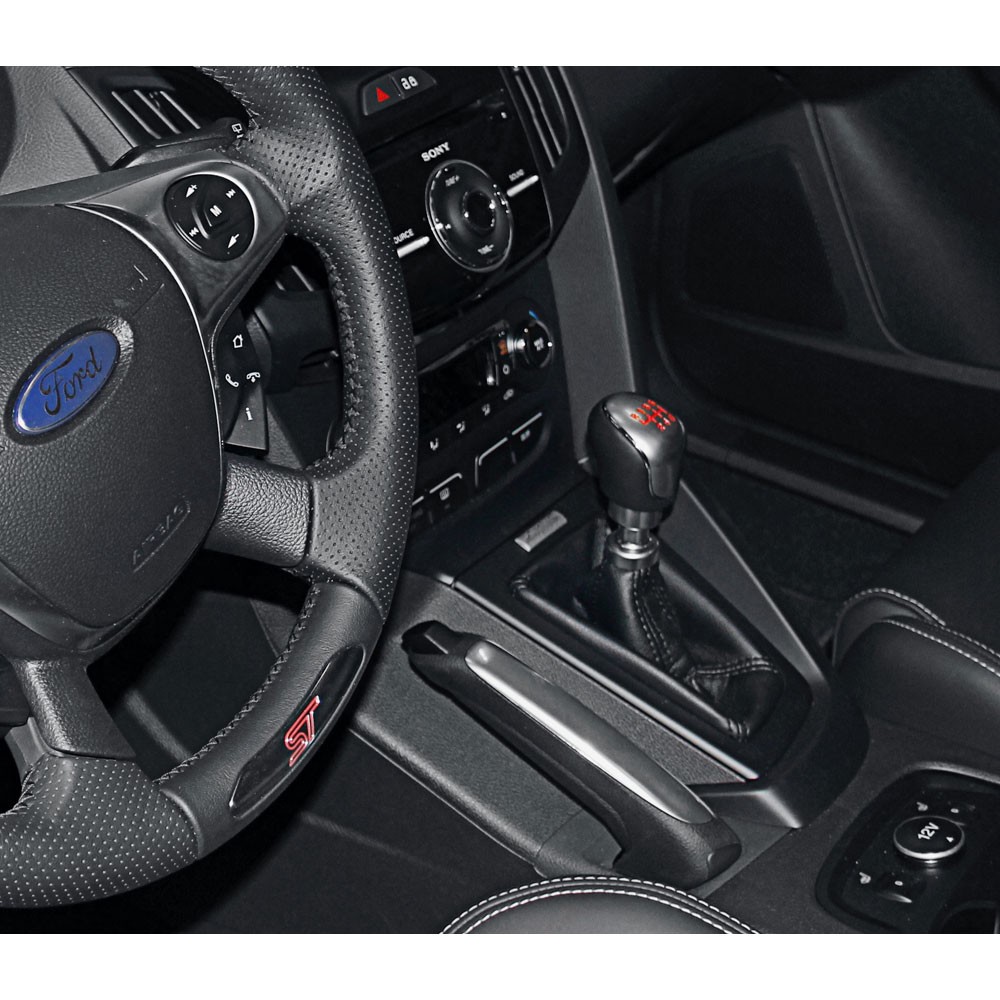 产品描述
2013 and 2014 Focus ST Short Throw Shifter from Ford Racing.
Instantly gain an edge over your competition by installing a Ford Racing short throw shifter into your 2013 or 2014 Focus ST!
Aftermarket short throw shifters make driving much more enjoyable and exciting. By not having to move the shift lever as far, you develop much faster shifts which is ideal for drag racing and other sorts of racing. Ford Racing's short throw shifter reduces shift throw by up to 18 percent over the factory shifter.
This Ford Racing short throw shifter is a direct bolt-on for your 2013-2014 Focus ST with a six-speed manual transmission. The shifter assembly comes with a new, OEM Focus ST shift knob and leather shift boot. The included shift knob sports the factory six-speed shift pattern.
If you're looking for high-quality parts for your 2013-2014 Focus ST, you should start by looking at the wide variety of parts that Spool Tuning offers from Ford Racing. With everything from a cold air intake kit, lowering springs, and a cat-back exhaust system - Spool Tuning has just what you're looking for.
Buy your 2013-2014 Focus ST Ford Racing Short Throw Shifter from Spool Tuning today!
Ford Racing Part Number: M-7210-FST
Our Part Number: M7210FST
安装视频