Forge Motorsports 福克斯 ST 前置中冷套件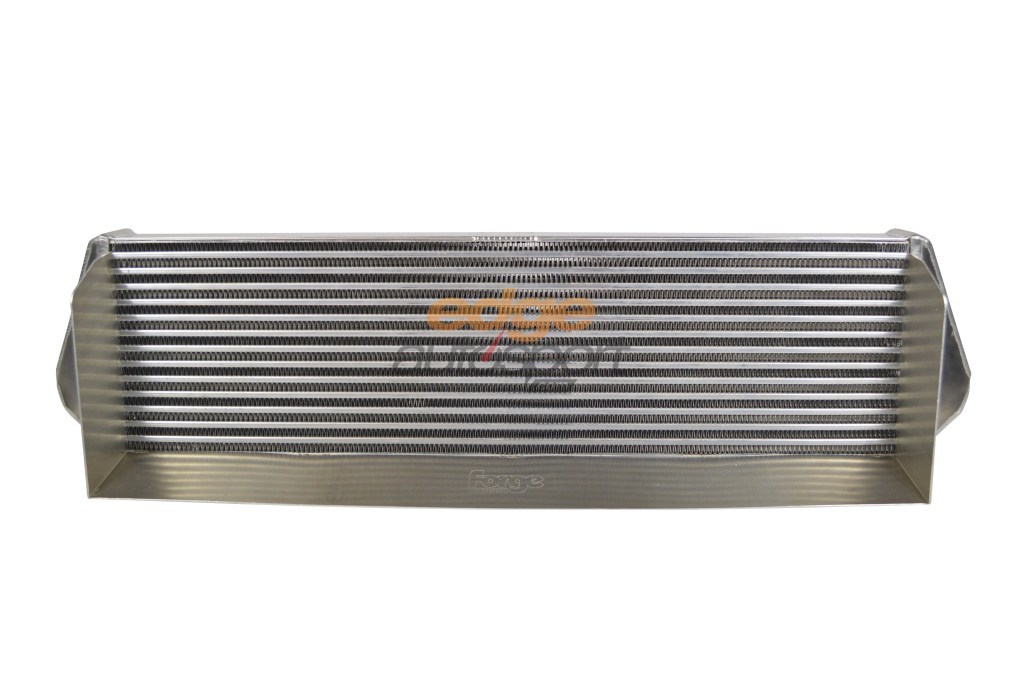 产品细节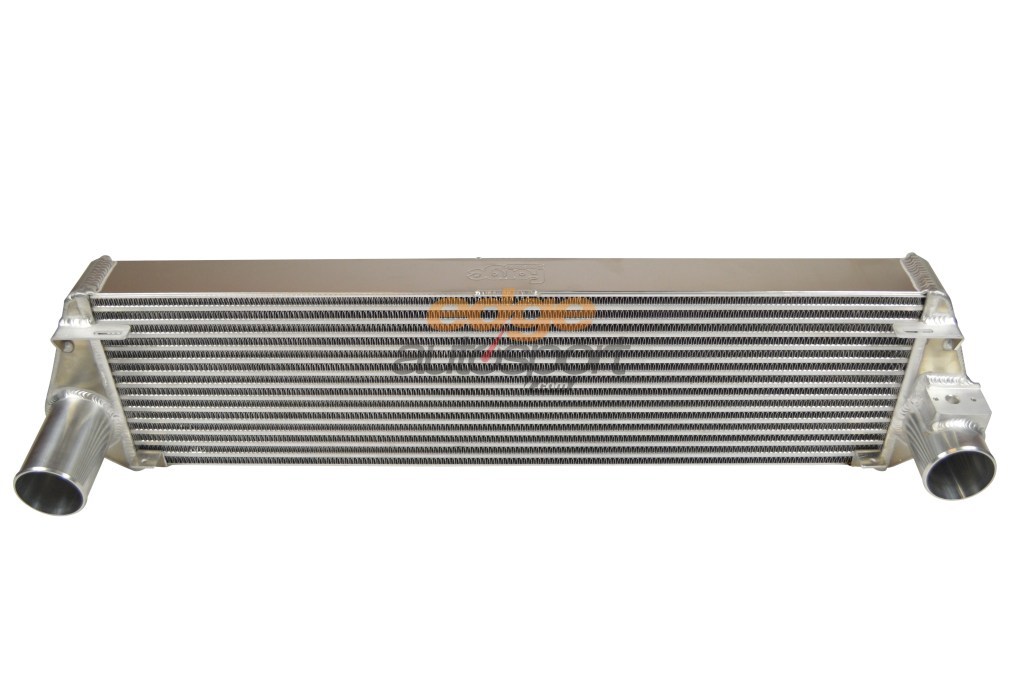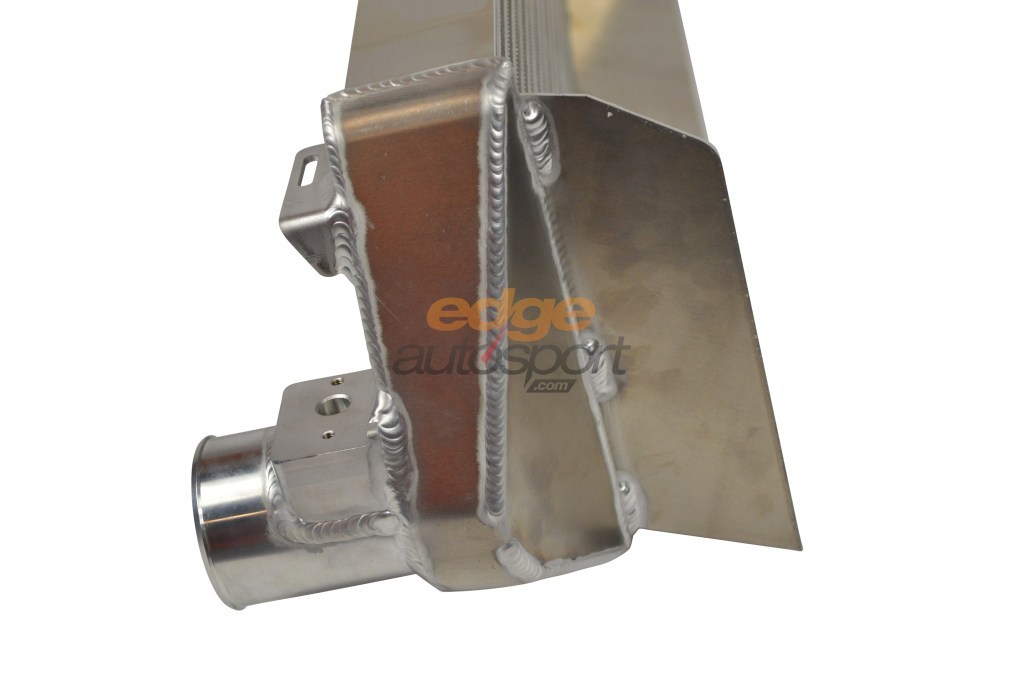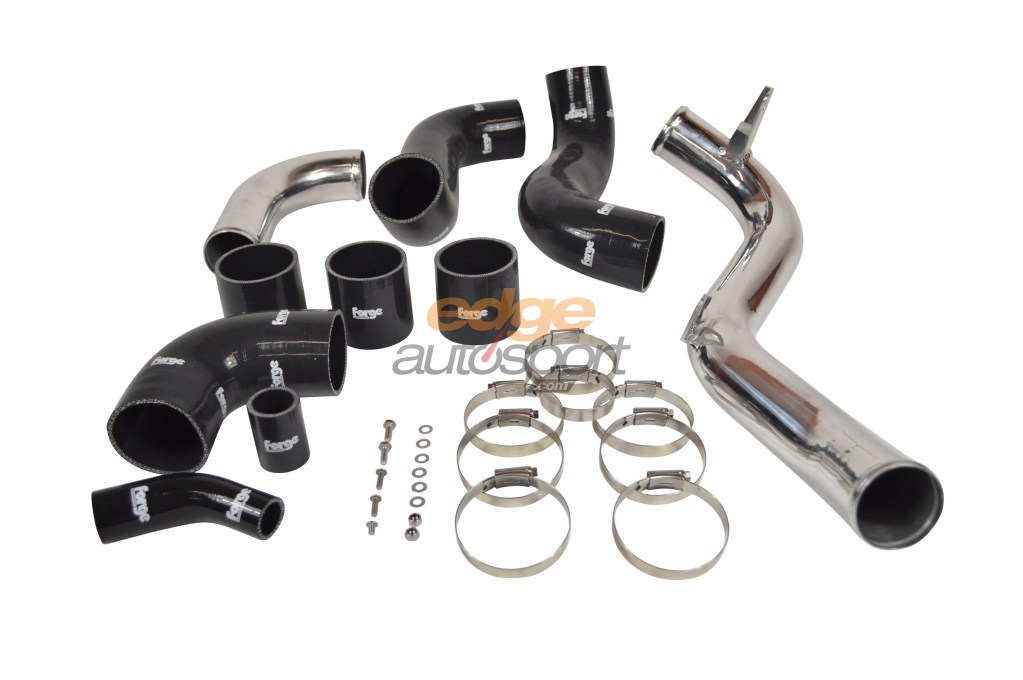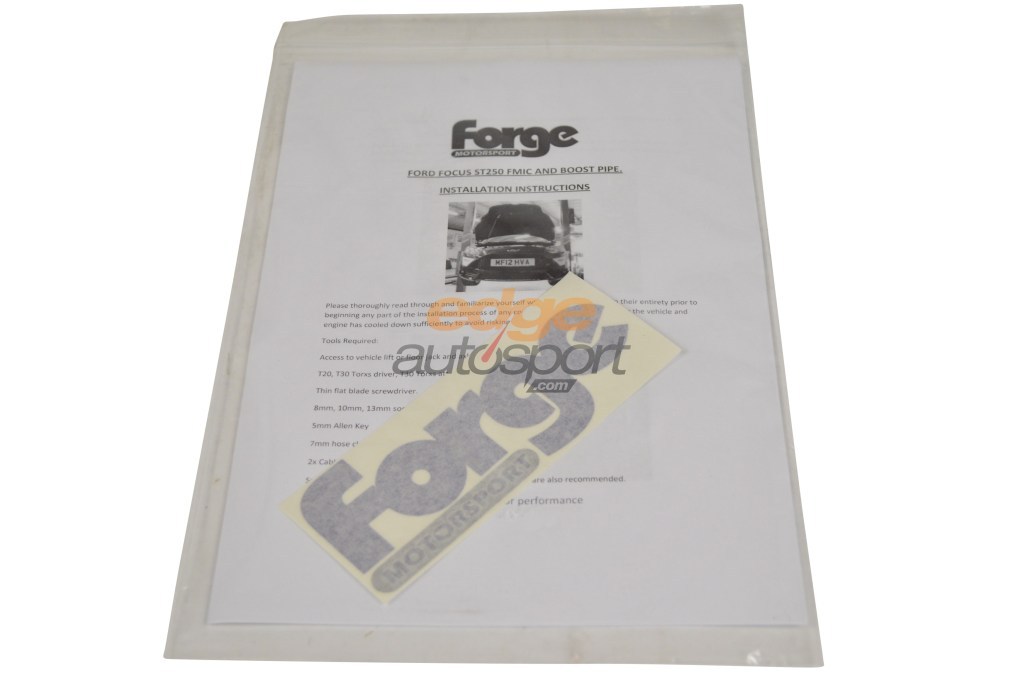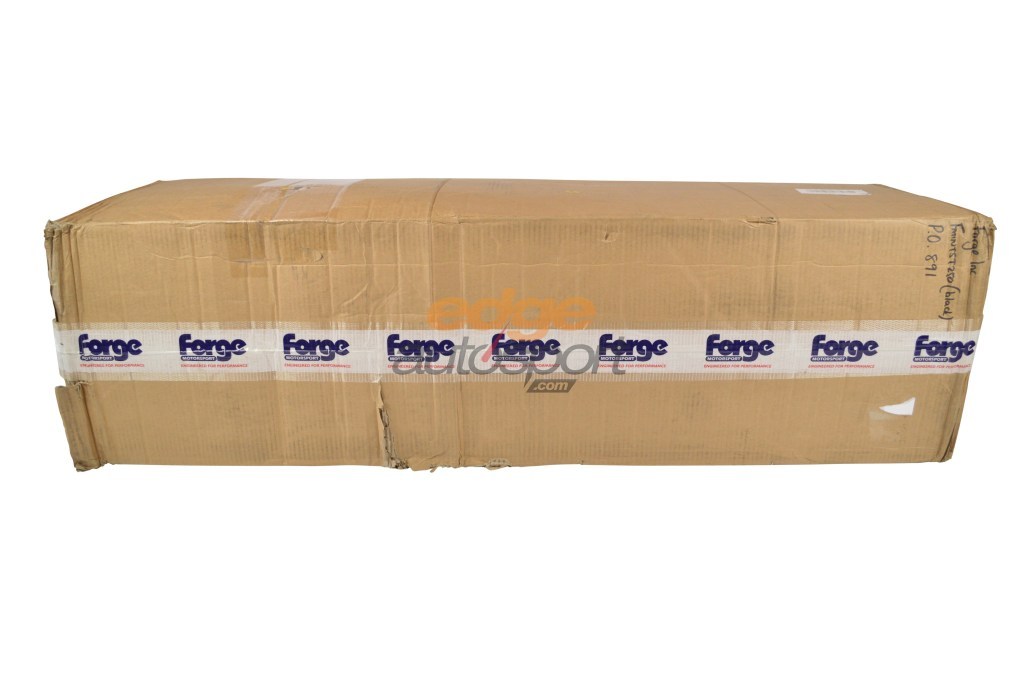 产品描述
This intercooler for the Ford Focus ST is a real example of British Engineering at its best. Designed with a greater surface area and cooling efficiency than the stock core this is a real performer.
The core maximises all the space the Ford designers failed to take advantage of and is combined with an expertly engineering hard pipe kit to maximise the flow rates and ensure minimum resistance and pressure loss.
We have seen excellent test results. On a typical standard car we see gains of 18bhp. Temperature drops are in the order of 20 deg C at the intercooler outlet, compared to the stock core, indicating that the turbo does not have to work as hard, despite the fact the engine now makes more power.