FSWERKS 福克斯 ST 铝合金换挡支架衬套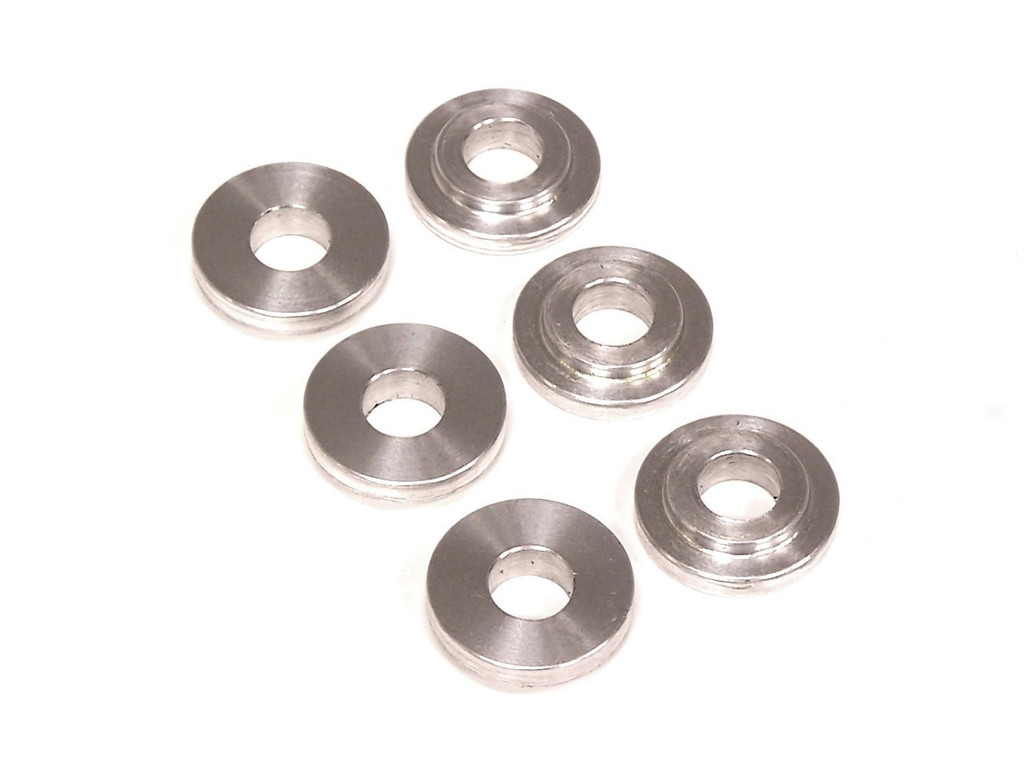 产品细节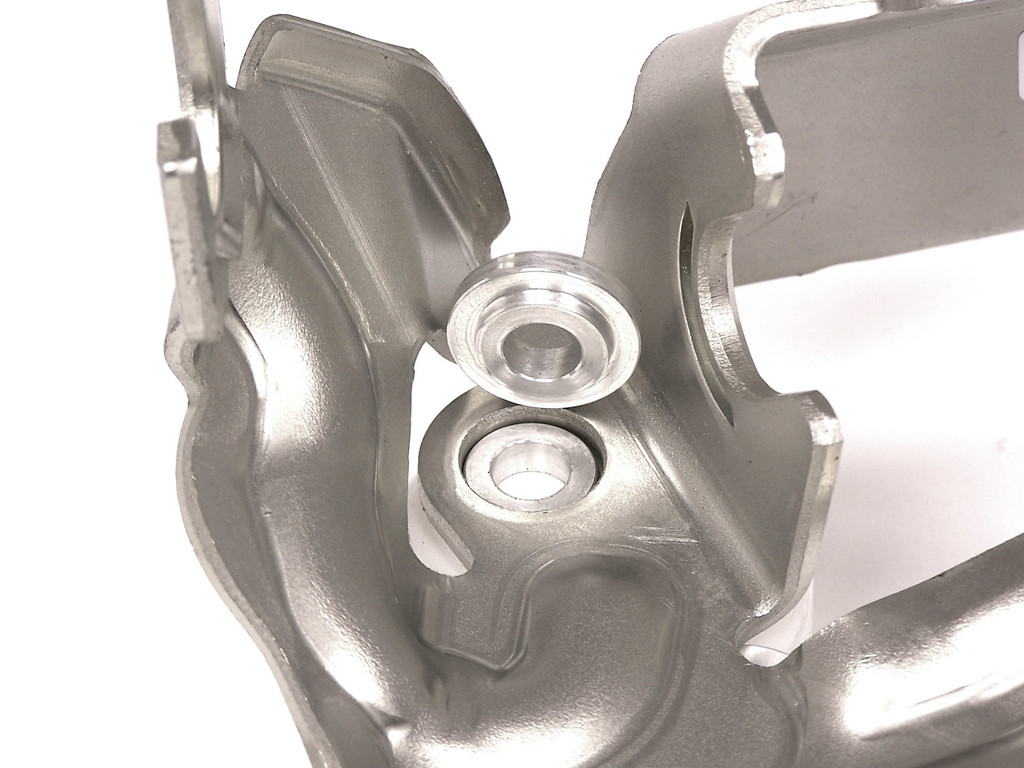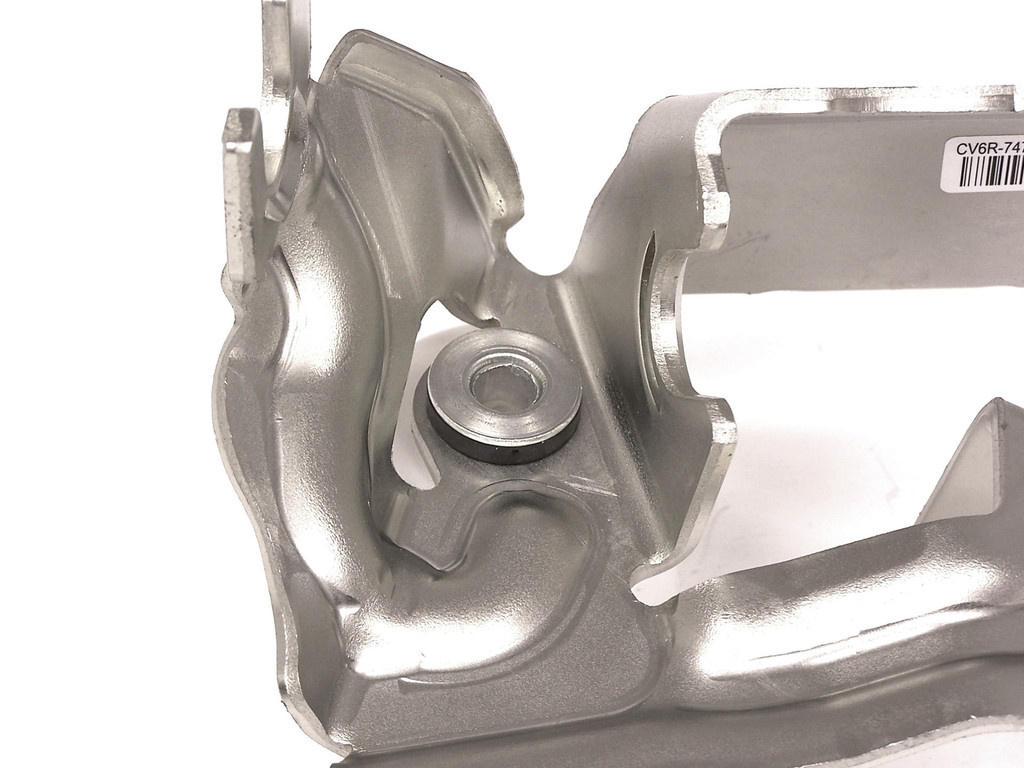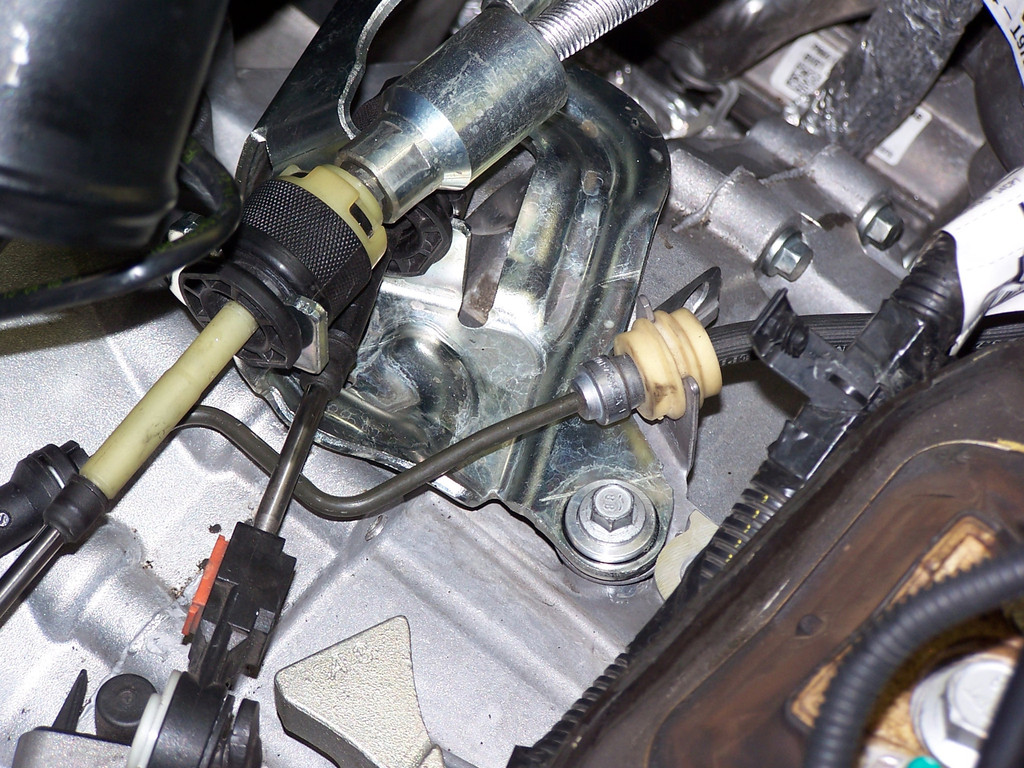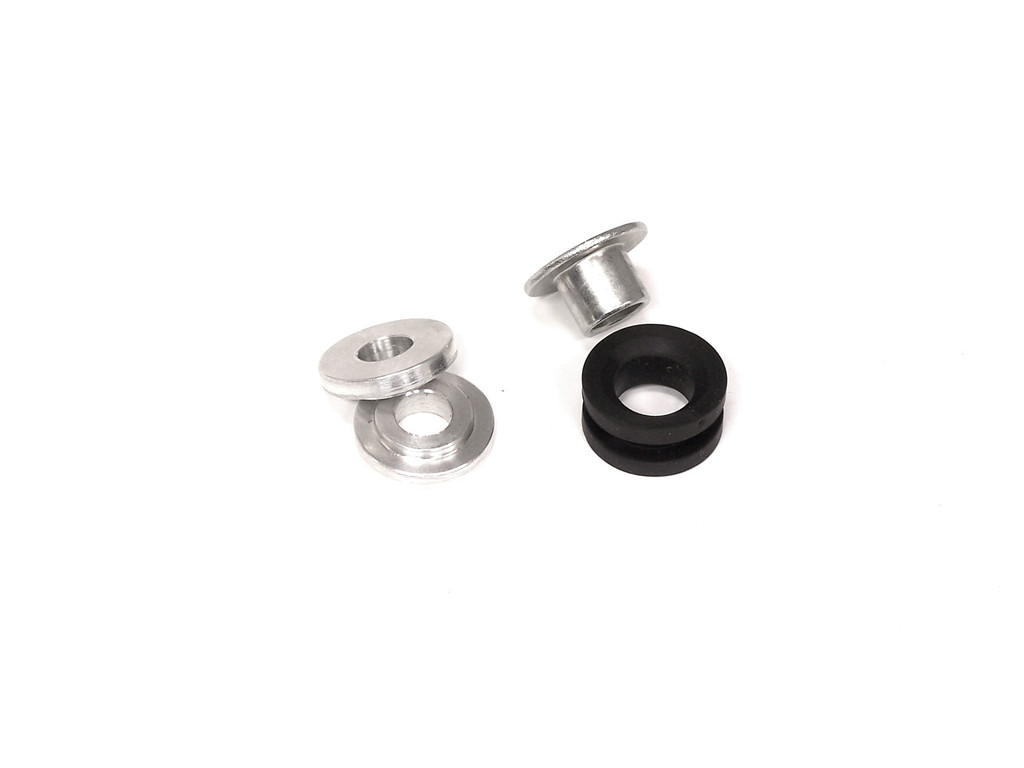 产品描述
Eliminate Sloppy Shifts Forever!
Our CNC machined aluminum shift bushings tighten up the movement of your shifter cables, literally connecting your hand to the gears. When shifting the factory rubber bushings flex causing a delay when trying to engage the transmission into gear. The FSWERKS bushings eliminate this delay and provide a precision shift. If you're looking to feel your shifts without the slop, these bushings are the answer!
FSWERKS bushings are CNC machined from T6061 aluminum and fit precisely within the shift bracket. Kit comes with 6 aluminum bushings. Installation requires approximately 1 hour.