FSWERKS 福克斯 ST / 新福克斯机脚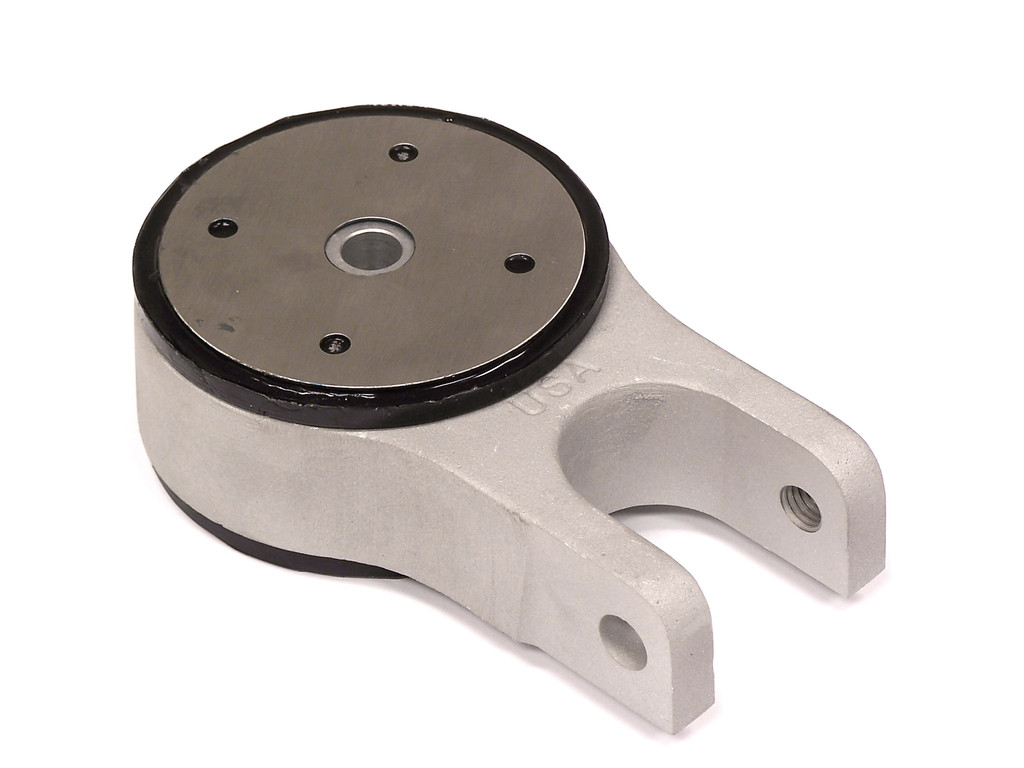 产品细节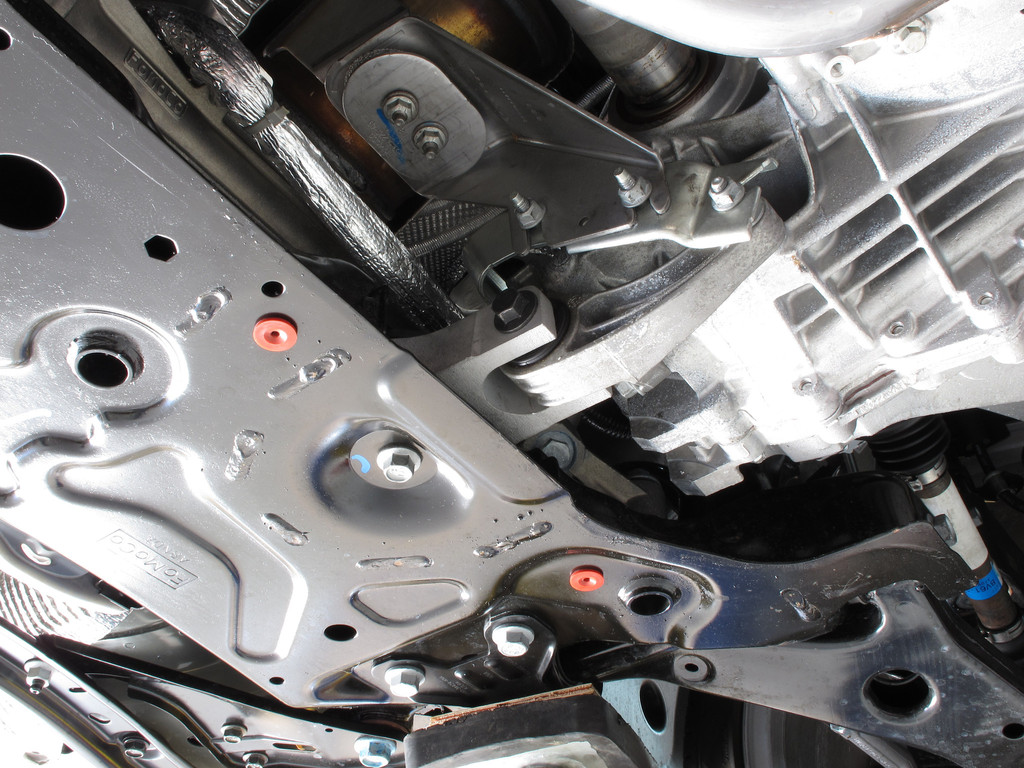 产品描述
The FSWERKS heat treated cast aluminum engine mount helps put the power to the ground instead of being wasted and absorbed through the soft stock engine mount. Wheel hop is also drastically reduced resulting in smoother and quicker launches and gear changes. We use an advanced and unique poly material that helps to achieve this without excessive vibration or harshness at idle or while cruising.
Note: While the FSWERKS engine mount is the softest in the industry there will be some increased vibration or harshness compared to stock.
For those who like to track their cars occasionally or for those who are more into a race car feel, we offer a race bushing set that can be easily swapped in. You can also purchase the mount with race bushings already pressed in and ready to install.
The FSWERKS lower rear engine mount is a straight forward installation; taking about 45 minutes and is a direct replacement for the factory component. Includes easy to follow instructions.
Fitment:
Ford® Focus TiVCT 2.0L 2012 2013
Ford® Focus ST EcoBoost 2.0L 2013