Green Filter 福克斯 ST / 新福克斯高性能空滤(灰色)
产品细节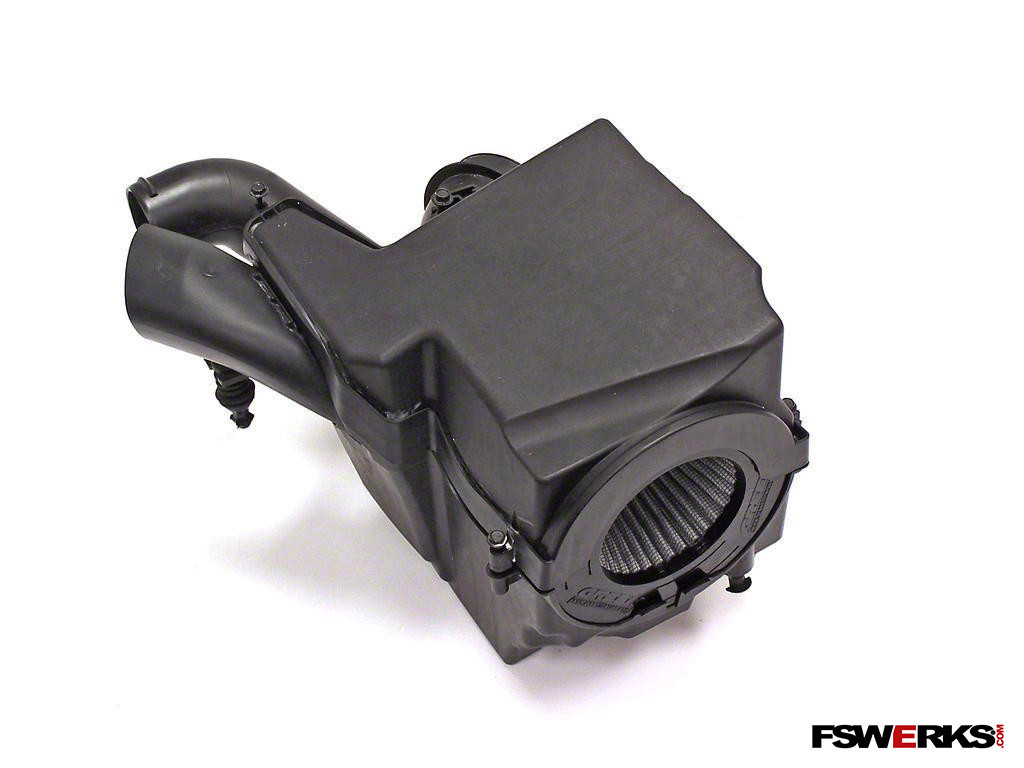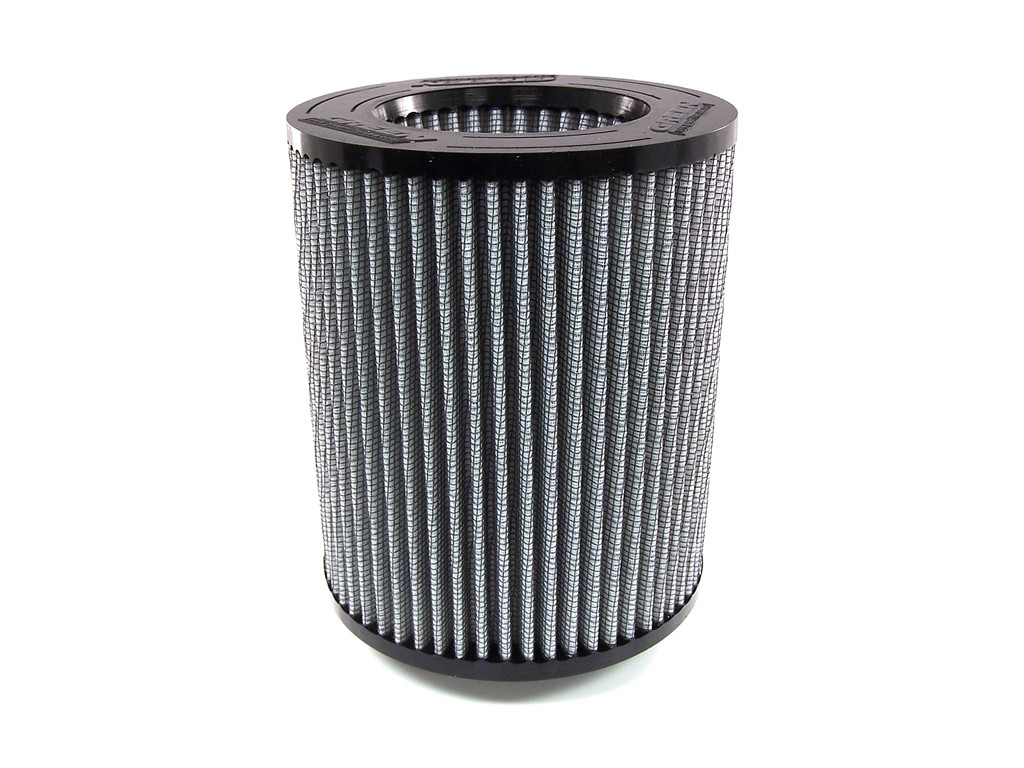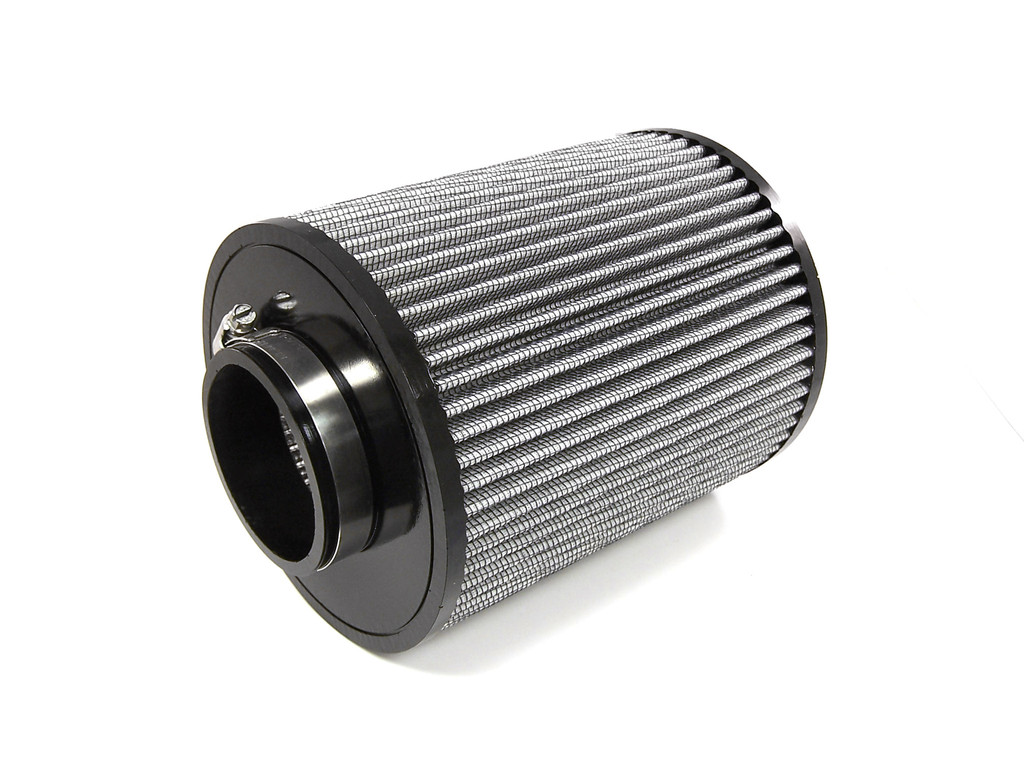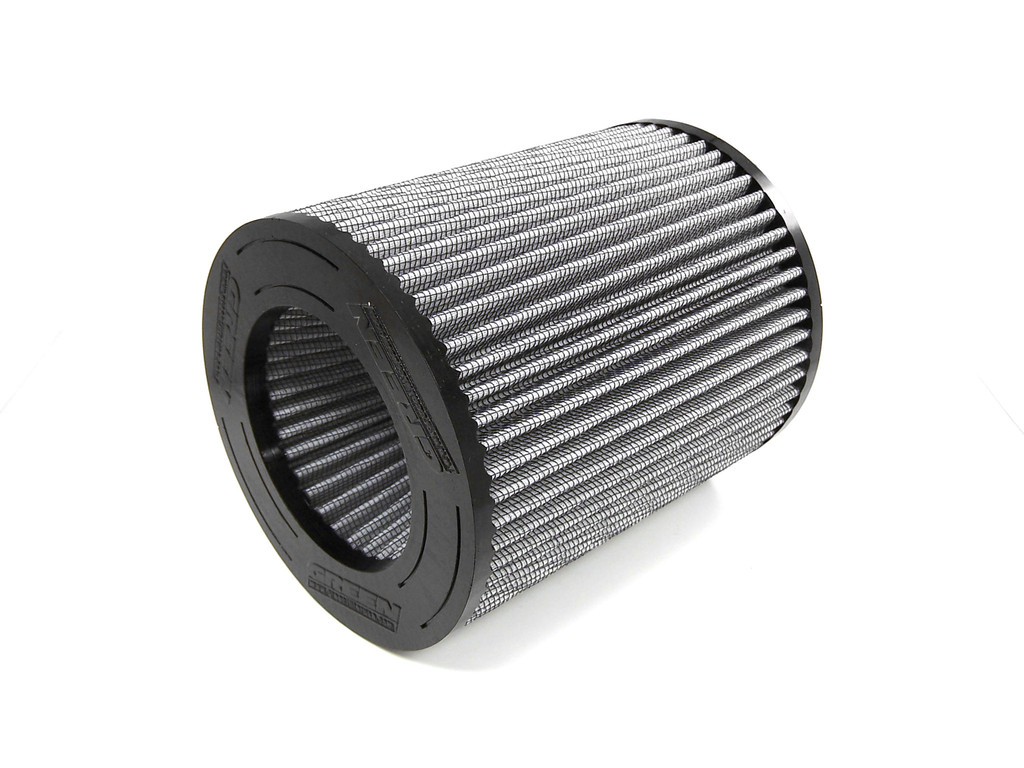 产品描述
Because of its unique and organic composition, cotton is the ideal material for use in high performance air filters. But beyond the mere use of the material, Green High Performance Air Filters are uniquely designed to take full advantage of cotton's capabilities.
Unlike multi-layer gauze filters which can fray and release fiber particles into your engine, Green Filter USA uses two layers of tightly-interwoven cotton fabric. The 3 main benefits to woven cotton are the fact its thinner, holds oil better, and is stronger. Since its thinner, it allows better air flow without sacrificing filtration. The cotton holds the oil more evenly, and the medium is much stronger. Unlike gauze, you cannot wear a hole in woven cotton by rubbing it, and there is no way small bits of cotton can rip off since its interlocked with another piece.
Cross weaving one fine, and one medium layer, produces a fabric that is thinner and stronger than other materials and has the ability to trap dirt up down to 5 microns. The result is better airflow without sacrificing filtration. And because the fabric is so durable, they can be washed and reused over and over, which allows us to give it a lifetime guarantee.
Green Filter USA filters are coated in steel mesh for extra strength and durability, because of this, Green filters are much more dent resistant.
Other filters use a simple pressure molded injection process to bond the perimeter rubber to the interior components. That method saves manufacturing time, but in the process, a considerable amount of rubber can seep onto the filtering surface. This can restrict airflow as much as 25%. Green Filter USA uses a time-consuming and costlier 4 step production process which virtually eliminates seepage and maintains maximum airflow through the filter.
Green Filter USA filters come pre-treated with a specially formulated dirt trapping oil. This oil creates a positive magnetic charge, or ionic bond, with the filters stainless steel mesh. The positive charge attracts the negatively charged dust particles entering the filter, causing them to cling to the steel mesh and allowing the cotton to remain clear for maximum airflow.
*Factory airbox not included
Note: A noticeable increase of induction noise is created with all open filter air intake kits. Only the ITG filter part#15BH-262 in the stock air box will maintain OEM like sound levels.
FS4159 Filter Fitment:
Ford® Focus ST EcoBoost 2.0L 2013 Stock OEM Airbox
Ford® Focus TiVCT 2.0L 2012 2013 Stock OEM Airbox