JBR 福克斯 ST / 新福克斯副驾侧引擎支架 70a 硬度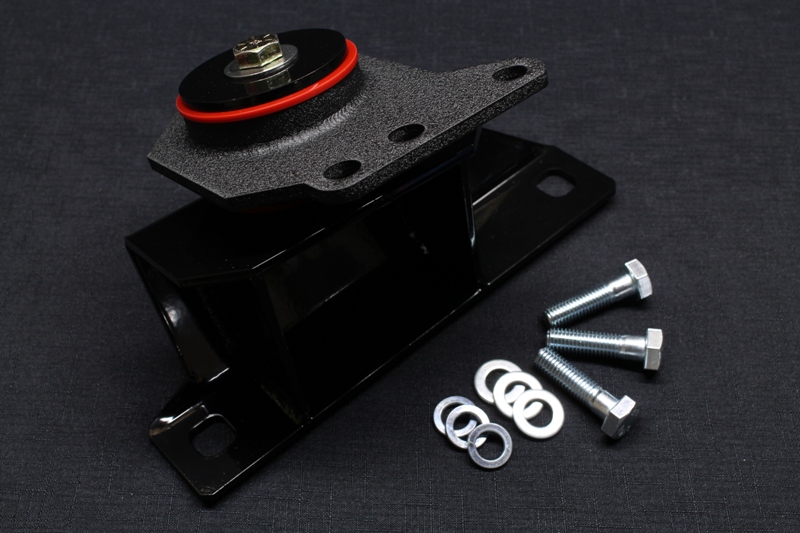 产品描述
The JBR Passenger Mount for the Focus ST is a vertically oriented mount. This mount can and will handle all the abuse you plan to throw at it. From street to strip it's the only true 1 piece Passenger mount you'll need for your Focus ST.
We've gone a step further and replaced the weak cast aluminum factory support which has been prone to cracking with a support constructed out of 3/16" steel and powder coated.
The actual mount itself is constructed of 1/4" steel and TIG welded then powder coated.
Custom, Proven Poly Urethane bushings in your choice of 70, & 80 Durometers allow you to choose the amount of stiffness you want to run without sacrificing comfort.
Wheel Hop? What wheel hop? Torque Steer? Gone. That bang...gone too!!
1 Passenger Motor Mount
Class 8.8 Mounting Hardware
产品特色
Custom Durometer urethane bushings
Aesthetically pleasing
Reduced drive train slop
Better throttle response
Precise shifts
Improved 1/4 mile times
Bolt-on installation