Koni 福克斯 ST 可调式后避震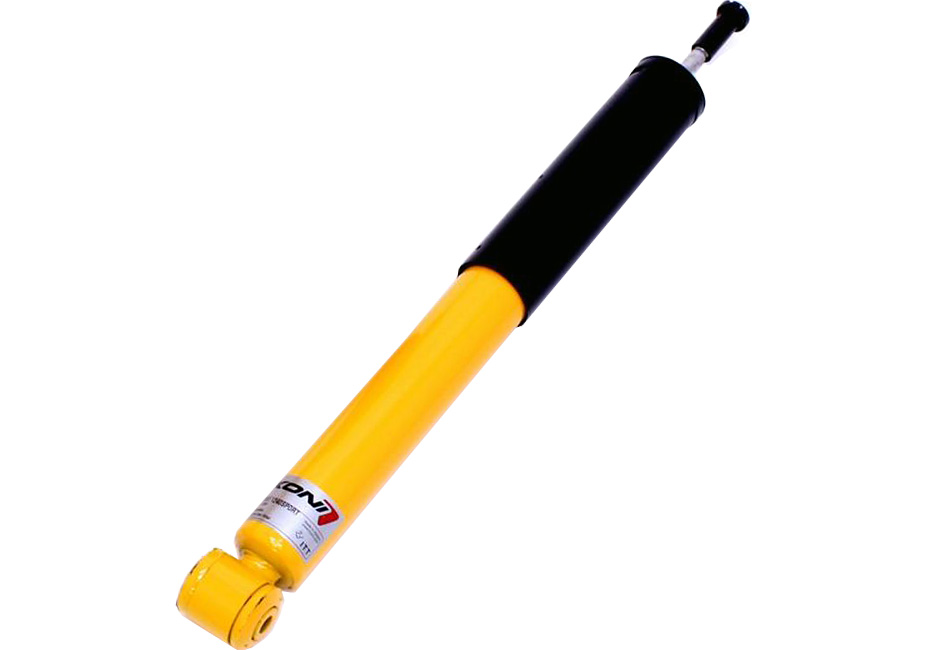 产品描述
Koni Sport "Yellows" are a Koni's original and still the best premium adjustable shock and strut unit they offer.
Koni Sport Yellows feature an external adjustment right at the top of the unit for rebound adjustment. This adjustment allows you to soften the ride for daily driving or firm it up for handling performance and track use. Adjustment is done on the car by simply using the provided knob to turn the adjuster clockwise to soften the ride or counter clock wise to stiffen the ride.
These shock and strut units are a direct bolt on, twin tube high pressure gas design that will enhance both ride quality and handling performance.
All Koni Sport Yellow units come with a lifetime warranty against manufacturing defects.
Note: Koni Sport Yellow shocks and struts are sold and priced individually. 2 struts and 2 shocks make a full set. Koni Yellow units are adjustable for rebound only.
产品特色
Easily adjust ride quality and handling
Improved handling and great ride quality
Lifetime warranty