mountune 福克斯 ST MR300 动力升级套件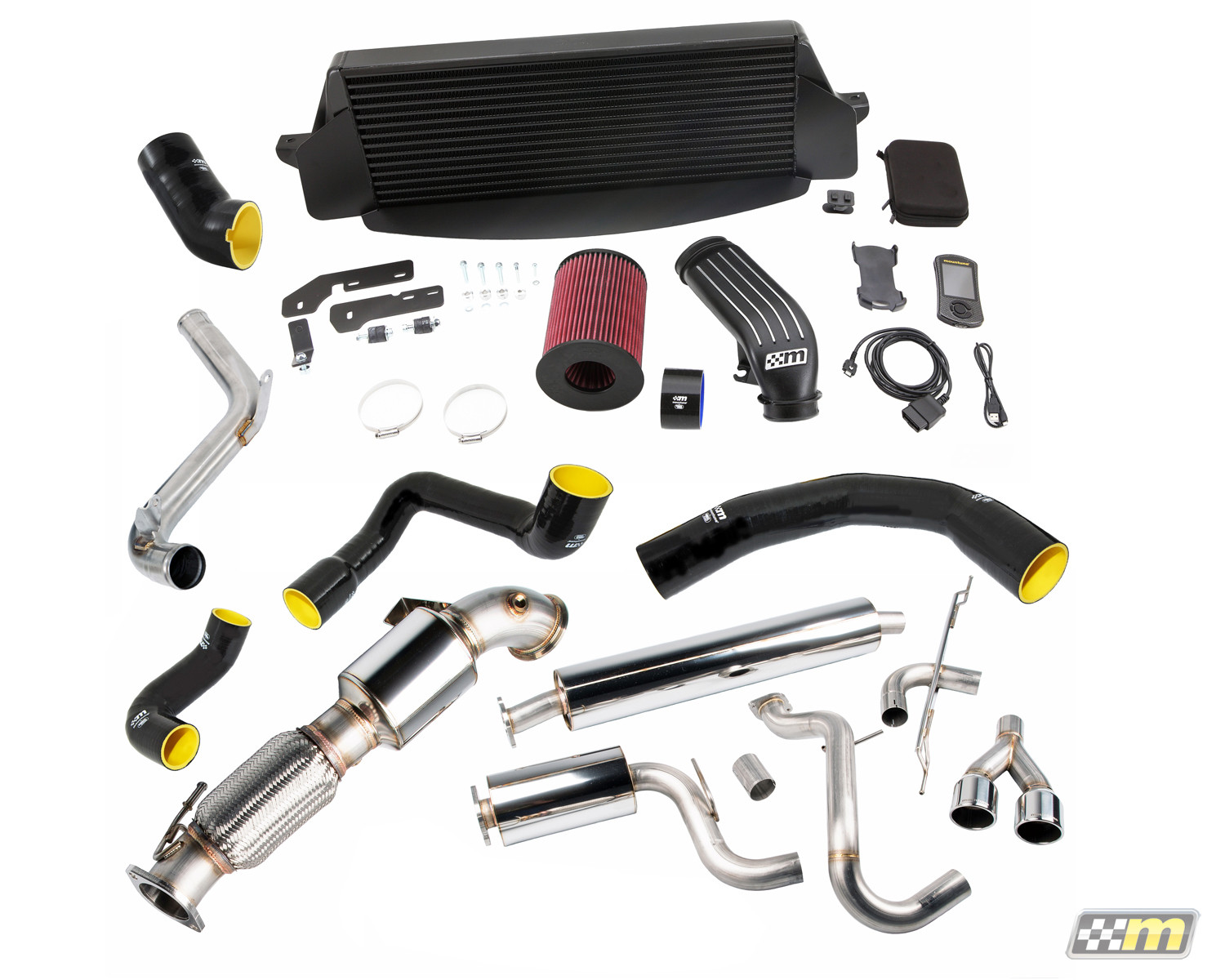 套件包含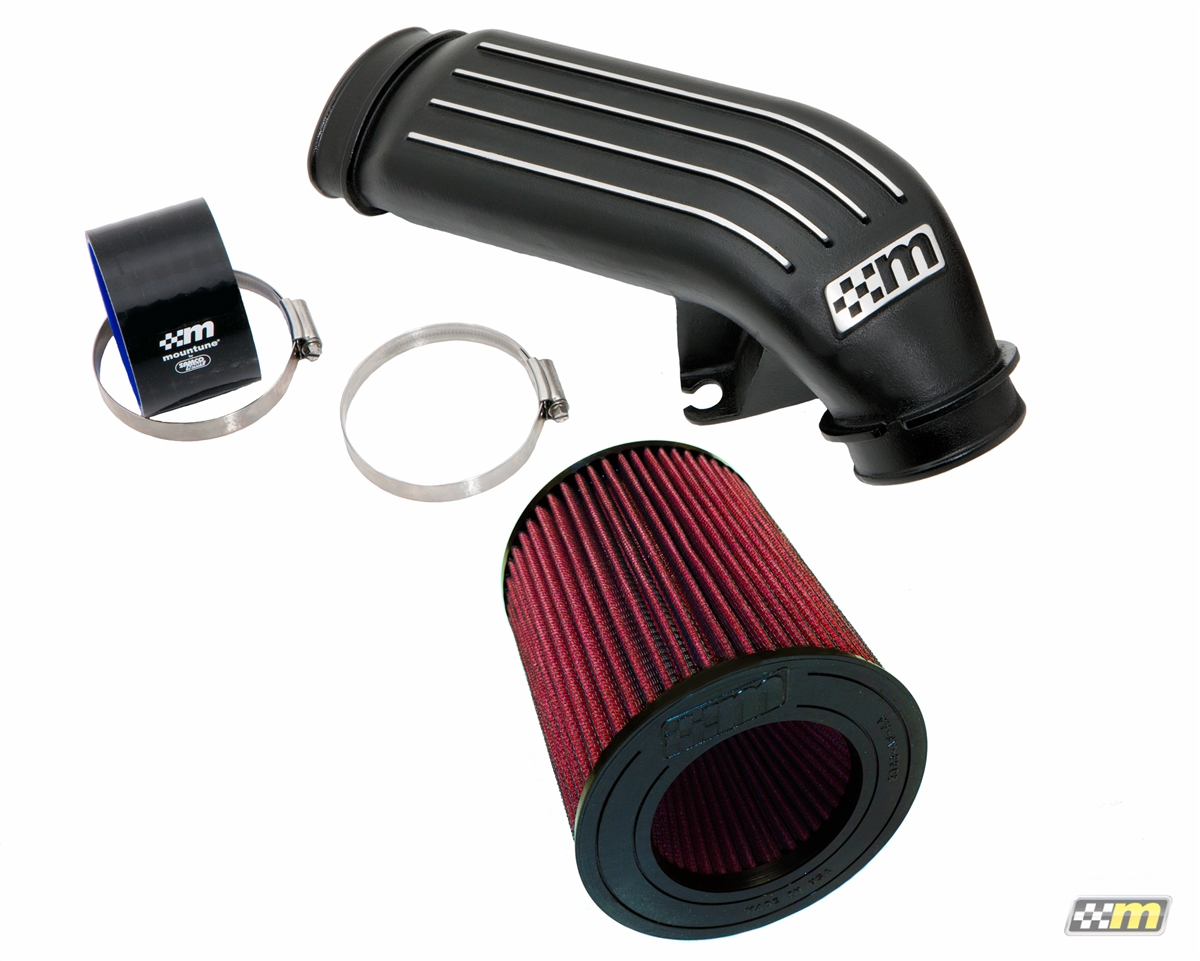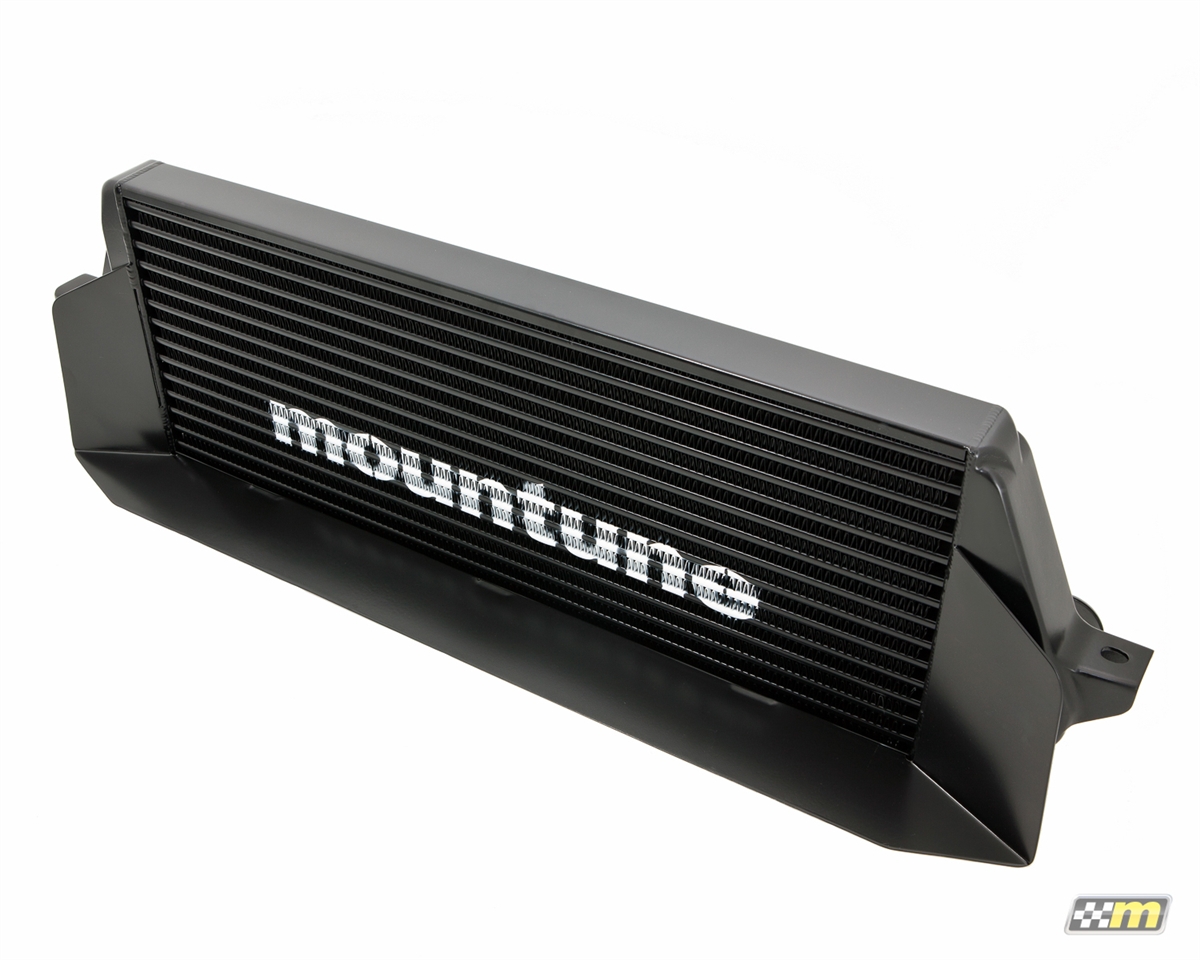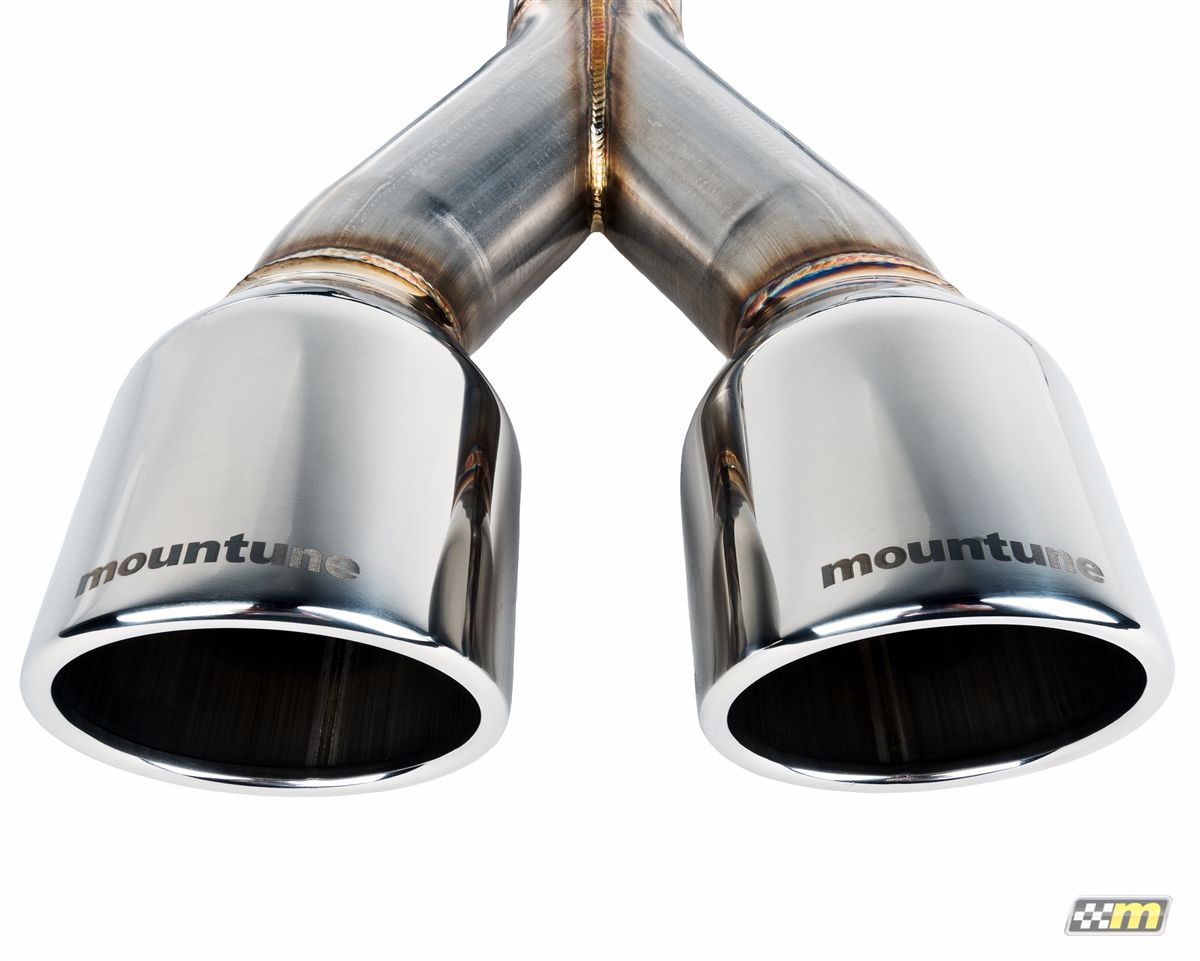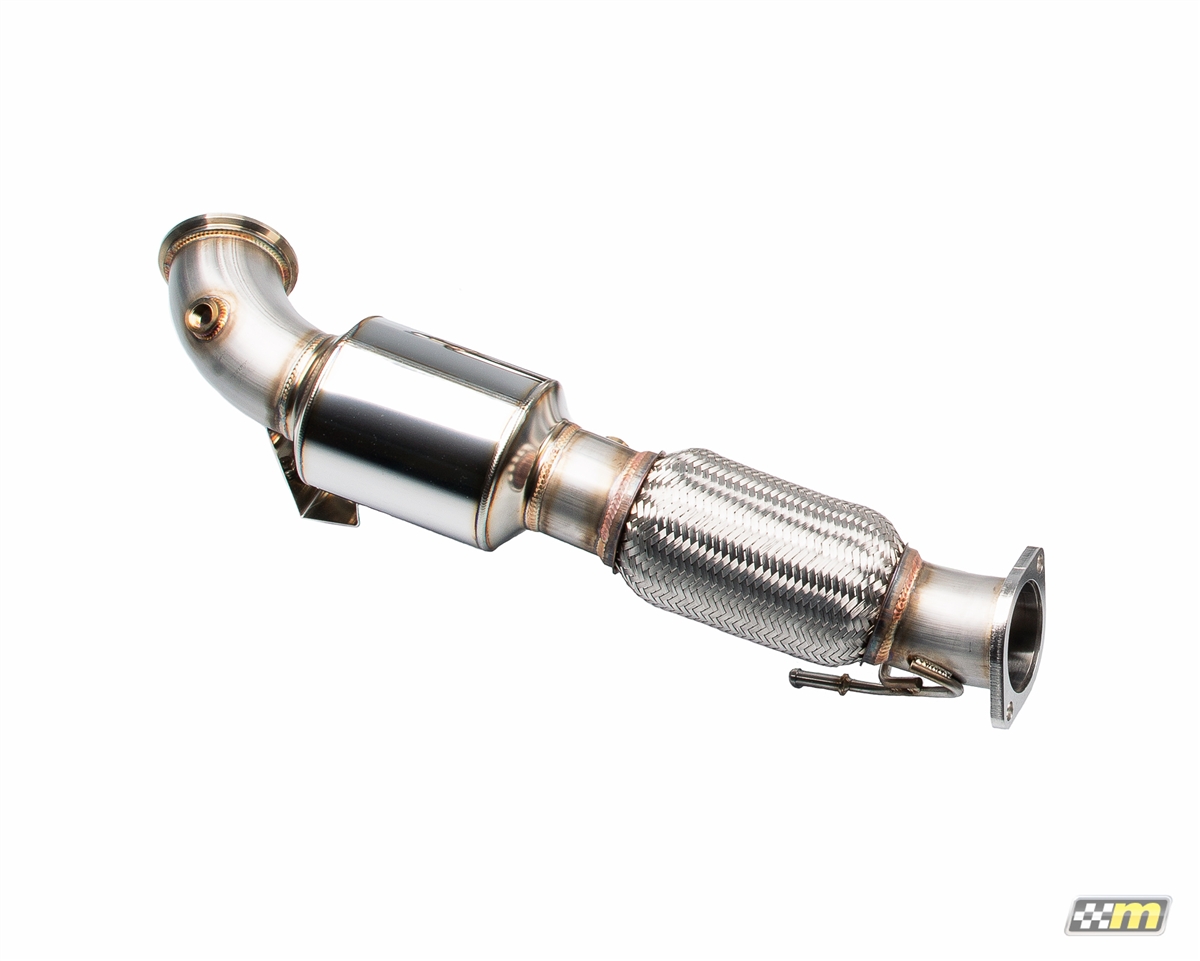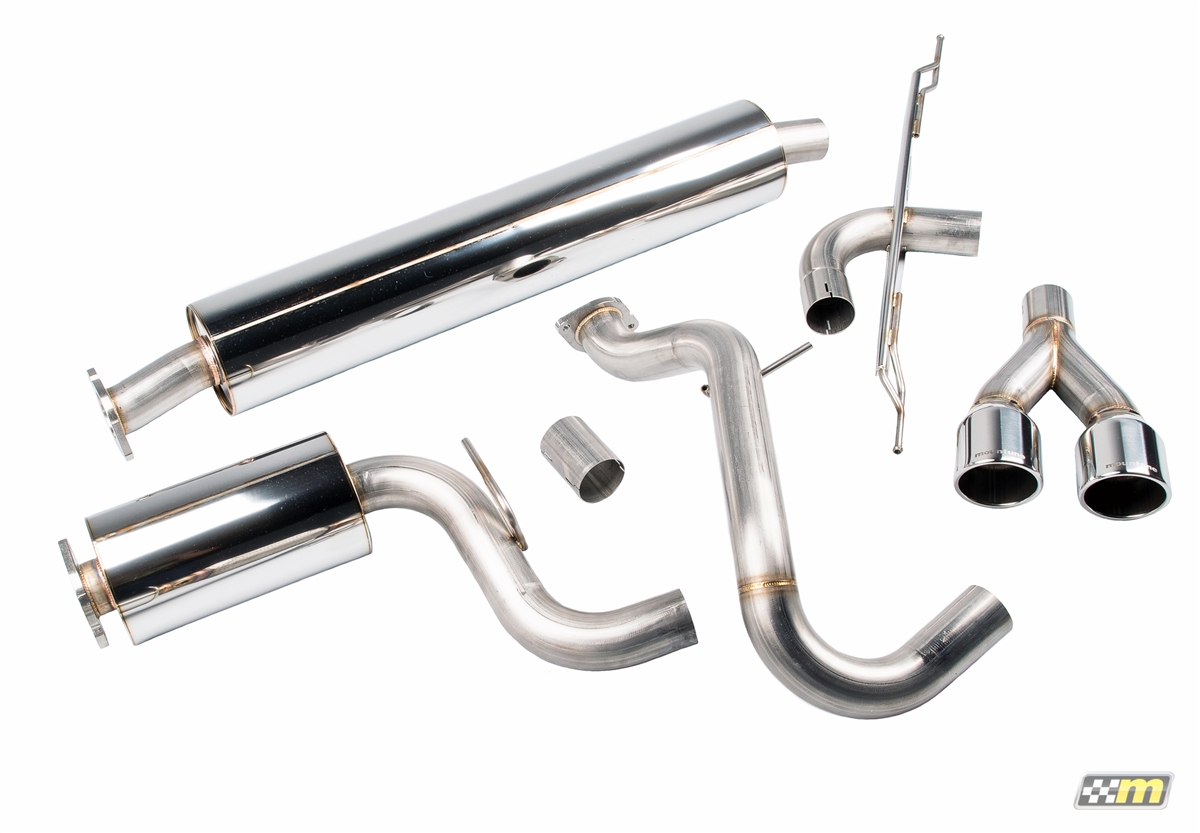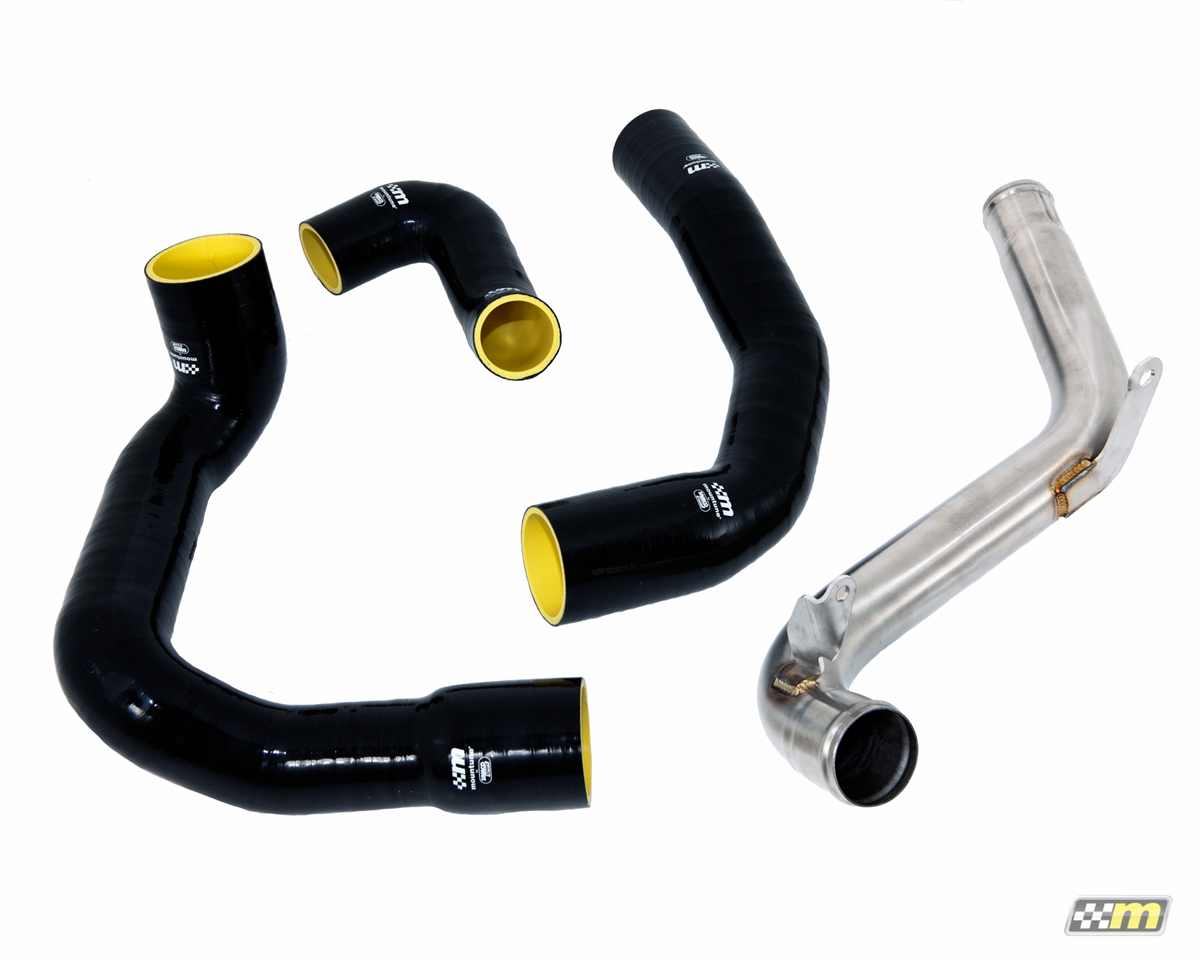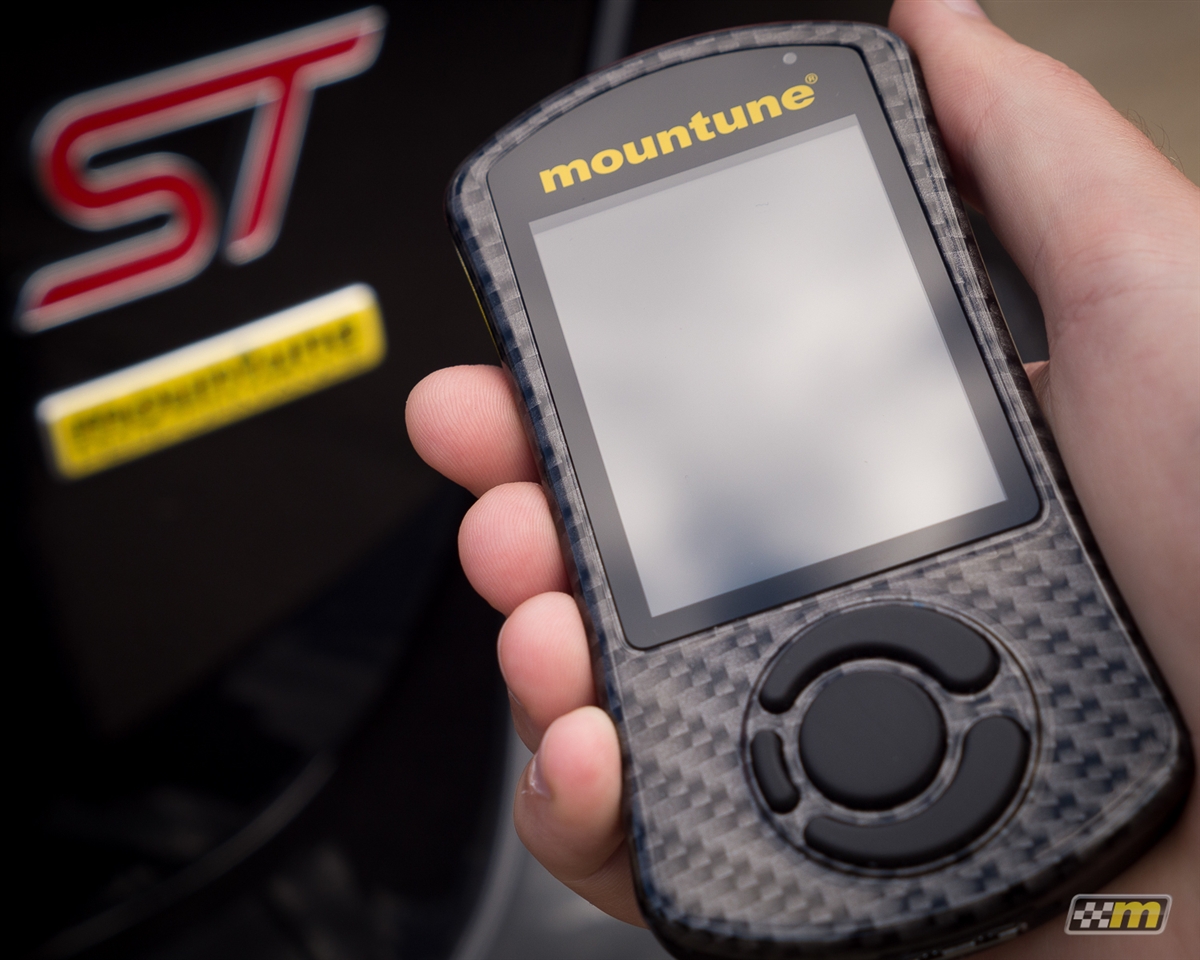 产品描述
mountune Racing MR300 upgrade offers Focus ST owners the chance to upgrade to a genuine 300PS and 470Nm experience - the highest power and torque output reliably achievable using the OE turbocharger.
The kit is based on the market-leading MP275 upgrade which consists of:
Large-capacity alloy intercooler (silver or black - with optional logo)
Low-loss cast crossover duct with silicone hose (silver or black)
High-flow dual-entry air filter
In addition to this, the MR300 upgrade also adds:
High-flow 3" down pipe with 200-cell sports catalyst
High-flow 2.5" bore cat-back exhaust
High-flow charge pipe upgrade kit
High-flow silicone induction hose
mTune handset loaded with MR300 calibration.
Once upgraded, power increases to 300PS whilst torque is raised to 470Nm.
mTune 功能介绍
ECU 性能校准数据传输
写入式校准程序升级
0-60 英里计时
1/4 英里计时
监控 6 个 OBD 频道
可调式换挡提示灯
完整的数据日志
DTC 读/清除
触感柔软的后壳
LCD 屏幕
挂绳销
可拆卸式面板
环境光传感器
每套 mTune 设备都会提供:
带 T 型槽的皮套
OBD 与 USB 连接电缆
碳纤维效果的面板
mTune 拉链式保护壳
日后 mTune 的固件更新只需简单升级校准程序,新功能便会添加,新选项也会显示