mountune Forged 活塞套件 EcoBoost 2.0L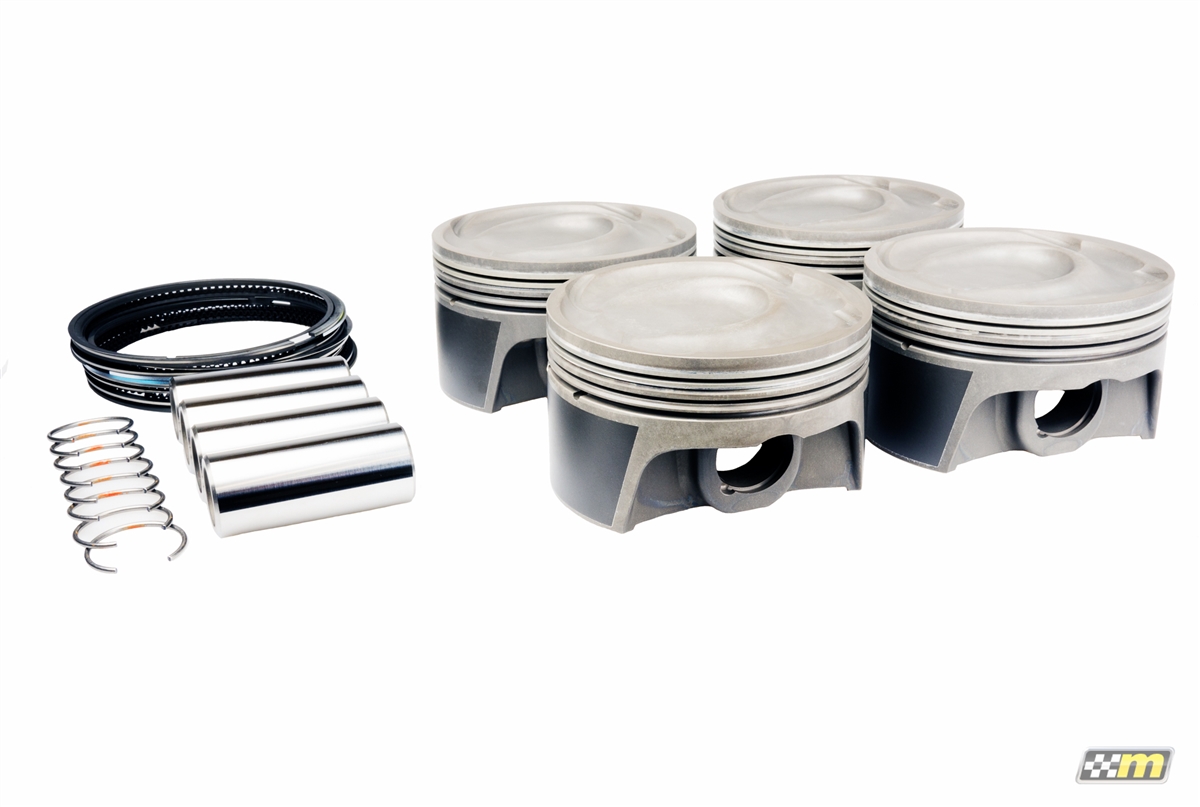 产品细节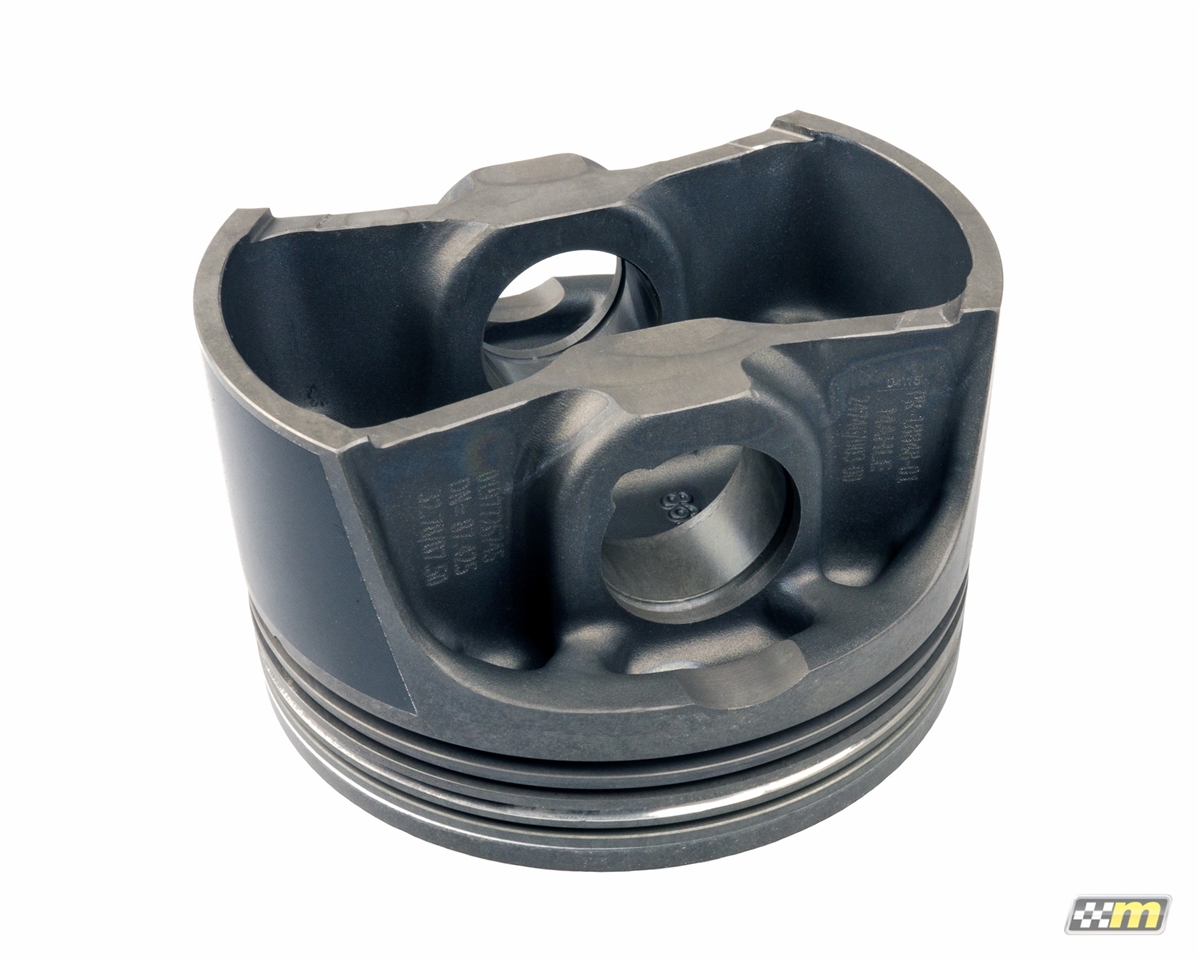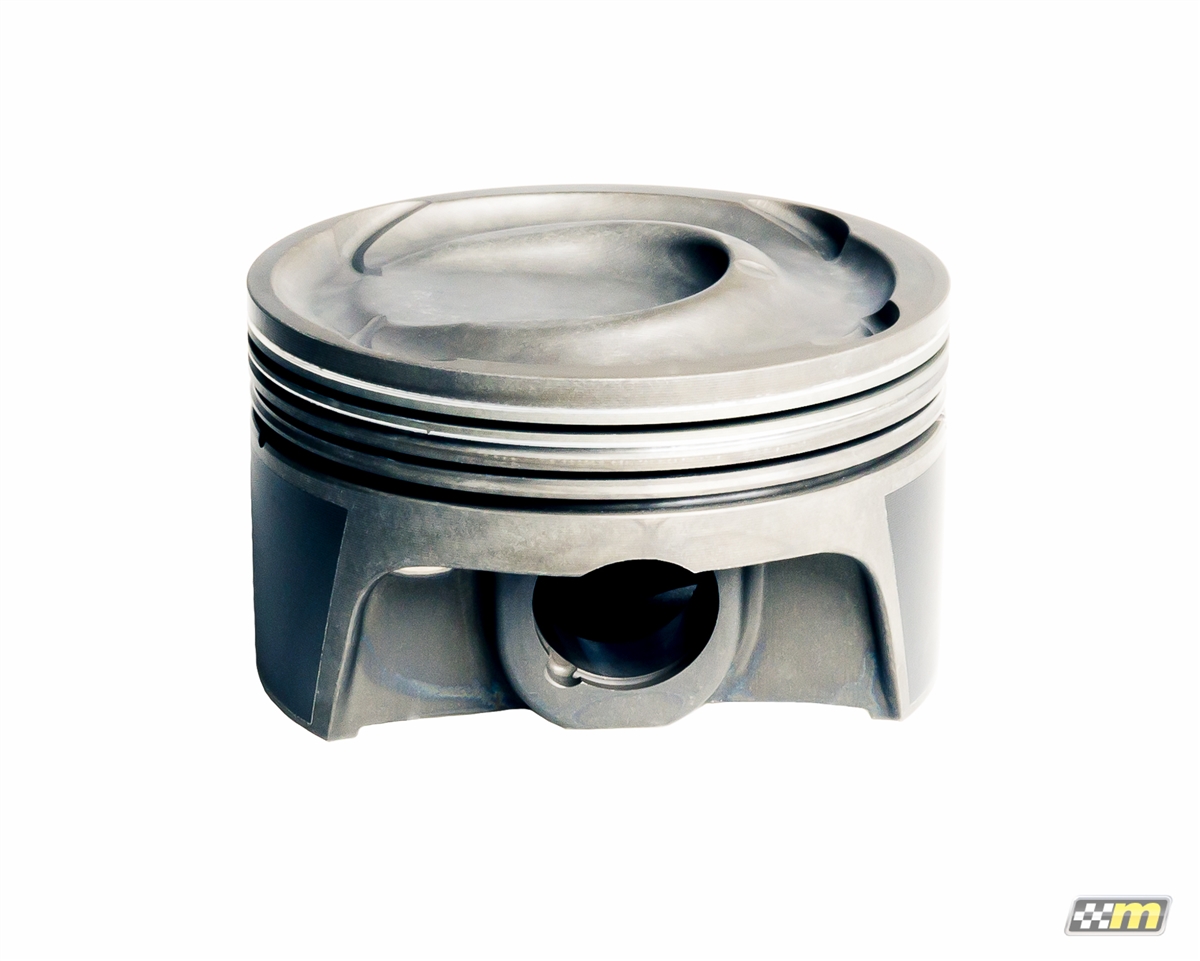 产品描述
Application: Ford EcoBoost 2.0L
Bore 87.5mm
Compression Ratio 9.0:1
Includes:
4 Pistons
4 Piston pins and 8 clips
4 Piston ring sets
mountune's extensive knowledge of the Ford EcoBoost engine coupled with broad motorsport experience provides the foundation for the ultimate 2.0L Ford EcoBoost forged piston. Engineered in house by our motorsport division and manufactured exclusively by our partner Mahle Motorsports, the mountune forged piston set for the 2.0L Ford EcoBoost is a fully featured piston with many of the same upgrades we use in our professional motorsport engines.
Produced from modern 4032 lightweight alloy forgings for maximum oil control and quiet operation, each piston features supported pin bosses to withstand the extreme conditions found in engines operating with high cylinder pressures. The layout of the piston has also been optimized with weight reduction in mind and reduced skirt profiles to minimize friction. Mountune pistons also include gas accumulator grooves developed during extensive testing and tailored for the EcoBoost engine. Careful consideration has been used in the "bowl" area of the piston to maintain Ford's original profile to ensure proper and efficient combustion.
Tool steel 22mm internally tapered, short wrist pins are used to reduce pin flex and weight. Mountune connecting rods are recommended to ensure a matched set of components. As an added feature, Mahle's phosphate dry lubricant coating is used on the entire piston to reduce micro-welding and pin galling. Additionally, Mahle's Grafal skirt coating is used on the piston skirt to reduce cylinder wall friction reduction.
Hard anodized top ring grooves have been incorporated for increased durability and strength to withstand the high cylinder pressures of high boost engines.
1.2mm gas nitrided top ring: Superior combustion sealing, strength and wear compared to traditional 1.0mm steel top rings.
1.2mm gas nitrided second ring: Superior strength and wear compared to traditional iron second rings.
2.0mm soft nitrided oil rings: Superior strength and sealing properties compared to traditional 2.8mm rings
Available in 9.0:1 compression ratio for high power applications or standard compression ratio of 9.3:1. These pistons are not compatible with the original Ford connecting rod. We recommend genuine mountune forged connecting rods for maximum reliability.