Mountune 福克斯 ST / 嘉年华 ST 排挡头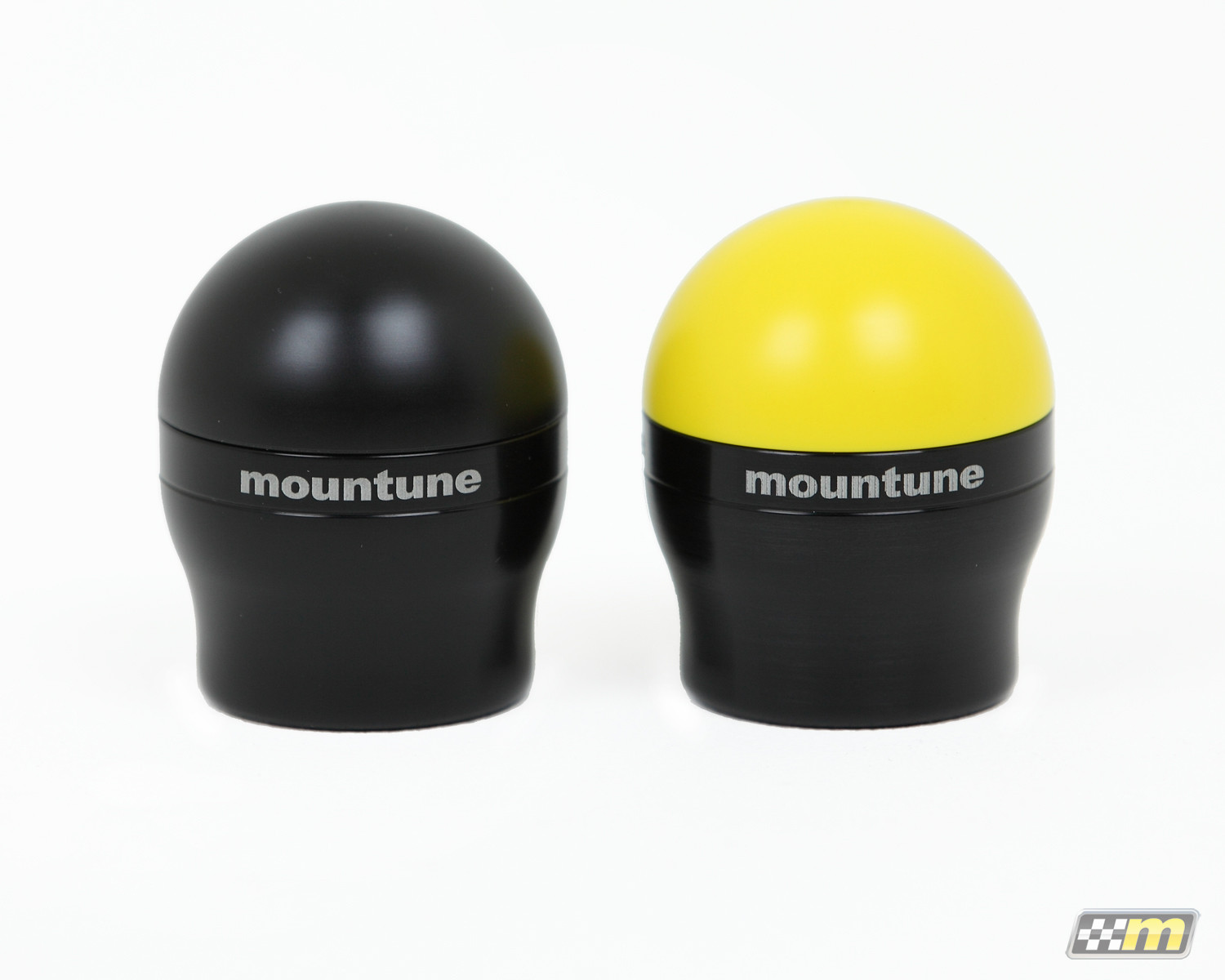 小改实拍(转载请注明出处)
产品描述
To complement the popular interior upgrade range already available from mountune, the latest addition is a high quality billet aluminium and Acetel resin gear knob.
Available in the trademark mountune black and yellow, or a more subtle full black finish, the mountune gear knob has been carefully designed to further enhance the driving experience of your car in both aesthetics and ergonomics.
The aluminium base features a hard wearing anodised coating with precision laser etching and is designed as a direct replacement for the factory knob, fully incorporating the reverse gear shift interlock mechanism.
The Acetel resin top, a material chosen for its temperature stable nature, ensures that the usual hot/cold heat transfer associated with replacement gear knobs is not experienced with the mountune upgrade.
产品特色
High quality anodised aluminium base
Laser etched mountune logos.
Temperature stable Acetel resin top.
Available in black/yellow or black/black.
Direct replacement for factory part.