mountune 嘉年华 ST 升级中冷(银色)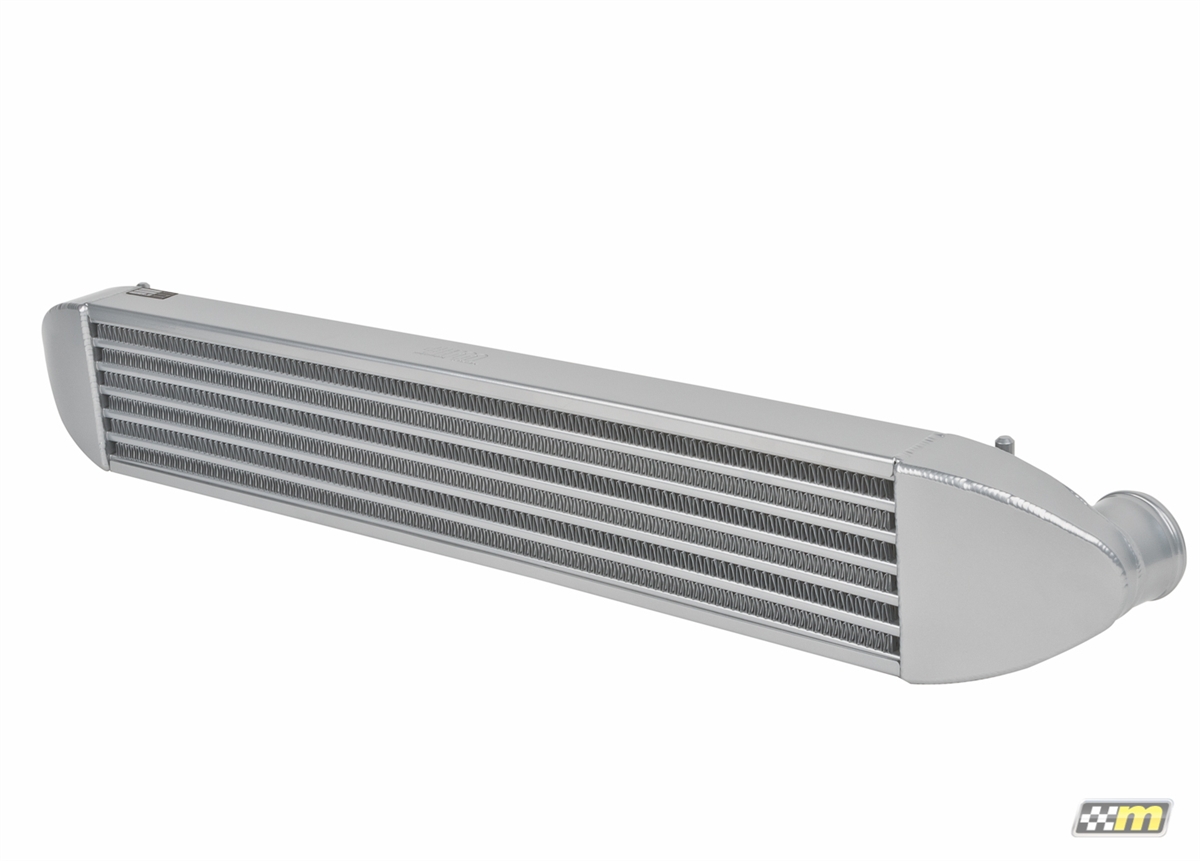 产品细节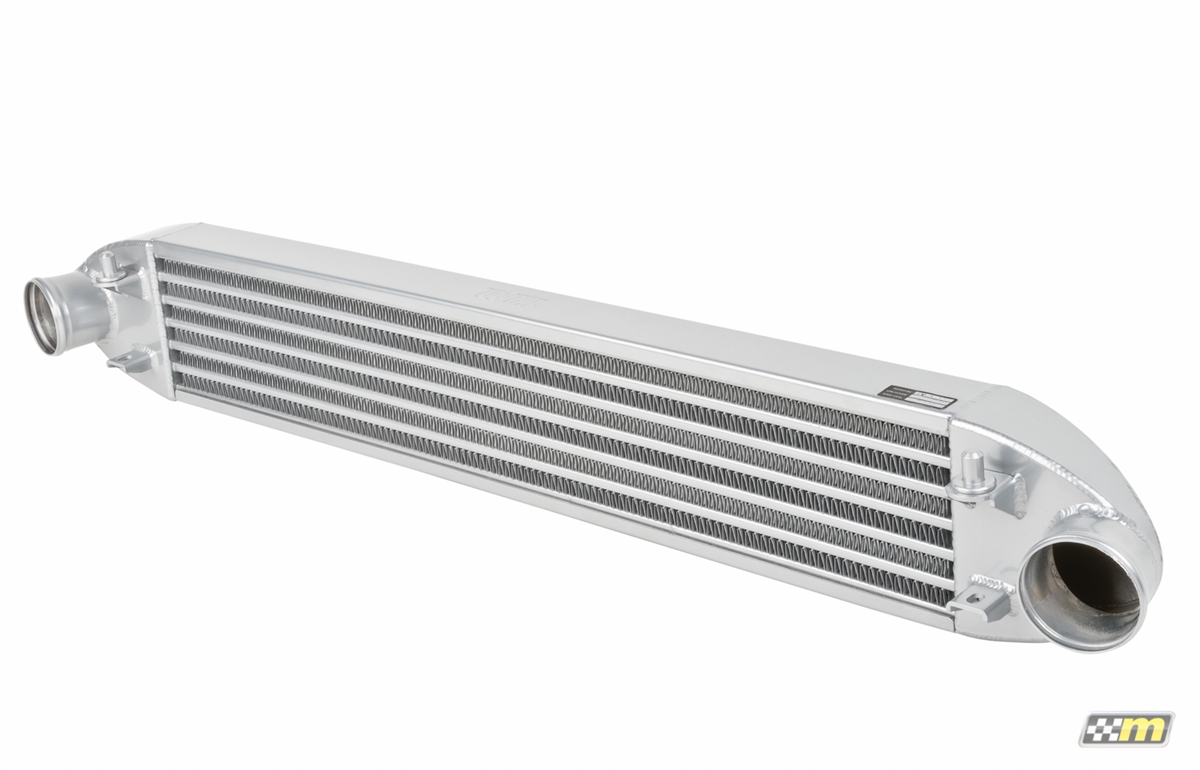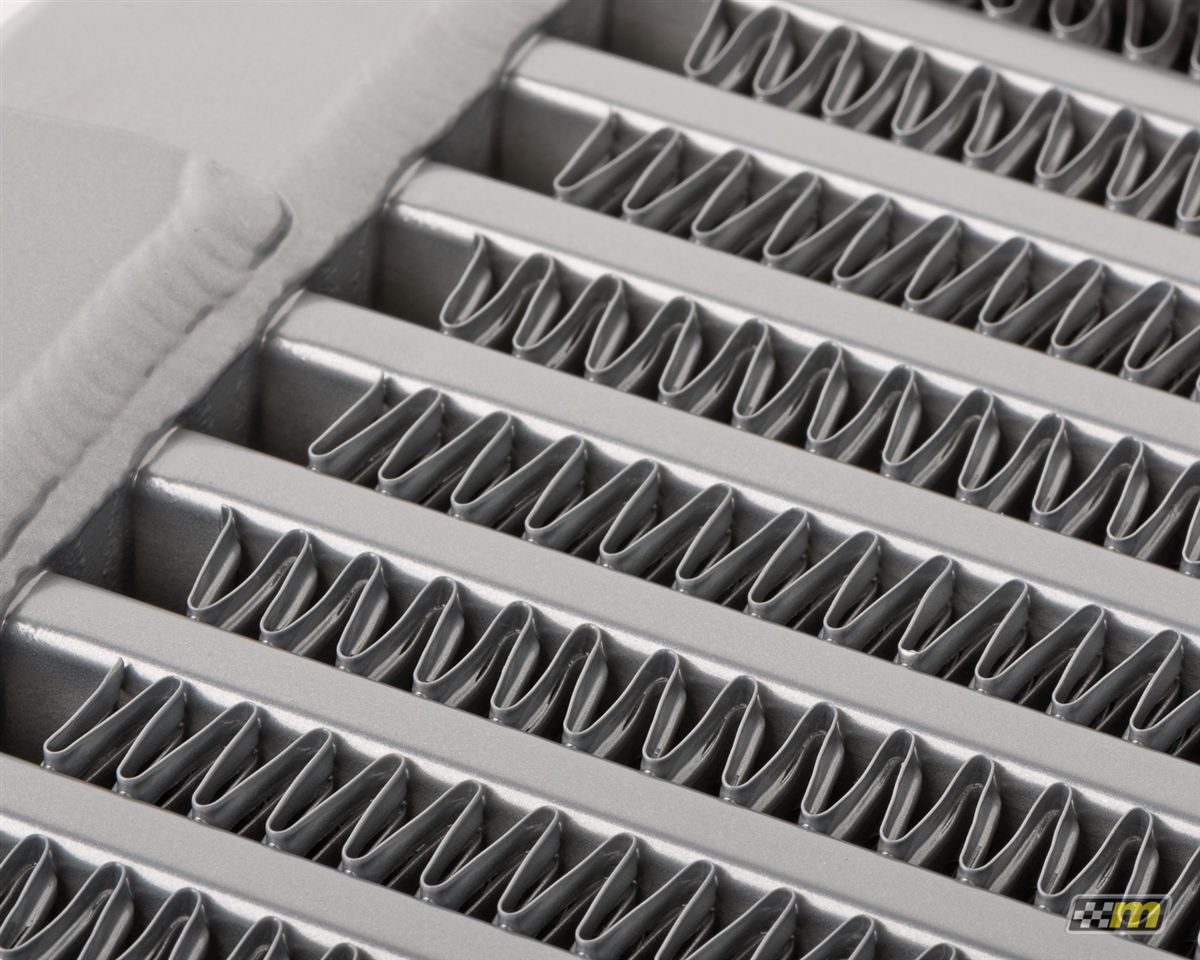 产品描述
The mountune high performance intercooler upgrade for the Ford Fiesta ST includes everything you need to optimize the performance of your ST and is the foundation for further power upgrades. Using a 7-row extruded tube and fin core, the mountune intercooler gives a marked improvement in both Air Charge Temperature (ACT) and pressure drops, ensuring optimum charge air temperature and therefore power, is available from the excellent 1.6-litre EcoBoost engine. Our intercooler upgrade also maximizes the available package space while retaining the essential air management ducting for the Ford cooling system.
产品特色
Superior tube and fin construction
No drilling required
High quality mounting hardware
Black or silver powder coated finish
Larger than stock surface area
技术工艺
The packaging for the OE intercooler and radiator on the Fiesta ST is very compact leaving little space to effectively and safely install an upgraded intercooler. The mountune intercooler upgrade was engineered to retain the original Ford cooling pack or air ducting system. This helps maintain engine cooling temperatures thereby avoiding "over-heat" conditions that reduce engine power. Removal of the vehicle's original cooling pack and using a larger intercooler core would cause a dramatic increase in engine coolant temperature, inducing engine protection software strategies that reduce engine power for protection.