mountune 福克斯 ST 升级中冷(银色)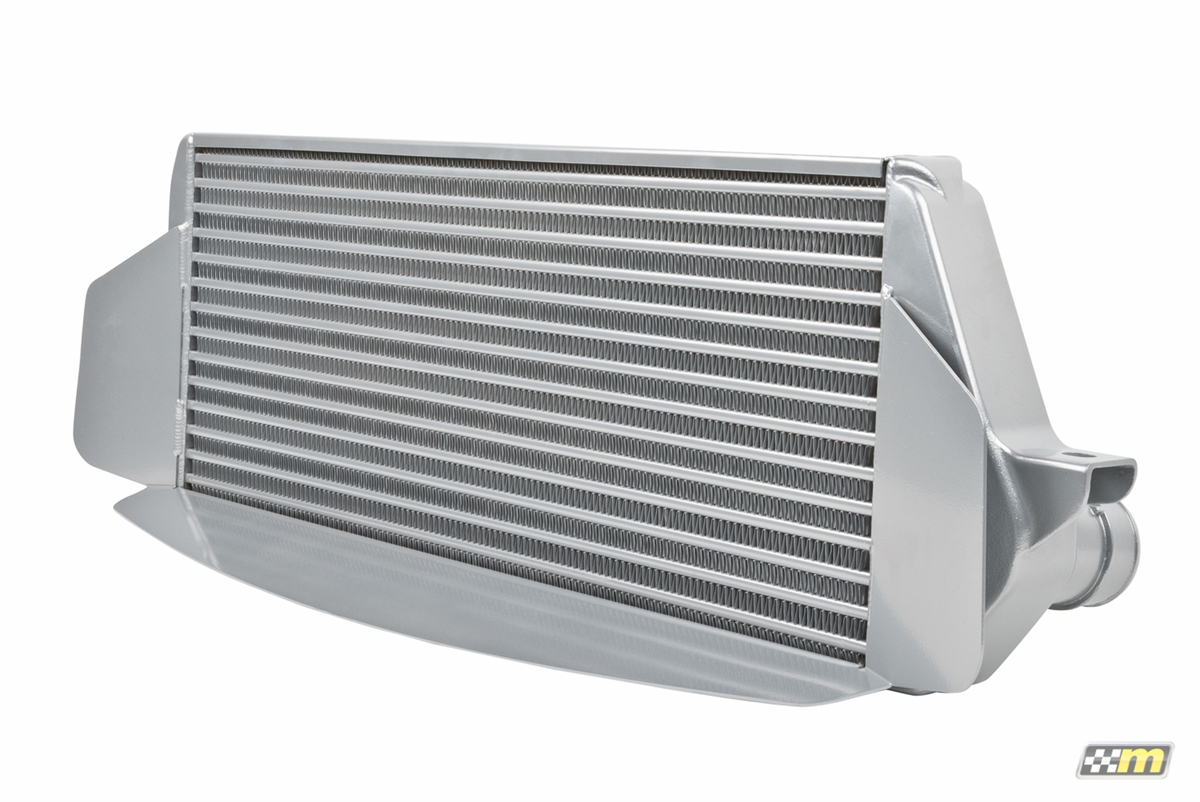 产品细节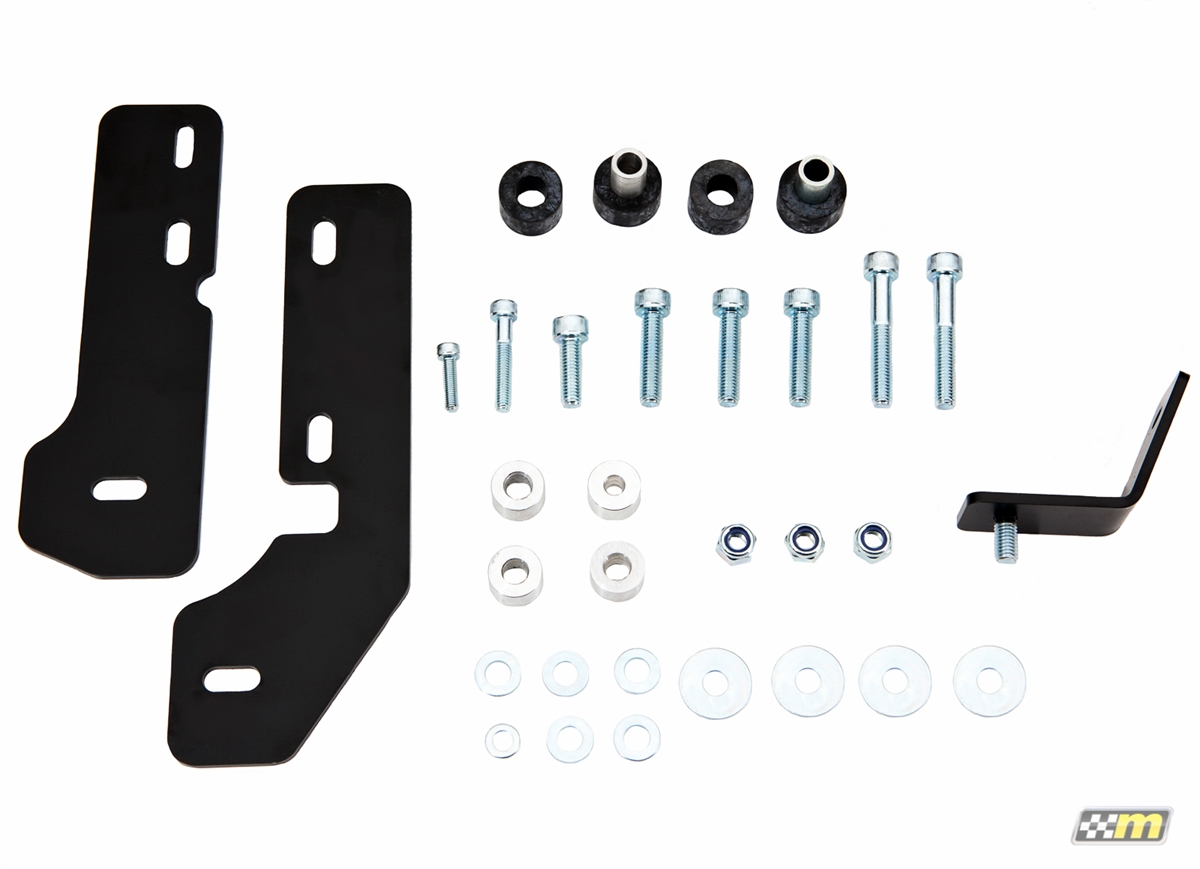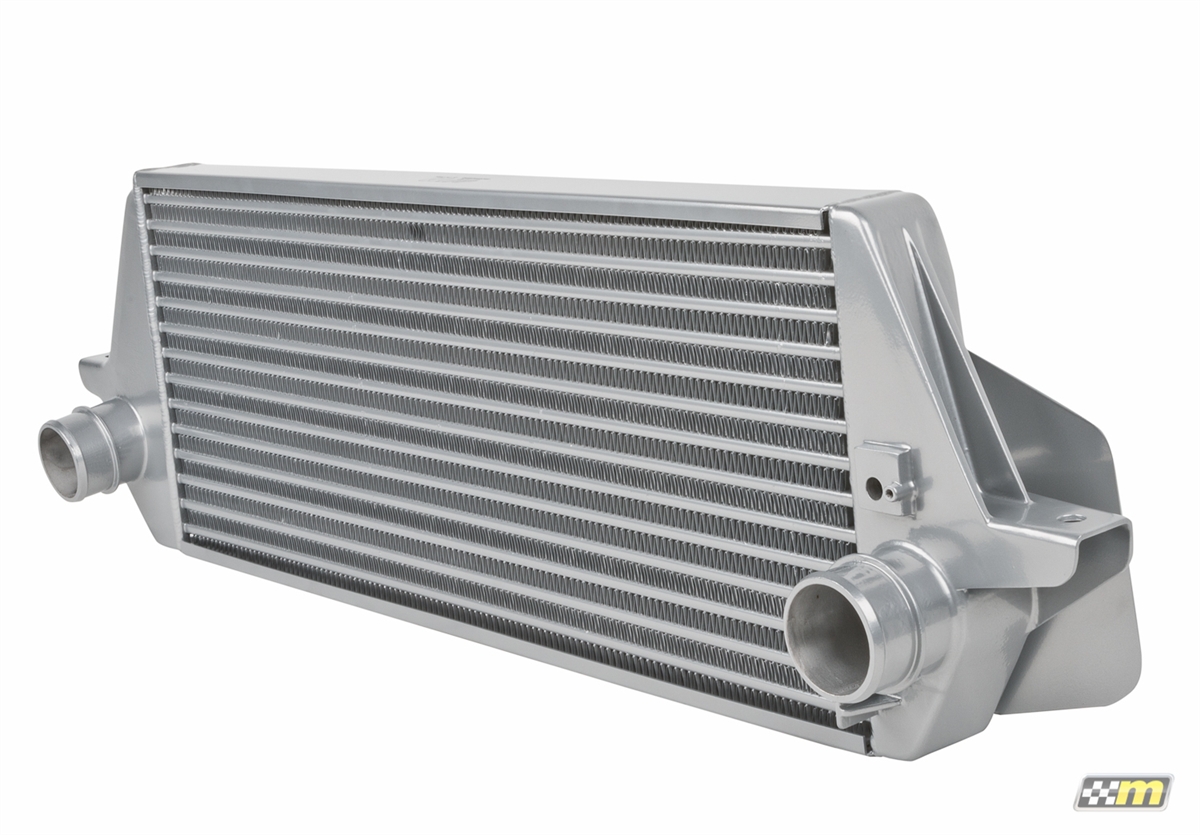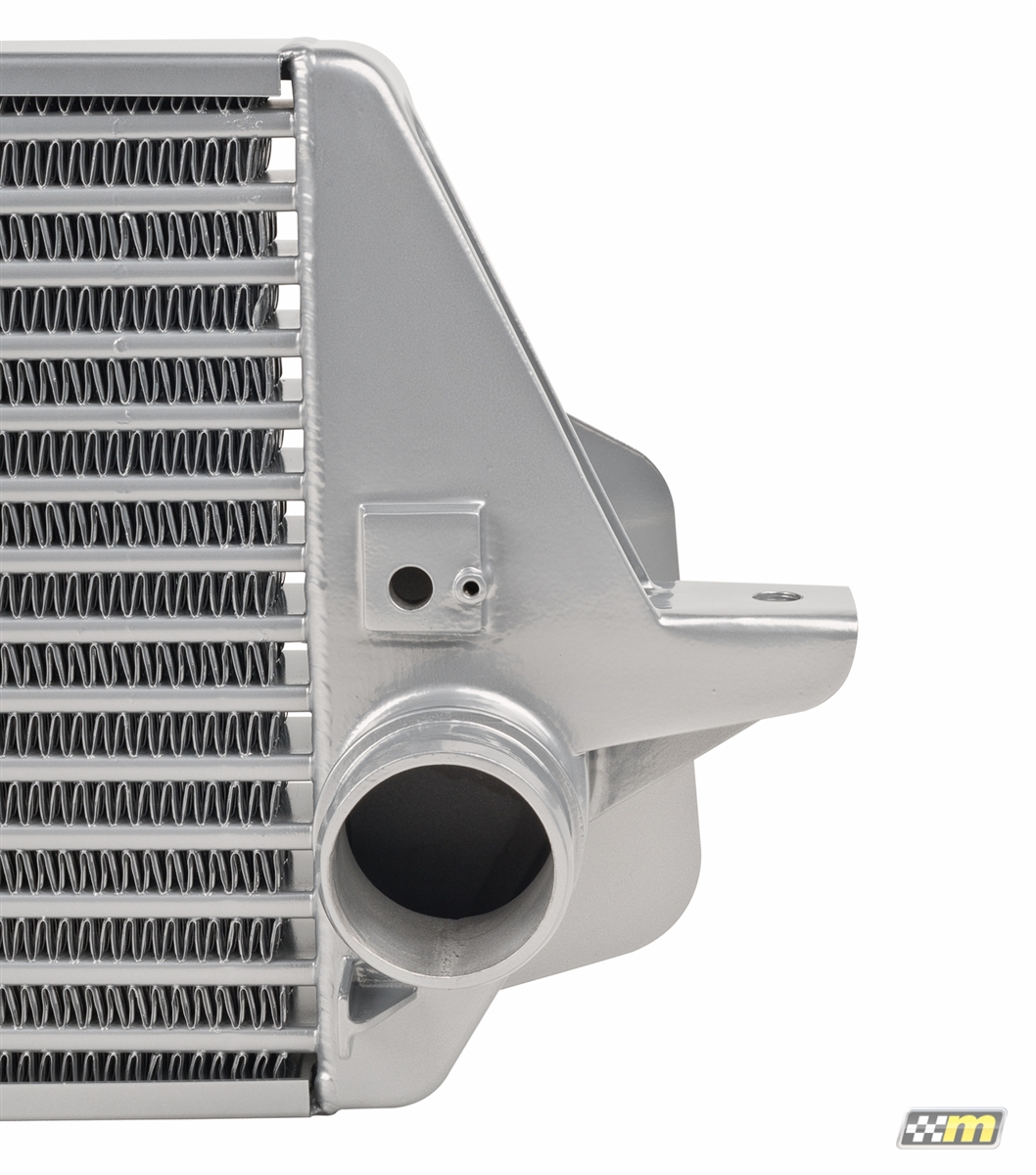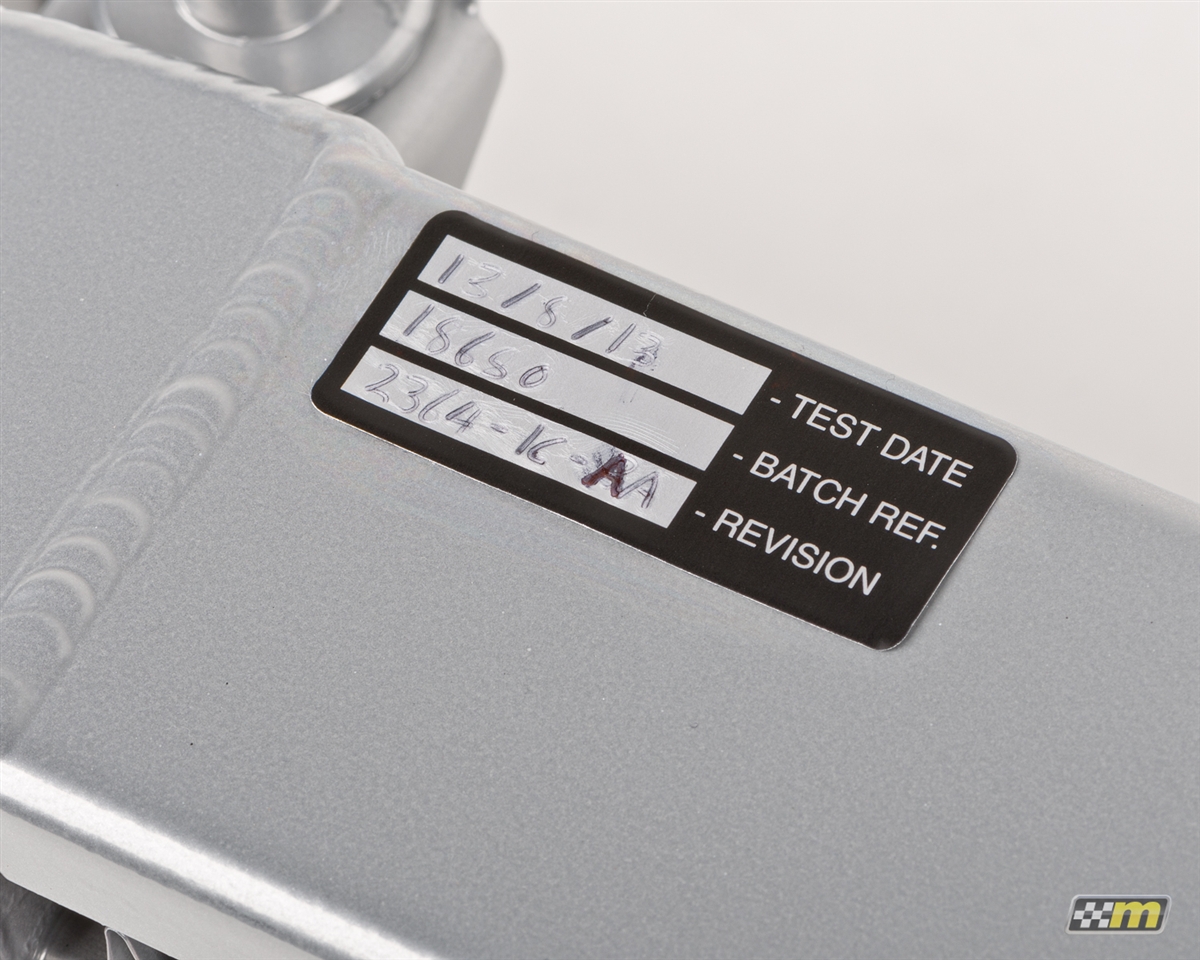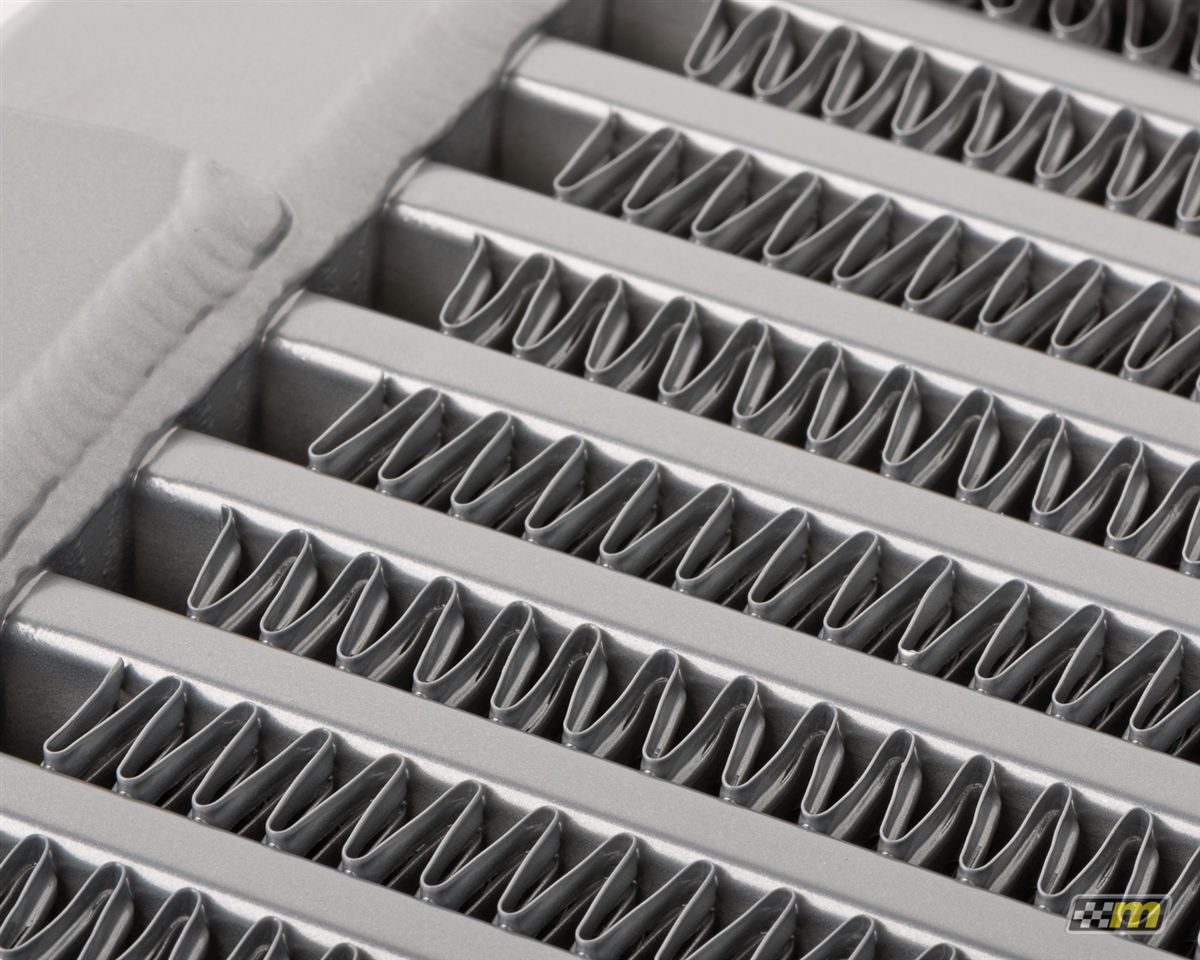 产品描述
2363-IC-BA Black
The mountune high performance intercooler upgrade kit for the Mk3 Focus ST includes everything you need to optimize the performance of your ST and is the foundation for further power upgrades.
Using a 14-row extruded lightweight tube and fin alloy core with cast alloy end tanks for improved flow characteristics, the mountune intercooler upgrade gives a substantial reduction in Air Charge Temperature (ACT) with minimal pressure drop, ensuring optimum charge air temperature and therefore power. The larger than stock, mountune intercooler is essential for sustained high speed or track use and is not as prone to heat soak as smaller intercooler cores currently on the market. The performance of the mountune intercooler upgrade has been validated through extreme air temperature and vehicle speed testing. Compared to the original intercooler, the mountune Focus ST intercooler upgrade reduced outlet air temperature by over 39% for the same given intercooler inlet air temperature.
产品特色
Superior tube and fine construction
Cast end tanks for purposeful air flow management
No drilling is required for installation
Black or Silver powder coated finish
Core size 746mm x 296mm x 50mm
High quality brackets and hardware included
Light Weight Intercooler assembly weighs only 20 lbs.
44% improvement in pressure drop - 3.4kPa vs. 6kPa (250hp)
技术工艺
Considerable testing and development revealed the need for a larger than stock and more efficient intercooler core to improve the performance of the MK3 Focus ST. mountune engineers have developed a considerably larger and more efficient tube and fin type core that retains the OE mounting locations including ram air guides to direct air flow through the core and not around it. Lightweight cast alloy end tanks ensure improved intake airflow and include robust mounting points that do not require drilling for installation. Using a tailored intercooler core allowed the use of the OE intercooler hoses and piping that ensure superior NVH control when compared to typical silicone hose type installations. Additionally, excellent turbocharger response is maintained by retaining the OE intercooler track. The removal of the vehicle AGS (Active Grill Shutter) is required for the installation of this product. Each intercooler is powder coated in black or silver to ensure years of corrosion free service.
安装指南